Flat roofs can develop a number of problems, especially older roofs. From ponding to cracking, mould and damp, we investigate them all.
Read More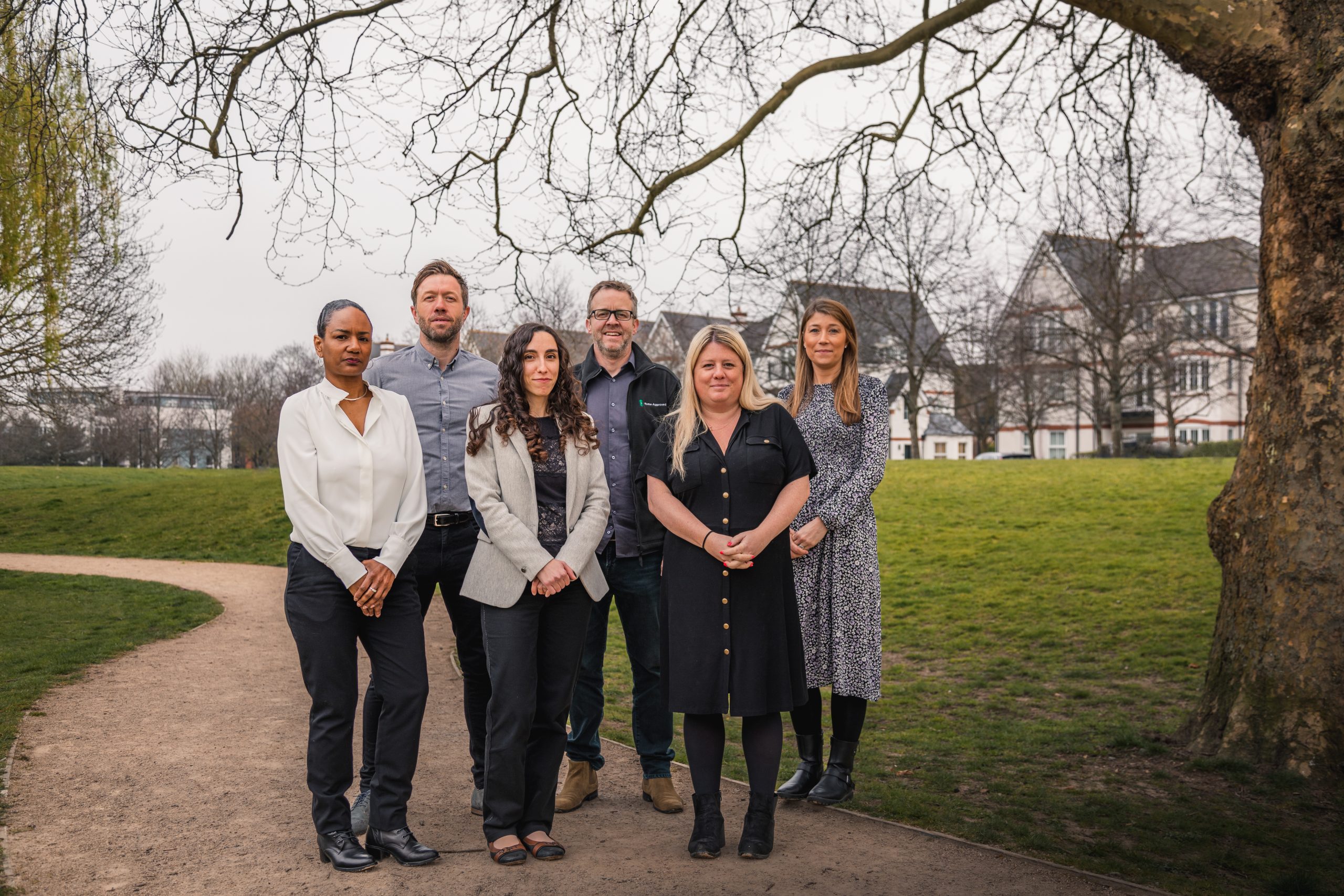 At Home-Approved, our services include party wall surveys, specific defect surveys, project management and planned maintenance.
Read More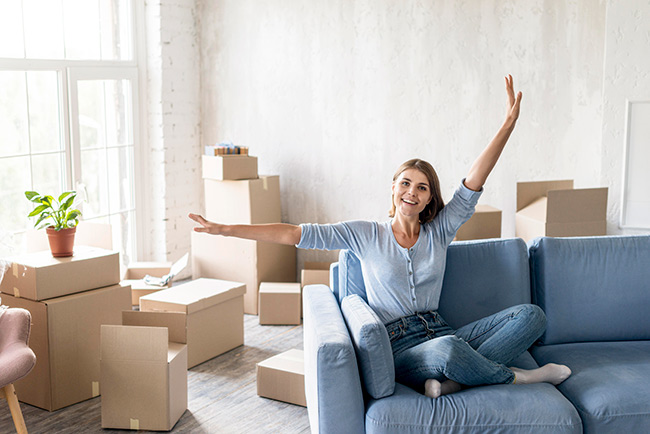 Here's our checklist of what you need to remember to do when moving house. From updating pet insurance to council tax and electoral roll.
Read More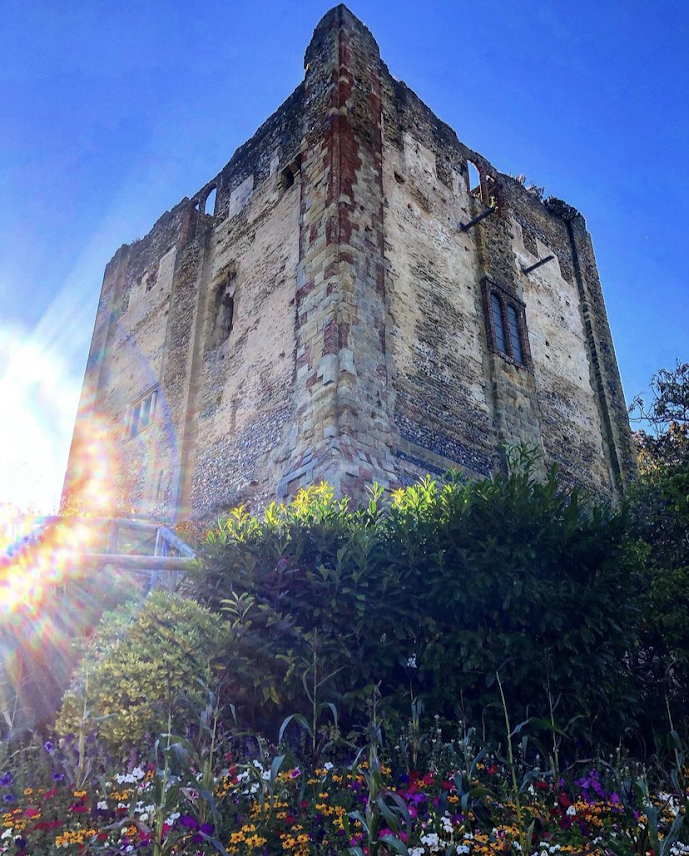 Moving to a new area can be stressful. Follow our tips to find out what your new area will be like for schools, amenities and quality of life.
Read More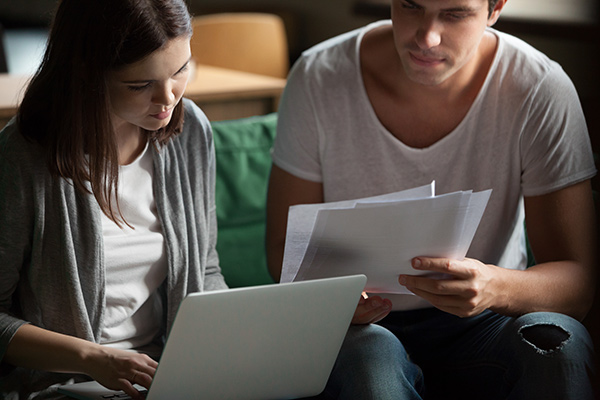 Back in 2016 we explored the challenges first-time buyers faced. Since then, of course, we've waved goodbye to the European Union and are only just (hopefully) emerging from a global pandemic, so how are things looking for first-timers now? The property market is currently very buoyant and demand means higher prices – not great news…
Read More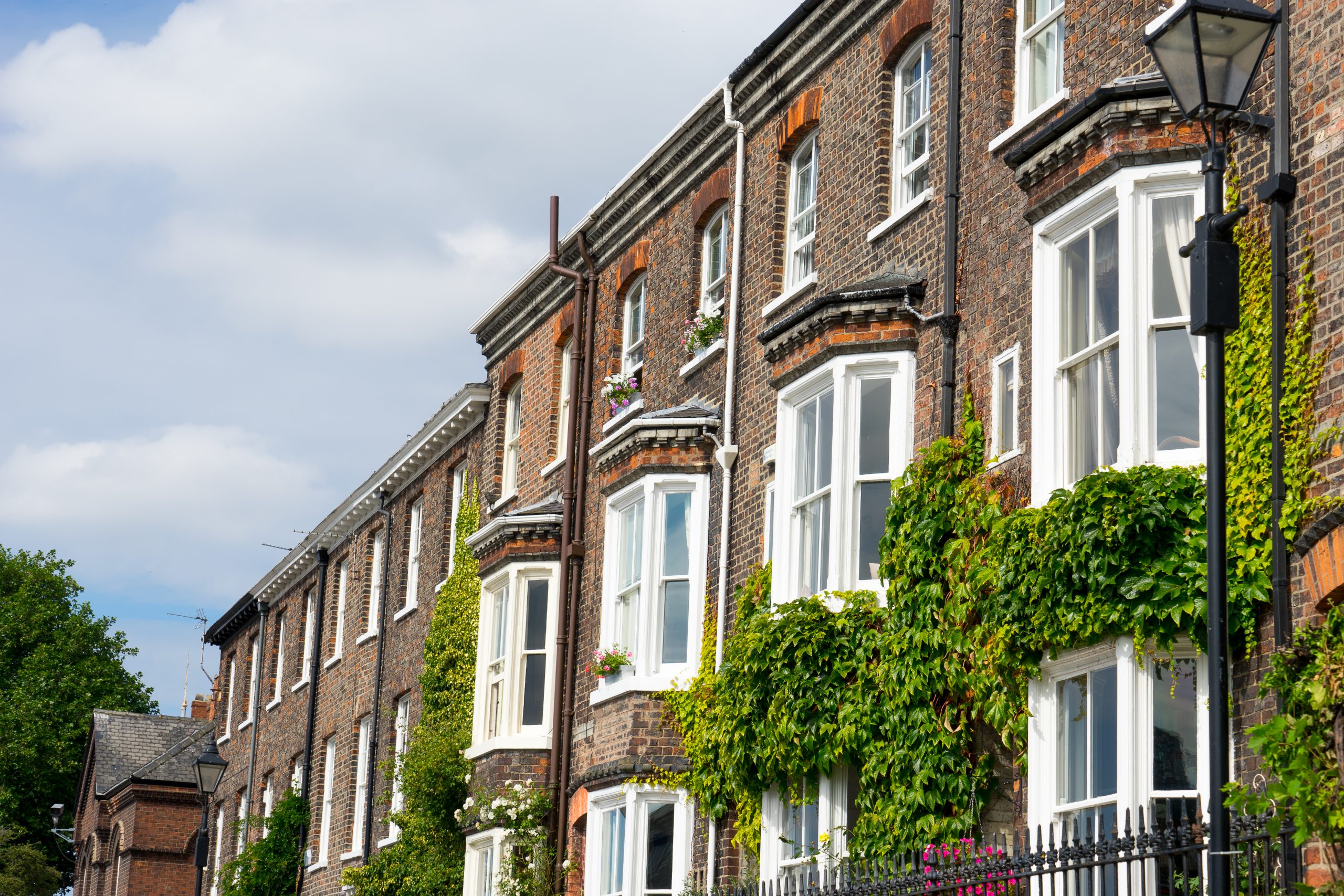 Now that we're several stages into the Government's roadmap designed to guide us safely back to some semblance of normality, we thought it would be worthwhile looking at how the property market is responding and how it's likely to look throughout the year. Back in December 2020, we gave an overview of the property market…
Read More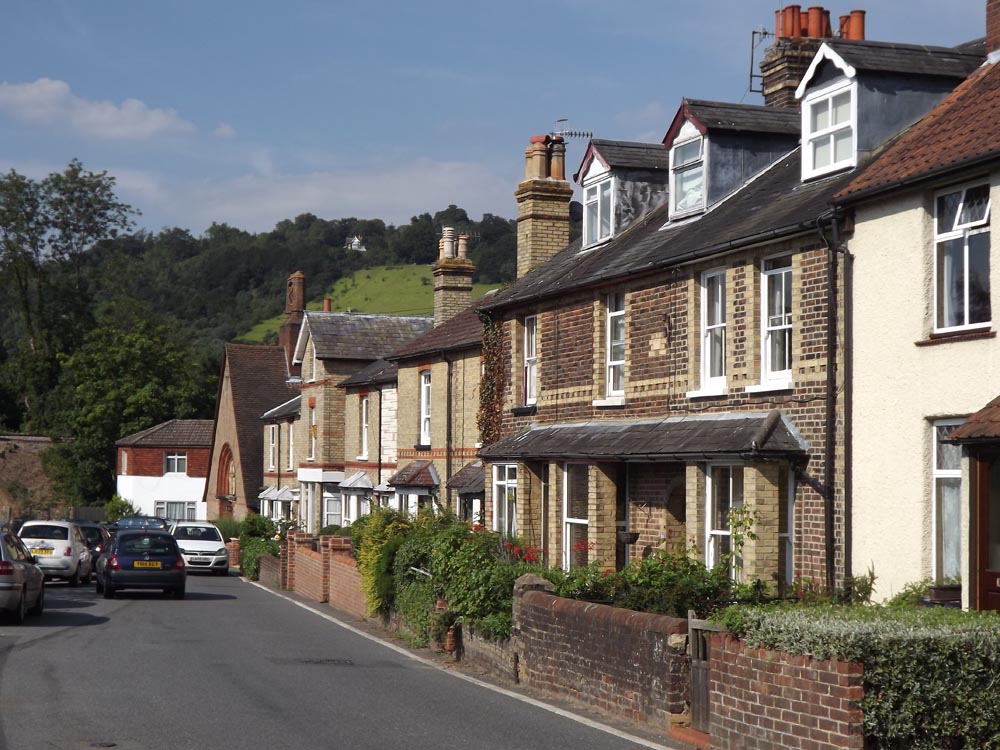 The Royal Institution of Chartered Surveyors, of which Home-Approved is a member, introduced its Home Survey Standard on 1 March. Find out more.
Read More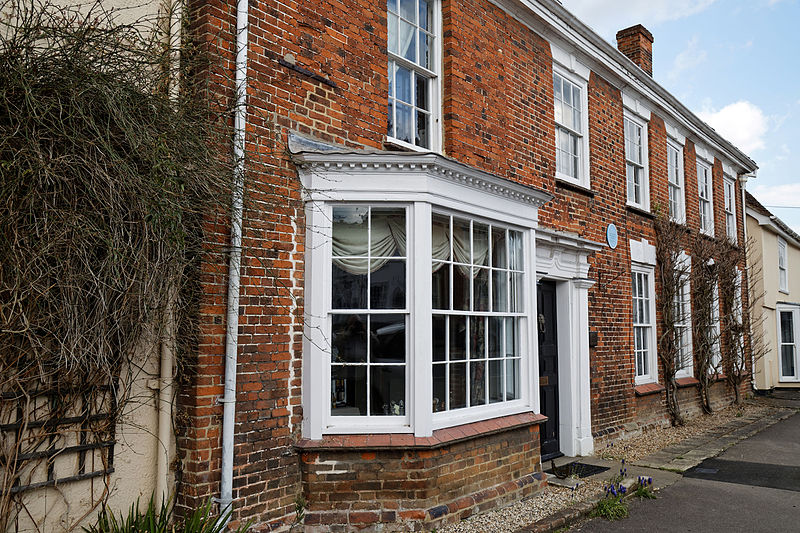 Updated for 2020 Looking for a Victorian property? Ideal living for the post-Covid-19 era Coronavirus, lockdown and our gradual emergence from lockdown has changed the world we live in. It's hard to really get a handle on just how long we're going to have to live with social distancing, face masks and caution in everything…
Read More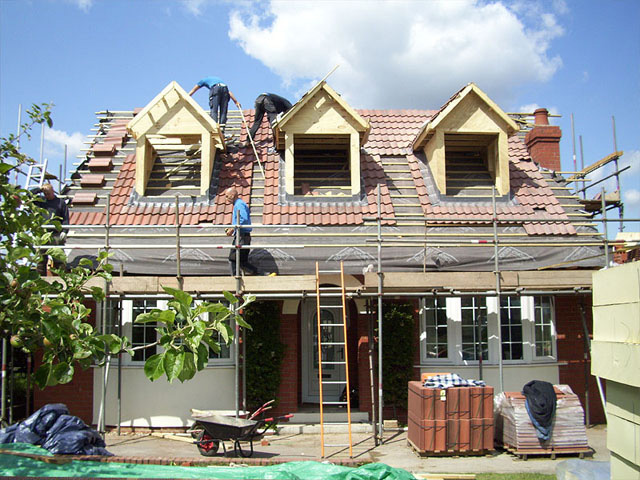 Back in June, we picked up on the news about housing firm Persimmon and highly dissatisfied owners. At the time, one couple were feeling angry that their property had 30 faults in every room. Another couple identified 700 defects!
Read More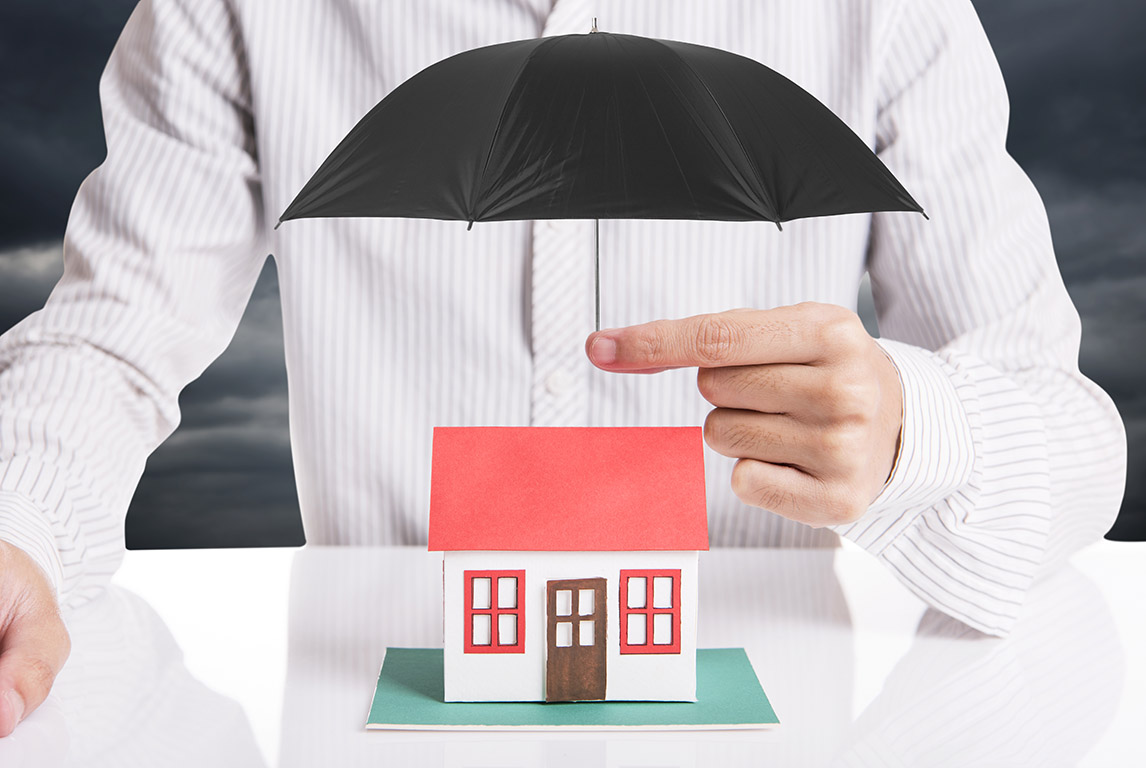 As much as Brexit has been dominating the headlines for what seems like far too long, there is another, far graver, topic that is fighting for the world's attention. It is, of course, climate change. David Attenborough rocked up at Glastonbury to make an impassioned plea to clean up our collective act, teenager Greta Thunberg…
Read More