Let's face it, when it comes to buying a property there aren't too many corners that can be cut along the way. For the most part, the process is set, with each step reliant on the previous one.
Read More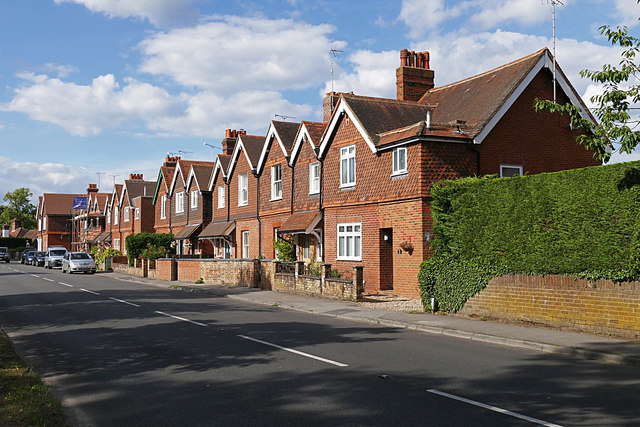 With house prices in Surrey rocketing, it seems to be increasingly difficult to get on the property ladder – a survey carried out by estate agents Savills showed that just 20% of 25-year-olds own their own property, little surprise when local average prices are in excess of £400,000 and a proportion of people feel their only option is to uproot and move out of the county.
Read More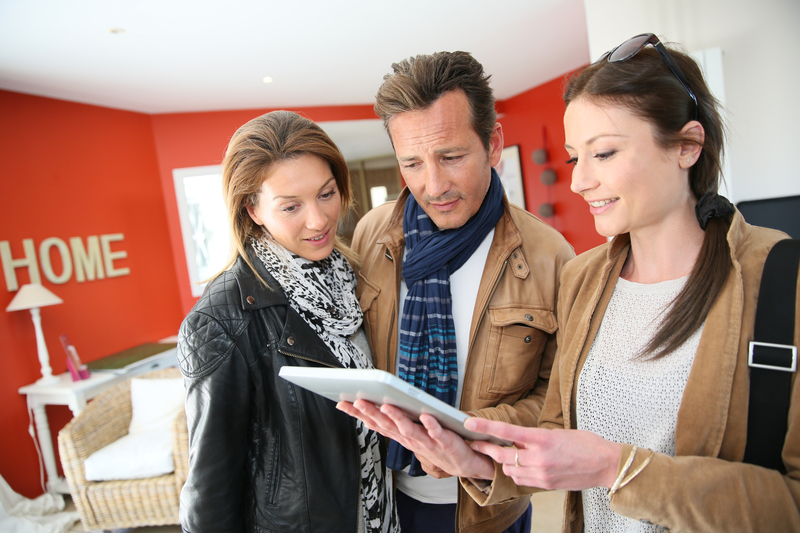 It's probably safe to say that the process of buying a house and moving is never going to get cheaper. A study compiled by Post Office Money and the Centre for Economics and Business Research (Cebr) showed that average moving costs in the South East had increased by 97% over a 10-year period, reaching £16,510…
Read More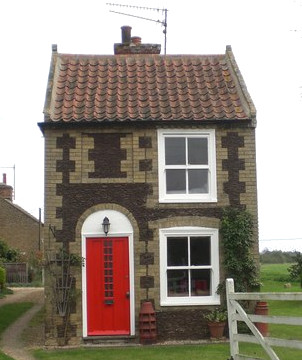 Downsizing to a smaller property is a significant trend amongst older people. Long gone is the tradition of living out our twilight years in the family home, nowadays we're all facing various financial burdens that demand some big decisions. It can make absolute sense to downsize. Empty nesters find themselves rattling around a house that…
Read More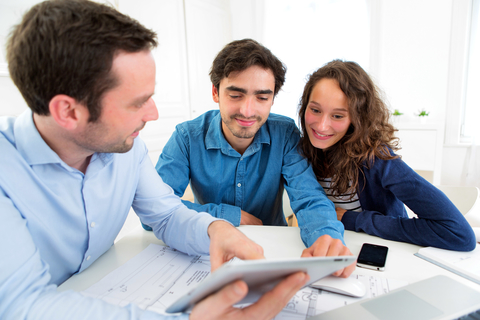 First-time buyers do not have it easy. For many, getting that step onto the first rung of the property ladder is more of a massive leap. The cost of property has boomed in recent years. That's why it's essential to get professional advice. The building survey is there to help in the purchasing decision and can actually save you money by adding to your negotiating strength.
Read More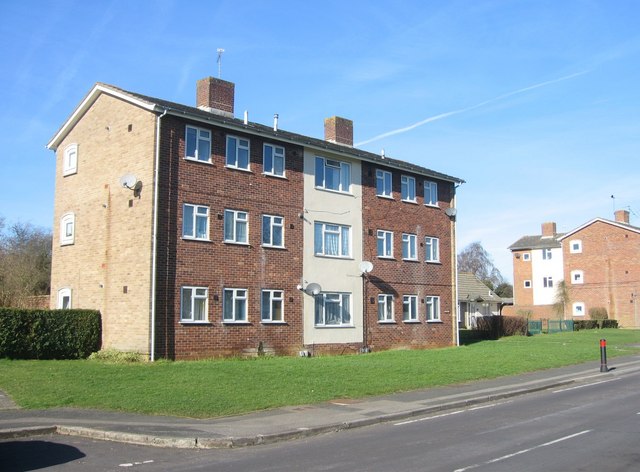 Whilst you may fall in love with a particular property and set your heart on buying it, there is one crucial legality that should not be overlooked – the terms on which you will own that property. In England there are two forms of home ownership – freehold and leasehold – and it makes all…
Read More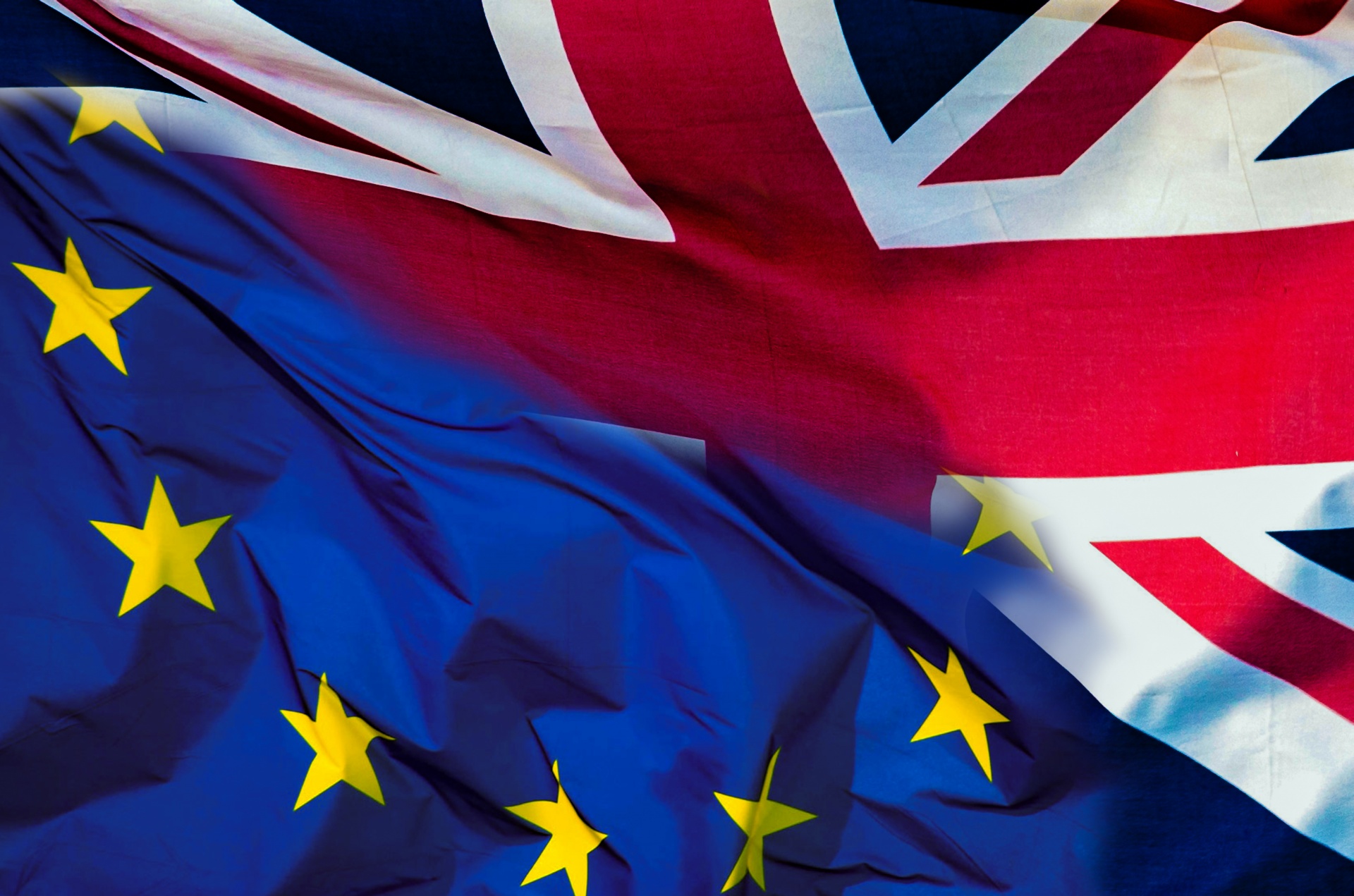 Whether you were for or against Brexit, 23rd June will go down as a day to remember.
Read More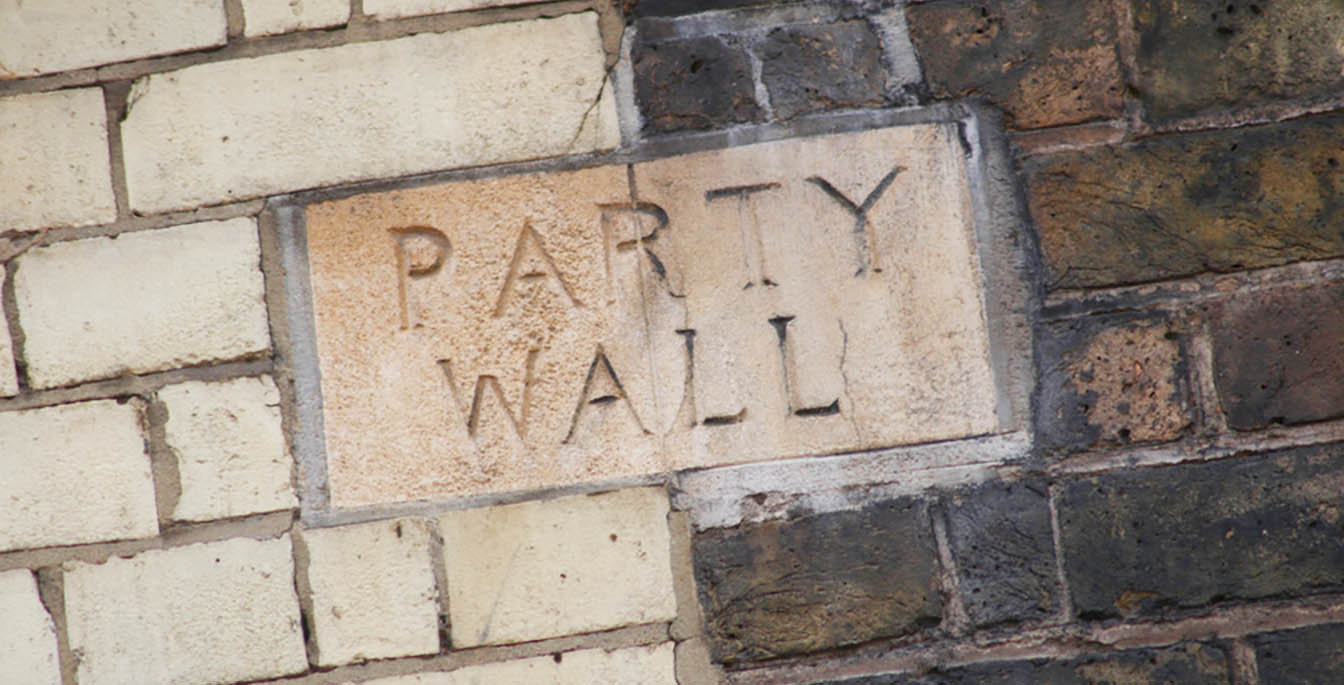 Keeping on good terms with your neighbours is always a good thing – after all, you never know when you might need to ask a favour. And having a good relationship is always the best starting point if you are going to be having work done to your property. The purpose of the Party Wall…
Read More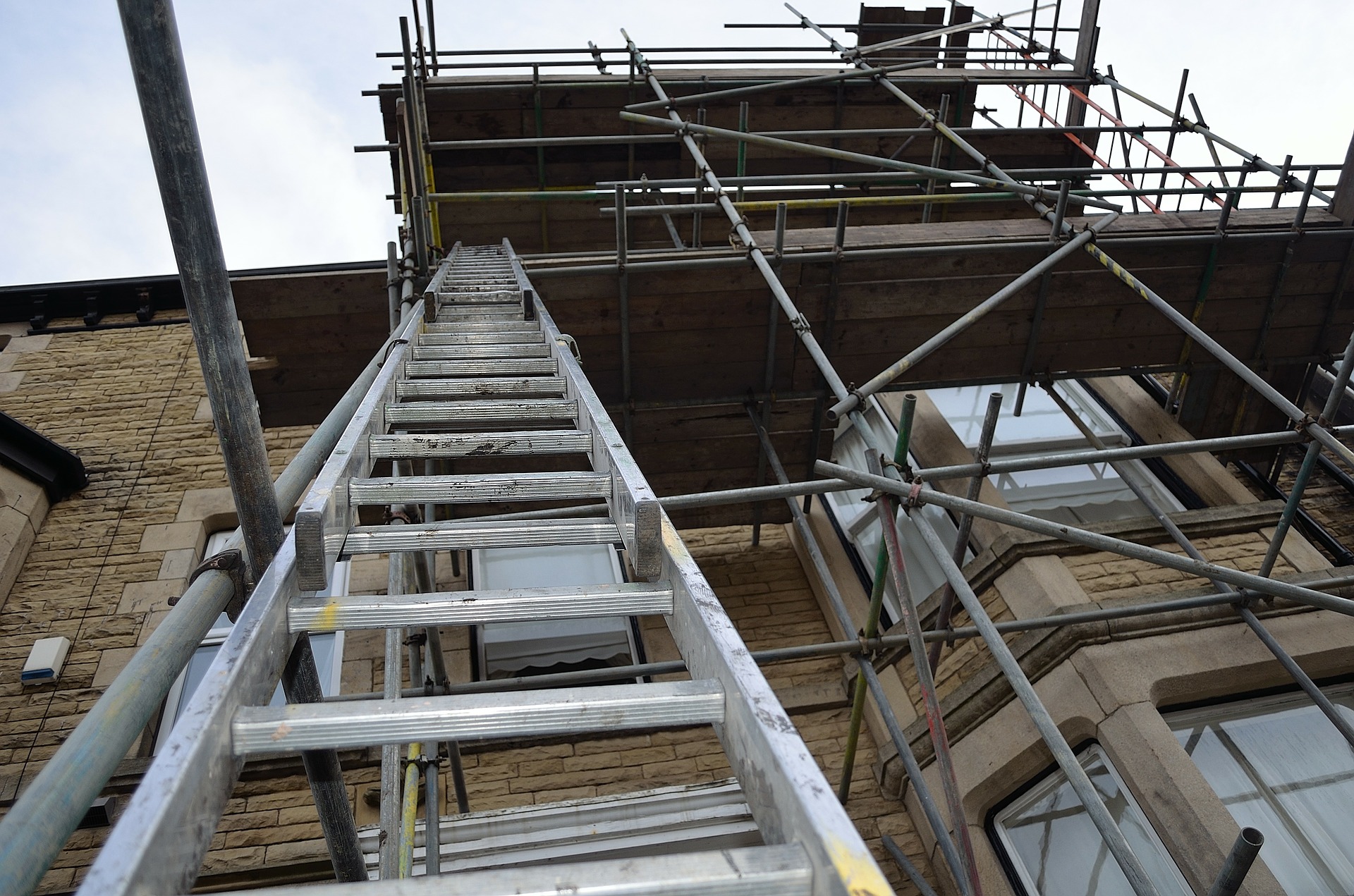 Do you know what it would cost to rebuild your property if it suffered serious damage? Chances are the answer is probably not. But increasingly home owners are expected to supply an accurate rebuild cost to insurance companies when taking out a buildings insurance policy. And this is where potential problems can arise. Imagine –…
Read More

Launched in 2015, Airocam is a very nifty pole camera system developed by our very own Matthew Brown! The biggest challenge for any surveyor is how to carry out a thorough property survey when roofs and chimneys can sometimes be very difficult to access and also the most costly areas in terms of repairs.
Read More