Dramatic pictures of lightning damage. We were instructed to carry out an assessment for the insurance claim.
Read More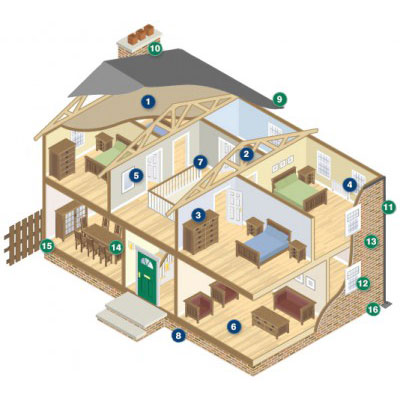 At Home-Approved we've seen the good, the bad and the more challenging side of buying properties. Plenty of our property surveys have provided clients with that all-important green light to exchange and complete, but we've also carried out building surveys that have shown a property to be in poor condition. Some clients have decided to not…
Read More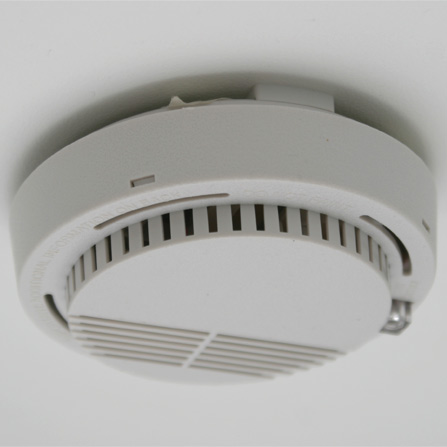 Why you should install a mains powered and fully linked smoke/heat detection system for maximum safety and to avoid having to test and change batteries.
Read More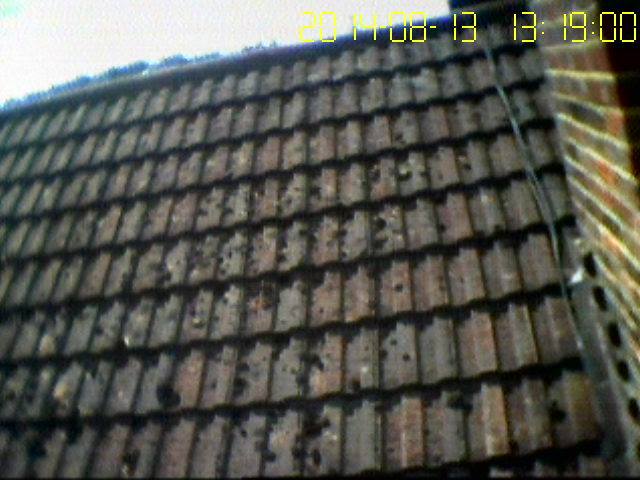 Thinking of replacing your roof? Read our expert advice to make sure all goes smoothly and avoid costly damage.
Read More