Owning property is a financial asset and, if it's leased out, a valuable source of income. Keeping that property maintained and in good condition is the obvious way of protecting your asset. However, if you have tenants in that property it adds a layer of complexity to maintenance and condition – especially when the tenancy or lease term is nearing its end and you will most likely want to be able to attract new occupants as soon as it's available.
Disputes between landlords and outgoing tenants can easily arise if there is damage or obvious lack of maintenance. Minor wear and tear is to be expected – if your tenant has been in the property for some time, you'll probably want to do some repainting of internal walls so a few scuff marks are neither here nor there. But the last thing any landlord wants is to be left with a property that needs significant work done before it can be occupied again – it means costs that probably hadn't been accounted for and lack of income whilst the property is empty.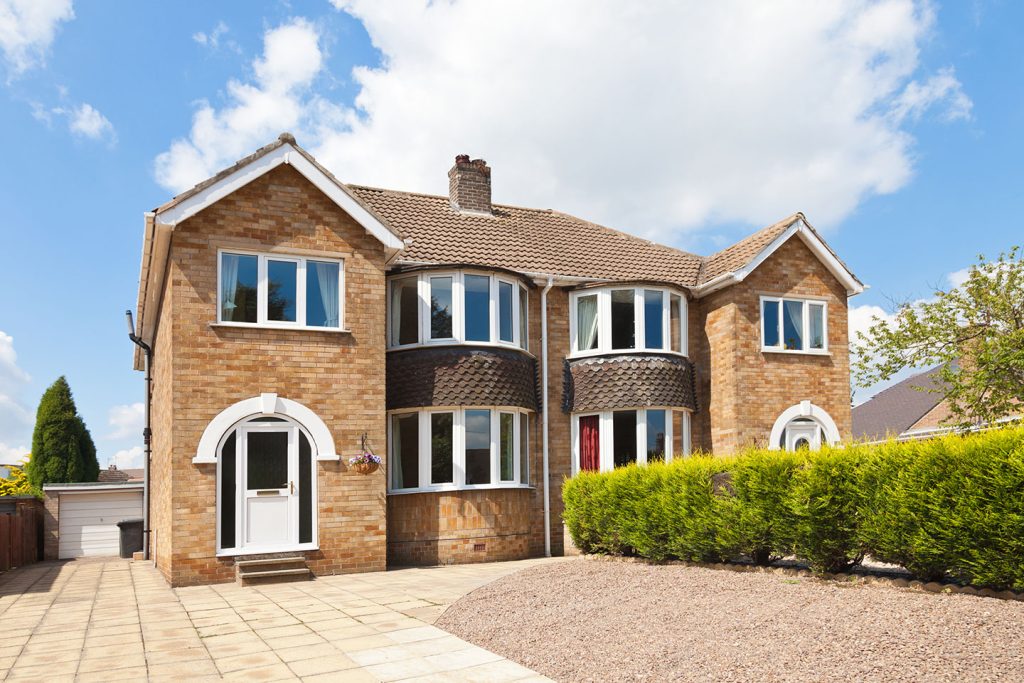 A dilapidation survey by Home-Approved is the solution
A dilapidation survey  is a professional assessment of a property's condition, identifying any repairs or remedial works required to restore the property to the same condition in which it was originally leased.
Generally conducted towards the end of a tenancy, the survey takes into account the lease obligations, a dilapidations schedule that sets out all identified breaches of those obligations, the work required to address those breaches and the associated costs. We will inspect the property room by room, checking all internal aspects – from walls and windows to electrics and light fittings. Externally, the survey covers everything from the grounds and boundaries to the condition of the roof.
Following the inspection of your property we prepare a written report, which is supported by photographs for visual evidence. In addition, any required action is ranked – from critical to advisory – and estimated costs provided.
The report can then be used as the basis for reaching an agreement with your tenant – to cover the cost of repairs to damage that has been identified or aspects of the property that haven't been adequately maintained and for which they are responsible under the lease agreement. The dilapidation survey can also be used to support any demands for loss of rent and other professional fees that may be accrued whilst repairs are undertaken.
What happens if the tenant disagrees with the dilapidation survey and your demands?
Your tenant has the right to respond and can submit a 'Scott Schedule', in which they set out their response to your claims. Working with their own surveyor, they can put forward their own cost estimations – such action can prolong reaching a final settlement but it is at least a process in which both parties have professional representation that will ultimately help you reach a satisfactory agreement.
If you have a property that is nearing the end of an existing leasehold or tenancy, do get in touch to find out how Home-Approved can help by conducting a dilapidation survey.