We're pleased to have the opportunity to provide links to resources which we feel will be of use to our clients.
Royal Institution of Chartered Surveyors
The world's leading professional body for qualifications and standards in land, property and construction. RICS.org.

Heron Financial
Practical mortgage and insurance advice from Heron Financial.

UKcentric
UKcentric are a London SEO Company who provide search engine optimisation, web design, online marketing and PPC management in London and Surrey.

Ombudsman Services
We are members of the Ombudsman Service which provides dispute resolution for the property industries.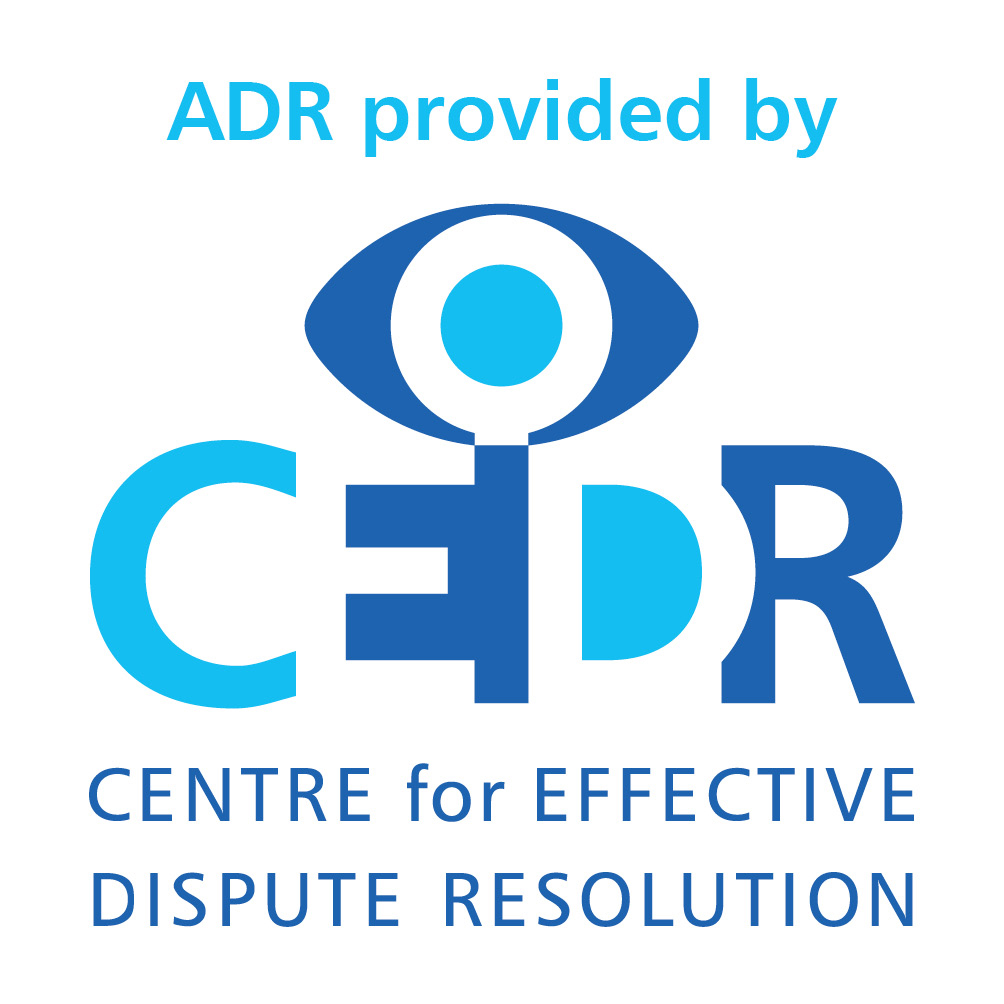 Bickley Insurance Services
Insurers from fleet insurance to personal indemnity cover. bickleyins.com

UK Business Mentoring
A top business coaching company.

Heritage Architecture
Heritage Architecture is a professional architectural company who specialise in designs that are sensitive to the local vernacular.