Rachel Hills joined the team back in 2015 as an Administrator. Initially working just 9 hours a week she quickly impressed and was keen to progress. She was promoted to Client Services Manager and then, in 2022, took on the full-time role of Office Manager. So what does your job involve? My role…
Read More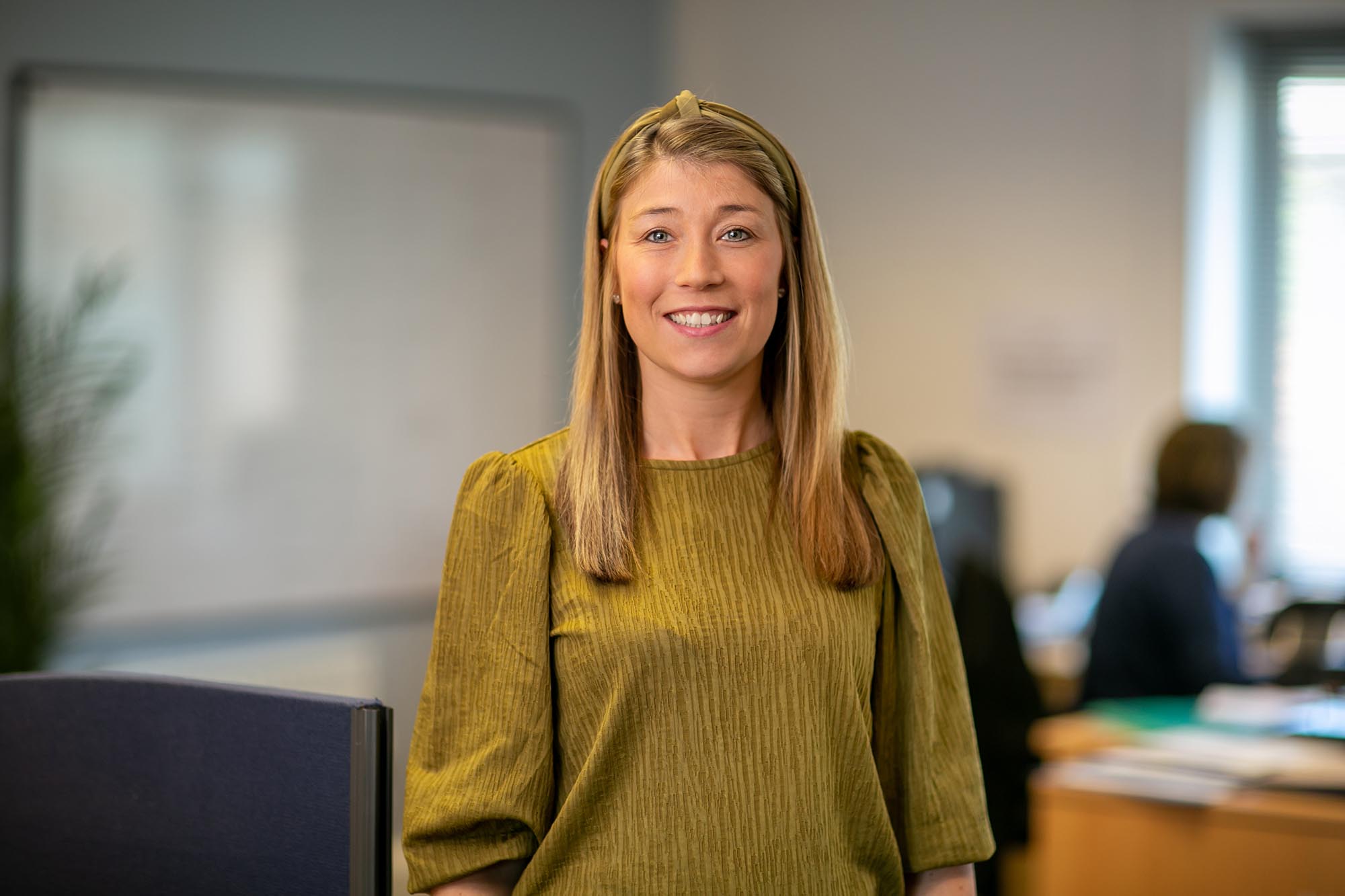 We like to share information that we believe will be of interest and useful to anyone buying or selling a home. We often talk about the services we offer, but we never say much about the people who provide those services! So we thought we'd take the opportunity to introduce the fantastic Home-Approved team. In…
Read More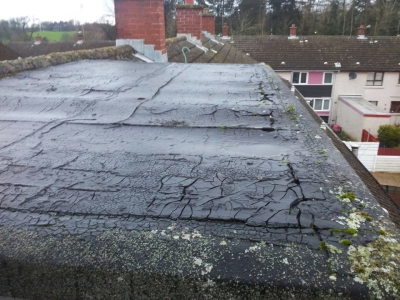 Flat roofs can develop a number of problems, especially older roofs. From ponding to cracking, mould and damp, we investigate them all.
Read More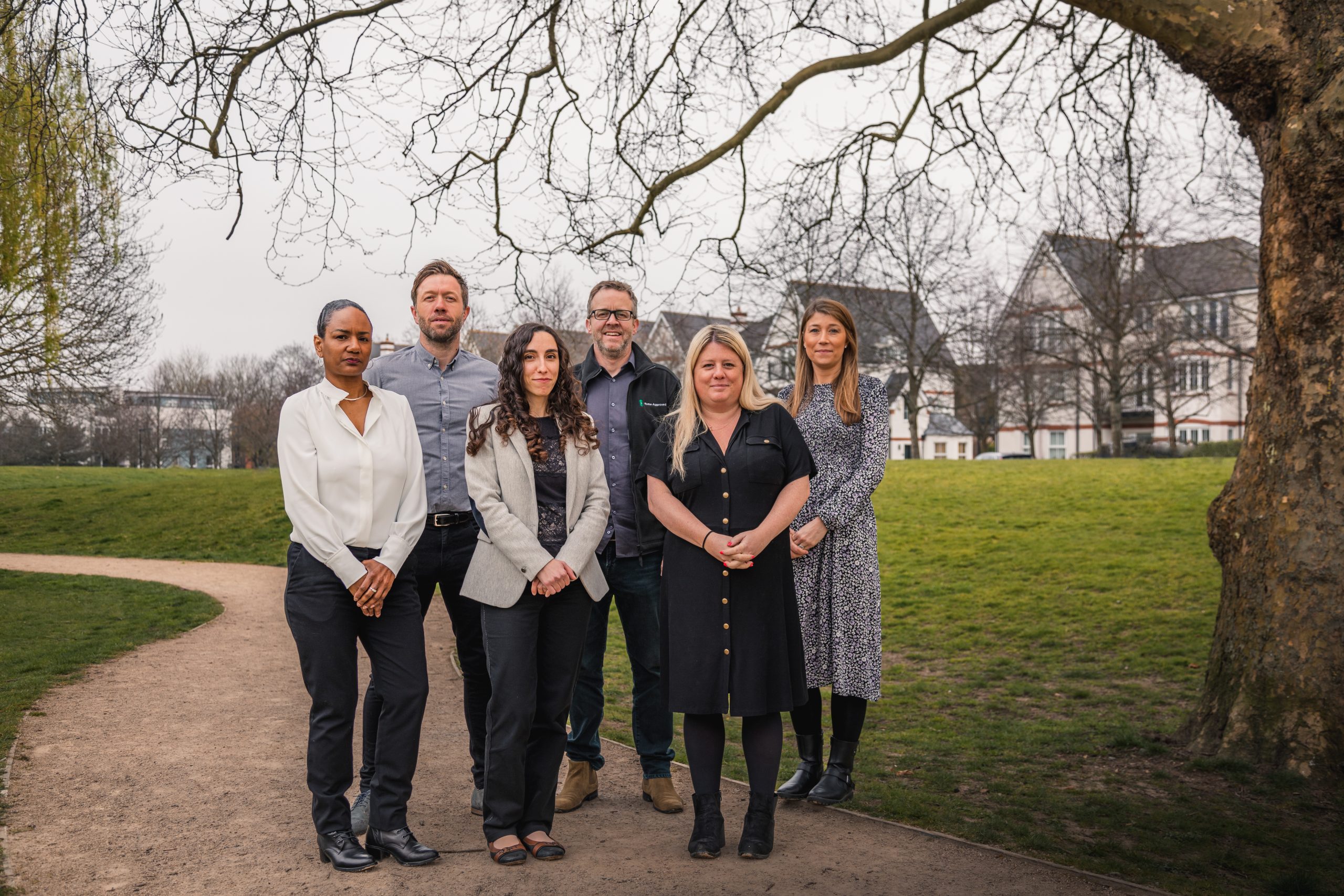 At Home-Approved, our services include party wall surveys, specific defect surveys, project management and planned maintenance.
Read More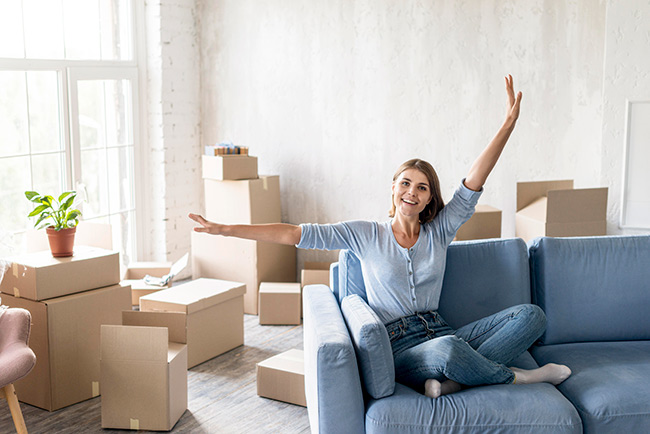 Here's our checklist of what you need to remember to do when moving house. From updating pet insurance to council tax and electoral roll.
Read More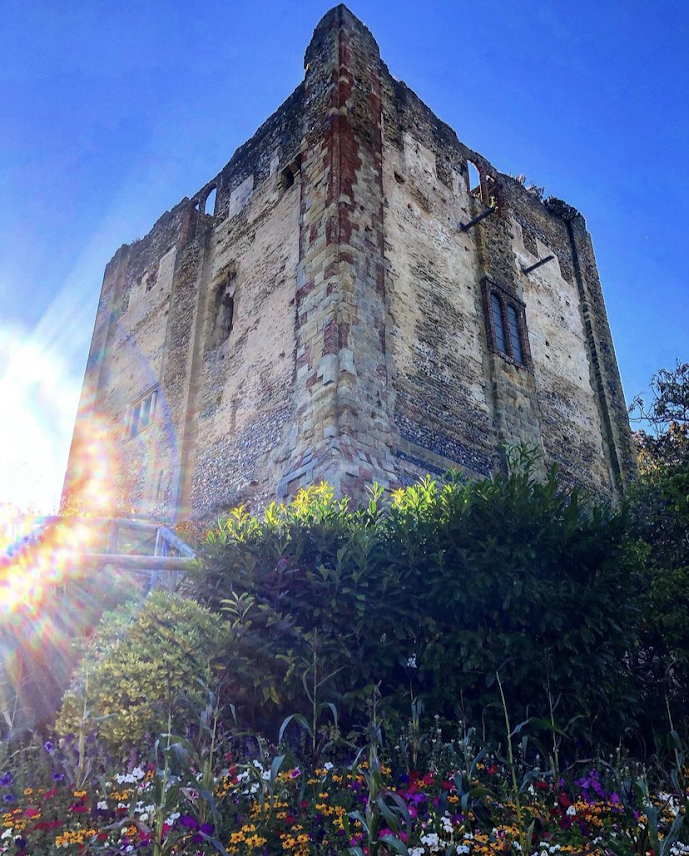 Moving to a new area can be stressful. Follow our tips to find out what your new area will be like for schools, amenities and quality of life.
Read More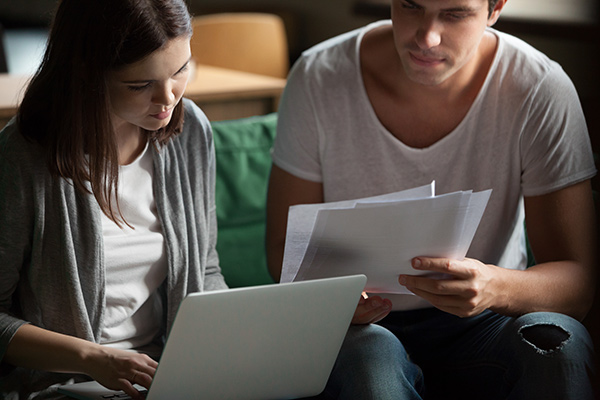 Back in 2016 we explored the challenges first-time buyers faced. Since then, of course, we've waved goodbye to the European Union and are only just (hopefully) emerging from a global pandemic, so how are things looking for first-timers now? The property market is currently very buoyant and demand means higher prices – not great news…
Read More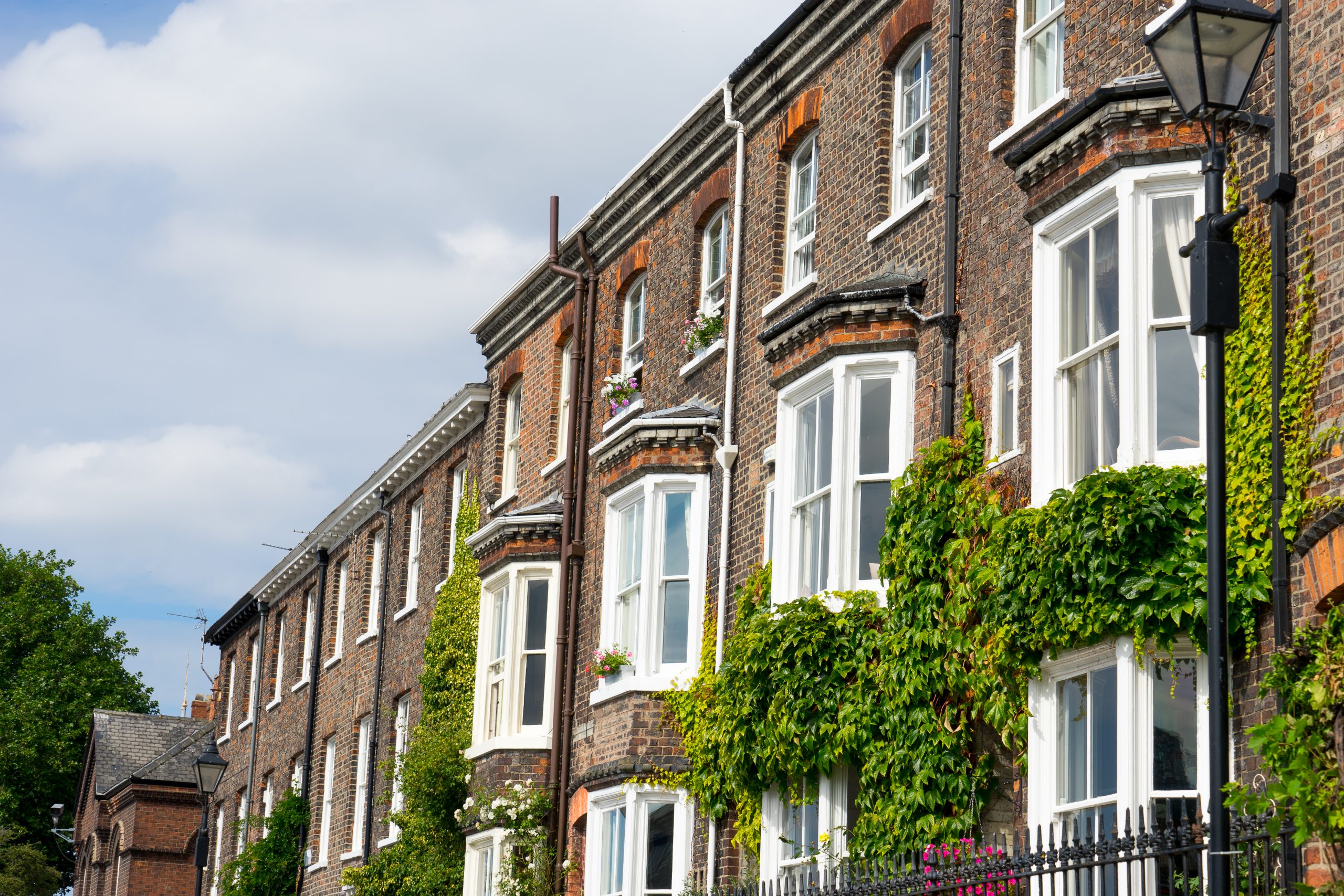 Now that we're several stages into the Government's roadmap designed to guide us safely back to some semblance of normality, we thought it would be worthwhile looking at how the property market is responding and how it's likely to look throughout the year. Back in December 2020, we gave an overview of the property market…
Read More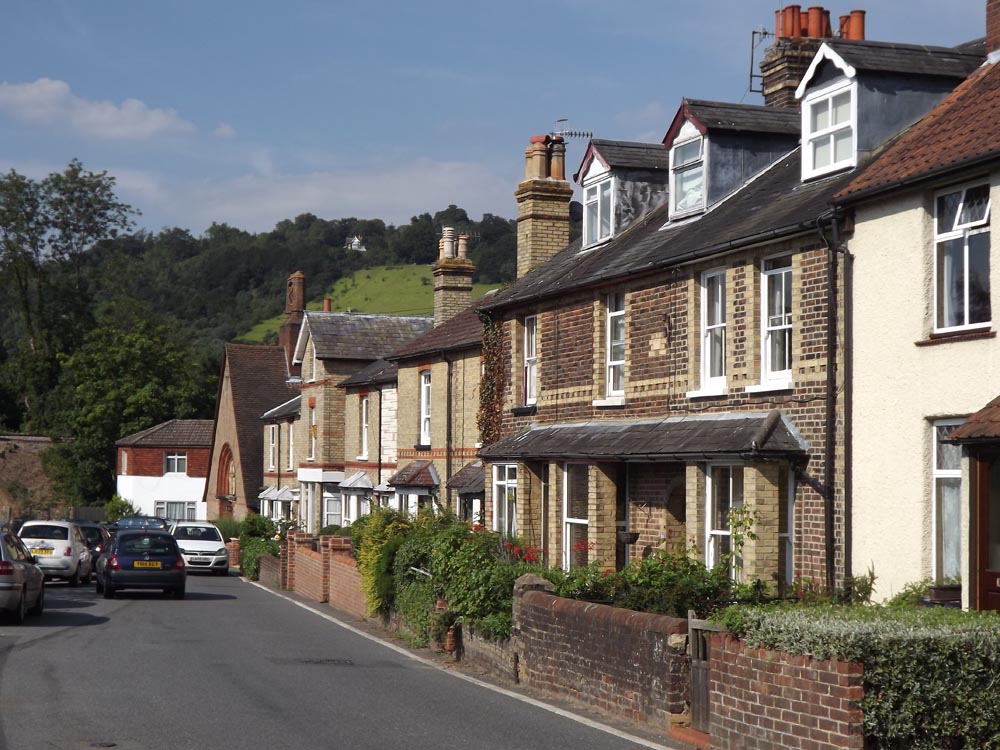 The Royal Institution of Chartered Surveyors, of which Home-Approved is a member, introduced its Home Survey Standard on 1 March. Find out more.
Read More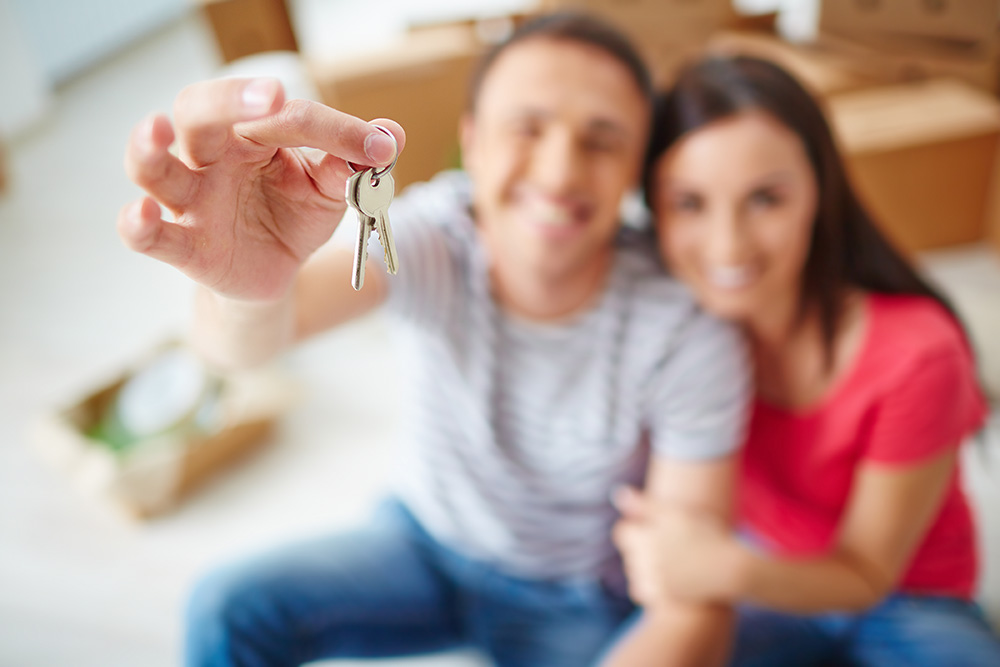 Have you been spotting 'for sale' and 'sold' signs lately? Drive down any residential road and there seems to be loads wherever you look. Ever since July, when Chancellor of the Exchequer Rishi Sunak announced that he was putting a freeze on stamp duty until 31 March 2021, the property market seems to have gone…
Read More