Party Wall advice when planning work involving a Party Wall.
Are you planning to carry out work on a wall, ceiling or floor structure shared with a neighbouring property? Are you going to build on or at the boundary with another property? Do you need to excavate ground near one or more neighbouring properties?
If so, the intended works may fall within the Party Wall etc Act 1996. It means you'll need to serve the correct notice(s) on your neighbour(s) and it may be necessary to have a Party Wall Award in place before the work can proceed.
How Home-Approved can help
We provide expert Party Wall advice and services. Abiding by the Party Wall Act can become a complicated process, but Home-Approved makes it simple and transparent. As members of the Faculty of Party Wall Surveyors, our surveyors have a thorough and in-depth understanding of the Act and will work to ensure that all requirements of the Act are upheld and fair to all owners.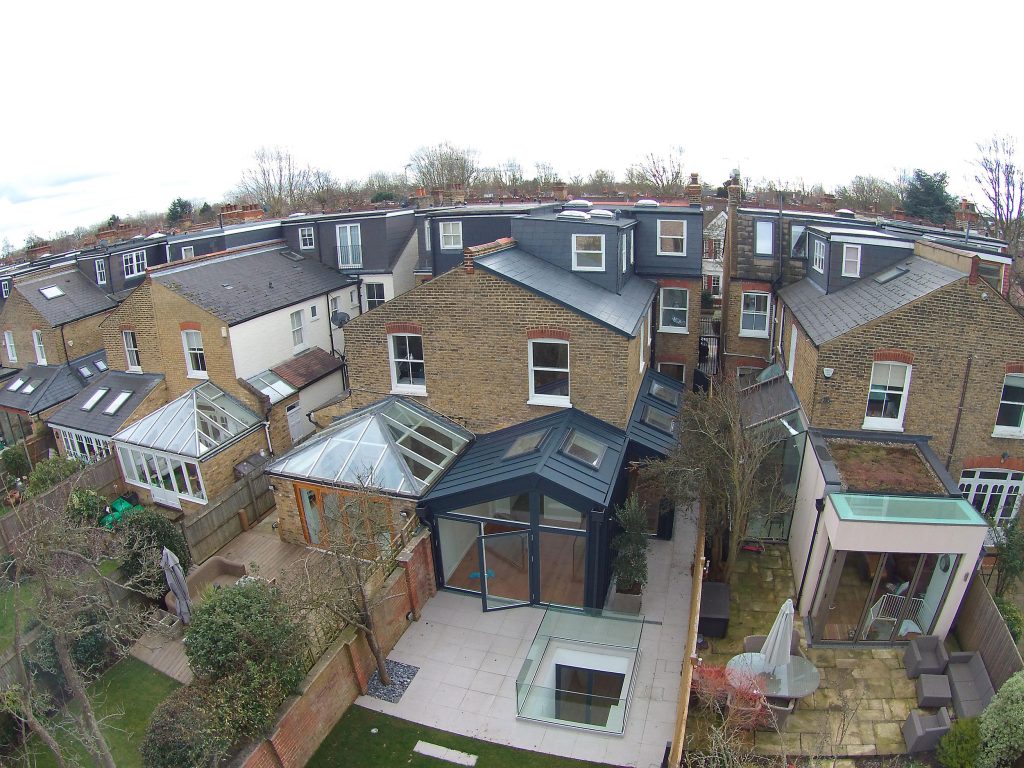 We will:
Deal with the process from start to finish, giving you peace of mind that the notices and the award comply with legislation
Provide you with one point of contact
Help you to avoid unnecessary disputes with your neighbours
Ensure that any awards are served or responded to in a timely fashion
Make contact with the adjoining owner(s)/building owner(s) and deal directly with them or their appointed surveyor
Are you the Building owner?
For any works involving a party wall, you are legally obliged to give the Adjoining Owner(s) 1-2 months' notice of any intended works, depending on the precise nature of the works. It is important that notices are served correctly because it may otherwise invalidate the process and cause delays to the proposed works.
As the Building Owner you can issue a notice yourself. Beyond that, however, you will need to appoint a surveyor to deal with party wall matters on your behalf and to ensure compliance with the Party Wall Act. With Home-Approved taking care of every stage of the process, you can be confident that your interests will be protected and that the risk of a dispute arising or damage occurring to the property as a result of work is minimised.
Are you the Adjoining owner?
If your neighbour is proposing works on their side of a party wall, there is a set legal process that must be followed. Home-Approved is experienced at dealing with issues that may arise, such as cutting into the party wall, excavations within certain distances or building up to or on the line of junction. Garden walls may also fall into the category of party fence wall.
If you receive a Party Wall Notice there is a statutory requirement for you to respond within 14 days. If you don't, a dispute will be deemed to have arisen. Appointing an experienced Party Wall Surveyor will ensure that works are carried out in accordance with the Act. Any damage to your property as a result of the works will have to be rectified or repaired according to the details set out in the party wall award. In normal circumstances the reasonable cost of you appointing your own surveyor is covered by the Building Owner carrying out the work.