A
fresh approach

 to building surveys

At Home-Approved our aim is simple: to add value to the traditional building survey and home buyers report by providing estimated costs for repairs to identified defects. We understand the pressure and stress of buying a home – naturally, we've been through the process ourselves – and the worry or disappointment when you discover there are problems that need to be addressed. Through our RICS property survey service we want to provide you with professional and reliable support that will help you make major decisions.

Home-Approved was established in 2010 by Matthew Brown AssocRICS MFPWS and is regulated by the Royal Institution of Chartered Surveyors. Matthew's background in building construction, followed by over 10 years' experience of working for major building insurance providers led to the knowledge that conventional building surveys don't always offer a full picture of the condition of properties.
Qualified professionals
To ensure that we provide a consistently high standard of service to our customers, we demand high standards of ourselves. All of our Home-Approved property surveyors are members of the Royal Institution of Chartered Surveyors, and they possess relevant experience of costing repairs and/or building construction. Providing realistic cost estimates for repairs is an integral part of a Home-Approved building survey report, and we pride ourselves on providing advice that is also impartial. Our property surveyors have no vested interest in noting unnecessary repairs or inflating cost estimates; we are completely independent of tradesmen.
Home-Approved provides a building survey service with a significant difference to prospective home buyers in Guildford, Surrey, London and the Home Counties.
Find Out More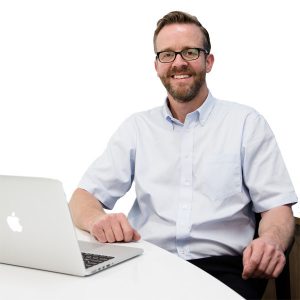 Matthew Brown AssocRICS MFPWS
Managing Director

Jill Sutcliffe
Operations Director

Rachel Hills
Client Services Manager