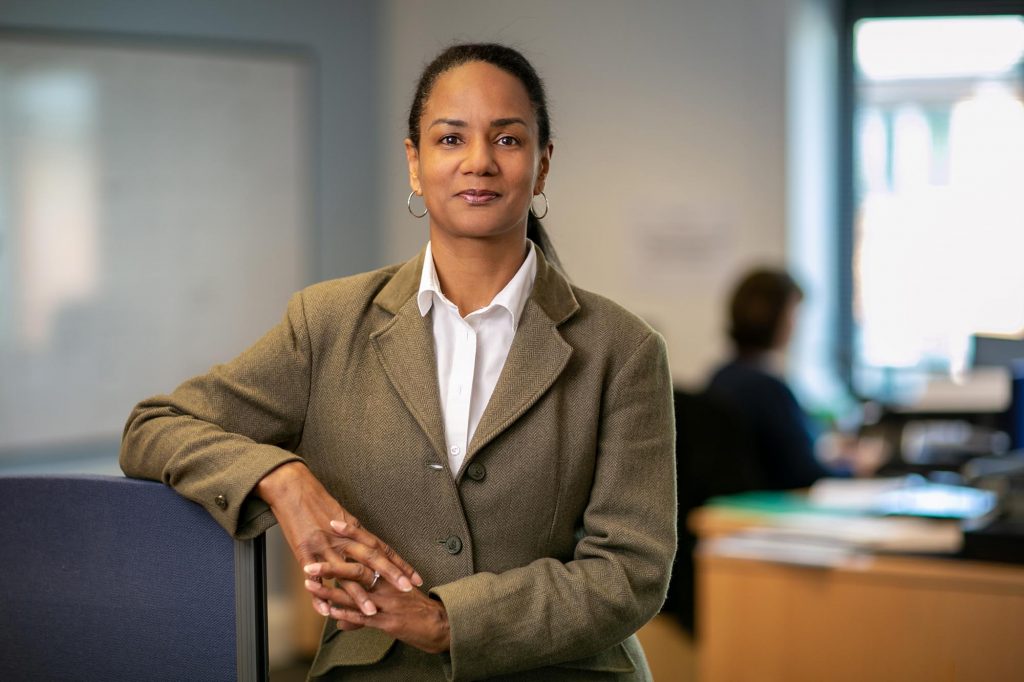 Yvonne Daley BSc (Hons) MRICS
Consultant Building Surveyor
y.daley@home-approved.com
Yvonne is a chartered building surveyor with over 25 years' experience in project management of new mixed-use developments, as well as conversion and refurbishment projects. Over that time she has carried out numerous building surveys, defects diagnoses, stock condition surveys, project feasibility studies and design reviews. Having worked for both private consultancies and large social housing landlords, her knowledge and experience is wide-ranging and covers housing, retail and commercial sectors.
Yvonne's sport of choice is Formula 1 and she enjoys reading, writing and painting in her spare time.