Founded in 2010 on the basic principle that we take pride in what we create so that the standards we set benefit others, Home Approved firmly established itself by adding exceptional value to traditional building surveys.
The business quickly expanded to include more specialist areas, but our overall objective has never changed.
We're proud of the reputation we've built and the standards we set. Exceeding standards, honesty and professionalism are at the heart of everything we do and we're looking for people who share those values and want to create real value for our clients.
Our reports are clear and concise – and, in the case of our Home Surveys, to facilitate our operation, standardise our offering and report to clients in a timely manner, we have our own easy to use app.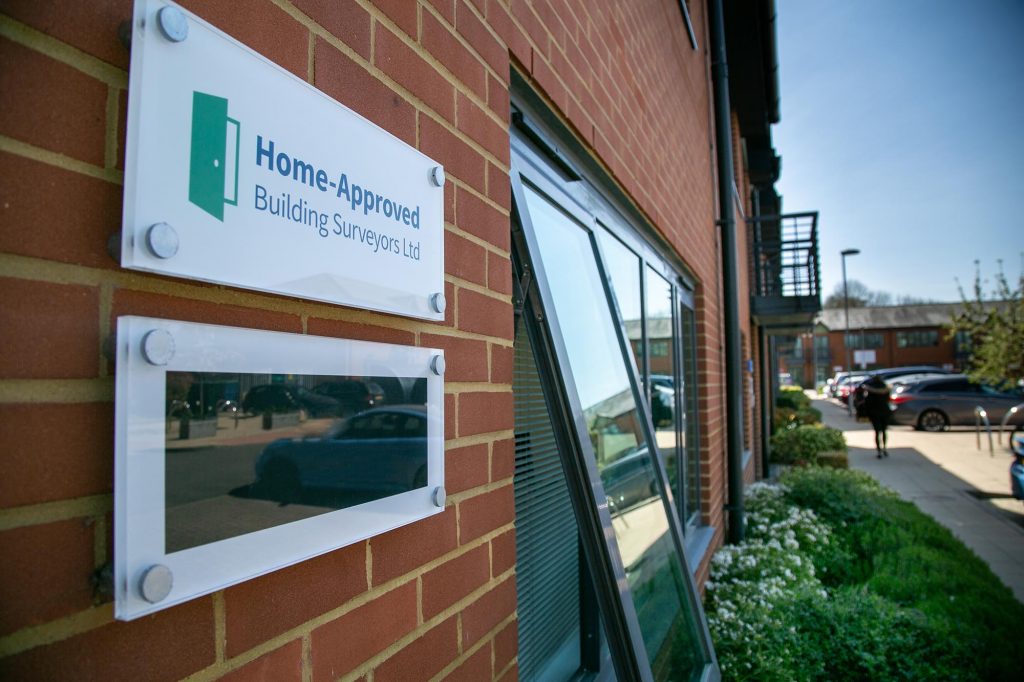 Current Building Surveyor Vacancies
---
Freelance/Consultant Building Surveyor
Our business is expanding and we now seek self-employed consultants to join our team.
We offer:
Fees in line with market expectations (including 50:50 split on Home Surveys).
Full Admin. Support from bookings through to report submission.
Payment of all invoices presented to us within 7 days.
If you're interested in what we have to offer, please do contact us:
Email: info@home-approved.com or call us on 0800 980 3113