Contract Admin and Project Management – Rely on Home-Approved for our knowledge and expertise
Contract Admin and Project Management are specialist roles and we have the necessary expertise to provide a comprehensive service in either role across a range of development sectors, including residential, commercial, educational and recreational. We ensure we gain an in depth understanding of every client and every project to then add real value throughout, whether it's a repairs and redecoration, refurbishment, renovation or new build project.
We can provide these services from the earliest concept stages, through design and procurement right through to delivery.
While working as Contract Administrators for you adherence to statutory regulations as well as cost control and risk management underpin everything we do. Our experience ranges across a wide spectrum of services including organisation and management of surveys, planning and programming projects, feasibility studies, design and specification writing, carrying out and coordinating site inspections, preparation of contractual paperwork and the management of defects during defects periods. We can also fulfil the role of principal designer for a wide range of projects.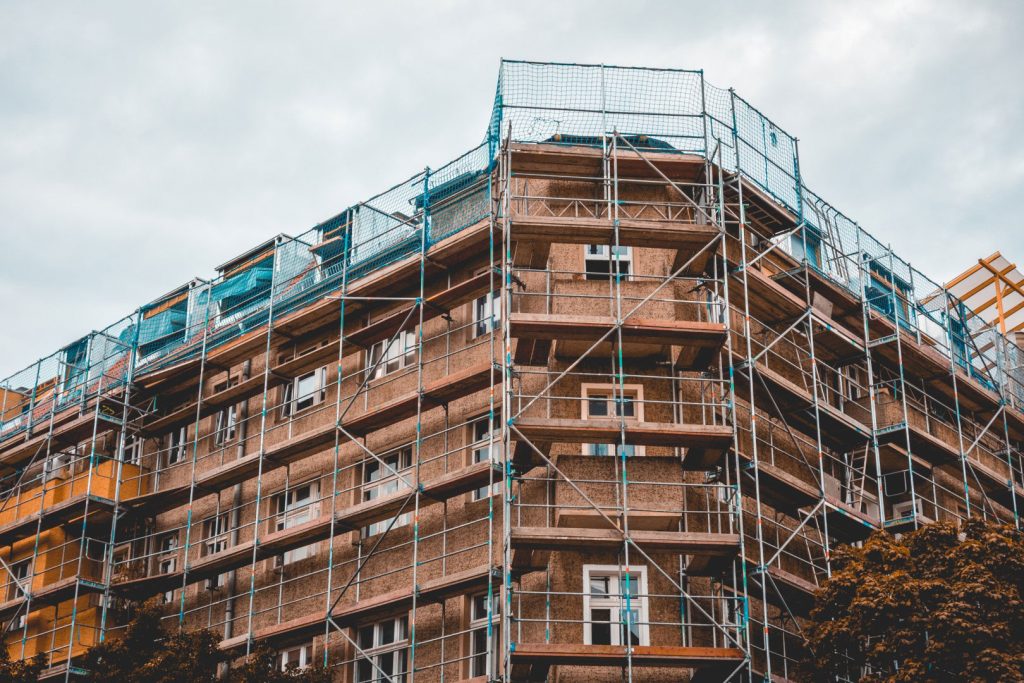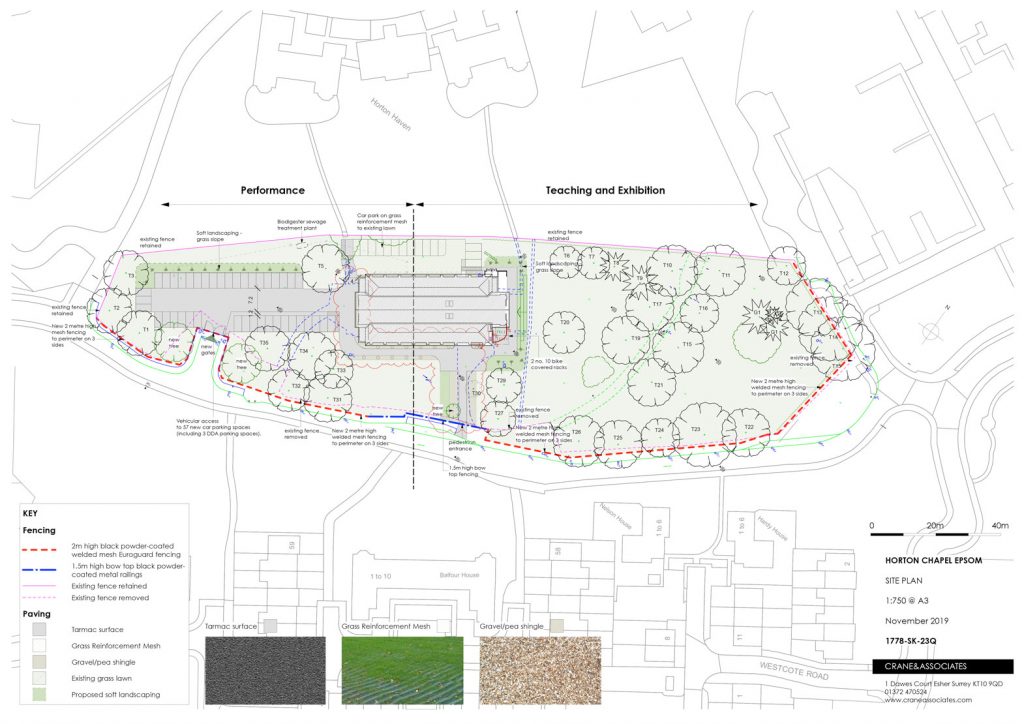 Delivering projects on time and on budget
When providing Project Management services, as experienced building surveyors who are MRICS and AssocRICS qualified, we can help compile teams where necessary and will work with your project team to help deliver excellent results. As well as your consultants we will manage contractors, control project costs, provide detailed progress reports, carry out risk management and quality control, ensure compliance with designs and regulations and, ultimately, deliver your project on time and on budget.
Once a project is completed, we often continue working with our clients to provide ongoing advice and guidance for their sites. The knowledge we have of the site naturally informs this service and helps ensure their assets are kept in the best possible condition helping to maximise their portfolios value year after year. Often to assist with such processes we provide our clients with Planned Maintenance Programmes for their various sites.