Specific Defect Surveys investigate a particular defect on a building that has been identified in a pre-purchase report or because the building owner has become concerned about some cracking or evidence of potential damage.
These surveys focus on the cause of the defect, recommend what is required to rectify the issue and most importantly how much this is likely to cost.
Home-Approved can inspect, report and advise on a range of building defects including:
Roof problems
Damp and condensation
Cracks, subsidence and trees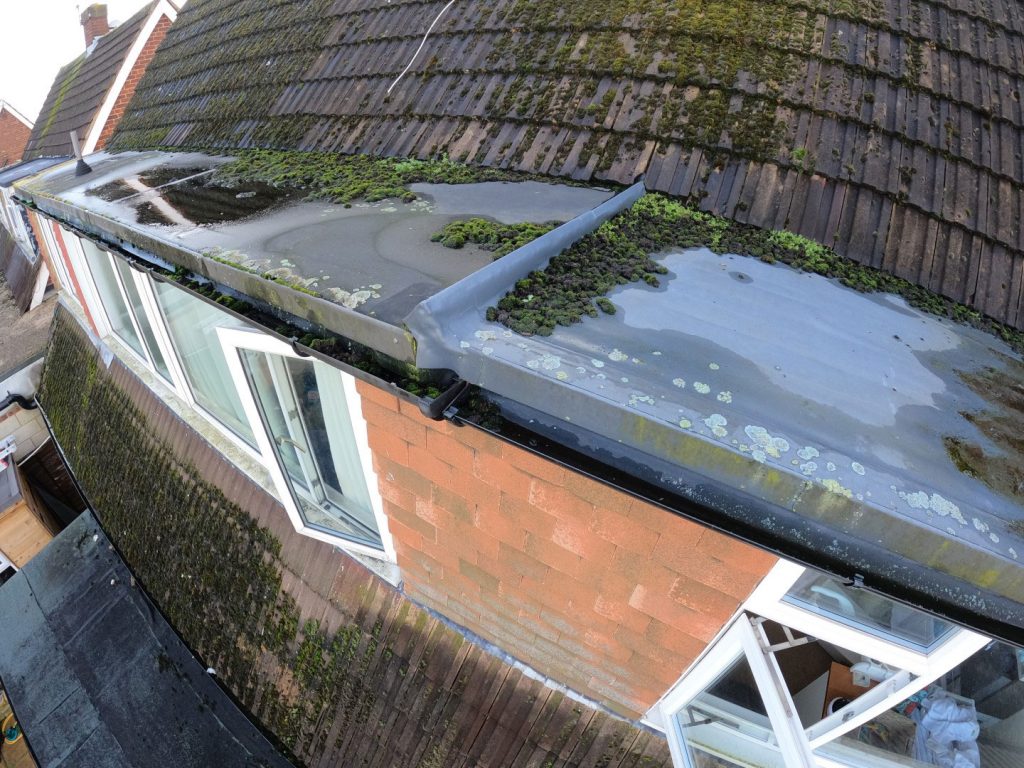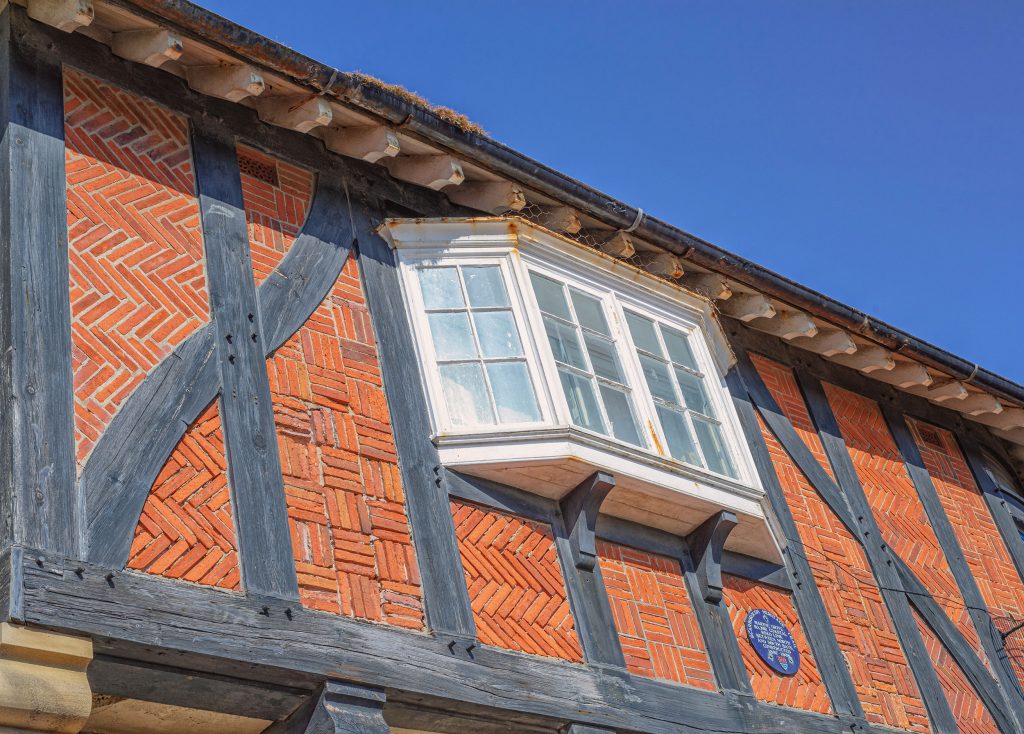 Request a call back
Have a question? Have us call you back by entering your details below. We aim to call you within 24 hours.