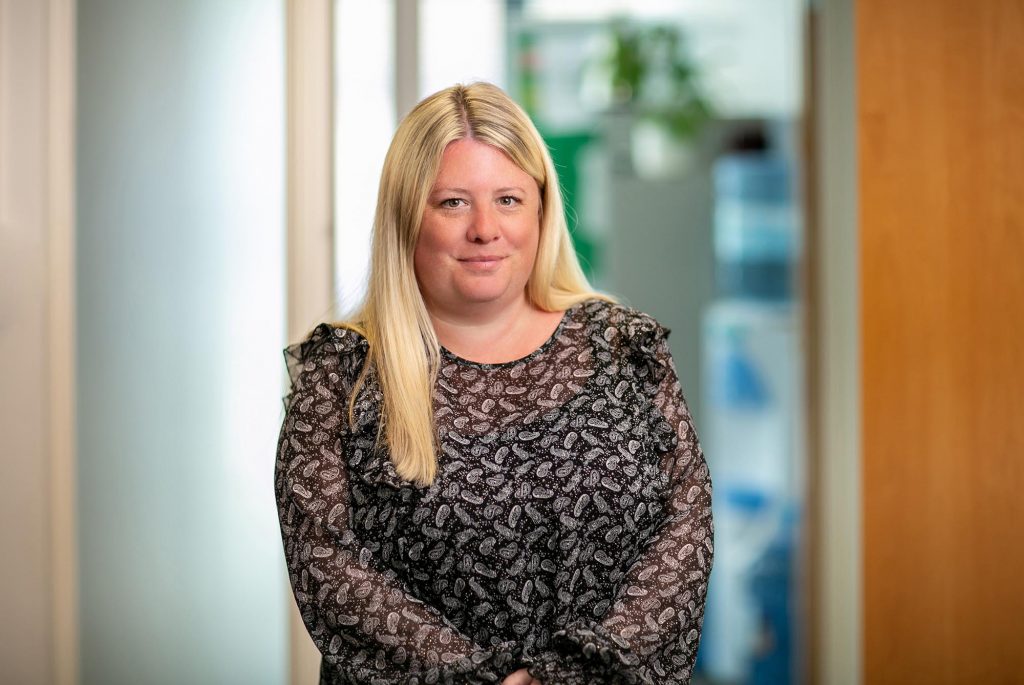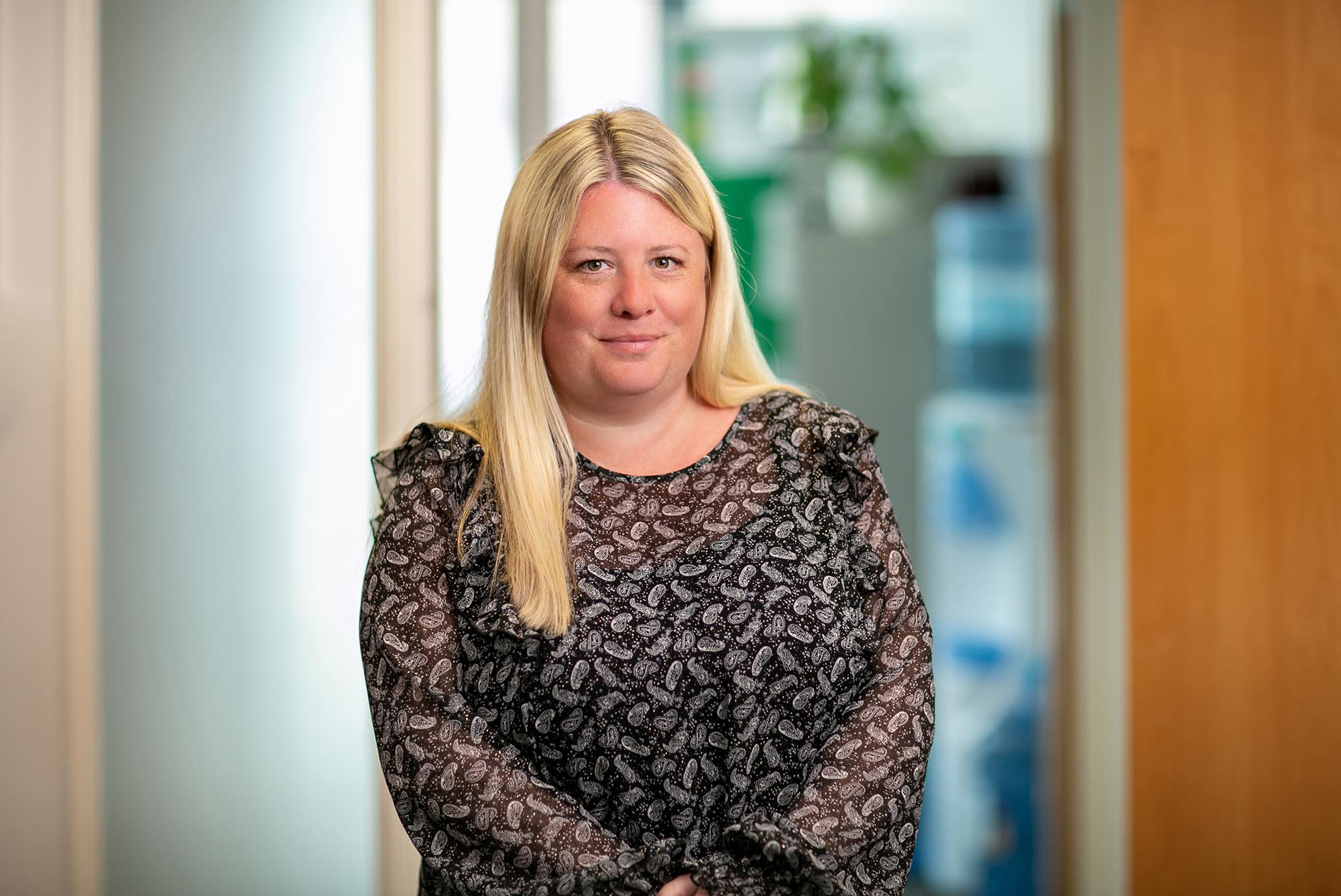 Rachel Hills DipRSA
Office Manager
r.hills@home-approved.com
LinkedIn

Rachel joined Home-Approved in 2015 as an Administrator and progressed swiftly to the position of Client Services Manager and then Office Manager. She oversees the day to day organisation of the surveyors and is responsible for service delivery, keeping clients informed and maintaining excellent customer service. Rachel also supports the other departments and is vital in the delivery of all of our services.
In her spare time, Rachel is kept busy by her two young boys. She is also an avid reader!