This is a question we are often asked and, for good or bad, answering it is a little like addressing the question of how long is a ball of string! To add another cliché into the mix, it's also about horses for courses.
Read More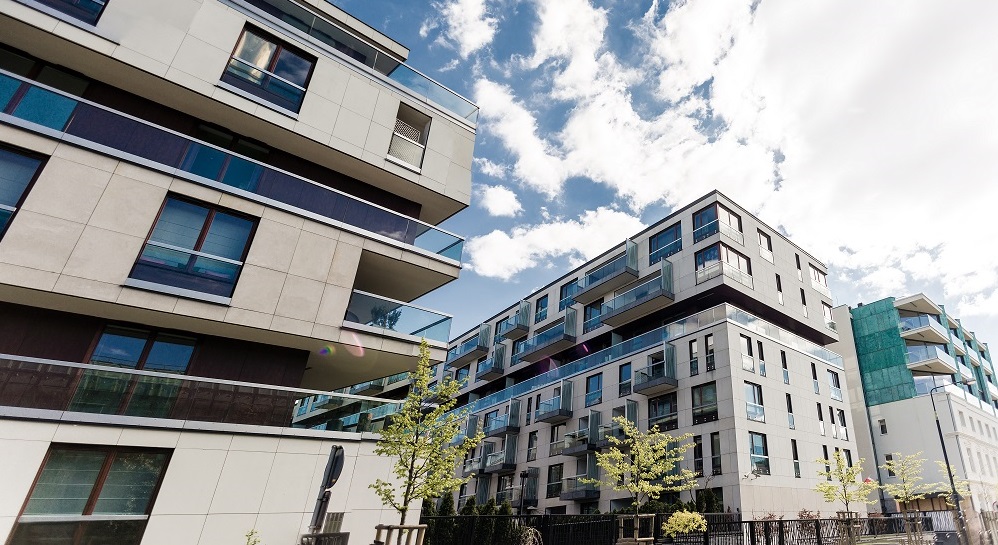 Bricks and mortar are one of the best investments anyone can make so it makes sense to keep your property in good condition.
Read More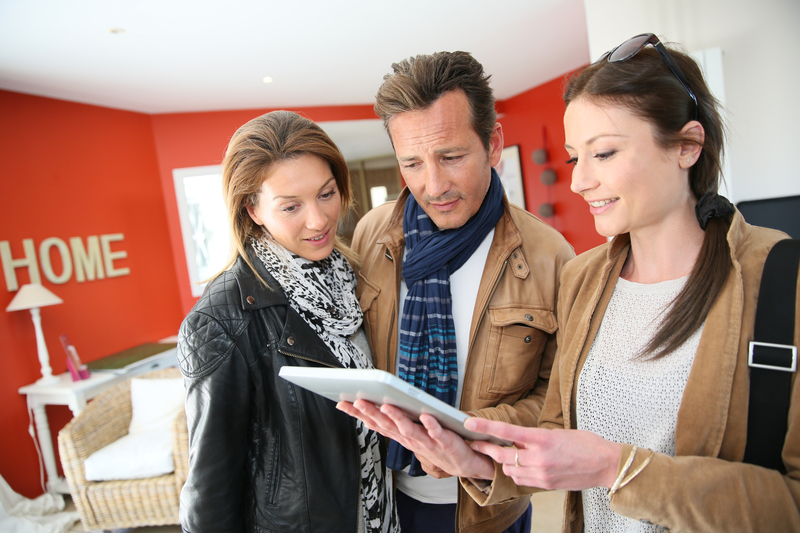 Marketing a property for sale has never been easier. Whether you decide to sell yours with an estate agent or go DIY, getting your property to be seen by potential buyers is almost effortless – we say 'almost' because there is some work involved. In this article, we run through what potential buyers will be looking for and how you can ensure your property ticks all the boxes.
Read More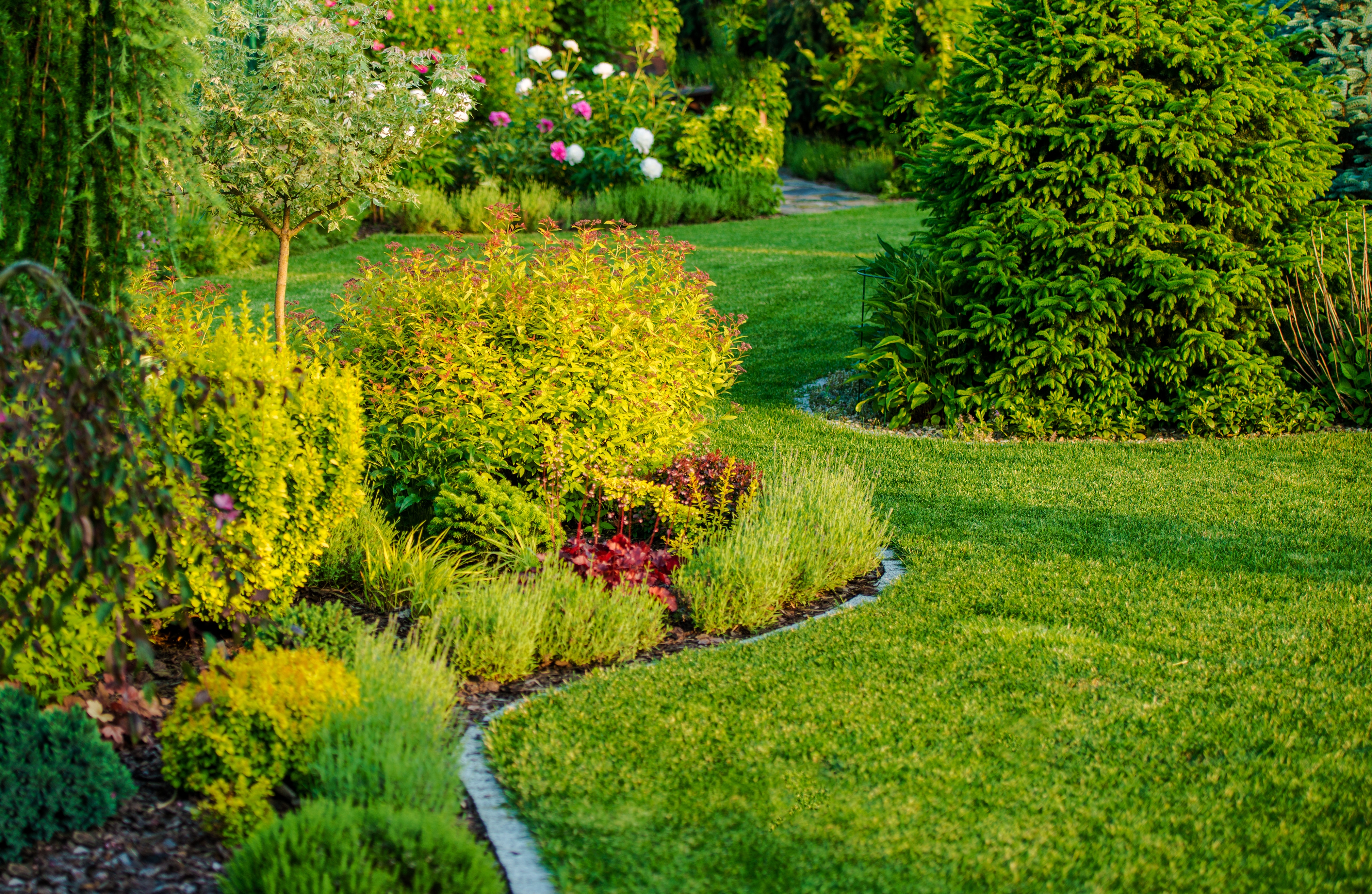 Gardens are no longer a lawn with a few flower borders, they are 'outdoor rooms' that offer space for relaxing and entertaining. They are, in short, an excellent asset if you're selling your home!
Read More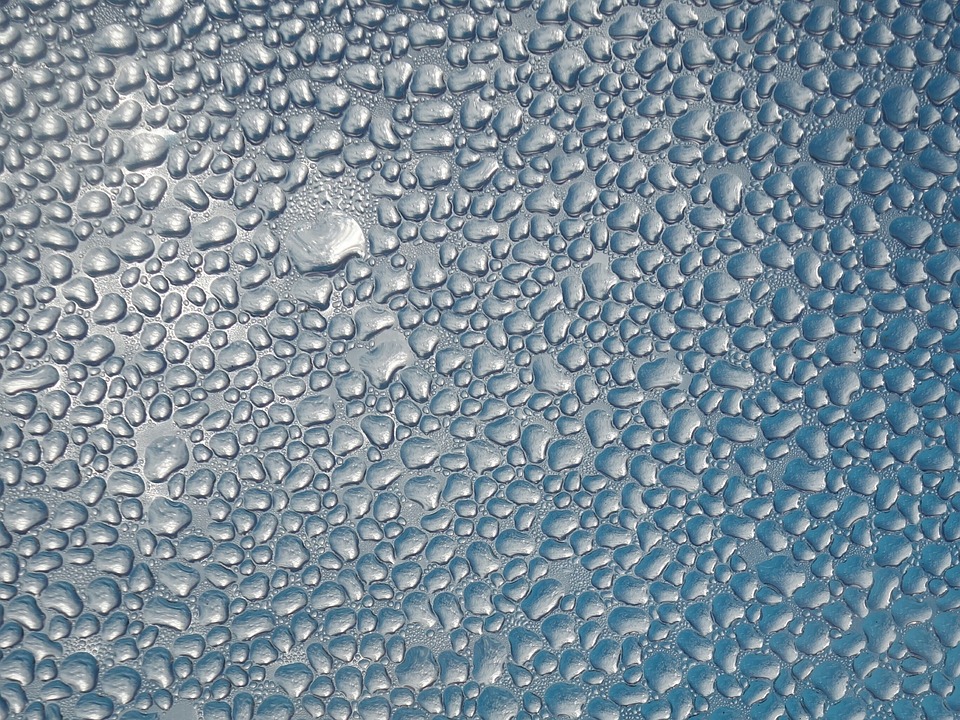 Modern building methods have made newer homes far more energy efficient than ever before. The downside is that lack of sufficient ventilation means that condensation is more likely to occur. In this respect, older properties have a distinct advantage – draughty windows, doors that don't fit perfectly and fireplaces provide plenty of natural ventilation (but…
Read More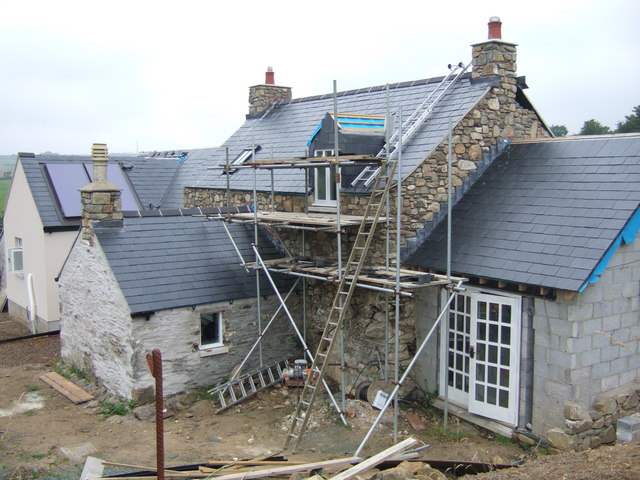 Don't forget the building survey! The prospect of doing up a property – either to turn into your own dream home or help you move up the property ladder – can be exciting and inspiring. Depending on the extent of the project, it can also become rather overwhelming as you wonder where on earth are…
Read More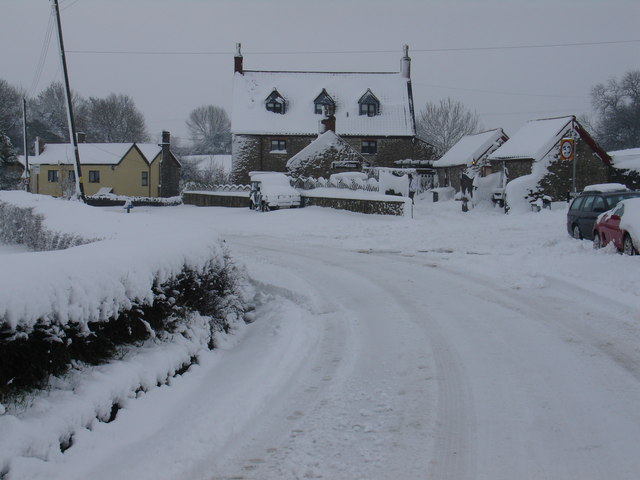 If the current cold and snowy weather is anything to go by we could be in for a very chilly winter. It's the time of year when all sorts of things can go wrong in the home – the sort of things that can be disastrous precisely because it is so cold. But, with a…
Read More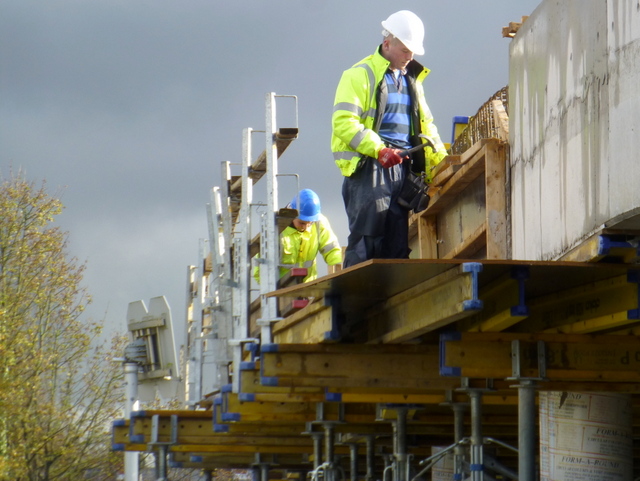 If you ever watch Channel 4's programme Grand Designs you'll probably be well versed in how the story often goes. Someone decides to build an amazing new home to renovate an existing property. They may or may not involve an architect, they often decide to take on the role of project manager themselves, they are…
Read More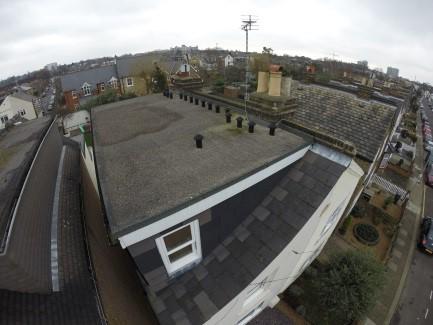 A flat roof often comes hand in hand with an extension – a popular solution for creating a larger living space in Victorian terraced properties – as well as porches and garages. There is a wide range of roofing materials on the market, from the ubiquitous felt roofing to EPDM, a synthetic rubber membrane that…
Read More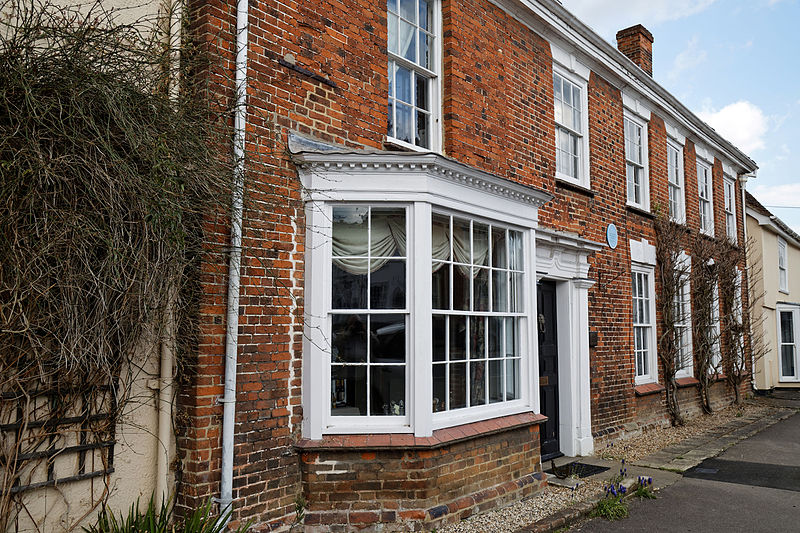 Who doesn't love a Victorian property? Often oozing with character and distinctive original features such as sash windows, fireplaces, cornices and dado rails, such properties are highly sought after. Unless, that is, you have eyes only for new-build properties with all their mod cons, perfectly flat walls, parking space and a building certificate.
Read More