Flat roofs can develop a number of problems, especially older roofs. From ponding to cracking, mould and damp, we investigate them all.
Read More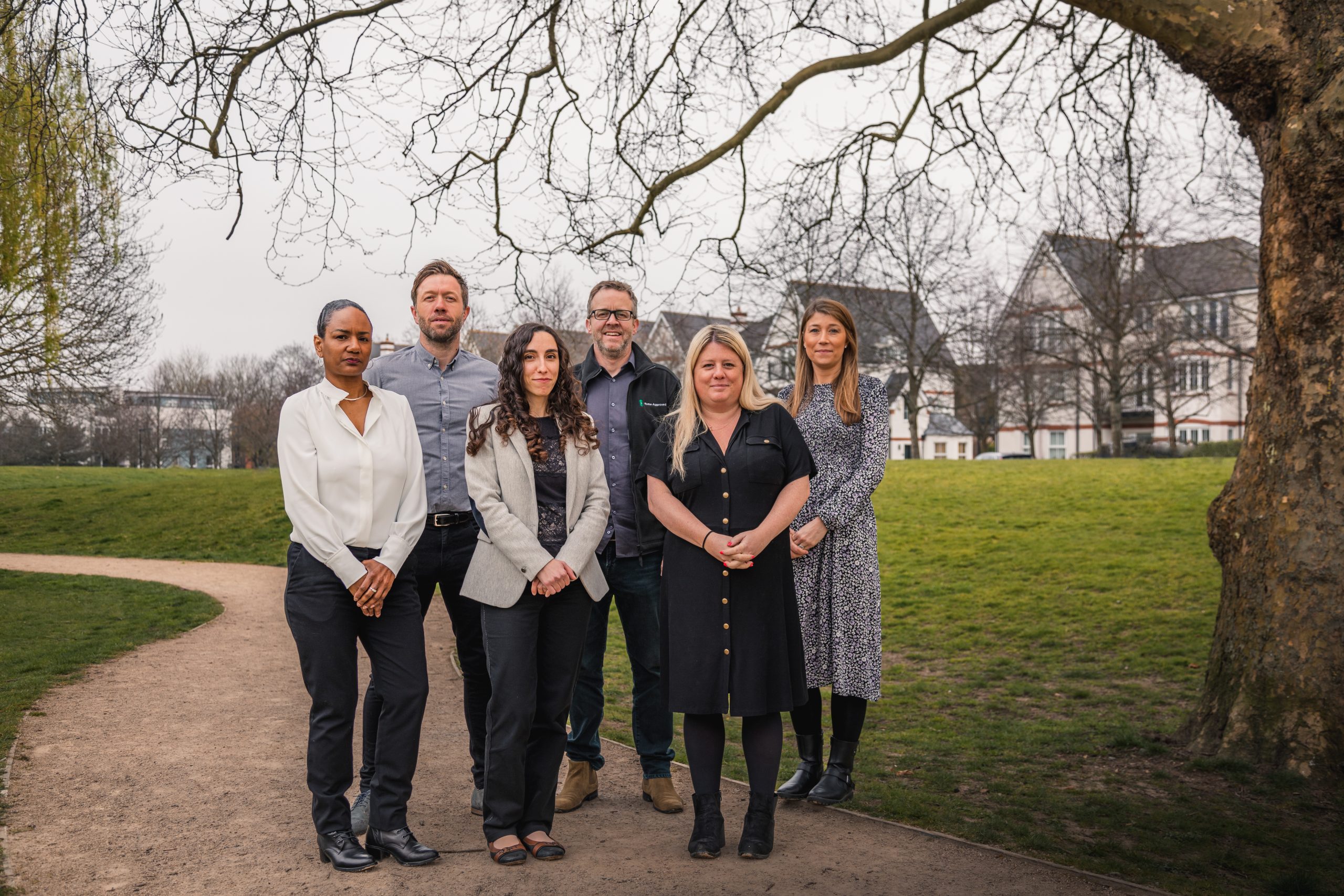 At Home-Approved, our services include party wall surveys, specific defect surveys, project management and planned maintenance.
Read More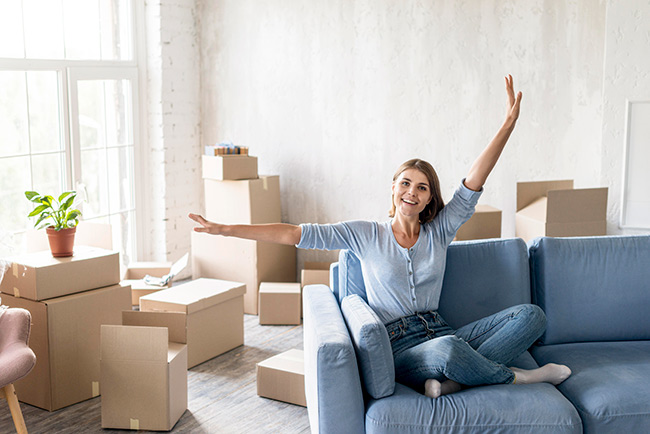 Here's our checklist of what you need to remember to do when moving house. From updating pet insurance to council tax and electoral roll.
Read More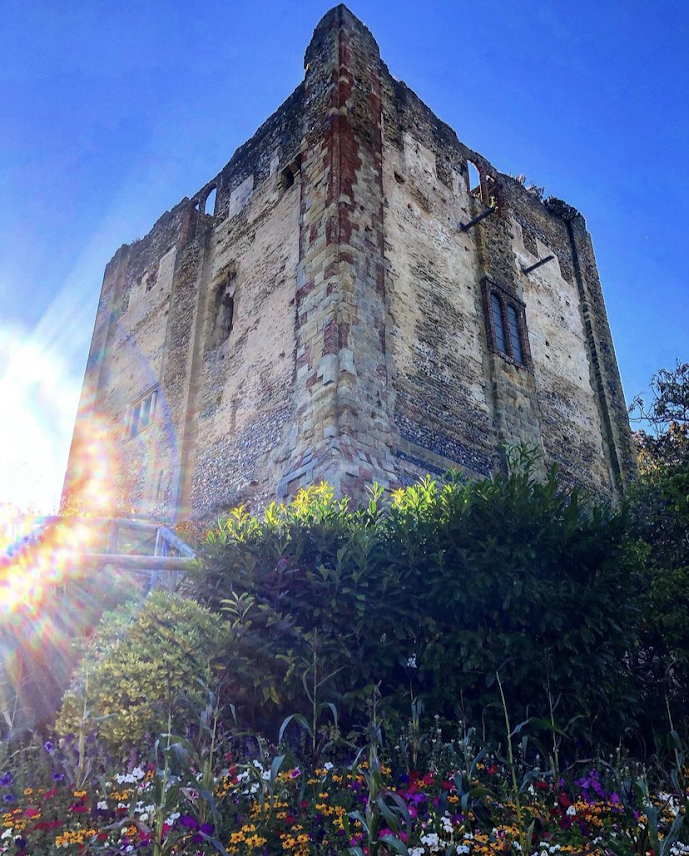 Moving to a new area can be stressful. Follow our tips to find out what your new area will be like for schools, amenities and quality of life.
Read More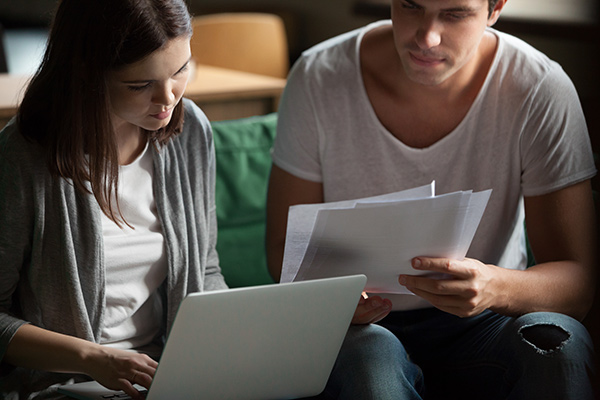 Back in 2016 we explored the challenges first-time buyers faced. Since then, of course, we've waved goodbye to the European Union and are only just (hopefully) emerging from a global pandemic, so how are things looking for first-timers now? The property market is currently very buoyant and demand means higher prices – not great news…
Read More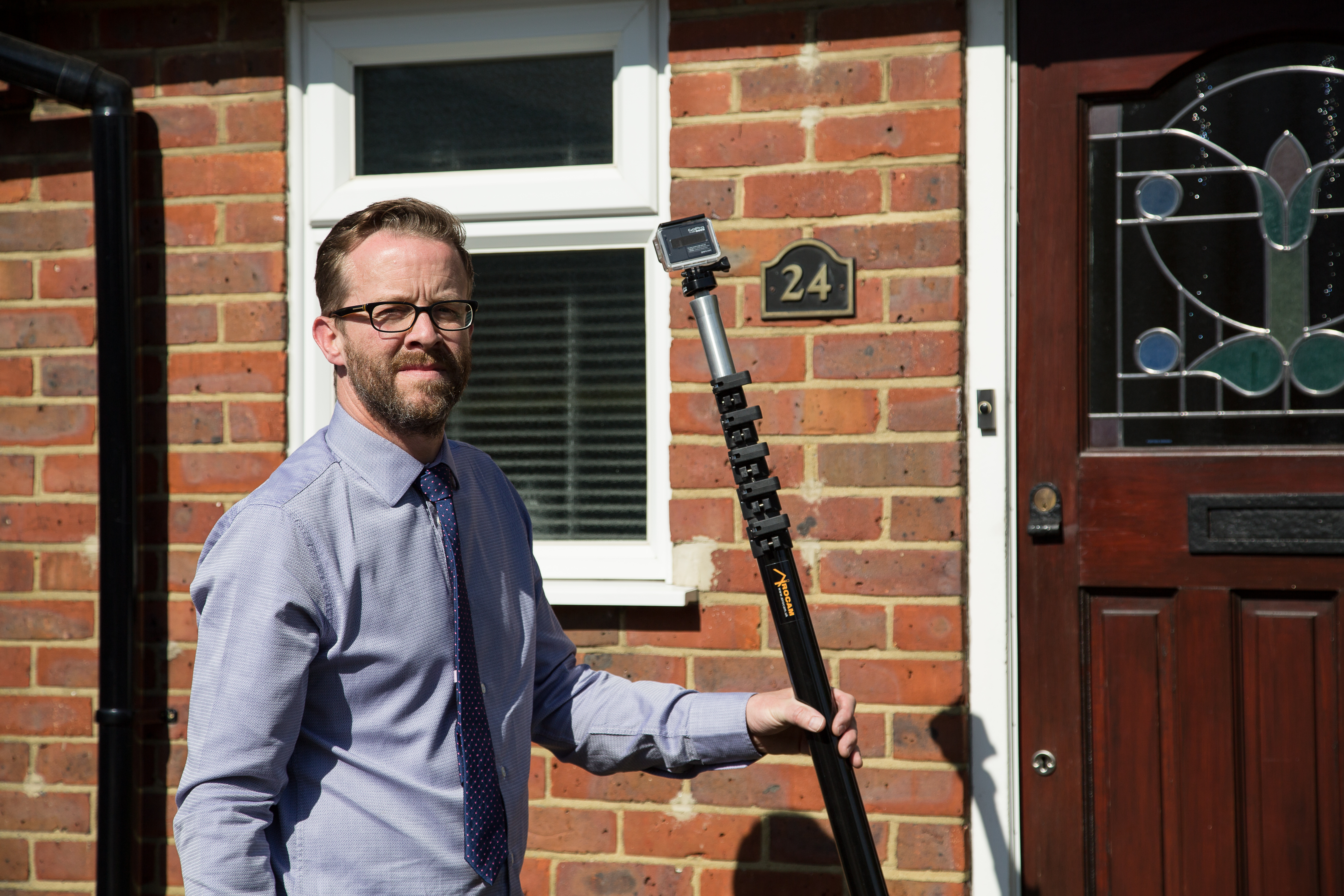 One of the questions our customers frequently ask is "What do building surveyors do?" It's a good question because what we do can seem a little bit shrouded in mystery and yet everybody who buys a home is strongly advised to hire one. Let's find out what we actually do for our money! We know…
Read More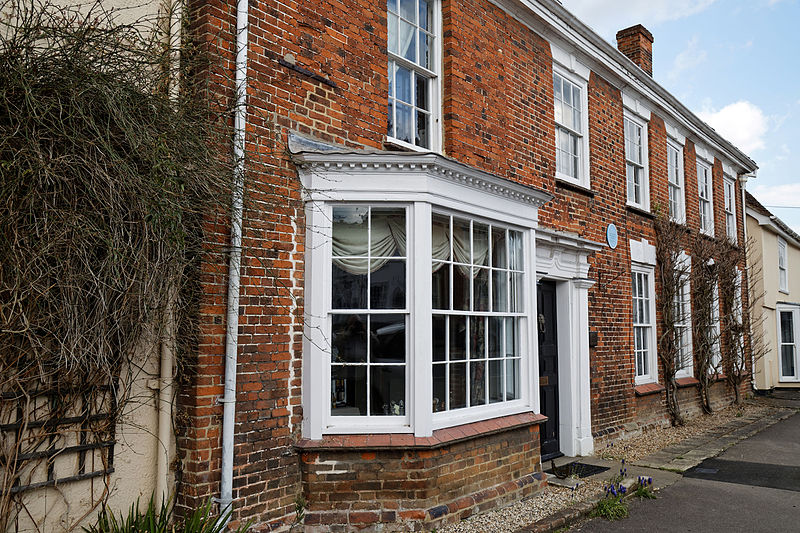 Updated for 2020 Looking for a Victorian property? Ideal living for the post-Covid-19 era Coronavirus, lockdown and our gradual emergence from lockdown has changed the world we live in. It's hard to really get a handle on just how long we're going to have to live with social distancing, face masks and caution in everything…
Read More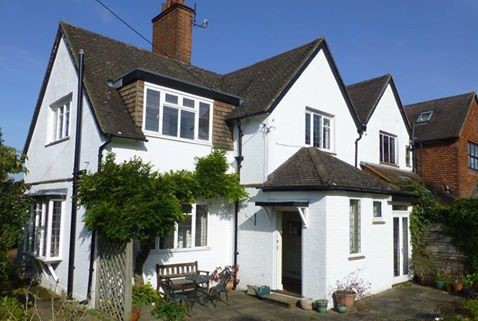 It's a question that is easy or hard to answer depending on your preference. Period properties range from chocolate box images of thatched cottages to imposing Victorian townhouses. At the other end of the scale, one could argue that new build properties can sometimes look like glorified Lego houses with no character. It really does…
Read More
Disputes between neighbours over building works are incredibly common. Online forums are full of anger, desperation and murderous intent as individuals rant about laws being flouted, lack of communication and downright bloody-mindedness. Of course, it doesn't have to be that way and the Party Wall etc. Act 1996 was introduced to protect the interests of…
Read More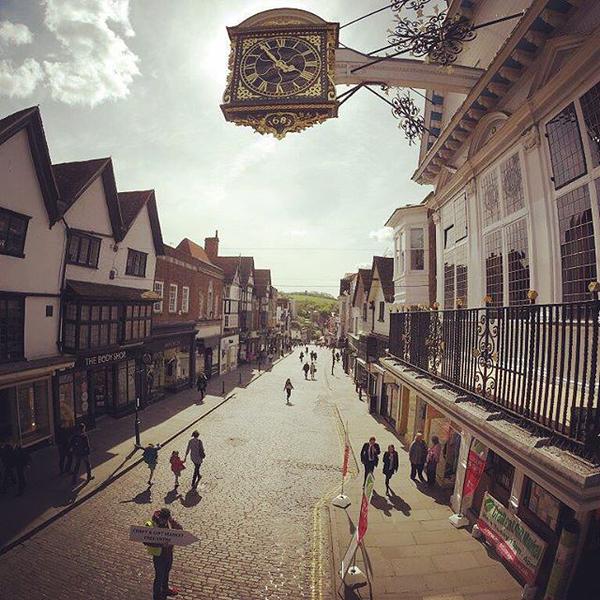 Guildford has a rich heritage and a wonderful array of historic buildings. From the 14th century Guildhall and the Royal Grammar School, which was built in 1509, to Abbot's Hospital, a set of 17th century alms houses, and the remains of Guildford Castle. The completion of the Wey Navigation in 1653 saw Guildford grow as…
Read More