Updated for 2020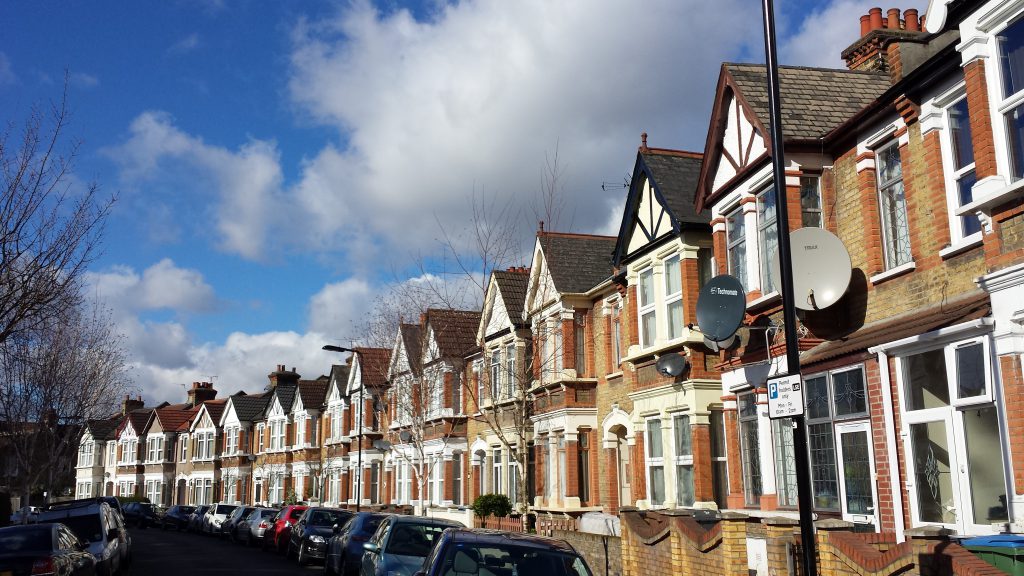 Looking for a Victorian property? Ideal living for the post-Covid-19 era
Coronavirus, lockdown and our gradual emergence from lockdown has changed the world we live in.
It's hard to really get a handle on just how long we're going to have to live with social distancing, face masks and caution in everything we do. But it's pretty obvious that we're in it for the long haul when it comes to the UK's economic recovery.
At Home-Approved we are confident about one thing – the desire to move has not got any less.
If anything, since the property market was allowed to start operating again, there's been a real spike reported in online property searches and demand for viewings. In a previous article we touched on how the pandemic has made people take stock of how they live and work, and we think that is a trend set to continue for quite some time.
Developers may have to start playing catch up if the appetite for apartment living and convenience falls away – the future could well be firmly rooted in the past!
What's so attractive about Victorian homes?
With greater desire for space to call your own, we think Victorian houses are going to be in high demand. Naturally, they appeal to anyone who loves period architecture and all the beautiful features that go with it.
But now, when so many of us have discovered the true value of space – be it an extra room in which to work from home or a garden in which to chill out, do some exercise or be able to play with the kids – Victorian properties are likely to appeal to a new audience.
Whether you're looking for a one- or two-bed flat or a four-bedroom house, the Victorian properties are generous in terms of living space – lovely, high ceilings, bay windows that help to open up a room even more, big windows to let the light flood in. If you're lucky, the property may be set slightly back from the road, with a little front garden.
Even better, you're most likely to have garden space at the rear – precious outdoor space in which to relax and entertain. We think that these are the little differences that are going to mean a lot to buyers looking for a new home. For some – and admittedly, not all – this will be the ideal scenario and purpose-built apartments or new-build homes squeezed onto a small plot of land will no longer be an option.
Fallen in love with a Victorian home? Get that building survey booked!
Much as the Victorians knew how to build well, one has to remember that period properties can come with various issues attached.
They're not necessarily serious, or deal breakers, but we'd always advise a comprehensive building survey be carried out before committing to the purchase of a Victorian property. Examples of problems that a Home-Approved inspection might typically identify include:
Roof condition – there may be missing or damaged tiles that may have lead to internal problems. Roof timbers can also weaken over time or be affected by rot.
Gutters and downpipes – again, they will degrade over time and, unless remedial work is carried out, will create damp patches.
Brickwork – can be damaged over time through weathering or due to structural movement. This can lead to dampness.
Timber floors may show signs of rotting.
Electrical wiring may not meet current standards, which then presents a safety risk.
You'll have to weigh up the cost of running a home that will be less energy efficient than a modern new-build, but only you can decide if that's a barrier to purchasing or whether you'll simply find ways of dealing with it through better insulation etc.
But with a Home-Approved survey in your hands, you'll be able to make a fully informed decision about whether the property is for you – we're not wishing for a return to lockdown conditions any time soon but, if the worst were to happen, it might be a more pleasant experience living in a lovely Victorian home!
When you've found your perfect property, just get in touch on 0800 980 3113 or email info@home-approved.com to arrange a survey.
Image credits: