At Home-Approved, we have been providing exceptional building surveying services to our valued residential clients in London and the Home Counties for over 11 years. If you are a RICS accredited professional with a passion for delivering high-quality work and want to collaborate with a reputable company, read on to discover why working as a…
Read More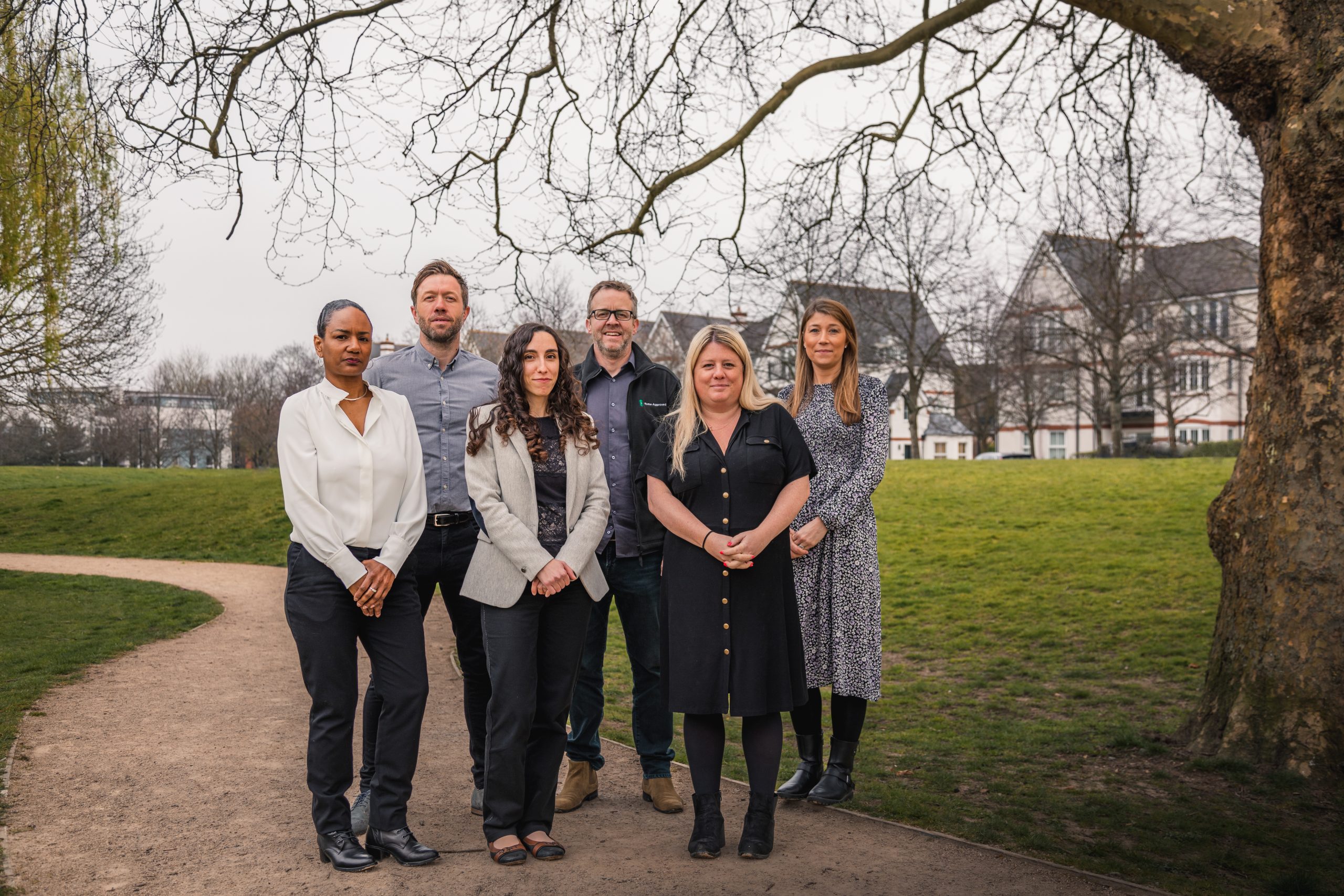 At Home-Approved, our services include party wall surveys, specific defect surveys, project management and planned maintenance.
Read More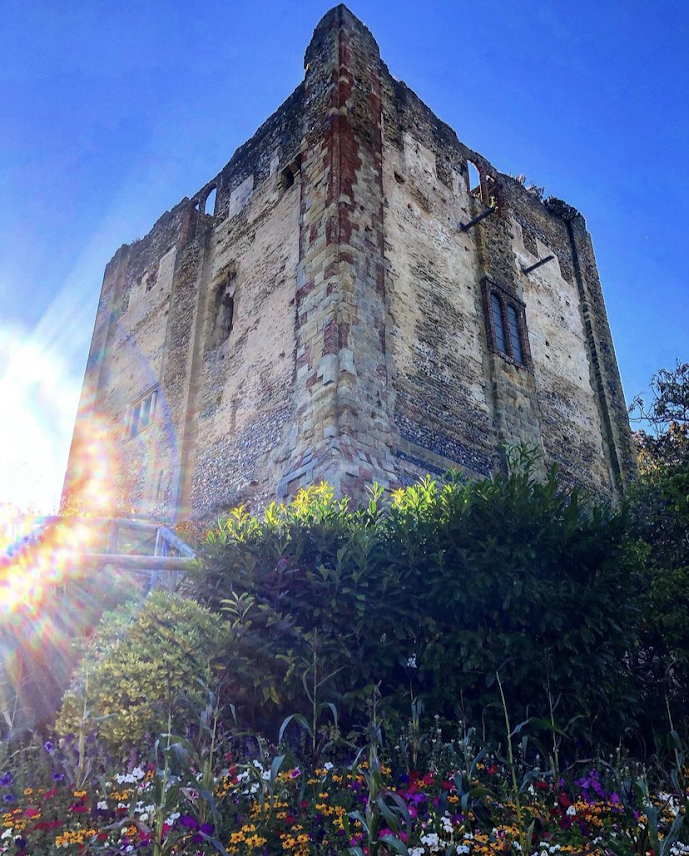 Moving to a new area can be stressful. Follow our tips to find out what your new area will be like for schools, amenities and quality of life.
Read More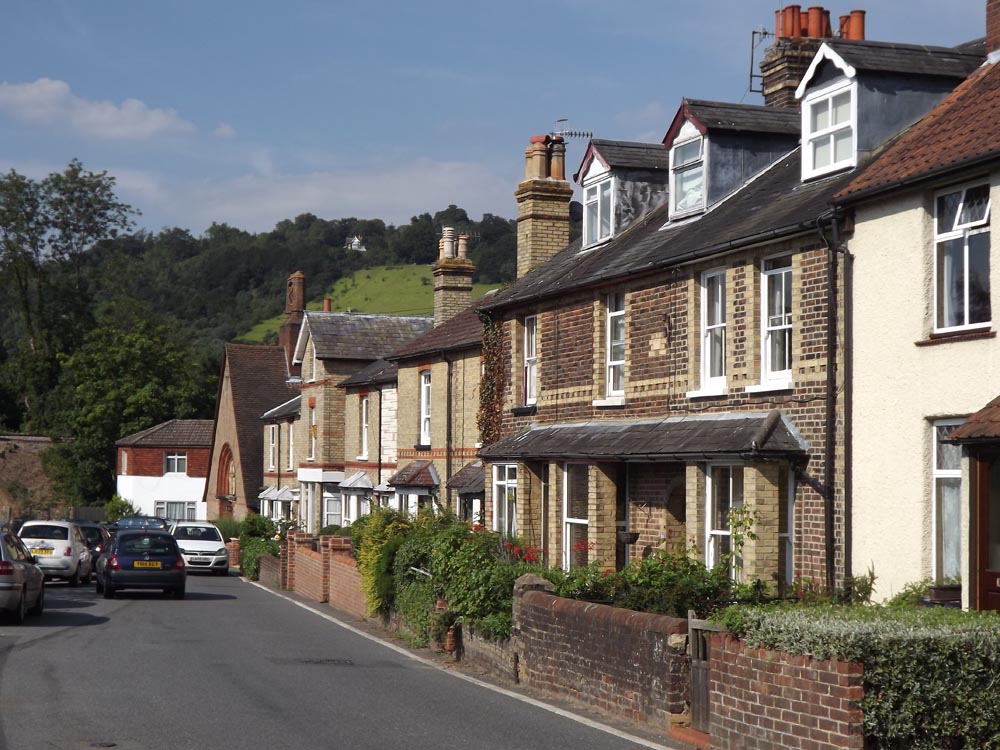 The Royal Institution of Chartered Surveyors, of which Home-Approved is a member, introduced its Home Survey Standard on 1 March. Find out more.
Read More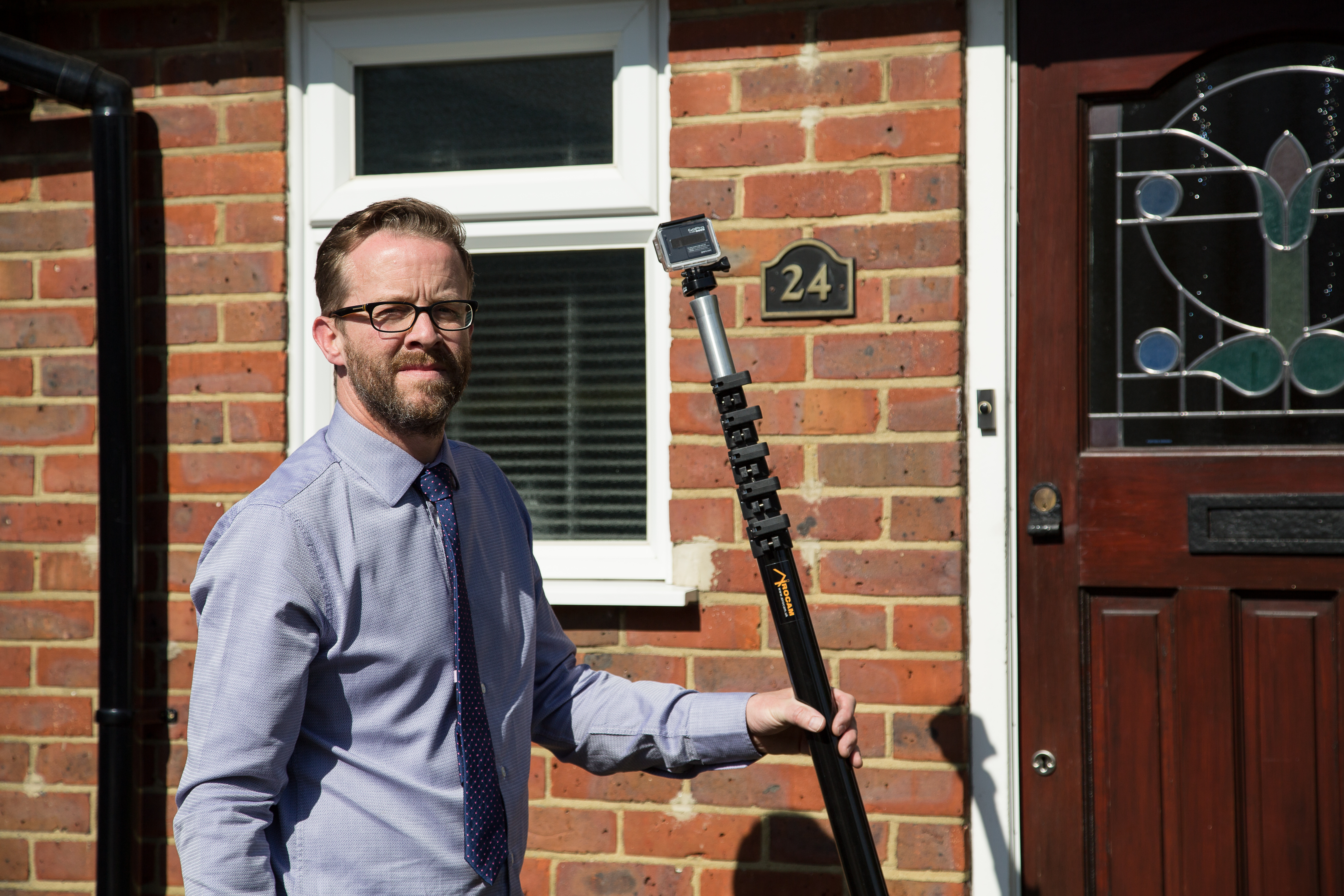 One of the questions our customers frequently ask is "What do building surveyors do?" It's a good question because what we do can seem a little bit shrouded in mystery and yet everybody who buys a home is strongly advised to hire one. Let's find out what we actually do for our money! We know…
Read More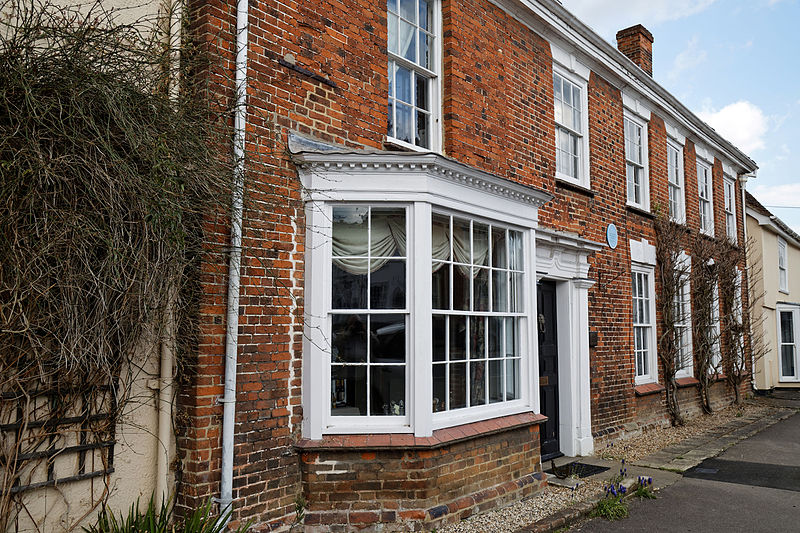 Updated for 2020 Looking for a Victorian property? Ideal living for the post-Covid-19 era Coronavirus, lockdown and our gradual emergence from lockdown has changed the world we live in. It's hard to really get a handle on just how long we're going to have to live with social distancing, face masks and caution in everything…
Read More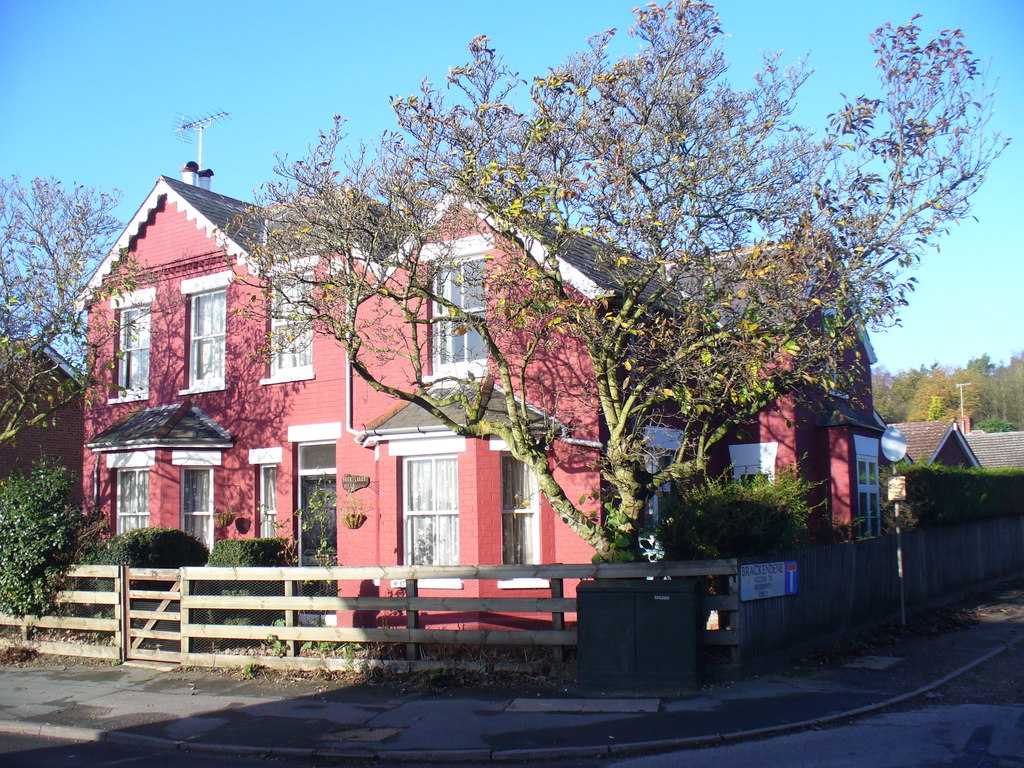 The last seven weeks have been a tough time for everyone in so many different ways, from being unable to work to home schooling to the challenge of shopping for food and tracking down loo roll and pasta – such has been the impact of the Covid-19 pandemic. And then there are the many thousands…
Read More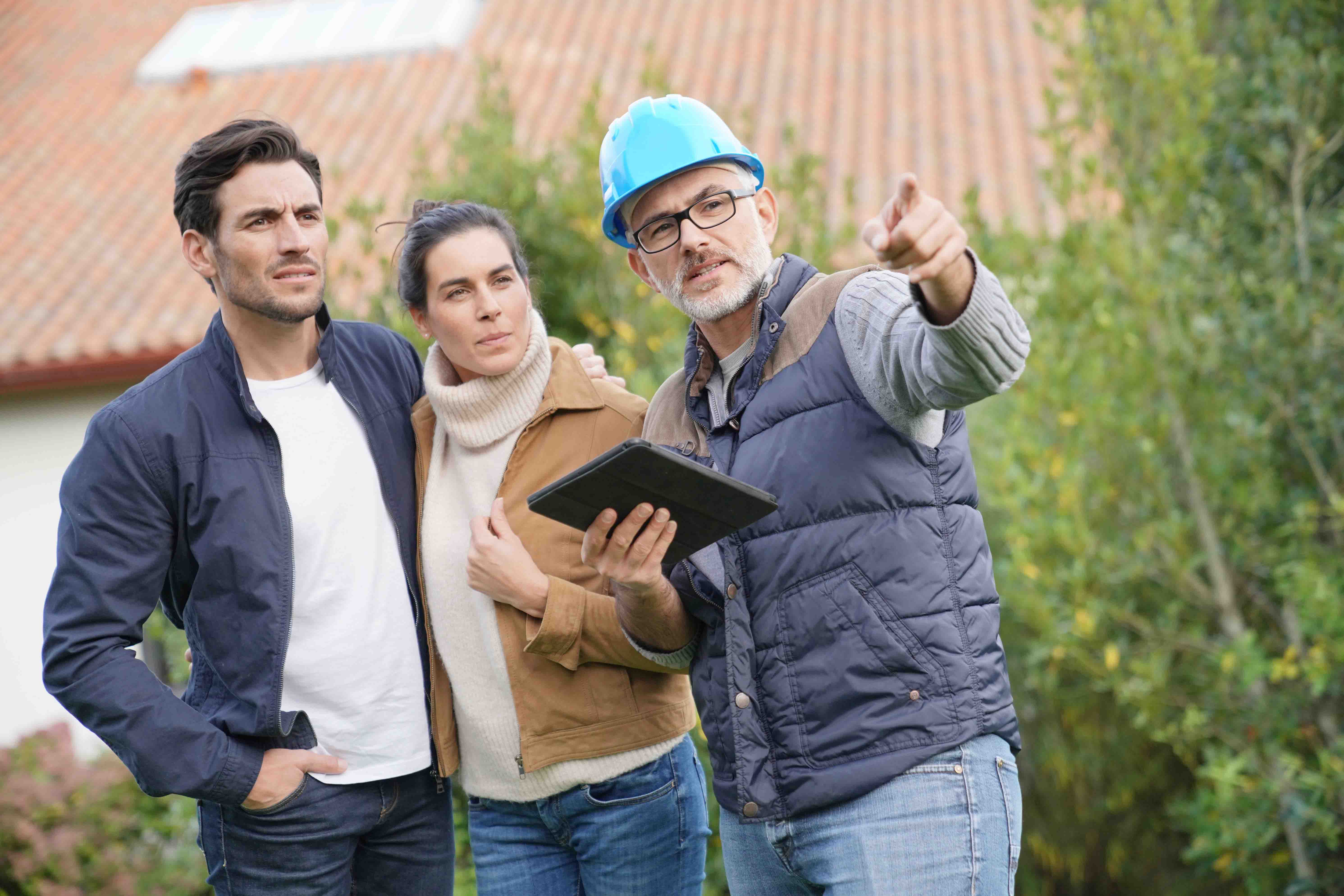 The UK is facing a continual and rising demand for housing and councils all over the country have local plans in place to address housing need. Despite 222,000 properties being built in 2017-2018, it's estimated that the government's target of delivering 300,000 new homes every year by the mid-2020s will be impossible to achieve, largely…
Read More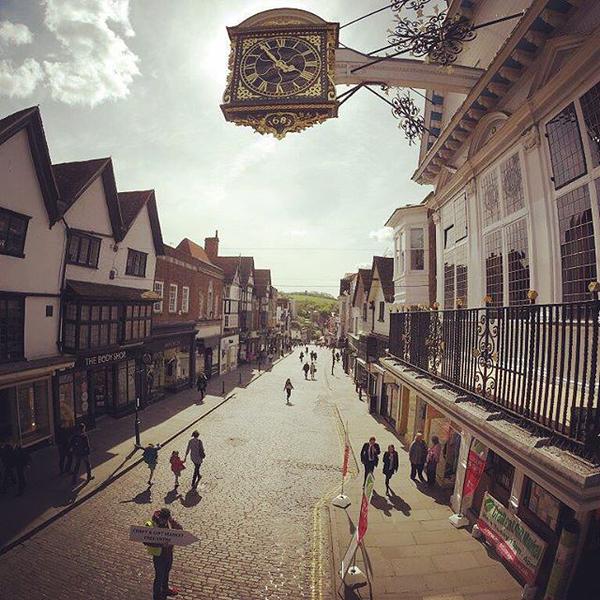 Guildford has a rich heritage and a wonderful array of historic buildings. From the 14th century Guildhall and the Royal Grammar School, which was built in 1509, to Abbot's Hospital, a set of 17th century alms houses, and the remains of Guildford Castle. The completion of the Wey Navigation in 1653 saw Guildford grow as…
Read More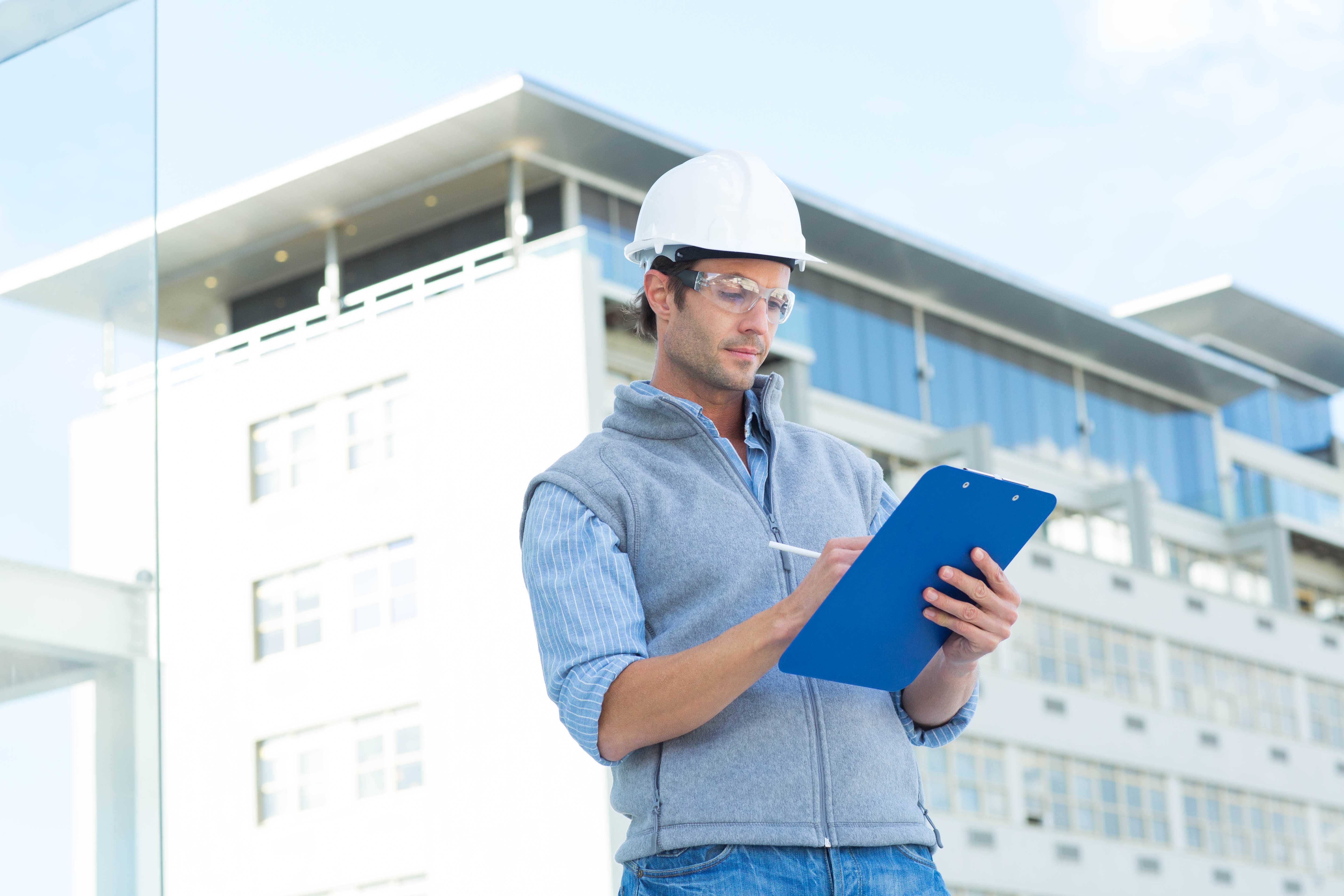 In one of our recent articles, 'How much does a building survey cost?', we looked at condition reports, homebuyer reports and full structural surveys and how they compare. The reports of these surveys vary in depth and detail and so do the costs vary. It can make choosing a surveyor a bit of a…
Read More