The last seven weeks have been a tough time for everyone in so many different ways, from being unable to work to home schooling to the challenge of shopping for food and tracking down loo roll and pasta – such has been the impact of the Covid-19 pandemic. And then there are the many thousands…
Read More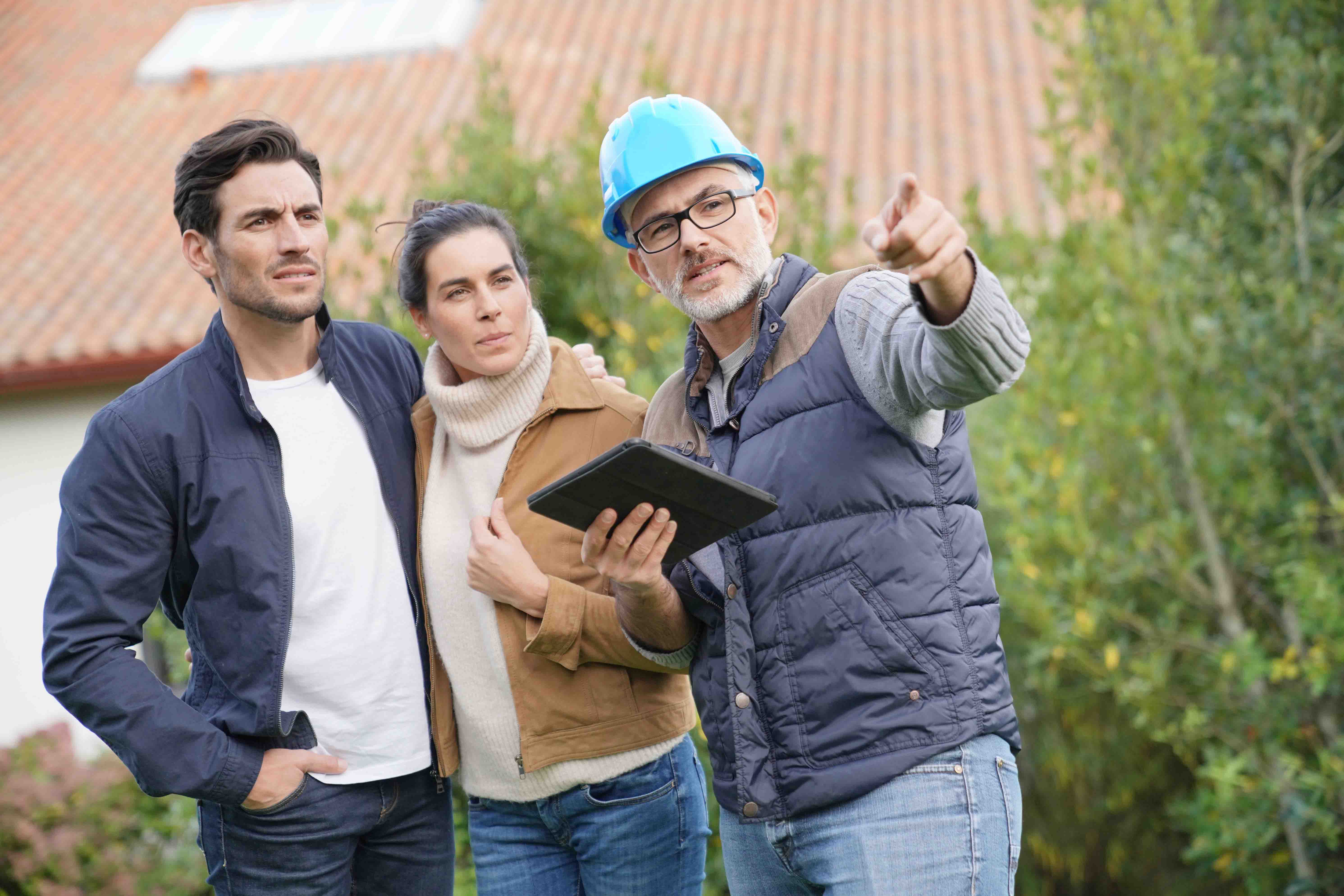 The UK is facing a continual and rising demand for housing and councils all over the country have local plans in place to address housing need. Despite 222,000 properties being built in 2017-2018, it's estimated that the government's target of delivering 300,000 new homes every year by the mid-2020s will be impossible to achieve, largely…
Read More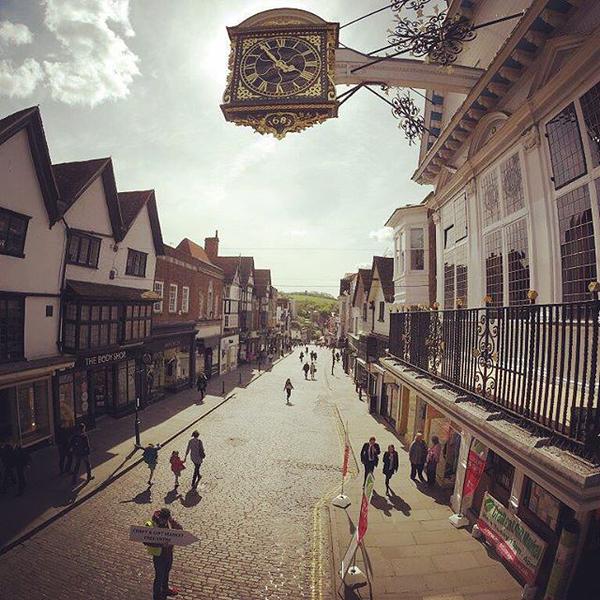 Guildford has a rich heritage and a wonderful array of historic buildings. From the 14th century Guildhall and the Royal Grammar School, which was built in 1509, to Abbot's Hospital, a set of 17th century alms houses, and the remains of Guildford Castle. The completion of the Wey Navigation in 1653 saw Guildford grow as…
Read More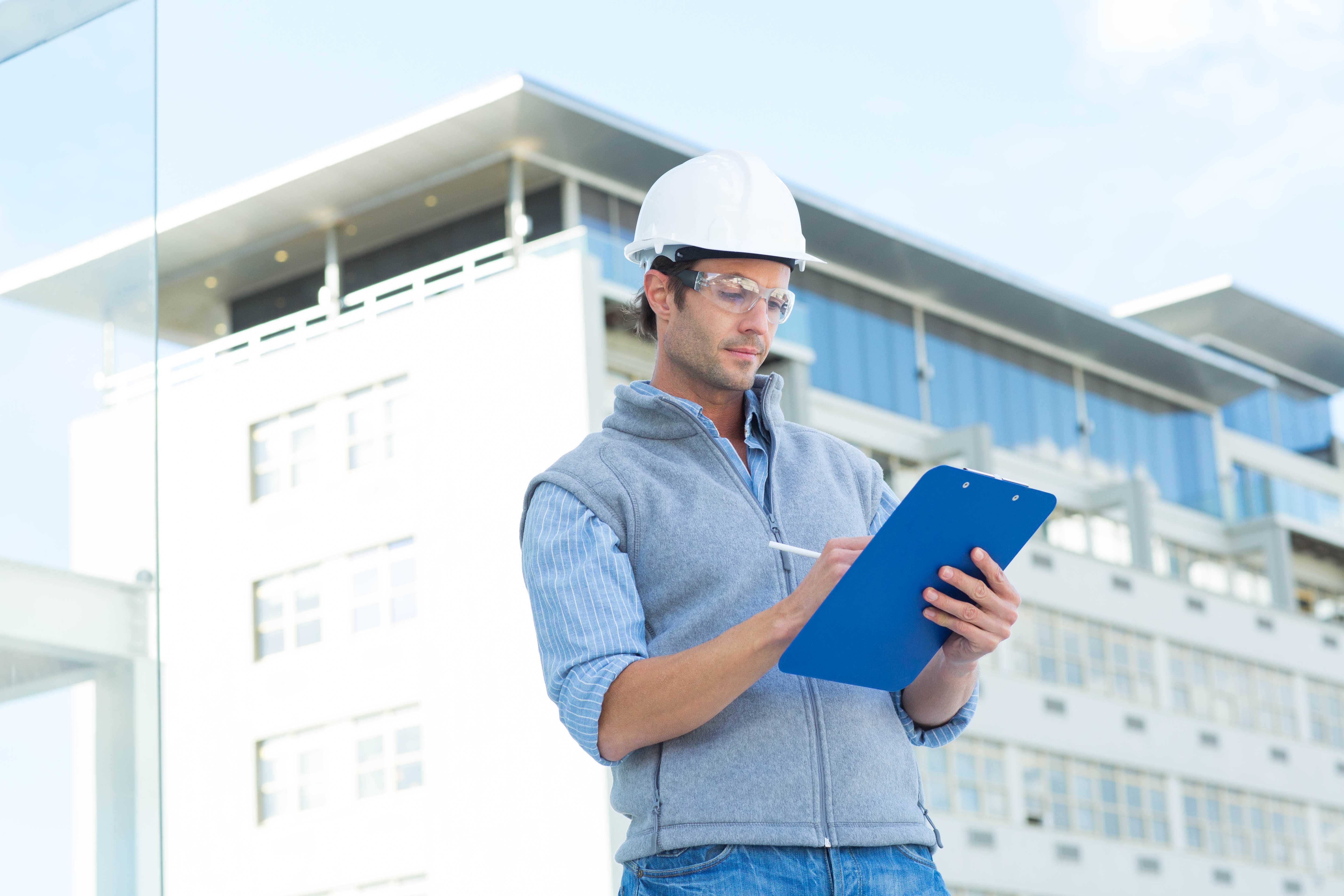 In one of our recent articles, 'How much does a building survey cost?', we looked at condition reports, homebuyer reports and full structural surveys and how they compare. The reports of these surveys vary in depth and detail and so do the costs vary. It can make choosing a surveyor a bit of a…
Read More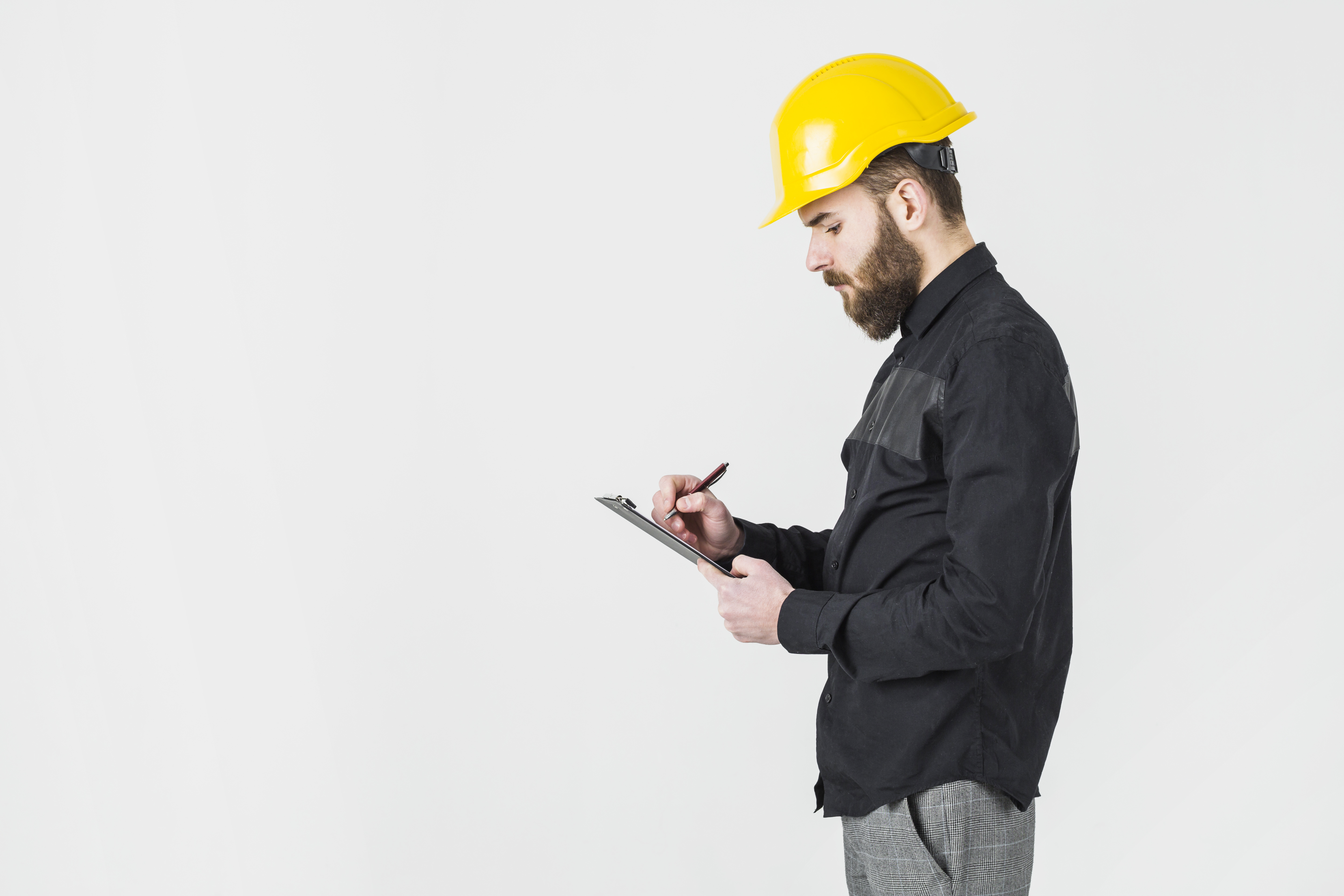 This is a question we are often asked and, for good or bad, answering it is a little like addressing the question of how long is a ball of string! To add another cliché into the mix, it's also about horses for courses.
Read More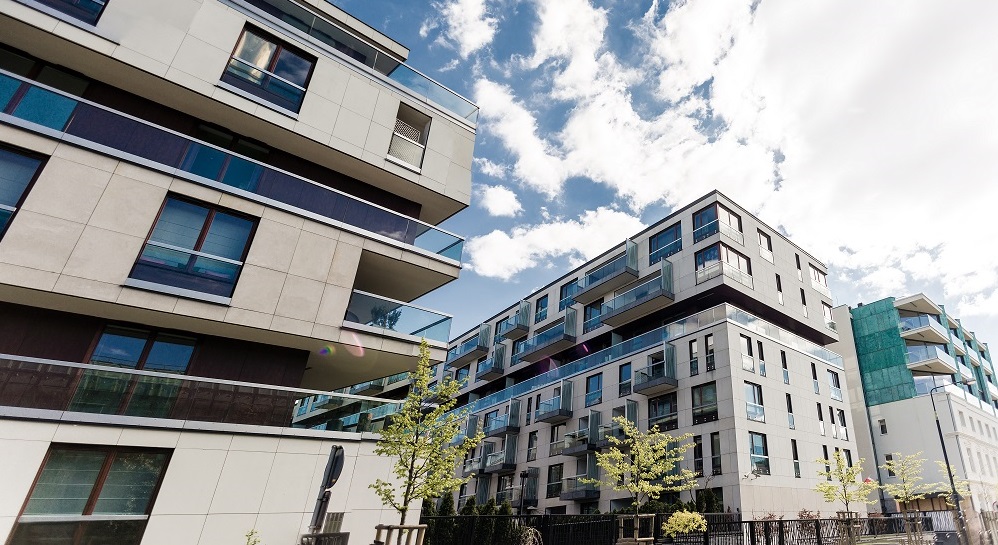 Bricks and mortar are one of the best investments anyone can make so it makes sense to keep your property in good condition.
Read More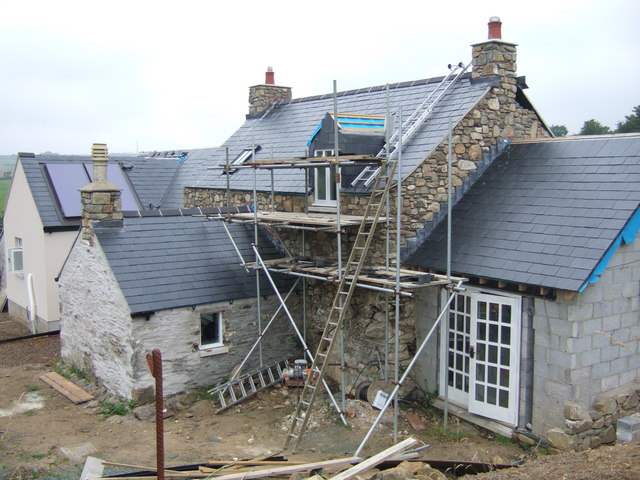 Don't forget the building survey! The prospect of doing up a property – either to turn into your own dream home or help you move up the property ladder – can be exciting and inspiring. Depending on the extent of the project, it can also become rather overwhelming as you wonder where on earth are…
Read More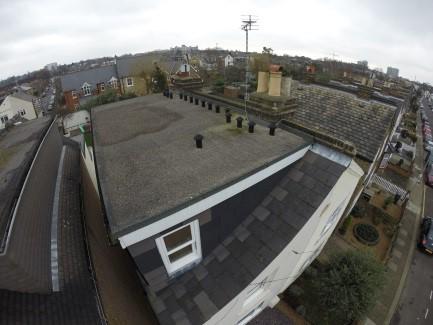 A flat roof often comes hand in hand with an extension – a popular solution for creating a larger living space in Victorian terraced properties – as well as porches and garages. There is a wide range of roofing materials on the market, from the ubiquitous felt roofing to EPDM, a synthetic rubber membrane that…
Read More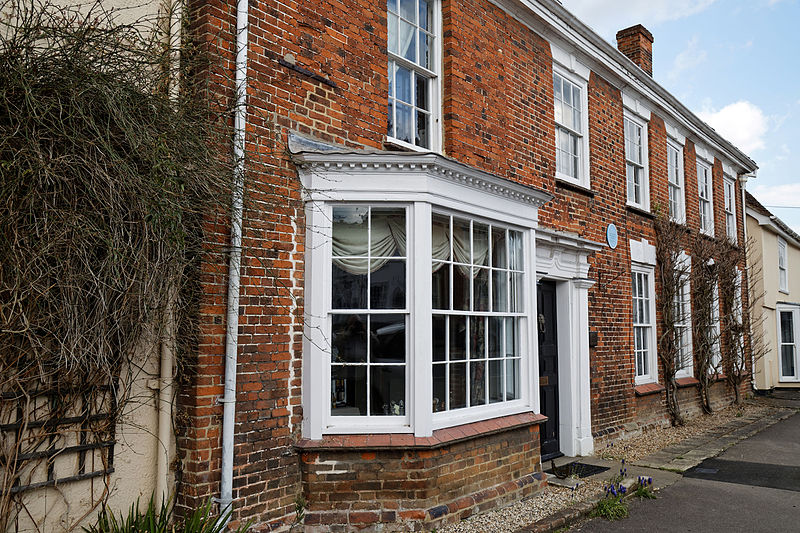 Who doesn't love a Victorian property? Often oozing with character and distinctive original features such as sash windows, fireplaces, cornices and dado rails, such properties are highly sought after. Unless, that is, you have eyes only for new-build properties with all their mod cons, perfectly flat walls, parking space and a building certificate.
Read More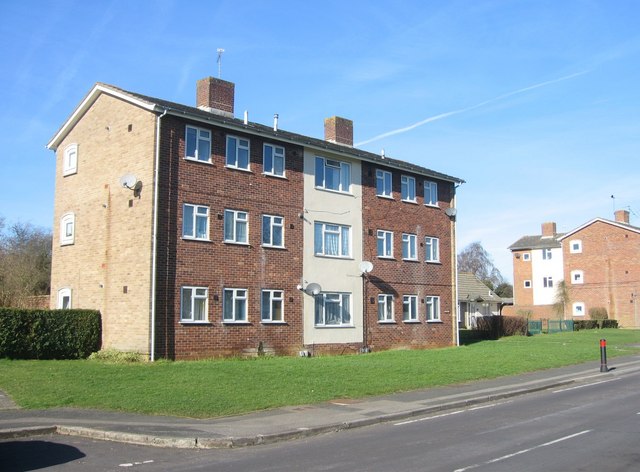 Let's face it, when it comes to buying a property there aren't too many corners that can be cut along the way. For the most part, the process is set, with each step reliant on the previous one.
Read More