At Home-Approved, we have been providing exceptional building surveying services to our valued residential clients in London and the Home Counties for over 11 years. If you are a RICS accredited professional with a passion for delivering high-quality work and want to collaborate with a reputable company, read on to discover why working as a Freelance Building Surveyor for Home-Approved could work for you.
Home-Approved has a solid reputation in the industry, built on our commitment to excellence, outstanding customer service, and professionalism. You'll have the opportunity to align yourself with a trusted brand that is recognised for its expertise and reliability.
As a Freelance Building Surveyor, you'll carry out Level 3 Building Surveys, with the potential to also work on a variety of other projects such as Specific Defect Surveys, Contract Administration, Project Management and Party Wall services.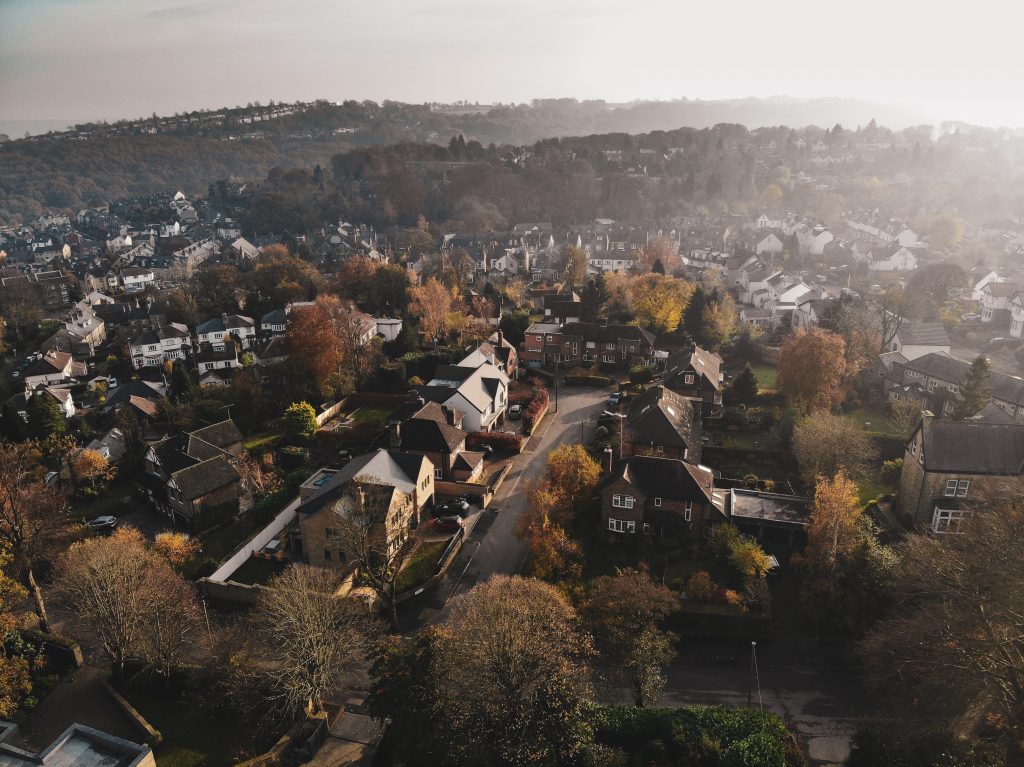 We present our findings in a clear format, jargon-free and supported by photographic evidence of all identified defects.
We offer full administration support from bookings through to report submission and you'll have access to our own app for building surveys, making the process smoother and more convenient. Embracing technology allows us to deliver high-quality results to our clients.
We understand the importance of work-life balance and offer our freelance surveyors the flexibility to choose projects that suit their schedule and preferences. We can accommodate your availability whilst ensuring a steady stream of engaging projects.
We value the contributions of our Freelance Surveyors and we offer competitive rates that reflect the market value of your skills and experience.
Our friendly staff are always available to answer questions and ensure that you have the resources you need.
If you are AssocRICS, MRICS or FRICS accredited, please contact us at r.hills@home-approved.com. We look forward to meeting you!