Back in June, we picked up on the news about housing firm Persimmon and highly dissatisfied owners. At the time, one couple were feeling angry that their property had 30 faults in every room. Another couple identified 700 defects!
Read More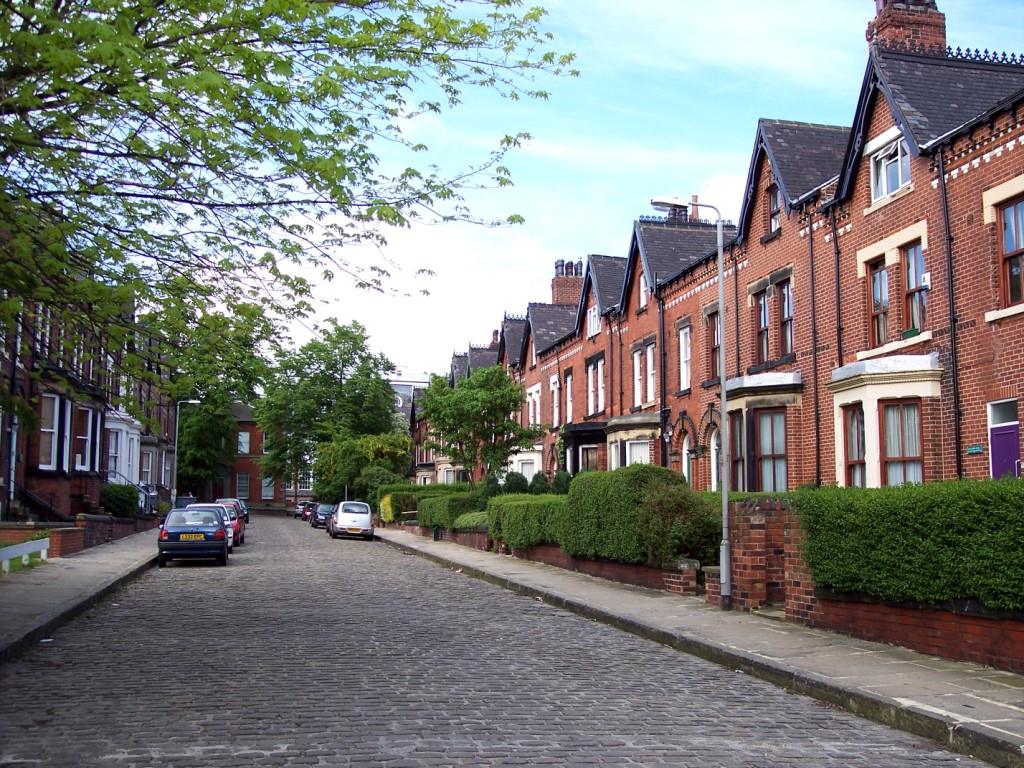 What's happening in the housing market (or, in Boris' words, let's get Brexit done!) Are we all feeling optimistic yet?! Brexit continues to hang over the heads of UK industries and impacts on everyone's lives, be it fears of job security or feeling that plans needs to be put on hold until we know what…
Read More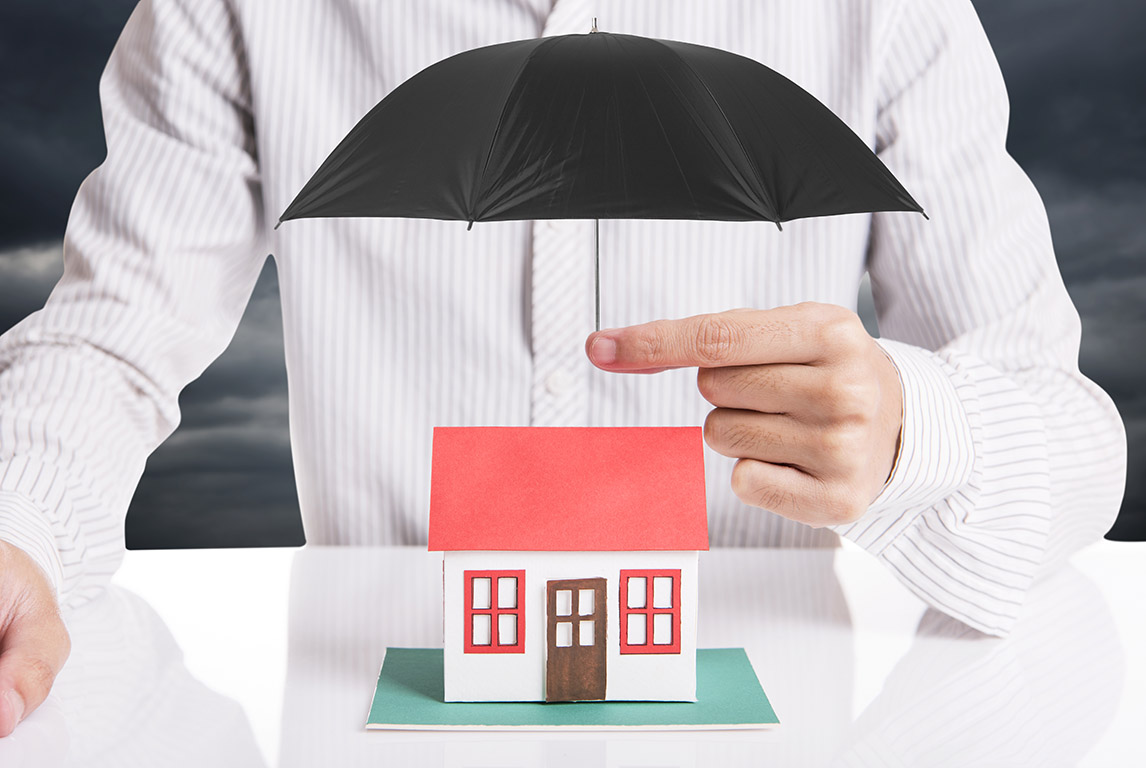 As much as Brexit has been dominating the headlines for what seems like far too long, there is another, far graver, topic that is fighting for the world's attention. It is, of course, climate change. David Attenborough rocked up at Glastonbury to make an impassioned plea to clean up our collective act, teenager Greta Thunberg…
Read More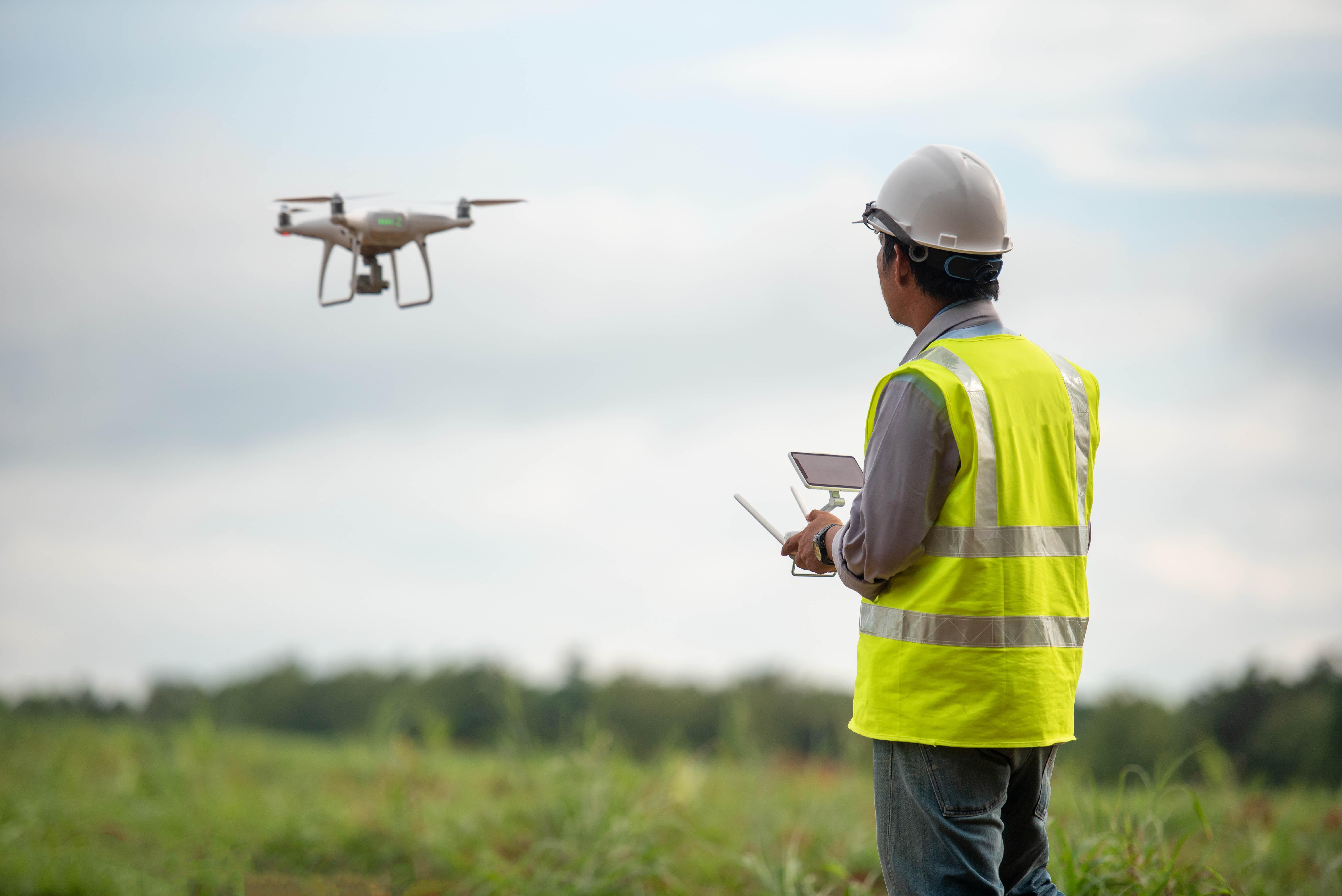 As we reach the end of 2018, thoughts are naturally turning to what's ahead of us in 2019. Brexit, obviously, casts a shadow over everything, but it's not all doom and gloom, thankfully, and our industry does have a few things to look forward to. We look at the most important surveying trends of 2018. …
Read More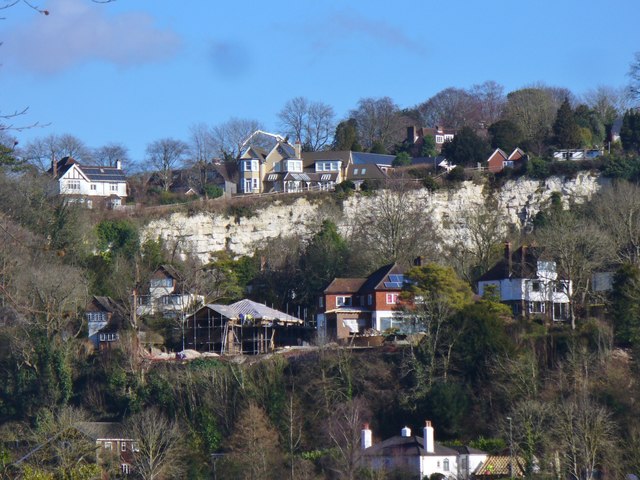 Brexit continues to cast varying degrees of doom and gloom on UK economic growth and productivity and, as a result, the housing market is also feeling the effect. Reports at the tail-end of 2017 indicate that property prices rose by 2.5% over the year, but by November price trends had flattened out. According to RICS'…
Read More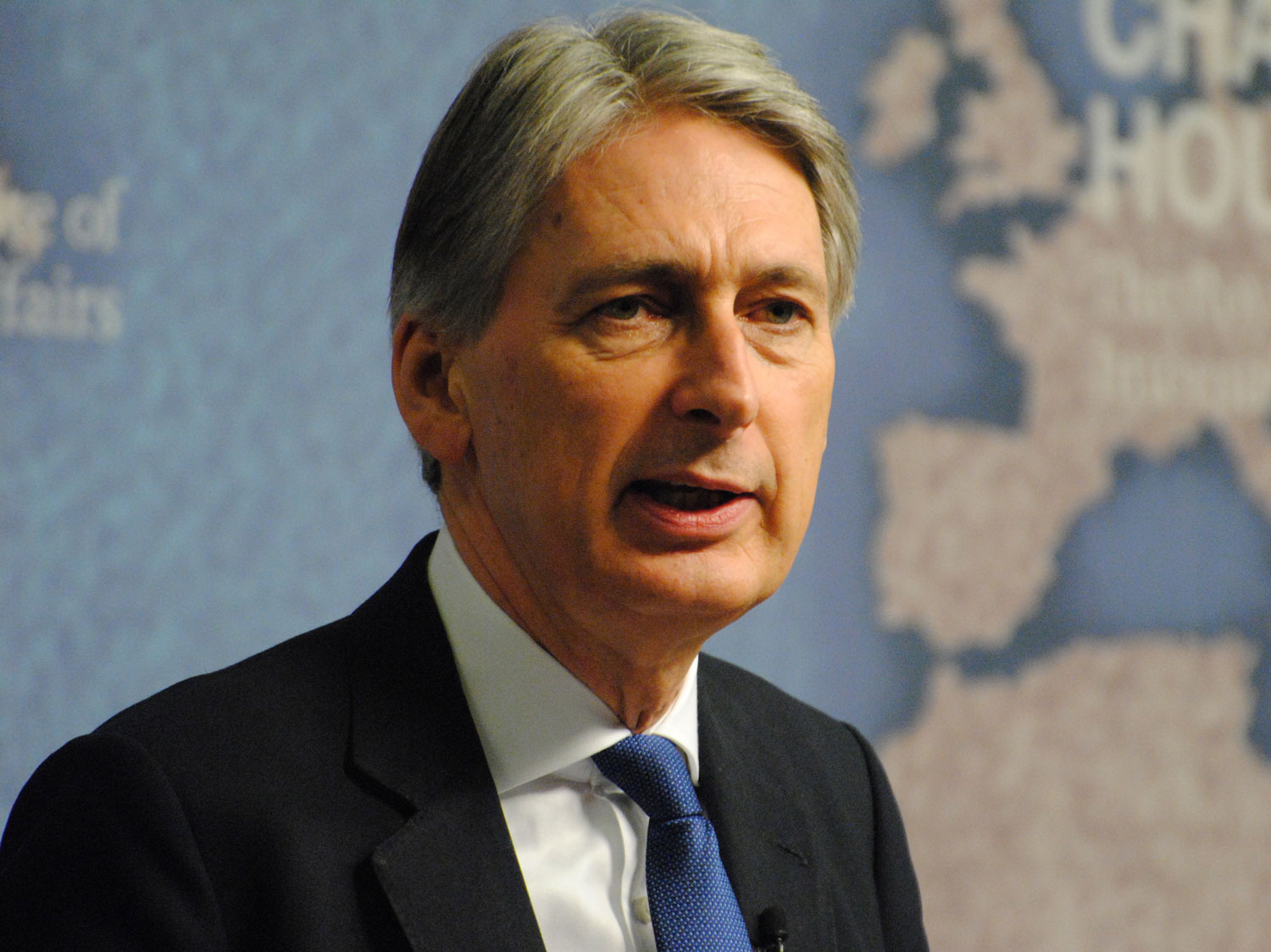 From stamp duty to new home building and a skilled workers shortage. We look at the latest budget and see what affect it will have on the housing market.
Read More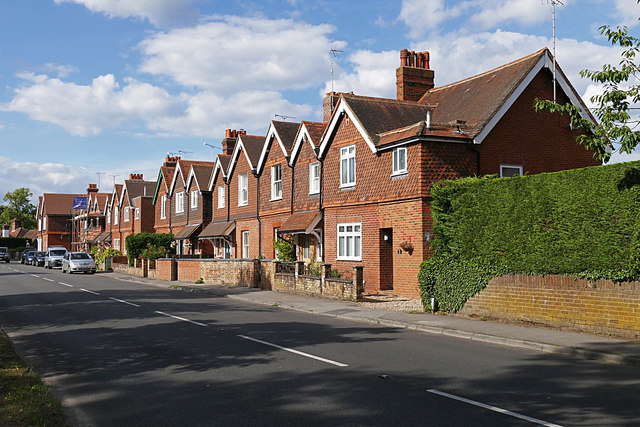 With house prices in Surrey rocketing, it seems to be increasingly difficult to get on the property ladder – a survey carried out by estate agents Savills showed that just 20% of 25-year-olds own their own property, little surprise when local average prices are in excess of £400,000 and a proportion of people feel their only option is to uproot and move out of the county.
Read More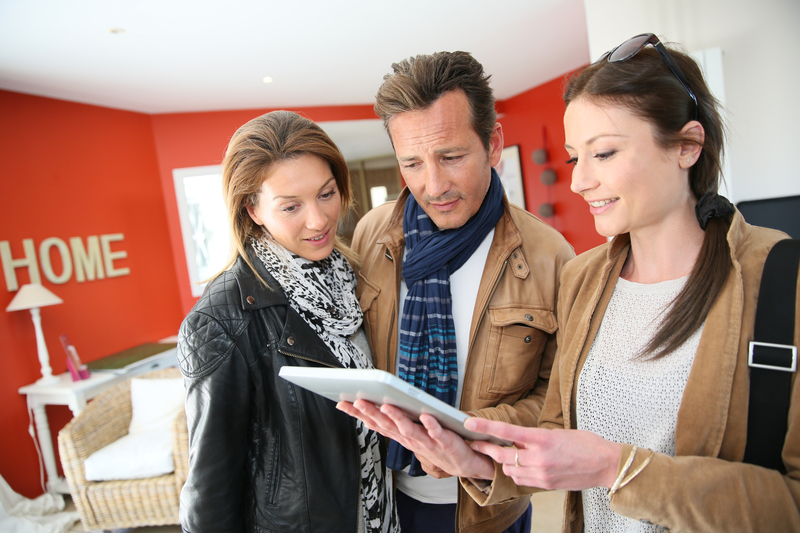 It's probably safe to say that the process of buying a house and moving is never going to get cheaper. A study compiled by Post Office Money and the Centre for Economics and Business Research (Cebr) showed that average moving costs in the South East had increased by 97% over a 10-year period, reaching £16,510…
Read More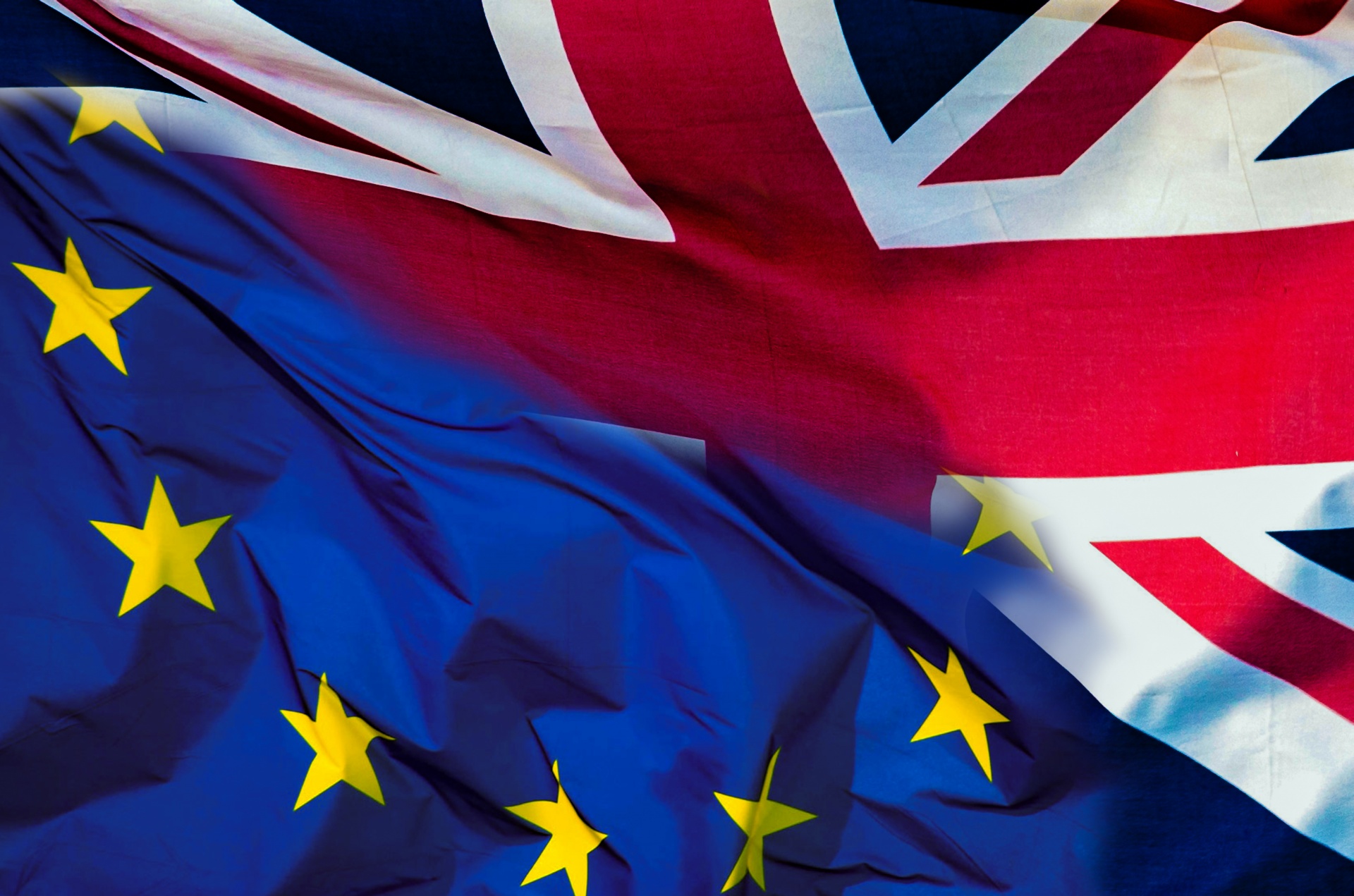 Whether you were for or against Brexit, 23rd June will go down as a day to remember.
Read More

Launched in 2015, Airocam is a very nifty pole camera system developed by our very own Matthew Brown! The biggest challenge for any surveyor is how to carry out a thorough property survey when roofs and chimneys can sometimes be very difficult to access and also the most costly areas in terms of repairs.
Read More