At Home-Approved, we have been providing exceptional building surveying services to our valued residential clients in London and the Home Counties for over 11 years. If you are a RICS accredited professional with a passion for delivering high-quality work and want to collaborate with a reputable company, read on to discover why working as a…
Read More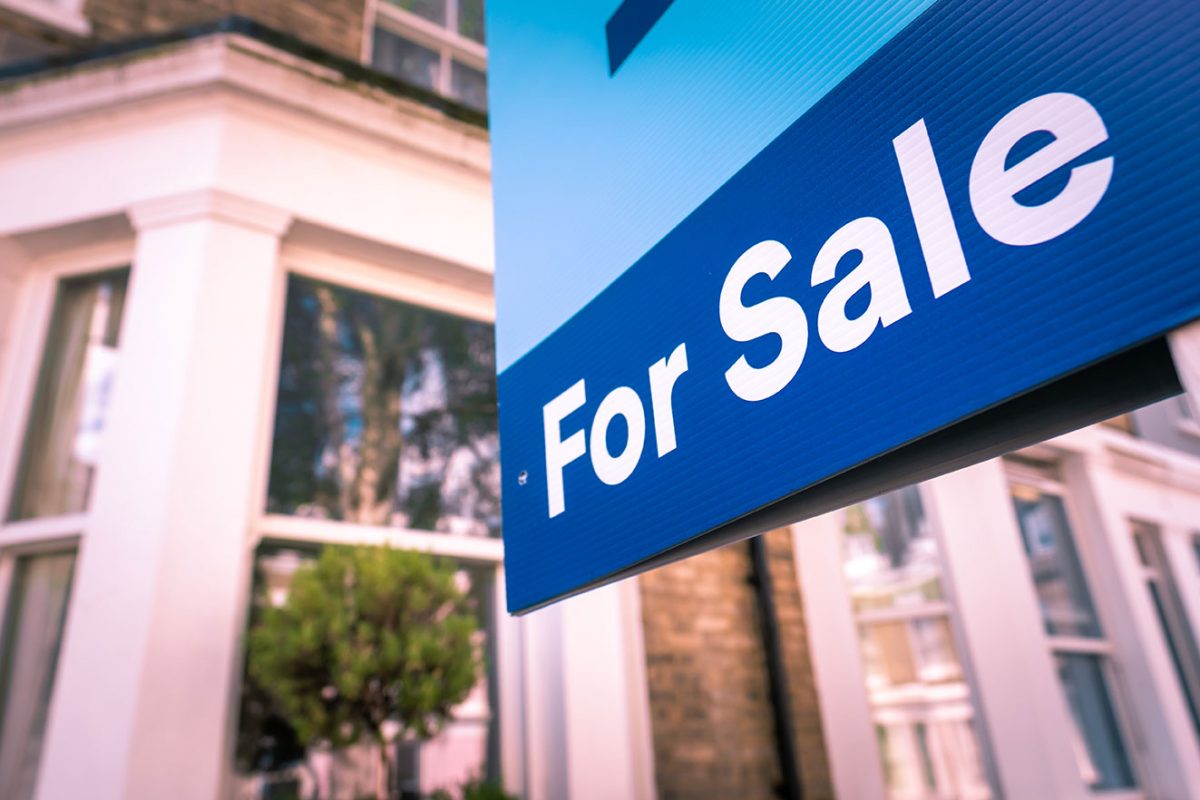 As part of then Chancellor Kwasi Kwarteng's mini-budget back in September, a cut to stamp duty was announced. It's about the only change that has stuck, following a rapid succession of u-turns, resignations and new appointments. Whilst the announcement of Rishi Sunak becoming Prime Minister was greeted positively by the City and immediately steadied the…
Read More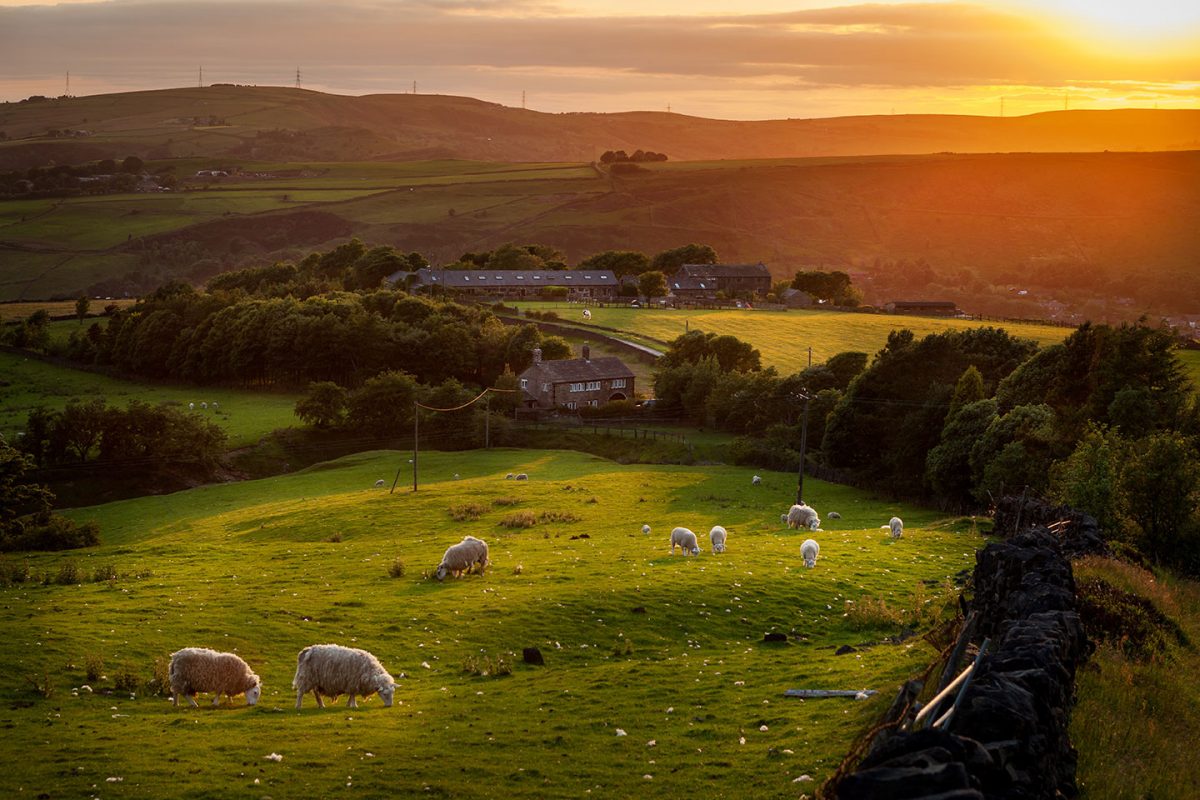 Back in 2020, we explored the way in which the Covid-19 pandemic  led many people to make big decisions about where they lived and what they lived in. For those lucky enough to be unaffected by furlough or redundancy, there was often a craving for space – an extra room to use as a home…
Read More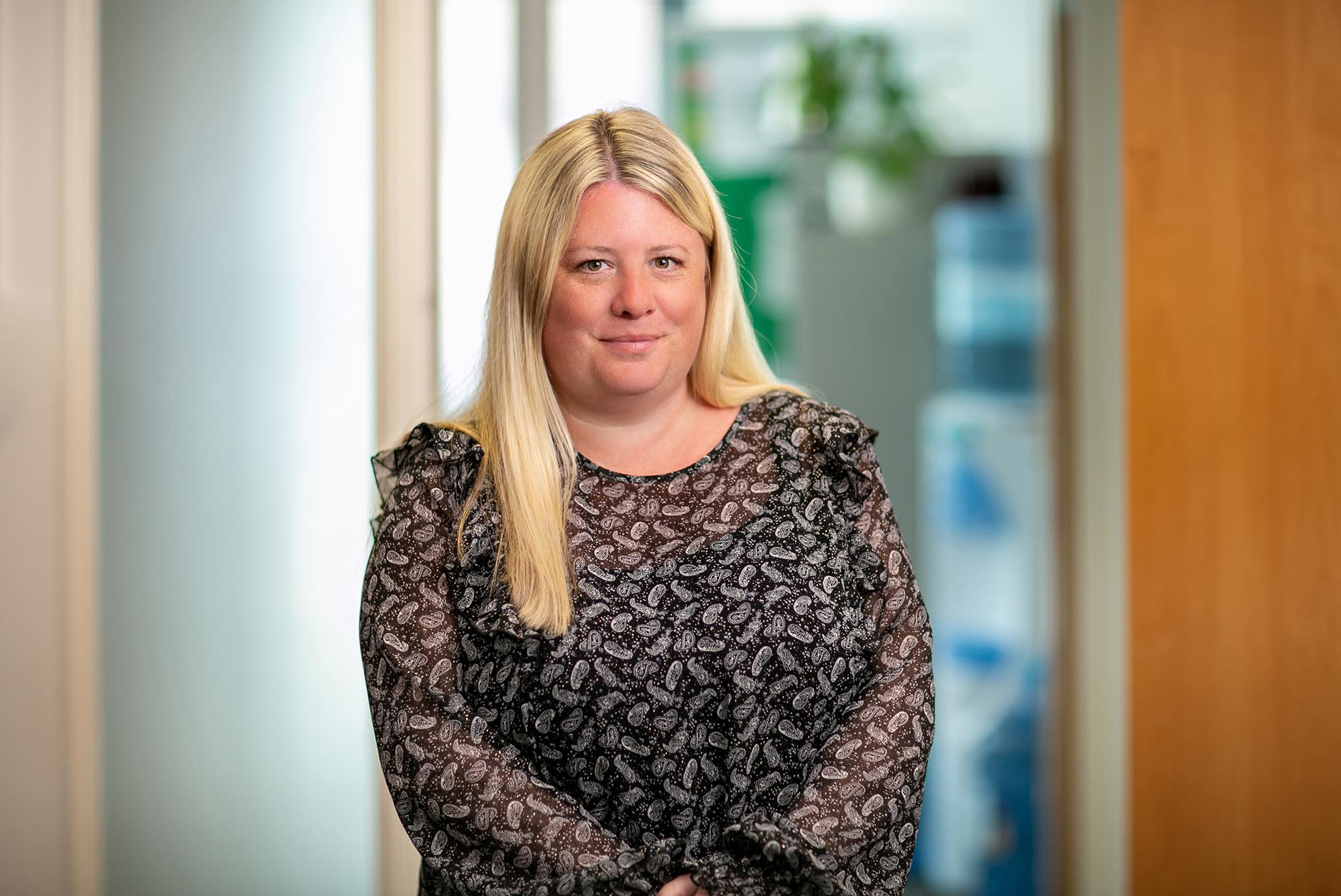 Rachel Hills joined the team back in 2015 as an Administrator. Initially working just 9 hours a week she quickly impressed and was keen to progress. She was promoted to Client Services Manager and then, in 2022, took on the full-time role of Office Manager. So what does your job involve? My role…
Read More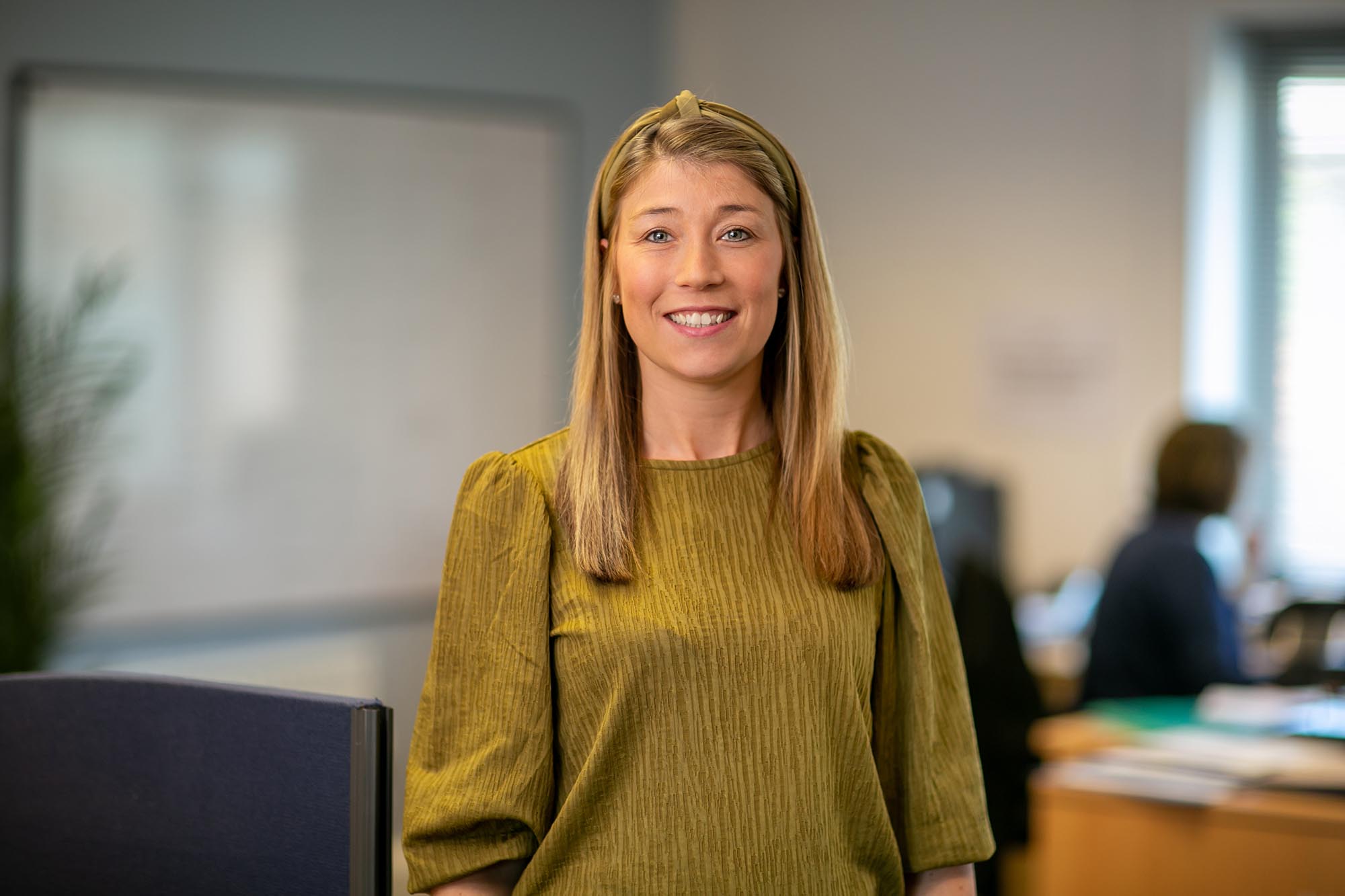 We like to share information that we believe will be of interest and useful to anyone buying or selling a home. We often talk about the services we offer, but we never say much about the people who provide those services! So we thought we'd take the opportunity to introduce the fantastic Home-Approved team. In…
Read More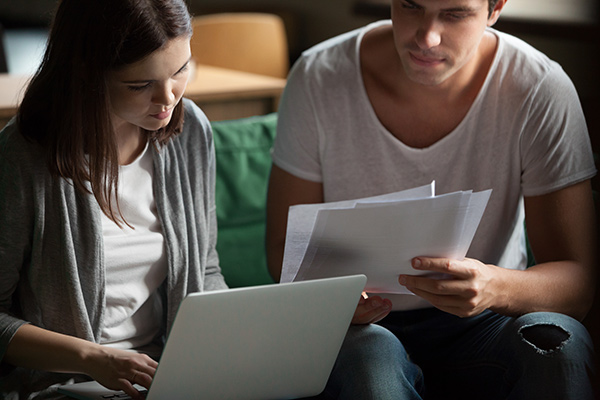 Back in 2016 we explored the challenges first-time buyers faced. Since then, of course, we've waved goodbye to the European Union and are only just (hopefully) emerging from a global pandemic, so how are things looking for first-timers now? The property market is currently very buoyant and demand means higher prices – not great news…
Read More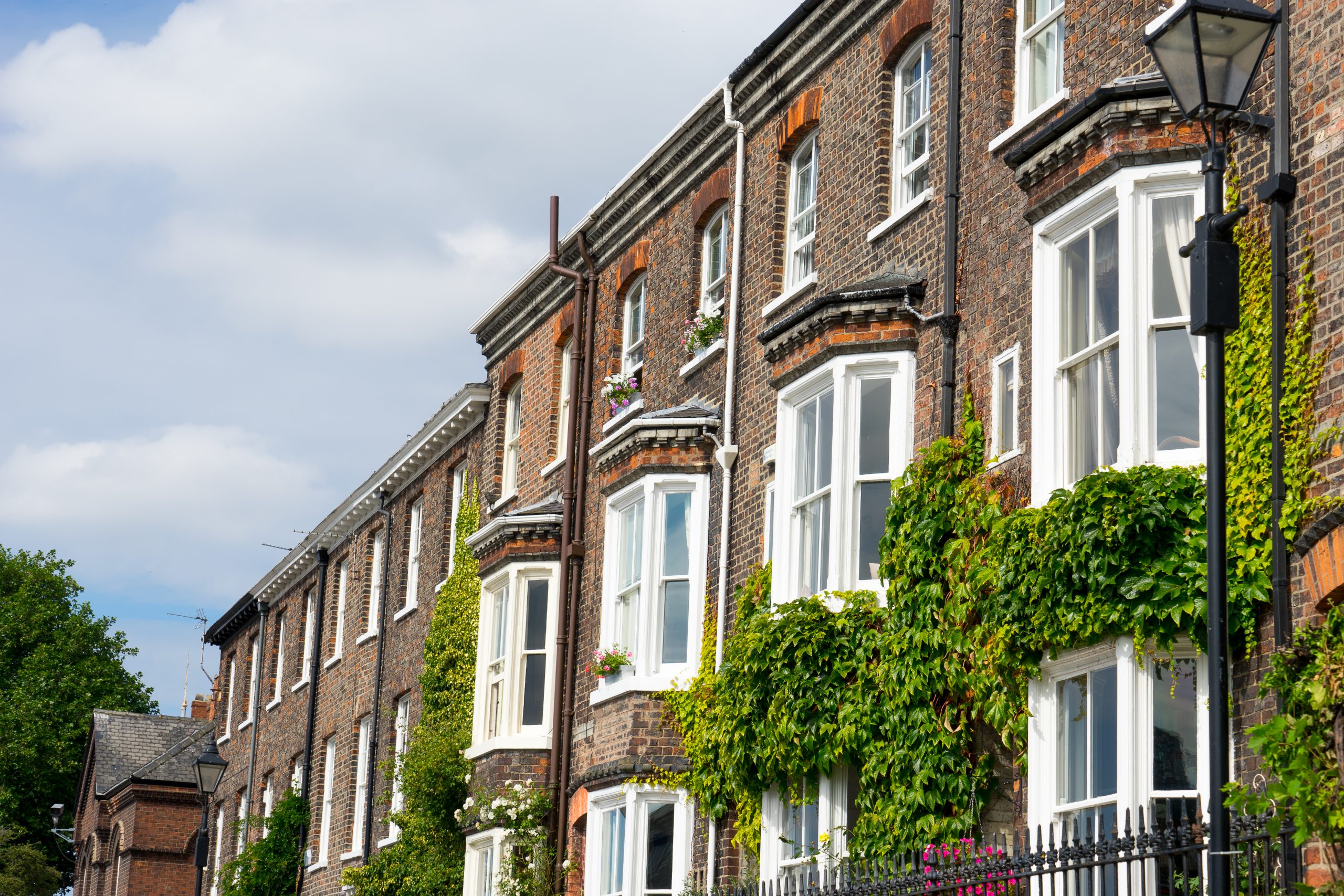 Now that we're several stages into the Government's roadmap designed to guide us safely back to some semblance of normality, we thought it would be worthwhile looking at how the property market is responding and how it's likely to look throughout the year. Back in December 2020, we gave an overview of the property market…
Read More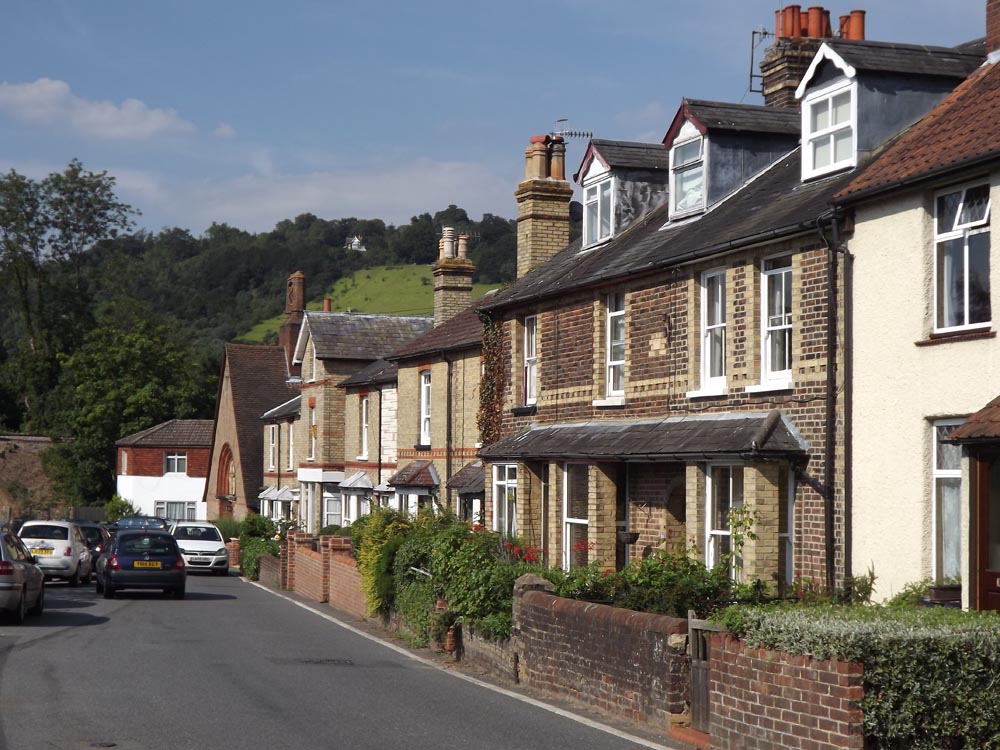 The Royal Institution of Chartered Surveyors, of which Home-Approved is a member, introduced its Home Survey Standard on 1 March. Find out more.
Read More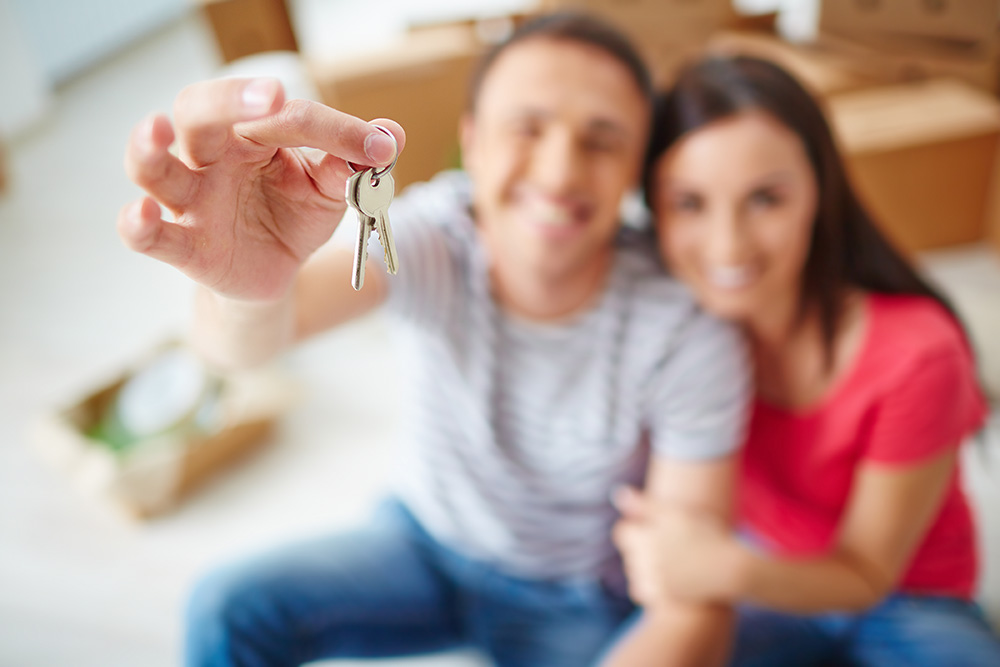 Have you been spotting 'for sale' and 'sold' signs lately? Drive down any residential road and there seems to be loads wherever you look. Ever since July, when Chancellor of the Exchequer Rishi Sunak announced that he was putting a freeze on stamp duty until 31 March 2021, the property market seems to have gone…
Read More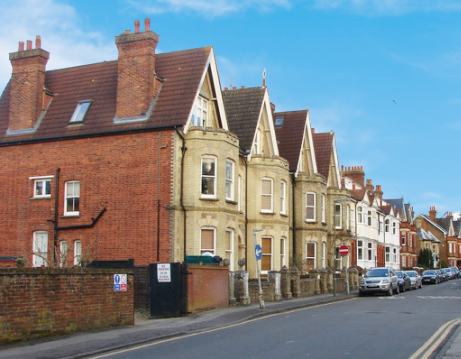 If you saw the recent headlines in the media after Nationwide published its latest property report, alarm bells will be ringing – on 2 June, The Express ran with 'UK house prices fall by most since 2009 – experts forecast 5% drop to crippled market'.
Read More