With house prices in Surrey rocketing, it seems to be increasingly difficult to get on the property ladder – a survey carried out by estate agents Savills showed that just 20% of 25-year-olds own their own property, little surprise when local average prices are in excess of £400,000 and a proportion of people feel their only option is to uproot and move out of the county.
Read More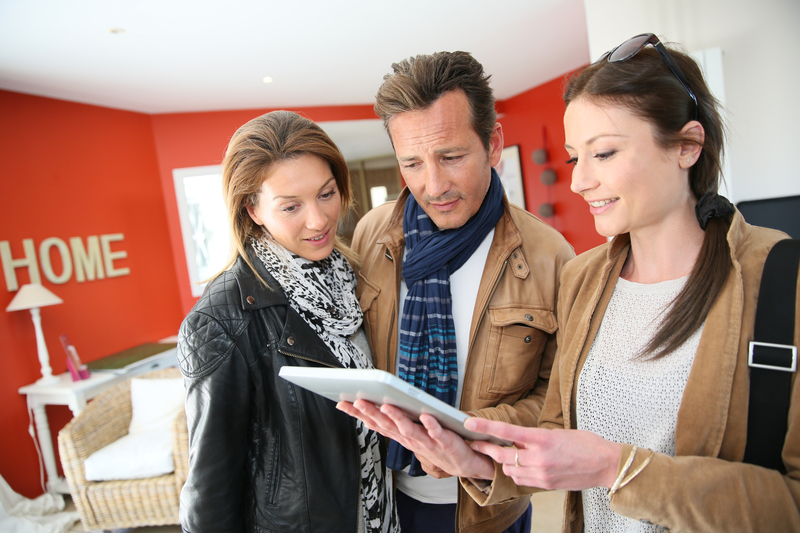 It's probably safe to say that the process of buying a house and moving is never going to get cheaper. A study compiled by Post Office Money and the Centre for Economics and Business Research (Cebr) showed that average moving costs in the South East had increased by 97% over a 10-year period, reaching £16,510…
Read More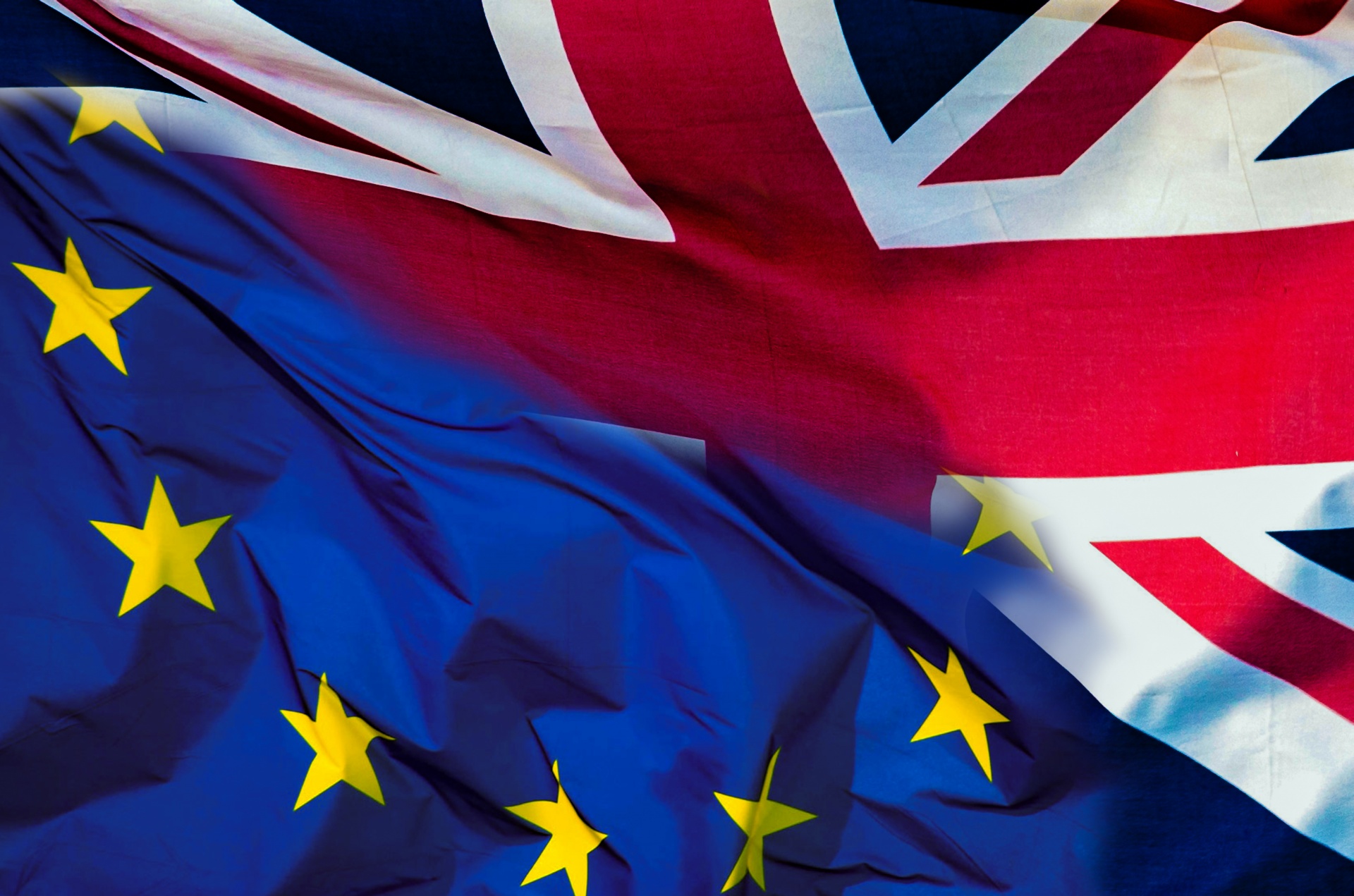 Whether you were for or against Brexit, 23rd June will go down as a day to remember.
Read More

Launched in 2015, Airocam is a very nifty pole camera system developed by our very own Matthew Brown! The biggest challenge for any surveyor is how to carry out a thorough property survey when roofs and chimneys can sometimes be very difficult to access and also the most costly areas in terms of repairs.
Read More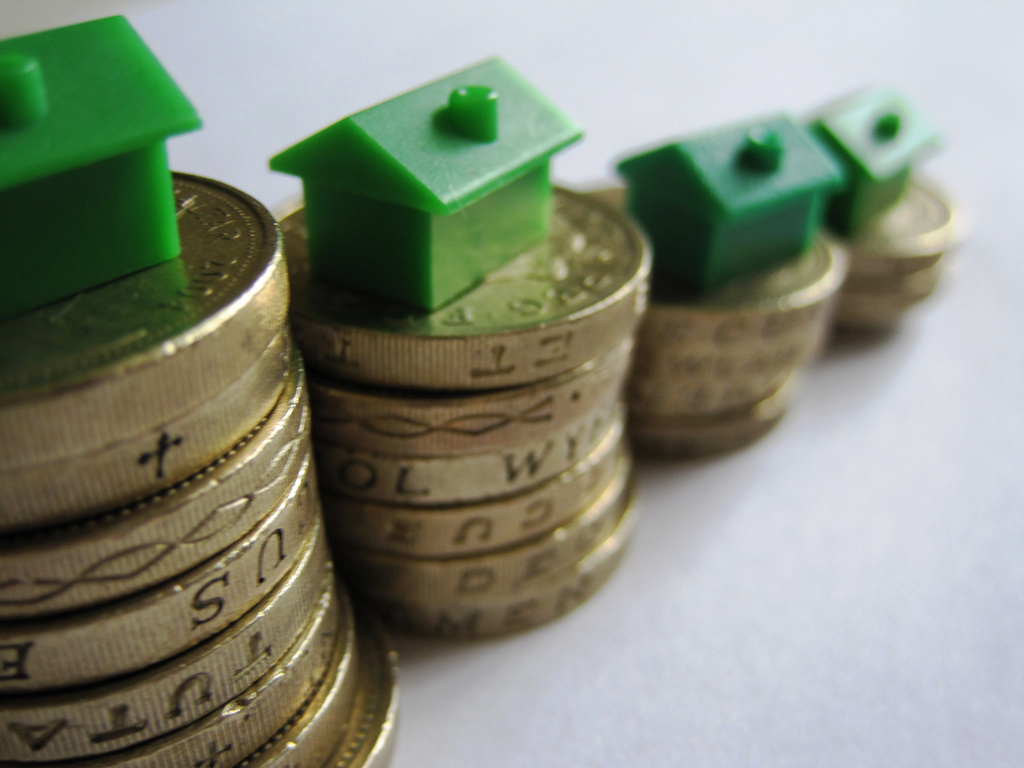 So RICS has just announced that house price inflation is likely to hit 6% this year, revised from 3%, and it's all down to the lack of available properties. It's a double whammy for anyone trying to get on the property ladder or wanting to move, especially when you factor in the average price of a house currently just over £200,000.
Read More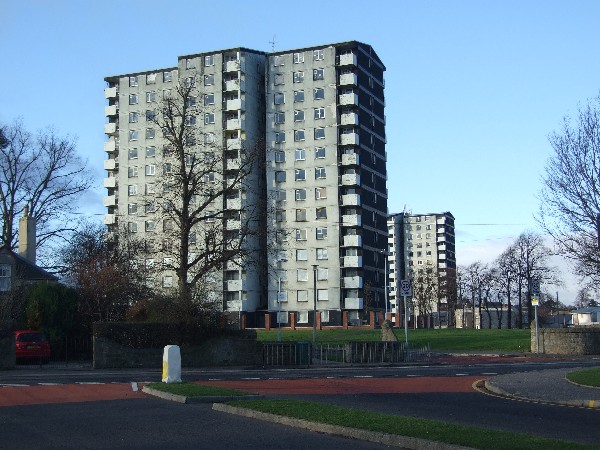 In other countries it's the norm to rent. In the UK, we seem to have an inherent desire to own our homes and being a home owner says something about one's social status, however consciously or subconsciously. For the under-40s who are becoming Generation Rent it is an unfortunate and frustrating time.
Read More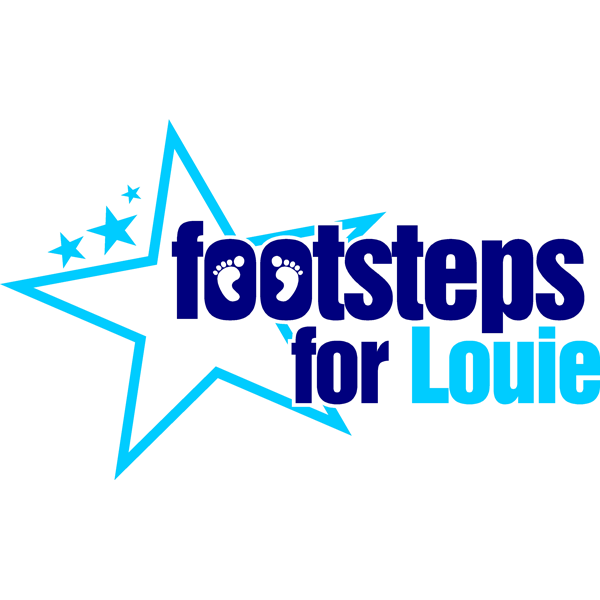 Please help us raise £80,000 to give one wonderful little boy with Cerebral Palsy the chance to walk.
Read More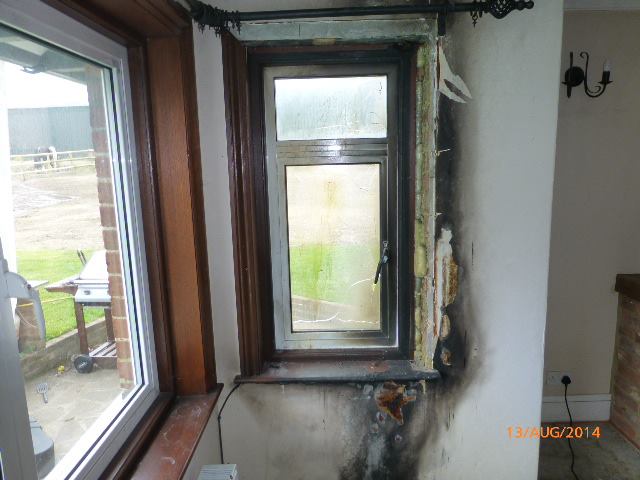 Dramatic pictures of lightning damage. We were instructed to carry out an assessment for the insurance claim.
Read More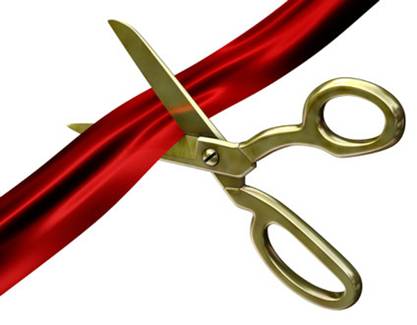 We probably shouldn't start with excuses about why we've only just got our blog off the ground, but we really do have the best one going. Since the company started back in 2010, we have been busy – really busy! Over the last four years we've completed in excess of 400 building surveys. No two…
Read More