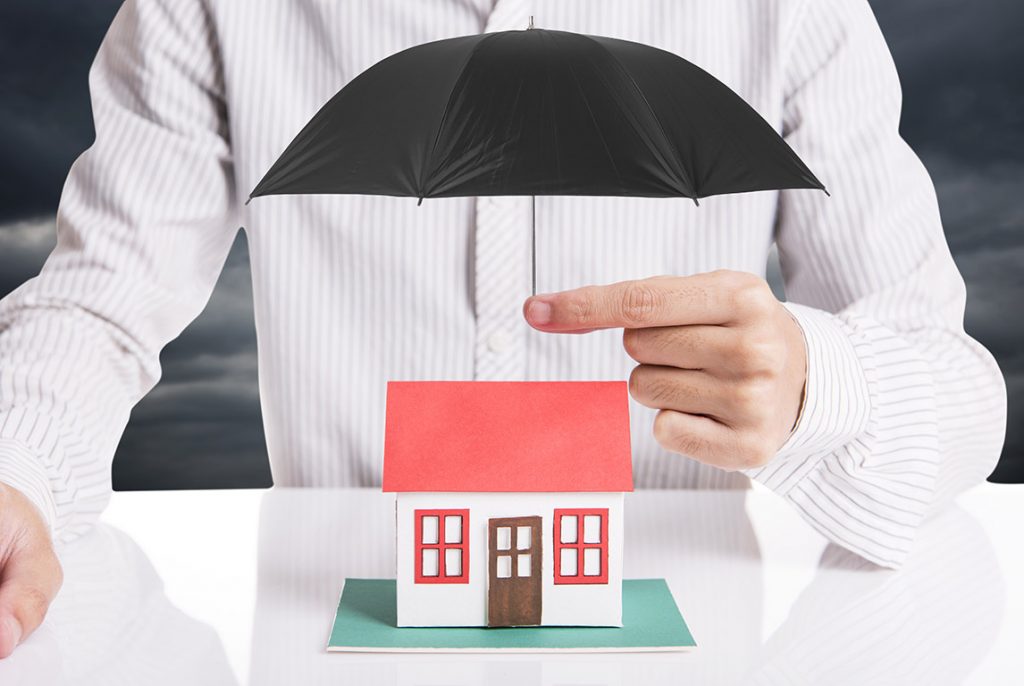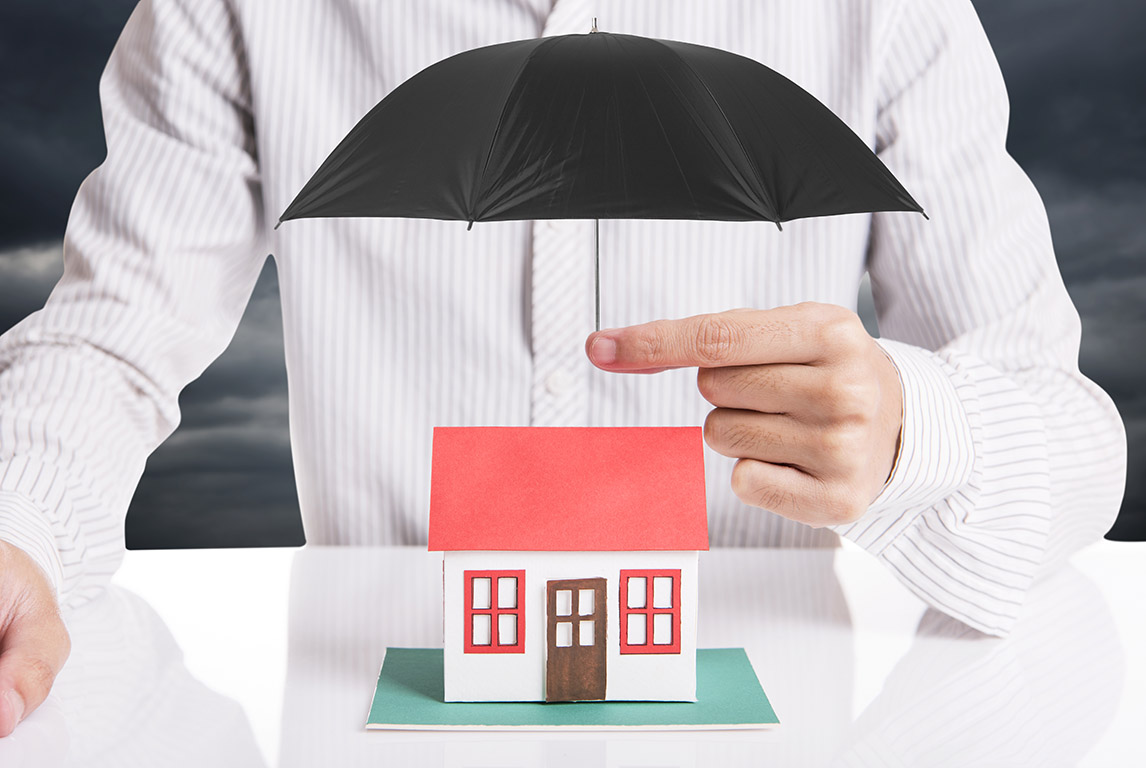 As much as Brexit has been dominating the headlines for what seems like far too long, there is another, far graver, topic that is fighting for the world's attention. It is, of course, climate change. David Attenborough rocked up at Glastonbury to make an impassioned plea to clean up our collective act, teenager Greta Thunberg is inspiring the younger generation, and the socio-political movement Extinction Rebellion is behind protests all over the place. There's no doubt about it, climate change is the single biggest issue we face today.
Within the housing industry, one only has to recall increasingly regular major flooding incidents, causing heartache for owners, in different parts of the country to realise that times are changing – all too quickly and negatively. Back in February 2019, the Committee on Climate Change published its report 'UK housing: Fit for the future?'. It didn't make terribly pleasant reading. Energy usage in residential homes accounts for 14% of total UK emissions, and not enough homes are being built to be energy efficient, despite the fact that the technology and knowledge exists.
We, as an industry, are not being effective enough in driving change through policies and updating building standards, and local authorities, under pressure and under-resourced to provide new homes, are failing to factor in key measures to make properties more energy-efficient. Globally, we need to reduce carbon emissions by 84 billion tonnes within the next 30 years.
How does the climate change issue affect the surveying profession?
Back in 2015, the first Buildings Day was held at the 21st Conference of Parties in Paris. It saw a plan to keep global warming below 2˚C, which would in turn counter the estimated and dangerous rise of sea levels. At the same event, the Global Alliance for Buildings and Construction, of which the Royal Institution of Chartered Surveyors was a founding member, was formed. The alliance spans countries and is designed to drive positive change within the building sector. If standards are raised, then we'll see better practice filtering down to building sites all over the world and 'smarter' and more sustainable homes created as a result.
Want to do your bit for a better world?
Getting the design of a house right first time is obviously the most cost-effective way of ensuring energy efficiency. However, with plenty of period and older properties retrofitting is the only way forward if you really want to ensure your home is low-carbon and more resilient to climate change.
Making sure your loft and walls are well insulated is a simple and effective action to take in any property.
Alternative sources of heating, such as heat pumps that draw warmth from the ground, will be a major improvement on gas central heating.
In the colder months, the simple act of turning down the heating thermostat will help conserve energy.
Likewise, reducing the water temperature in your boiler will also help.
Don't forget to change light bulbs to energy-saving versions, and if you're planning to replace any electrical appliances, look for models with high energy efficient ratings.
If you're considering buying a new property off-plan, find out what measures the builder is taking to reduce its carbon footprint. You may be able to negotiate more environmentally-friendly energy sources or building materials.