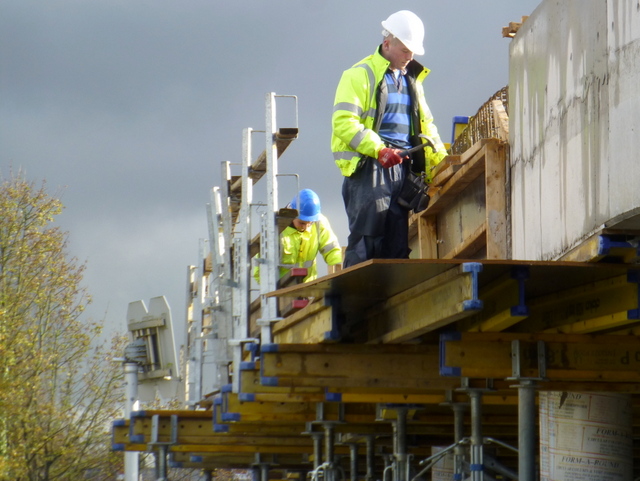 As we reach the end of 2018, thoughts are naturally turning to what's ahead of us in 2019. Brexit, obviously, casts a shadow over everything, but it's not all doom and gloom, thankfully, and our industry does have a few things to look forward to. We look at the most important surveying trends of 2018. 
It's all about Brexit
Brexit has been hanging over the country and, as we write this, there is still no clear cut path forward, deal or no deal. Uncertainty has had an impact on businesses and the property market has also been affected, and the recent RICS UK Residential Housing Forecast 2019 is a sobering read.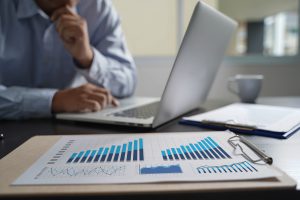 Sales in 2017 and 2018 were down and forecasts indicate that 2019 will be no different – we are a significant way off reaching the peak of 1.7 million sales in 2006.
This situation naturally affects property prices and are likely to plateau – unwelcome news for property owners looking to sell.
Lack of supply of housing stock, which in itself is not a good situation, will probably be the main factor that will prevent house prices plummeting through the year.
This is further underpinned by new build programmes slowing down and failure to meet targets for new housing.
With few properties on the market and lack of choice, this could mean that prospective buyers will decide to sit tight until the market starts to look more buoyant – it's a vicious circle. But it may also open up opportunities for those lower on the property ladder or looking to get on to the first rung – able to take advantage of reduced prices.
Thank goodness, then, that mortgage rates should remain favourable for the foreseeable future.
The changing face of property surveying
Technology developments are continually driving forward the way in which property surveys can be carried out or enhanced – always welcome news to us and an excellent way of adding value to our building survey service. Whilst technology can be used to make certain tasks easier, fancy equipment will never replace the expert and professional opinion of a building surveyor, but there are a few developments worth mentioning.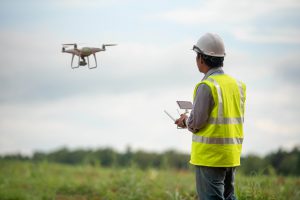 Thermal imaging is becoming more widely used, particularly for new build and refurbished properties where there is a need to assess thermal anomalies.
Conducted on the ground or aerially (there's the drone coming in again!), thermal imaging gives a very clear picture of a building's thermal performance and identifies where there is heat loss, damp or air leakage. It's a really useful tool and it's easy to see how thermal imaging will play an integral part in dispute resolution.
More good news for property owners, in November RICS launched a new guide to ensure consistent measurement of homes and accurate floorplans.
Property size and its square footage has an influence on price and inaccurate measurement can mean the selling or rental price is unfairly hiked up – particularly in urban areas where space is at a premium. RICS hopes that its Property Measurement Standard will be universally adopted to create a fairer market place.
Wishing you a very merry Christmas and a happy new year!
We'd like to thank all of our clients for choosing home-approved and, if you're planning to buy a property in 2019, or need any other surveying service, we look forward to speaking with you soon!