Back in 2020, we explored the way in which the Covid-19 pandemic  led many people to make big decisions about where they lived and what they lived in. For those lucky enough to be unaffected by furlough or redundancy, there was often a craving for space – an extra room to use as a home office or a garden. There was a quiet shift in trend as people turned their back on town and city living in preference for a home out in the countryside. And they all lived happily ever after.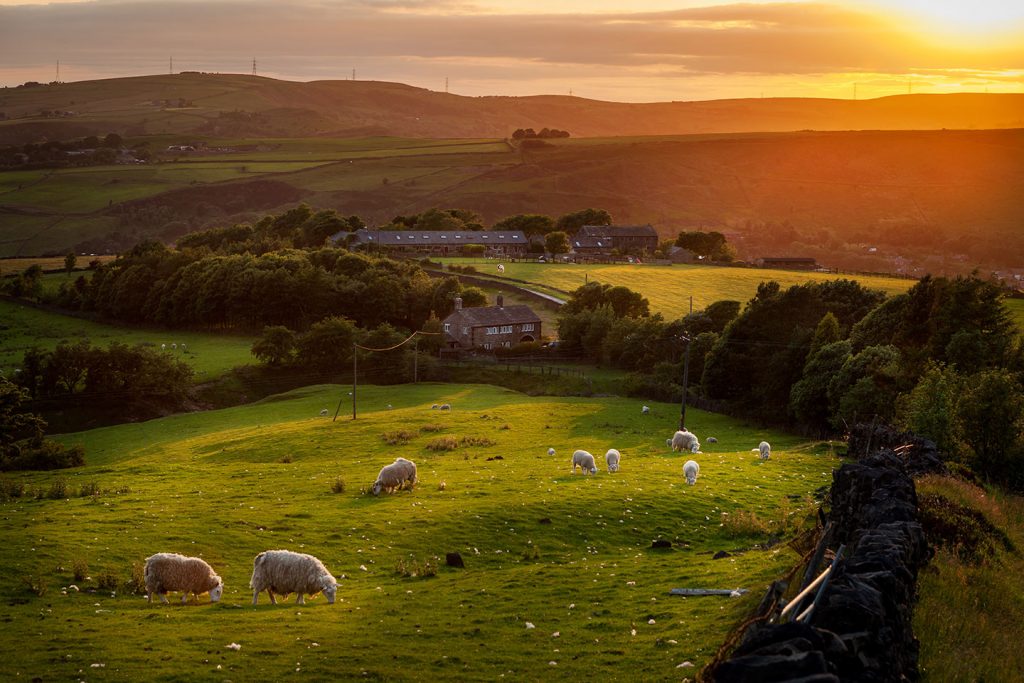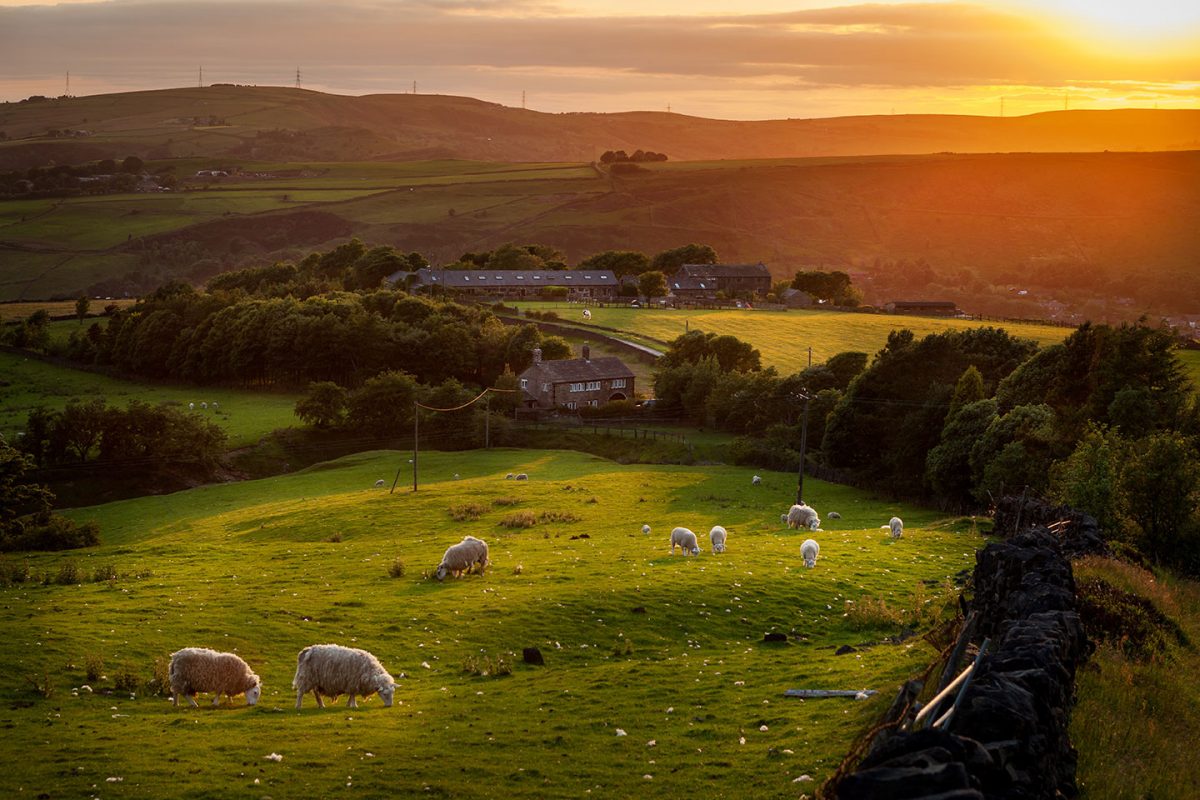 Until fairly recently, that is. It's hard to know for sure whether it's due to a need to return to the office, either full-time or following a hybrid model of working at home and in the office, or that relocating to a more rural area didn't prove to be the perfect dream or too isolating – or simply not practical for commuting. But it is clear that demand for homes in more urban areas has well and truly returned.
Recently, online property marketplace Rightmove reported a 50% increase in rural home owners searching for properties in cities such as London, Manchester and Bristol, compared to the same period in 2021.
Flats are in
Flats are desirable again, ahead of houses. During the pandemic, extra rooms were what people wanted but now it seems that being closer to transport and amenities is once more driving the trend towards apartment living. This may partly be influenced by the rise in price of properties in rural and coastal locations – demand will always impact on price and urban property prices haven't risen as much as homes in smaller towns and villages. It's an interesting reversal in the concept of getting better value the further away you move from towns and cities.
That said, gardens and garages are still high on the list of buyers' search criteria. Garages obviously offer the possibility of conversion to living or working space, and gardens – even in an urban setting and however big or small – do offer a haven of peace and a connection with nature that people have enjoyed over the last couple of years.
Could a buyers' market be just around the corner?
At the moment, there are signs that property prices aren't climbing as fast as they did during the pandemic. According to Halifax, mortgage applications have slowed and, not surprisingly, the lender predicts that the current cost of living and impact of fuel costs on people's finances will result in a slower property market. On top of that, the current economic climate and the unsettling political turmoil we are currently experiencing, many mortgages have now been withdrawn and interest rates are rising – it will be a challenging time for many looking to buy property.
But for anyone who is in a good position to move there may well be opportunities to bag a relative bargain – especially, and sadly, when some people will find themselves in a position where they have no option but to sell their homes because of the cost of living crisis.
But don't forget, whilst you may be keen to seal the deal, don't be tempted to cut corners. Organising a full and comprehensive building survey  is an essential part of the buying process – give Home-Approved a call and get yours booked!