Rachel Hills joined the team back in 2015 as an Administrator. Initially working just 9 hours a week she quickly impressed and was keen to progress. She was promoted to Client Services Manager and then, in 2022, took on the full-time role of Office Manager.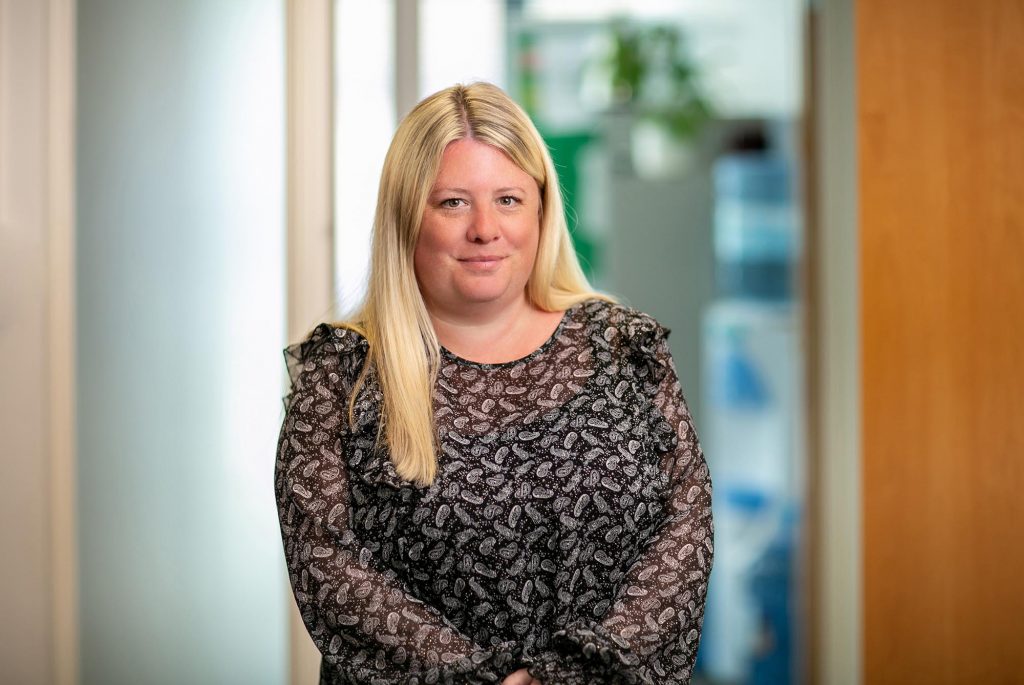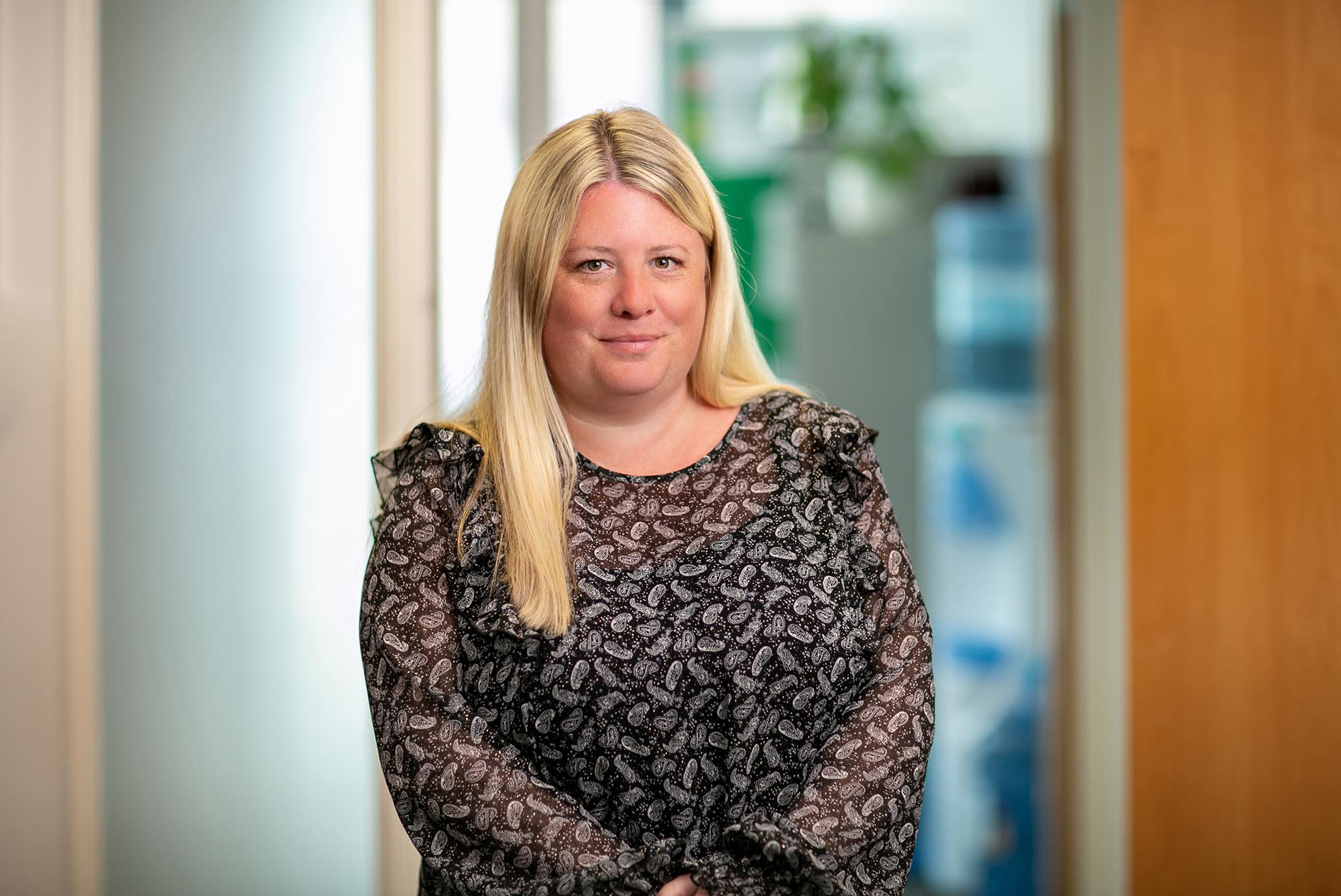 So what does your job involve?
My role is actually pretty varied and no two days are the same, but as Office Manager I ensure the smooth running of the office on a day-to-day basis and manage the administrative team. I am one of the first points of contact for clients. Good communication is extremely important and I keep each client up to date with progress. I oversee the final delivery of our services and ensure consistently high standards are achieved. I arrange appointments for our surveyors and manage their diaries so that they have enough time to fully complete their work.  I also deal with the invoicing and day-to-day finance management.
What do you enjoy most about working at Home-Approved?
I really enjoy my job and the fact that it's a fun atmosphere, thanks to a great bunch of people, makes me look forward to going in every day. I know that the work I do is recognised and appreciated – hard work is always rewarded. It's also very satisfying to know that clients are happy. We always ask our customers to provide feedback and I love the feeling of getting a good review, especially if my name is mentioned! Socially, we often go out as a team on Fridays, which is a great way to end a busy week, and I always look forward to our quarterly team events – as long as we don't get stuck in an escape room!
Do you feel that your aspirations are supported?
Absolutely! From a professional perspective I know that if there is a course I want to do, Home-Approved would absolutely support me – CPD is an integral part of the business ethos and my own experience demonstrates that there are real opportunities to grow within the company.
How would you describe the Home-Approved culture?
We are very customer focused, professional and respectful of everybody. I'd also describe the culture as fun, loyal and flexible. I consider myself very lucky to have an employer that understands the demands that having a young family brings and being able to work around school hours makes a huge difference to me. It's also company policy that we get a day off on our birthdays – it's a nice benefit.
What do you like about the Home-Approved office?
For me it's great because it's close to home and my children's school. There is a café and shops nearby, which makes it even more convenient. And it's a pleasure to work in a modern office.
What are your hobbies outside of work?
I have two boys aged 7 and 8 so they take up a lot of my time. But in my spare time I love reading, going to music concerts and spending time with friends.
Are you passionate about any charitable causes?
I support two charities, the NSPCC and Water Aid, which works to provide clean safe water across about 20 countries. As a business we always support one charity at Christmas – last year it was Roald Dahl's Marvellous Children's Charity.
What is one thing about you that surprises people?
Can I mention two things?! The first is how good my memory is for things like names and post codes, but perhaps the thing that most shocks people is that I have seven tattoos. I'm not sure why it's so surprising, maybe I just don't look like the type!
If you could survey one building which one would it be?
Clandon Park, which is where I got married. Unfortunately, in 2015 a huge fire virtually destroyed the mansion house. It is now being restored – reimagined actually – so I'm looking forward to seeing what they do with it.