Launched in 2015, Airocam is a very nifty pole camera system developed by our very own Matthew Brown! The biggest challenge for any surveyor is how to carry out a thorough property survey when roofs and chimneys can sometimes be very difficult to access and also the most costly areas in terms of repairs.
Read More

As we all know buying a property is a huge financial investment and mistakes can prove costly. It's easy to fall in love with a house, be swayed by your estate agent's powers of persuasion and be keen to secure its purchase. But the key to your future happiness in the house of your dreams…
Read More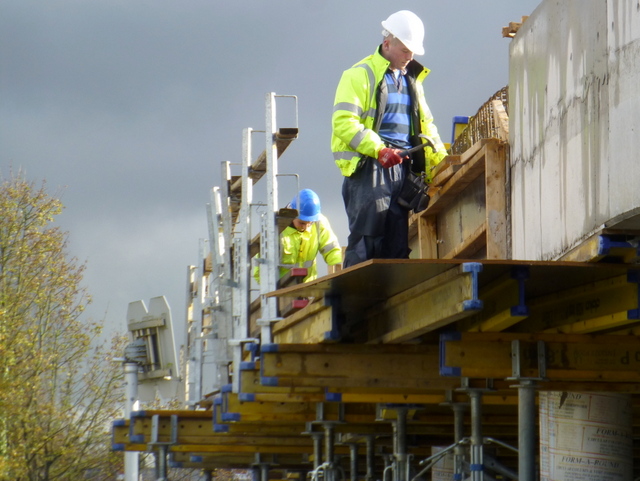 Whether you need a good plasterer, builder or gas engineer, finding one that you can trust to do a good job can be a minefield – the amount of primetime television that is dedicated to real life disaster stories is testament to this. However, a little homework and simple common sense should mean that you…
Read More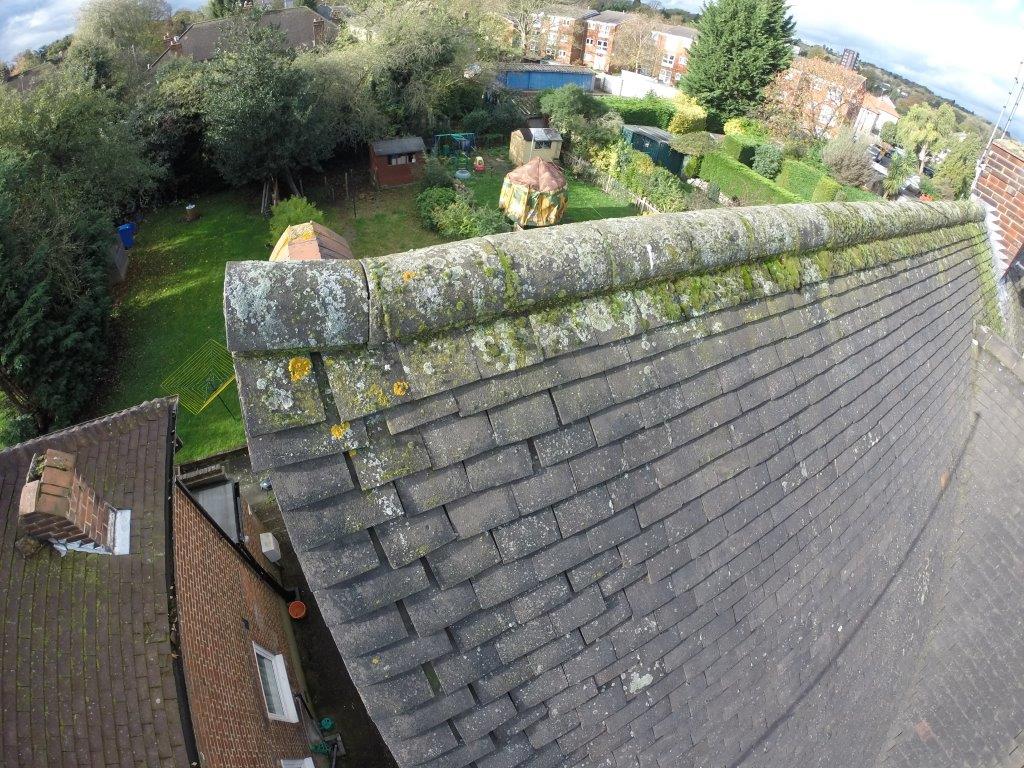 Read More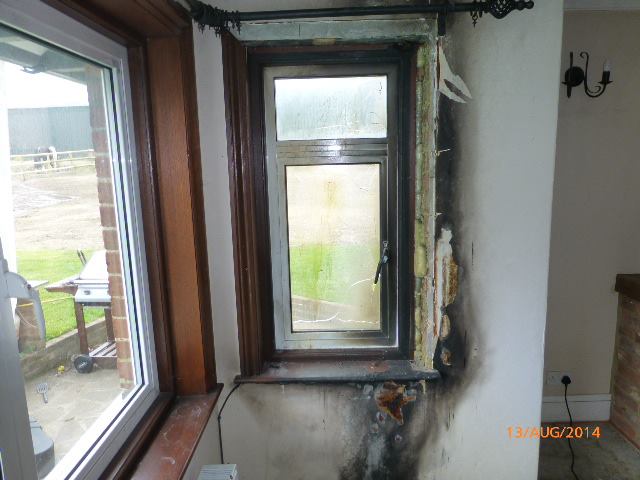 Dramatic pictures of lightning damage. We were instructed to carry out an assessment for the insurance claim.
Read More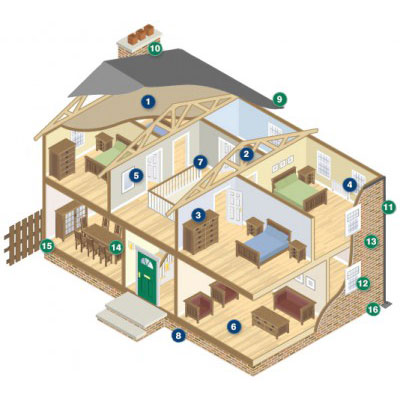 At Home-Approved we've seen the good, the bad and the more challenging side of buying properties. Plenty of our property surveys have provided clients with that all-important green light to exchange and complete, but we've also carried out building surveys that have shown a property to be in poor condition. Some clients have decided to not…
Read More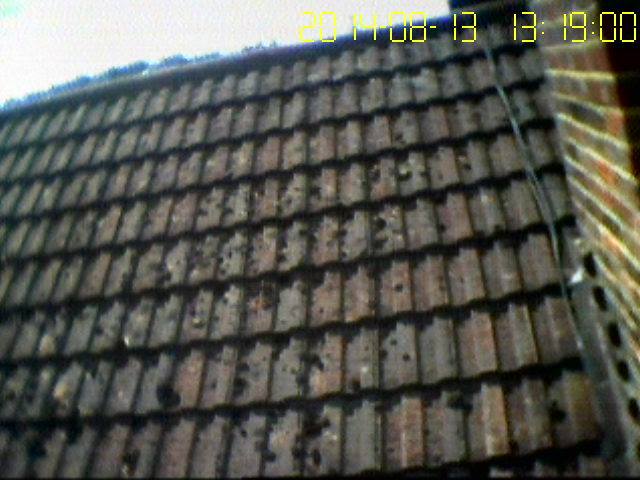 Thinking of replacing your roof? Read our expert advice to make sure all goes smoothly and avoid costly damage.
Read More