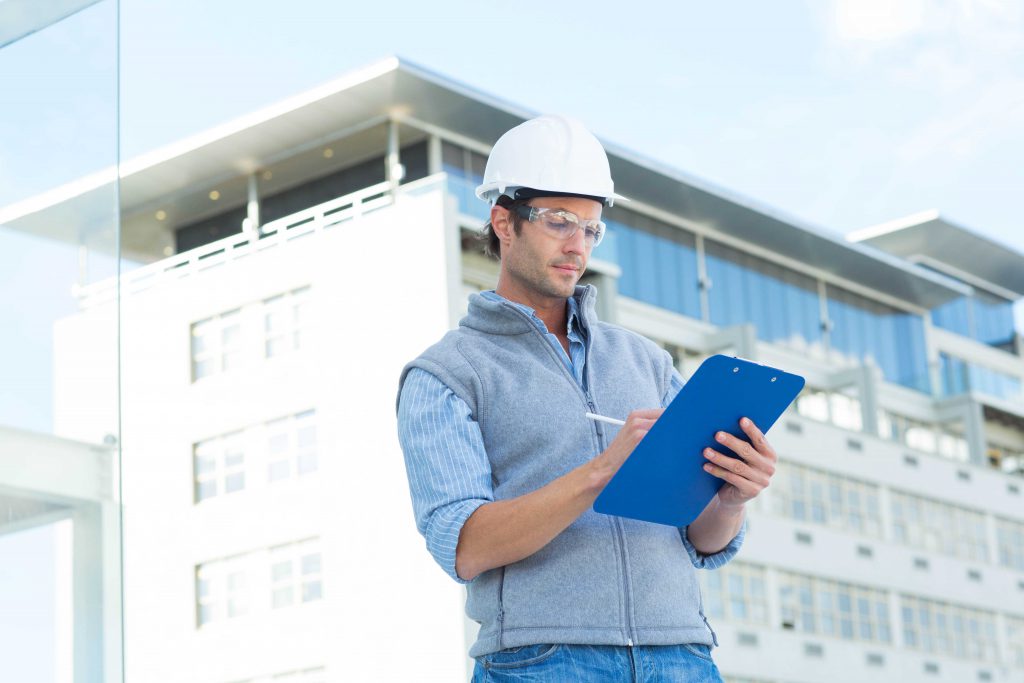 In one of our recent articles, 'How much does a building survey cost?', we looked at condition reports, homebuyer reports and full structural surveys and how they compare. The reports of these surveys vary in depth and detail and so do the costs vary. It can make choosing a surveyor a bit of a nightmare, especially if you're shopping around and trying to compare prices because it may not be apparent whether you're comparing like for like services.
Buying a property is an expensive process and it's natural to try and save money wherever possible. But this should not be at the expense of the type of survey you choose – it could prove costly in the future if you cut corners. A condition report will have a far more favourable price tag than a full structural survey, but it could be a disastrous choice if you're buying a period property that might potentially have serious structural problems. Understanding the building survey quotes you receive is therefore crucial.
So how do you make sure you're choosing the right surveyor and the right type of survey?
You scrutinise each surveyor's quote! Don't be tempted to simply scan until you get to the price and decide yes or no purely on what comes after the pound sign. The building survey quote should detail what you're paying for, so here are a few things to look out for:
What will the survey cover? The quote should explain what the surveyor will actually look for during their inspection. At Home-Approved we carry out full structural surveys only and our quotations itemise the internal and external features we inspect. It should also be made clear whether typically inaccessible areas, such as roofs and chimneys, will be inspected and how.
What will be in the report? Is it an in-depth report supported by photographic evidence or will it simply be a series of boxes ticked or otherwise? You need to be confident that there will be enough information provided on which to decide whether to proceed with the purchase.
How long will it take to receive the report? Buying a property can be a long and drawn-out process as it is without unnecessary delays – make sure your surveyor guarantees to supply their report within a specific time frame.
Is the surveyor reputable? Are they a member of RICS? Professional qualifications are important and you can check that your surveyor is what they claim to be on the RICS website. They should be insured for professional indemnity and public liability and, if they're as good as they claim to be, they should be happy to share links to review sites.
Does the quote provide a clear course of action following confirmation that you want to use that particular surveyor? Again, time is of the essence.
Now is the time to look at the price and to compare with other quotes you've received.
And finally, make sure they have the correct address of the property to be surveyed. The last thing you need is for a surveyor to turn up at the wrong place!
Ready to get some quotes in? Why not contact Home-Approved and see how our quote compares.