What's happening in the housing market (or, in Boris' words, let's get Brexit done!) Are we all feeling optimistic yet?! Brexit continues to hang over the heads of UK industries and impacts on everyone's lives, be it fears of job security or feeling that plans needs to be put on hold until we know what…
Read More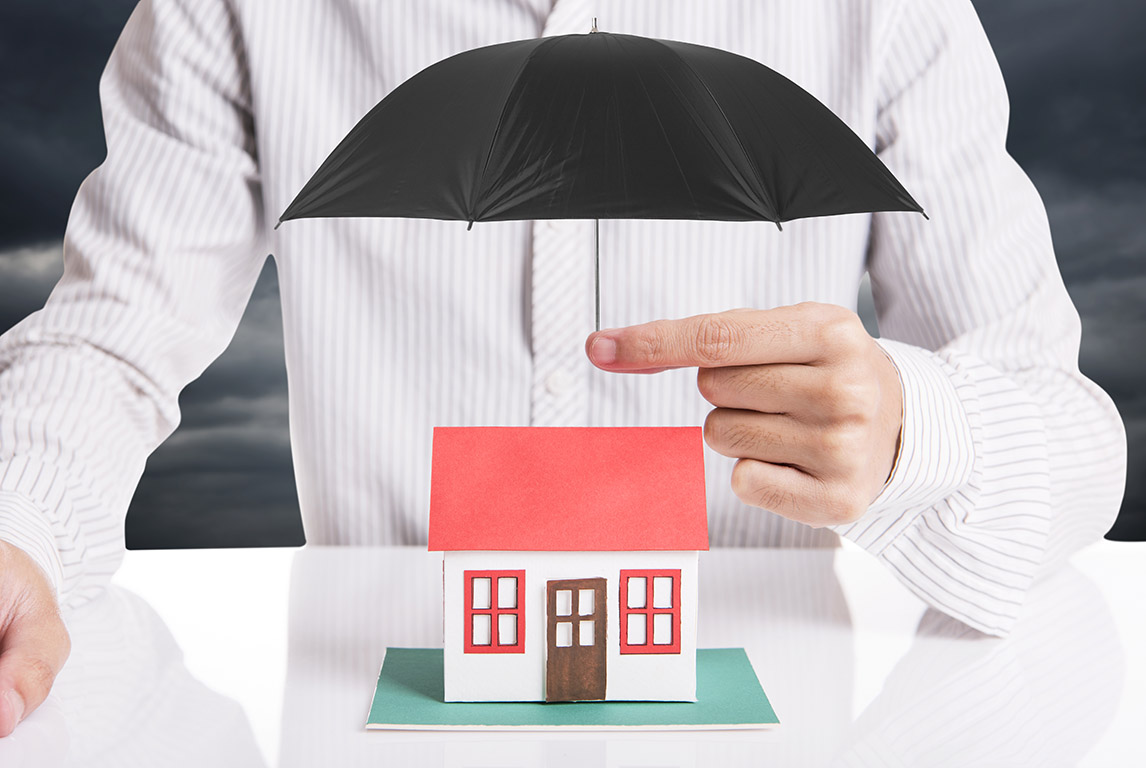 As much as Brexit has been dominating the headlines for what seems like far too long, there is another, far graver, topic that is fighting for the world's attention. It is, of course, climate change. David Attenborough rocked up at Glastonbury to make an impassioned plea to clean up our collective act, teenager Greta Thunberg…
Read More
Disputes between neighbours over building works are incredibly common. Online forums are full of anger, desperation and murderous intent as individuals rant about laws being flouted, lack of communication and downright bloody-mindedness. Of course, it doesn't have to be that way and the Party Wall etc. Act 1996 was introduced to protect the interests of…
Read More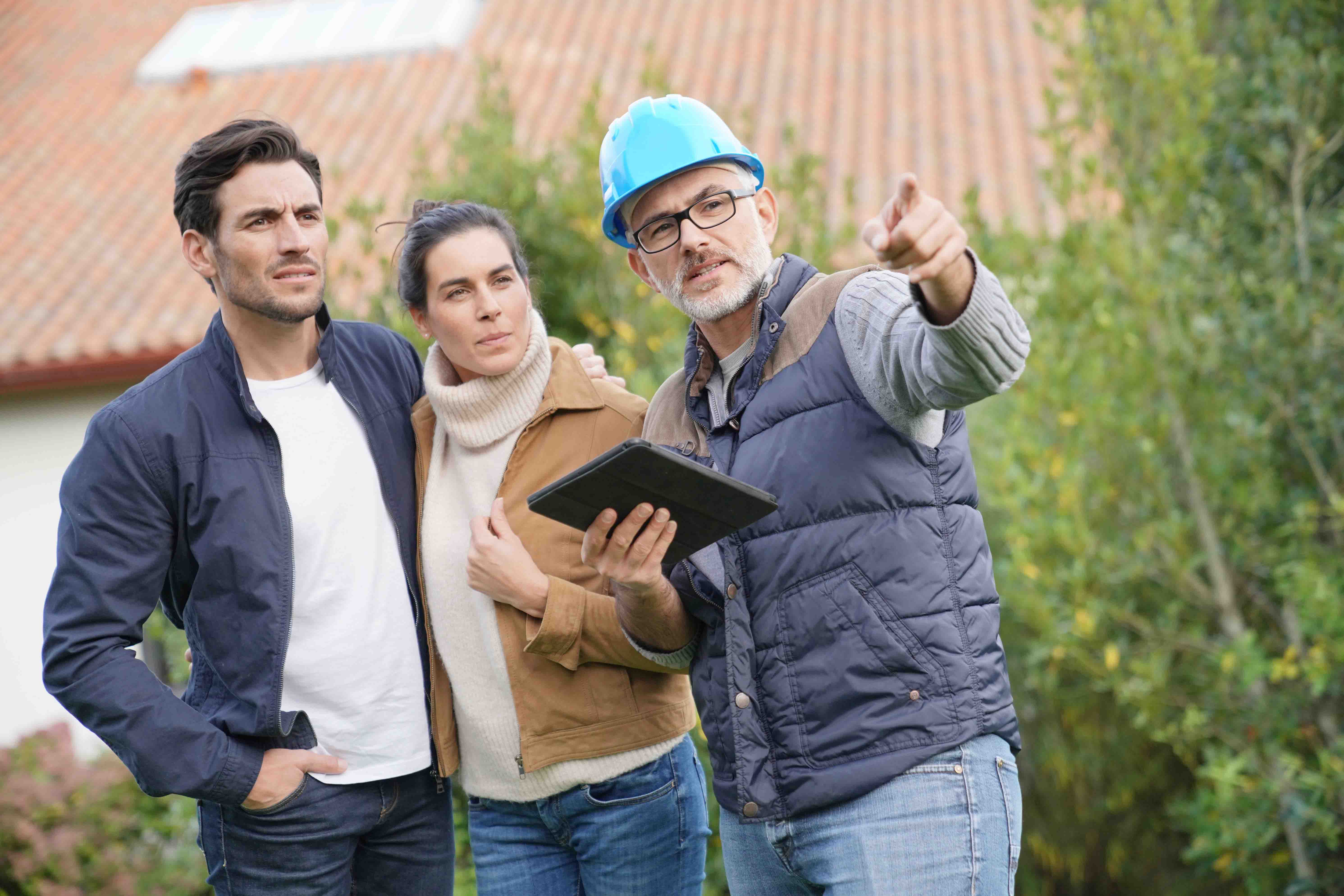 The UK is facing a continual and rising demand for housing and councils all over the country have local plans in place to address housing need. Despite 222,000 properties being built in 2017-2018, it's estimated that the government's target of delivering 300,000 new homes every year by the mid-2020s will be impossible to achieve, largely…
Read More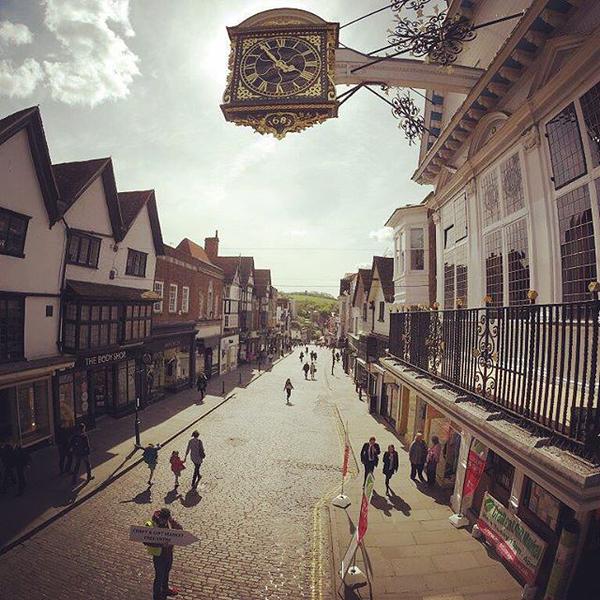 Guildford has a rich heritage and a wonderful array of historic buildings. From the 14th century Guildhall and the Royal Grammar School, which was built in 1509, to Abbot's Hospital, a set of 17th century alms houses, and the remains of Guildford Castle. The completion of the Wey Navigation in 1653 saw Guildford grow as…
Read More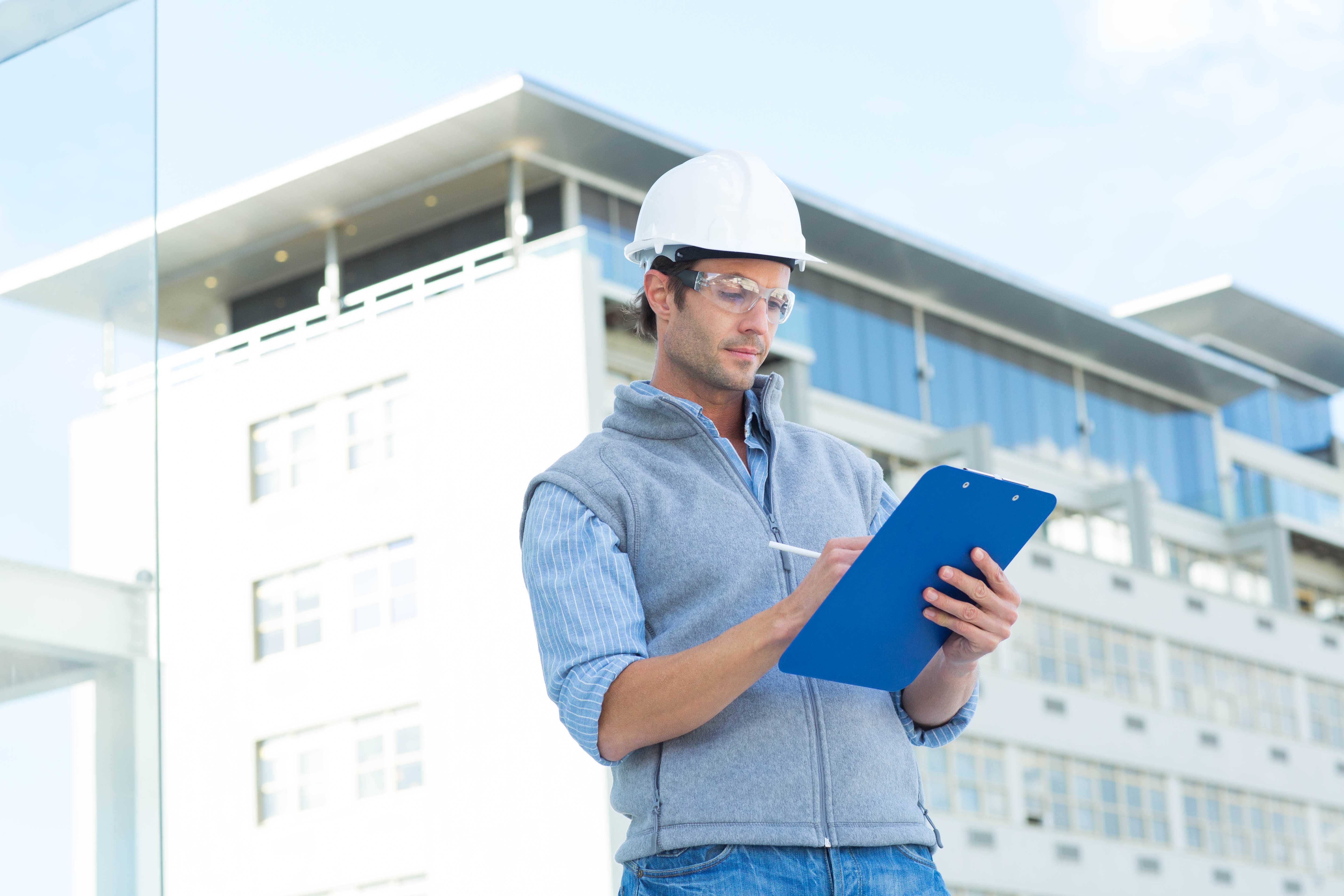 In one of our recent articles, 'How much does a building survey cost?', we looked at condition reports, homebuyer reports and full structural surveys and how they compare. The reports of these surveys vary in depth and detail and so do the costs vary. It can make choosing a surveyor a bit of a…
Read More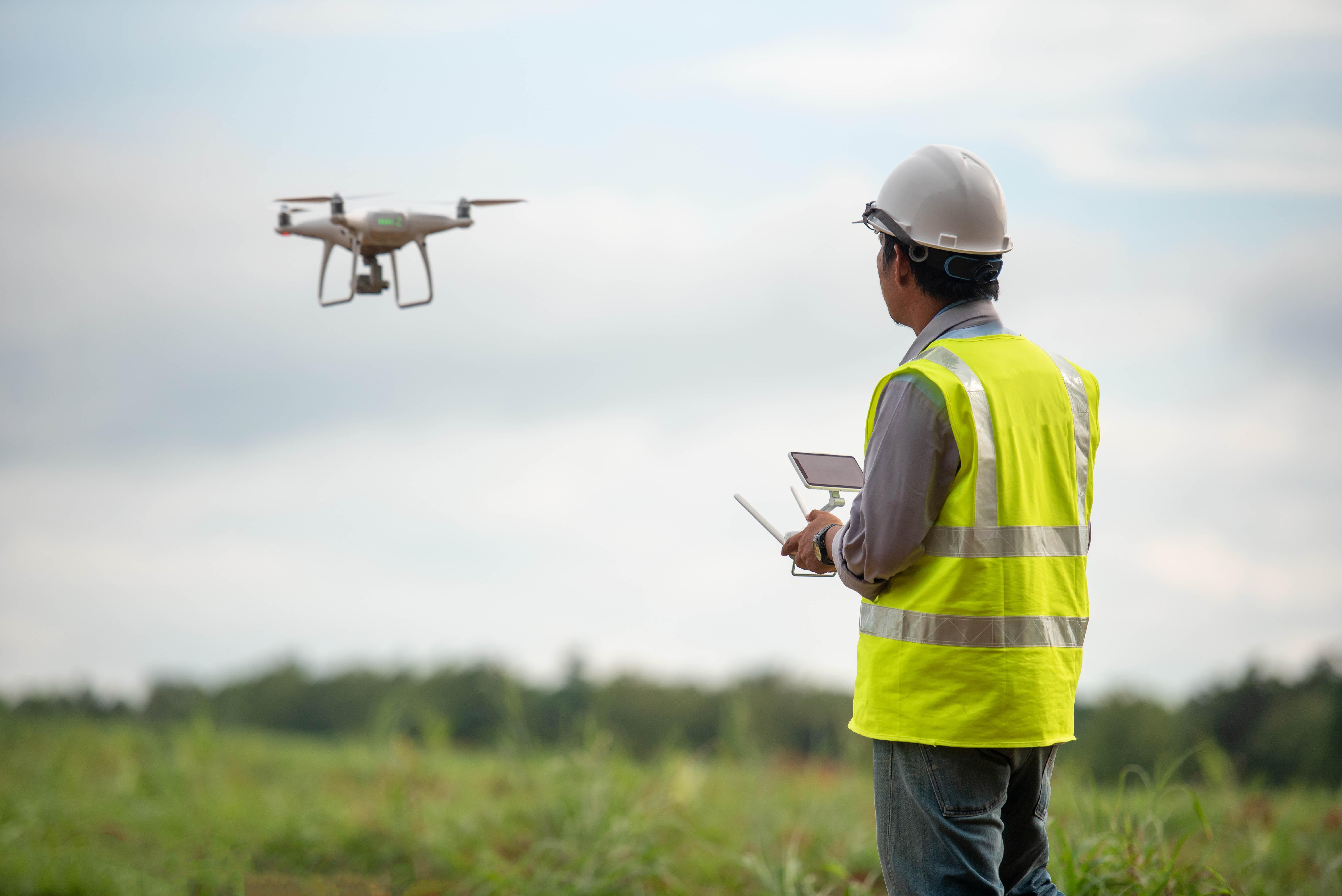 As we reach the end of 2018, thoughts are naturally turning to what's ahead of us in 2019. Brexit, obviously, casts a shadow over everything, but it's not all doom and gloom, thankfully, and our industry does have a few things to look forward to. We look at the most important surveying trends of 2018. …
Read More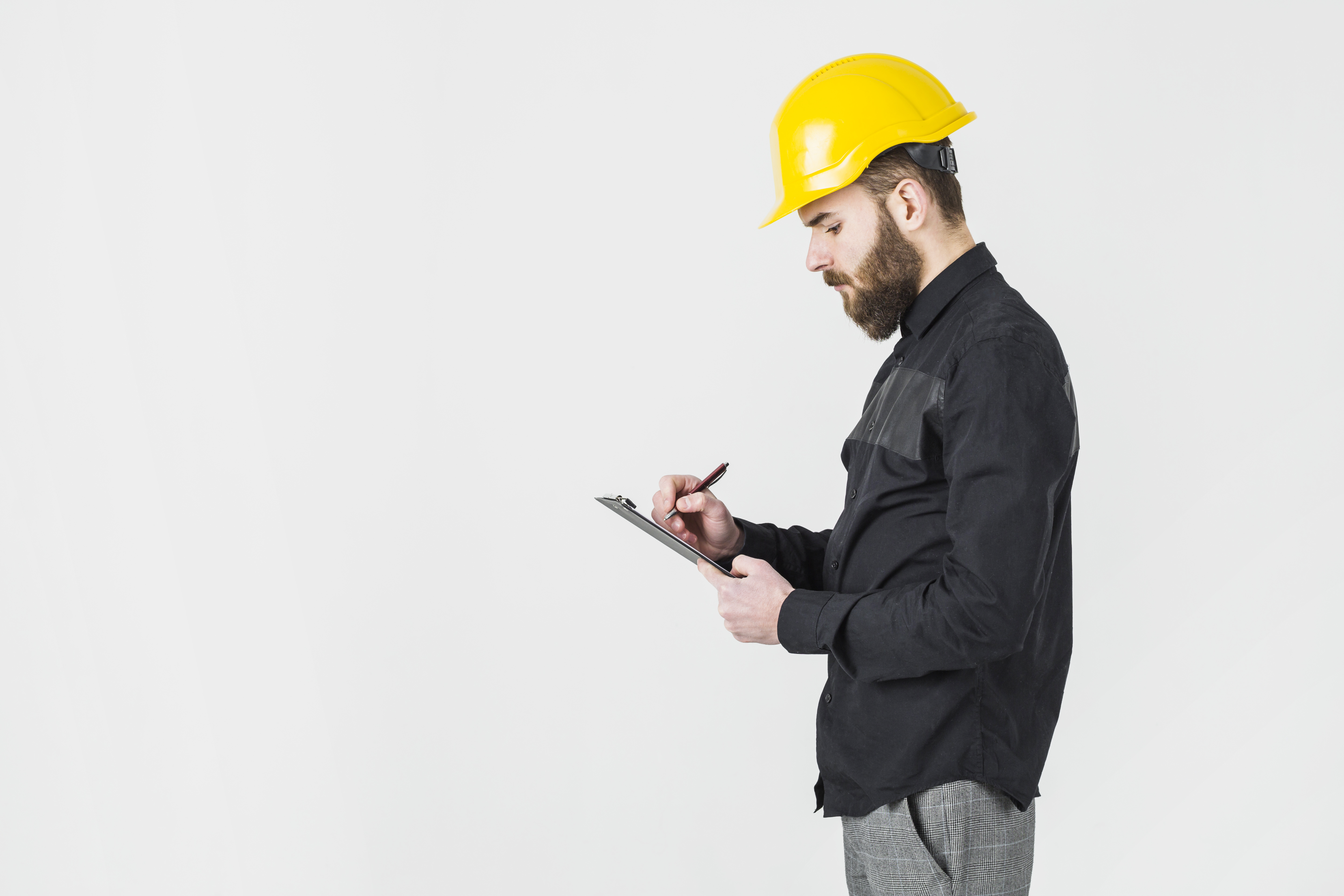 This is a question we are often asked and, for good or bad, answering it is a little like addressing the question of how long is a ball of string! To add another cliché into the mix, it's also about horses for courses.
Read More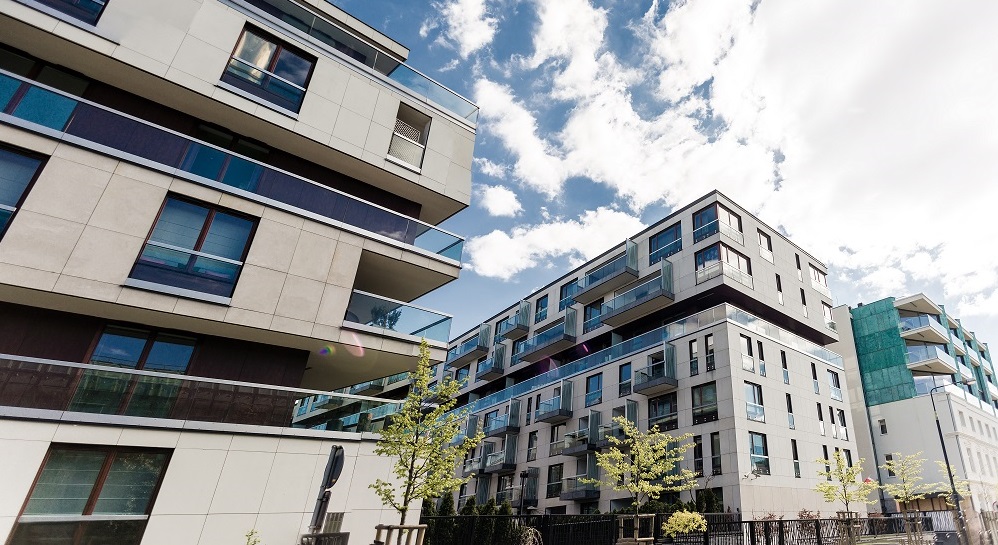 Bricks and mortar are one of the best investments anyone can make so it makes sense to keep your property in good condition.
Read More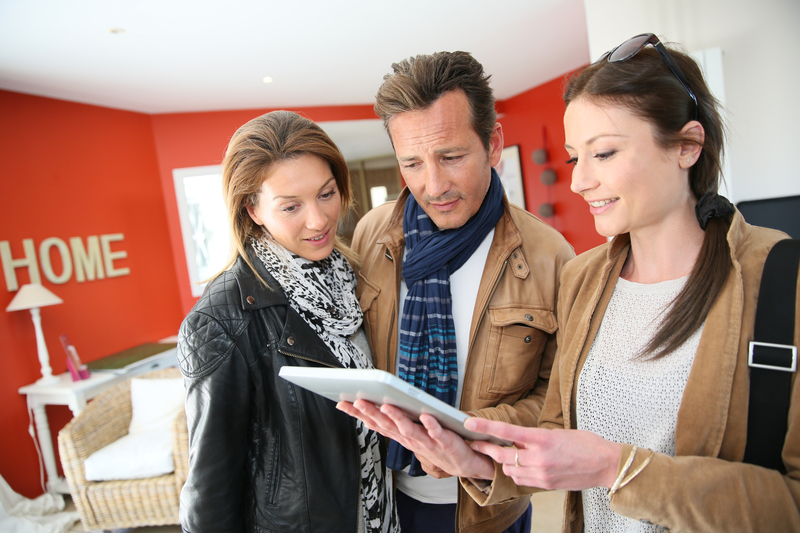 Marketing a property for sale has never been easier. Whether you decide to sell yours with an estate agent or go DIY, getting your property to be seen by potential buyers is almost effortless – we say 'almost' because there is some work involved. In this article, we run through what potential buyers will be looking for and how you can ensure your property ticks all the boxes.
Read More