Don't forget the building survey! The prospect of doing up a property – either to turn into your own dream home or help you move up the property ladder – can be exciting and inspiring. Depending on the extent of the project, it can also become rather overwhelming as you wonder where on earth are…
Read More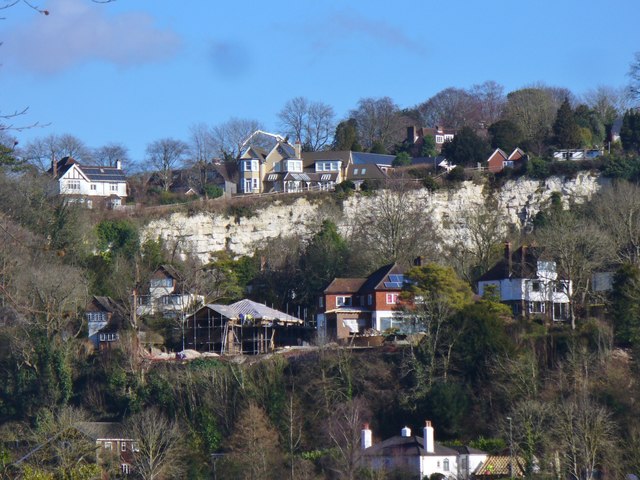 Brexit continues to cast varying degrees of doom and gloom on UK economic growth and productivity and, as a result, the housing market is also feeling the effect. Reports at the tail-end of 2017 indicate that property prices rose by 2.5% over the year, but by November price trends had flattened out. According to RICS'…
Read More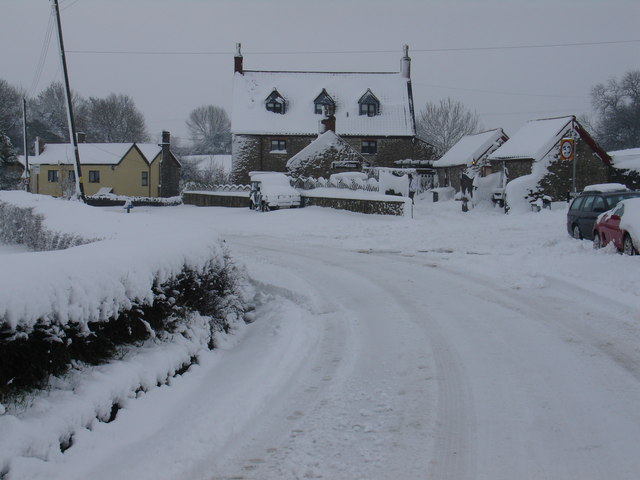 If the current cold and snowy weather is anything to go by we could be in for a very chilly winter. It's the time of year when all sorts of things can go wrong in the home – the sort of things that can be disastrous precisely because it is so cold. But, with a…
Read More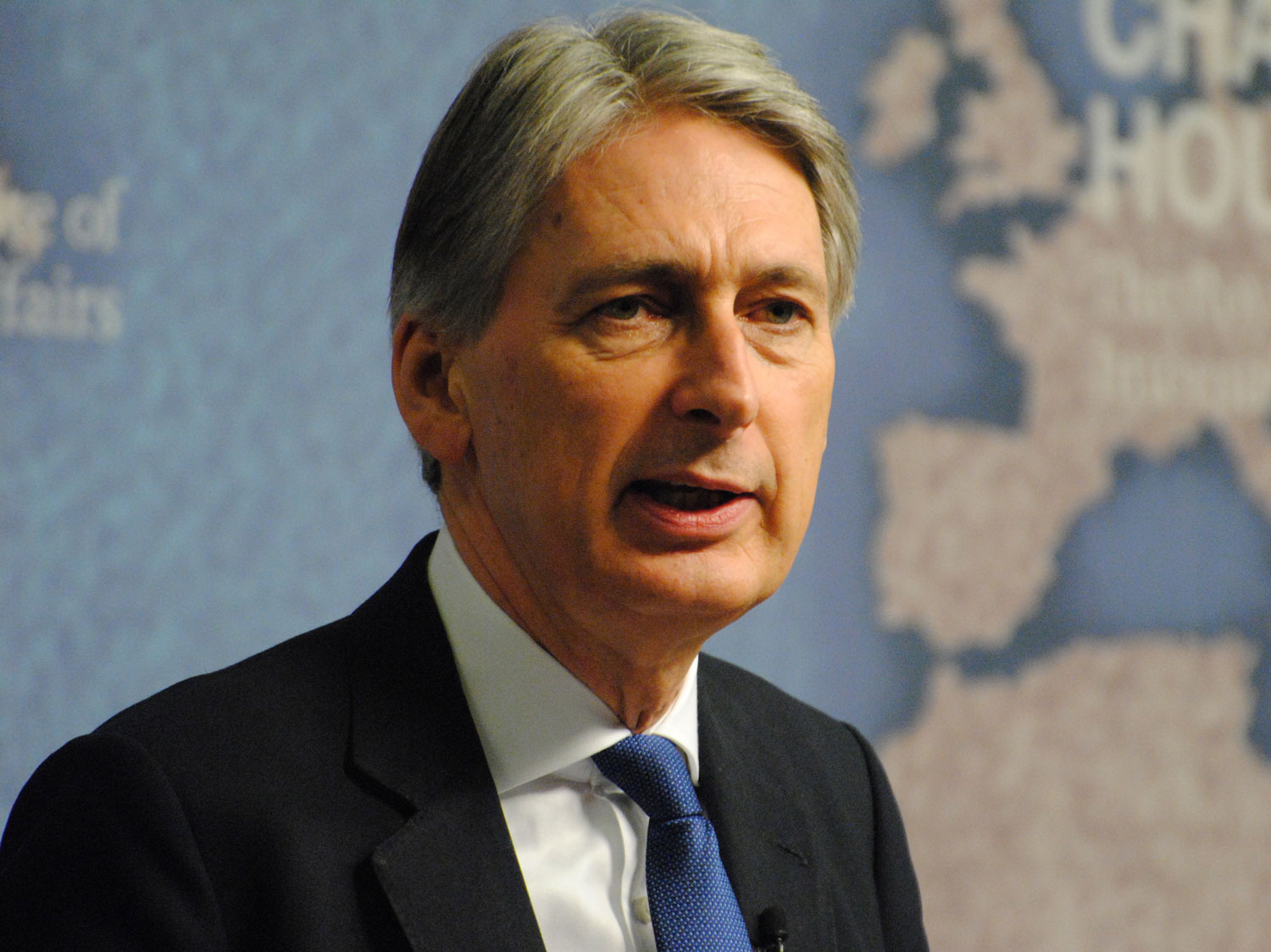 From stamp duty to new home building and a skilled workers shortage. We look at the latest budget and see what affect it will have on the housing market.
Read More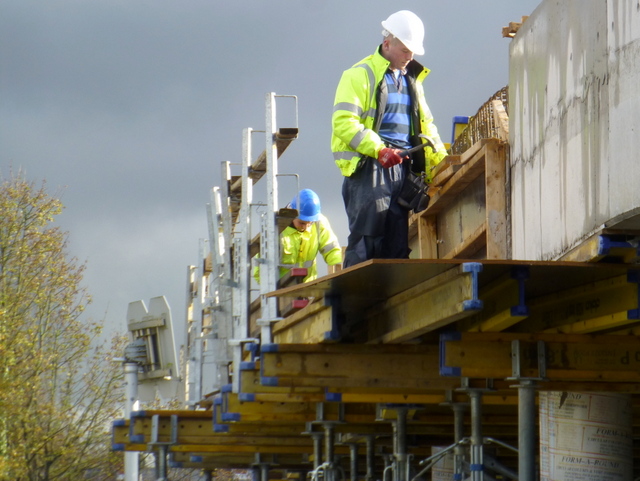 If you ever watch Channel 4's programme Grand Designs you'll probably be well versed in how the story often goes. Someone decides to build an amazing new home to renovate an existing property. They may or may not involve an architect, they often decide to take on the role of project manager themselves, they are…
Read More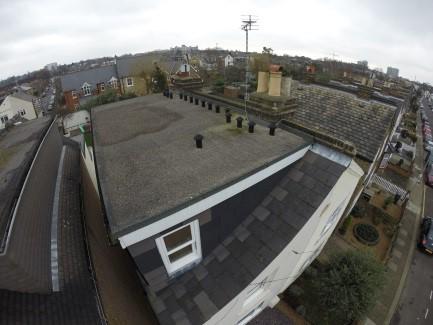 A flat roof often comes hand in hand with an extension – a popular solution for creating a larger living space in Victorian terraced properties – as well as porches and garages. There is a wide range of roofing materials on the market, from the ubiquitous felt roofing to EPDM, a synthetic rubber membrane that…
Read More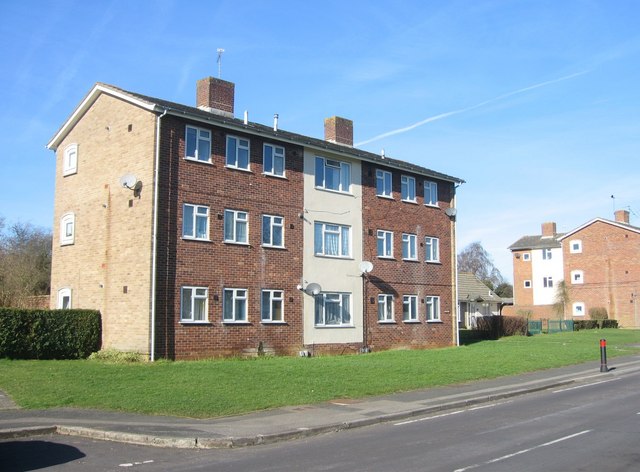 Let's face it, when it comes to buying a property there aren't too many corners that can be cut along the way. For the most part, the process is set, with each step reliant on the previous one.
Read More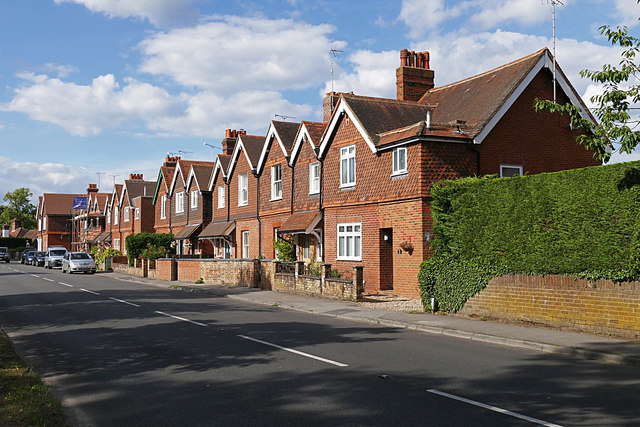 With house prices in Surrey rocketing, it seems to be increasingly difficult to get on the property ladder – a survey carried out by estate agents Savills showed that just 20% of 25-year-olds own their own property, little surprise when local average prices are in excess of £400,000 and a proportion of people feel their only option is to uproot and move out of the county.
Read More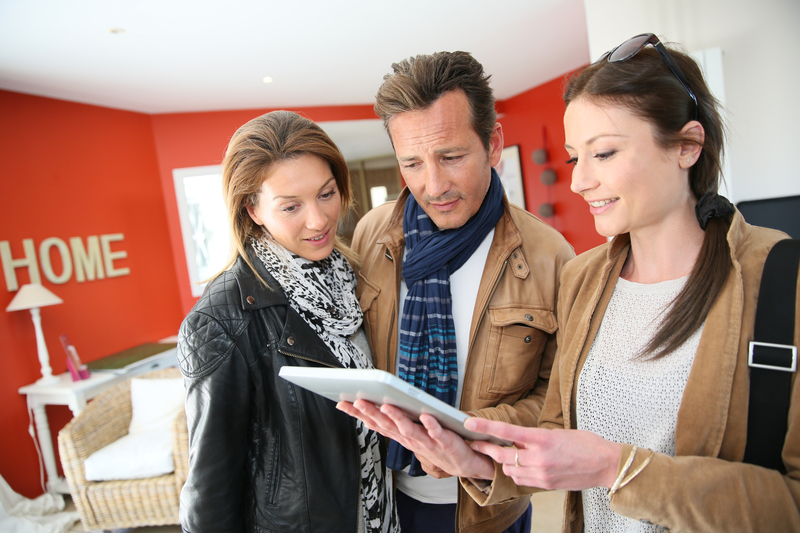 It's probably safe to say that the process of buying a house and moving is never going to get cheaper. A study compiled by Post Office Money and the Centre for Economics and Business Research (Cebr) showed that average moving costs in the South East had increased by 97% over a 10-year period, reaching £16,510…
Read More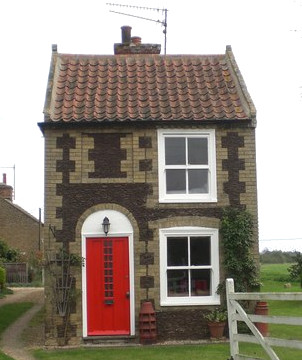 Downsizing to a smaller property is a significant trend amongst older people. Long gone is the tradition of living out our twilight years in the family home, nowadays we're all facing various financial burdens that demand some big decisions. It can make absolute sense to downsize. Empty nesters find themselves rattling around a house that…
Read More