This is a question we are often asked and, for good or bad, answering it is a little like addressing the question of how long is a ball of string! To add another cliché into the mix, it's also about horses for courses.
Read More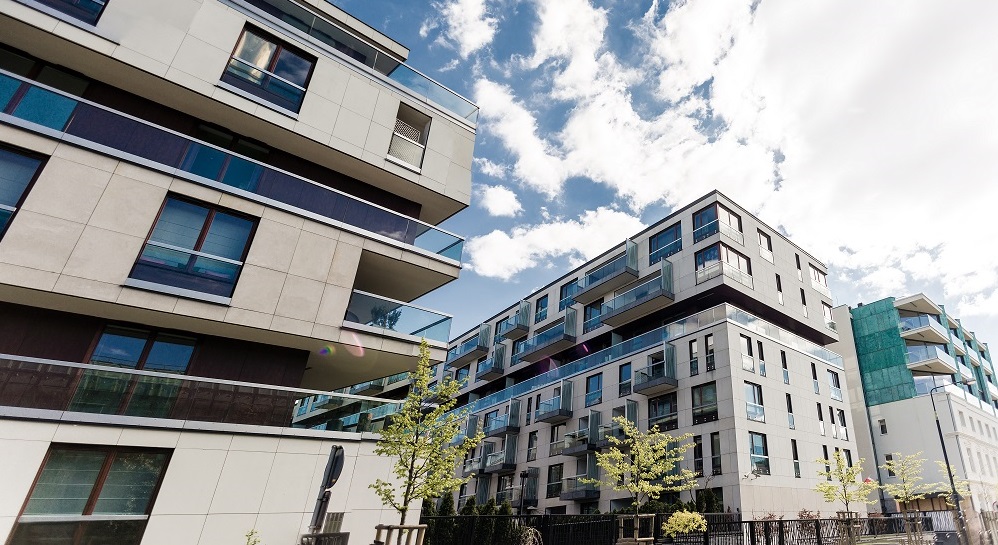 Bricks and mortar are one of the best investments anyone can make so it makes sense to keep your property in good condition.
Read More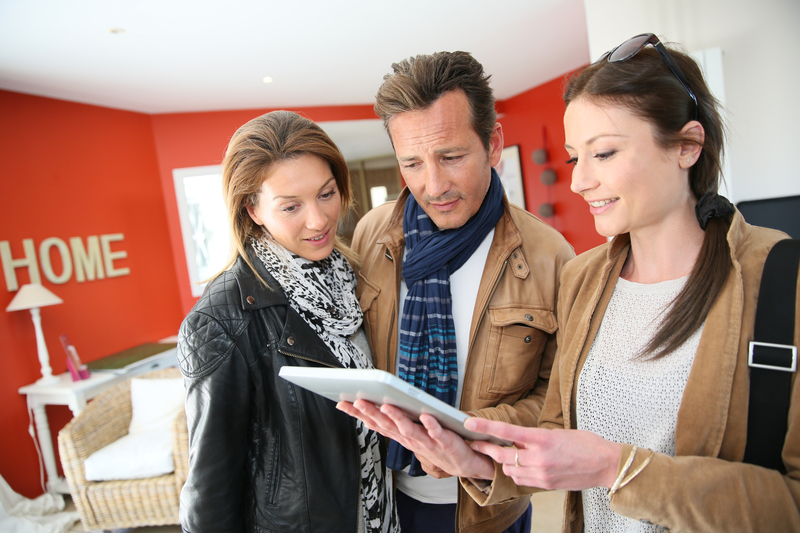 Marketing a property for sale has never been easier. Whether you decide to sell yours with an estate agent or go DIY, getting your property to be seen by potential buyers is almost effortless – we say 'almost' because there is some work involved. In this article, we run through what potential buyers will be looking for and how you can ensure your property ticks all the boxes.
Read More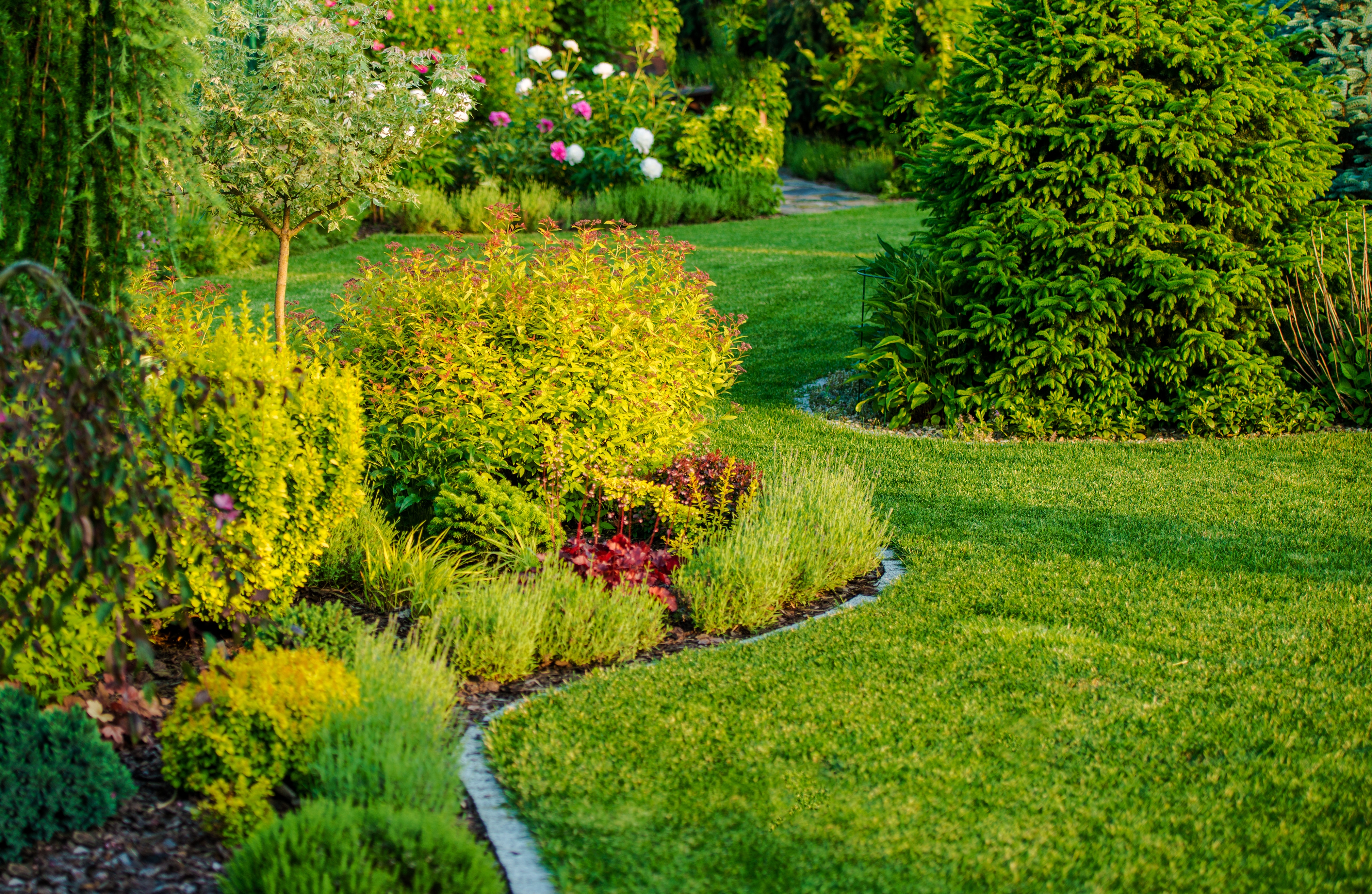 Gardens are no longer a lawn with a few flower borders, they are 'outdoor rooms' that offer space for relaxing and entertaining. They are, in short, an excellent asset if you're selling your home!
Read More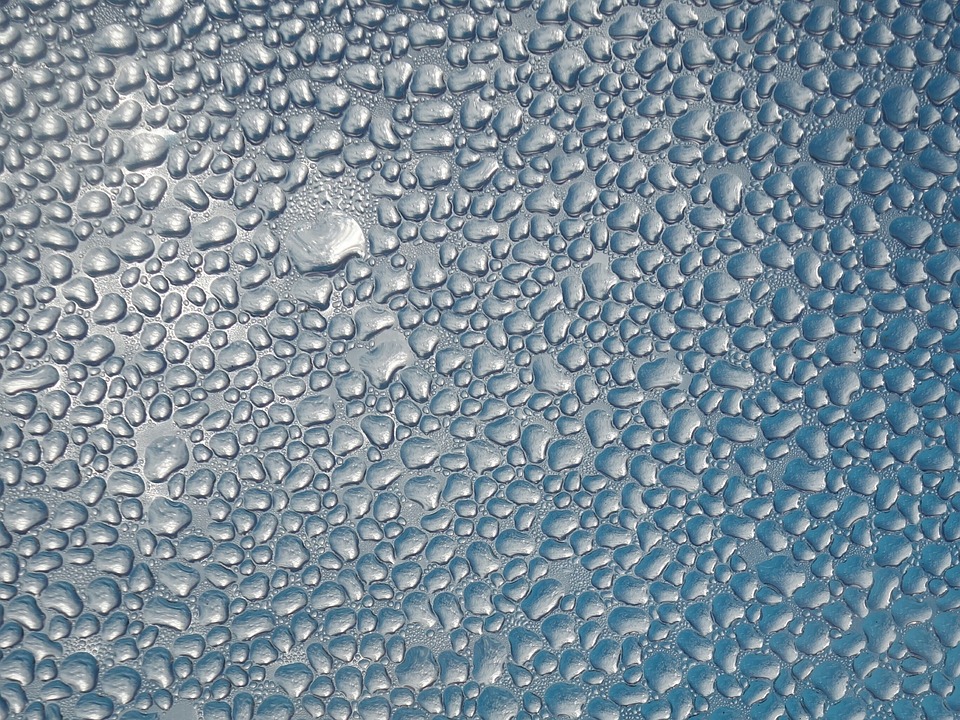 Modern building methods have made newer homes far more energy efficient than ever before. The downside is that lack of sufficient ventilation means that condensation is more likely to occur. In this respect, older properties have a distinct advantage – draughty windows, doors that don't fit perfectly and fireplaces provide plenty of natural ventilation (but…
Read More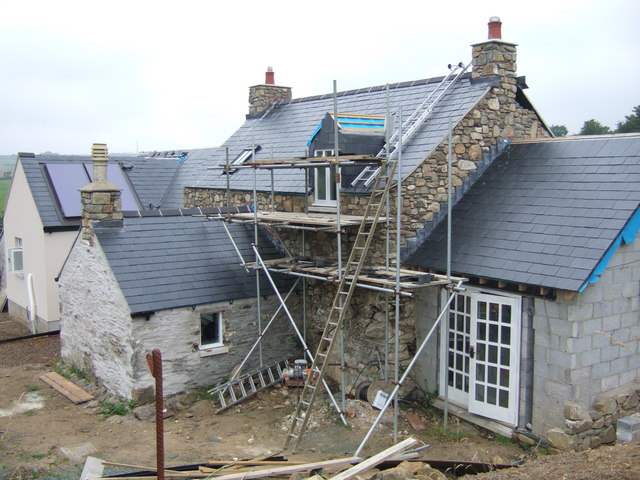 Don't forget the building survey! The prospect of doing up a property – either to turn into your own dream home or help you move up the property ladder – can be exciting and inspiring. Depending on the extent of the project, it can also become rather overwhelming as you wonder where on earth are…
Read More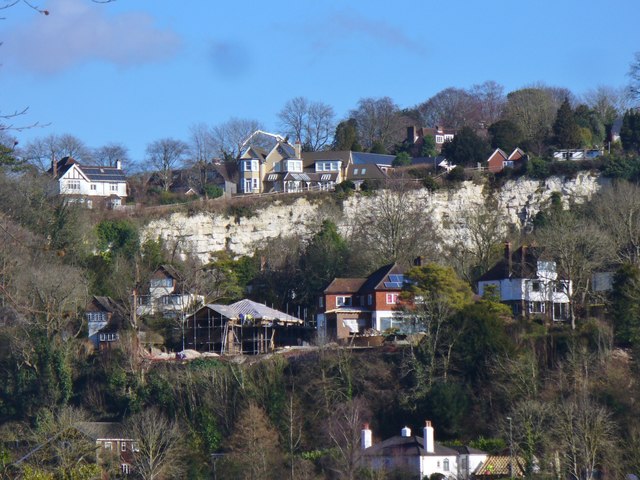 Brexit continues to cast varying degrees of doom and gloom on UK economic growth and productivity and, as a result, the housing market is also feeling the effect. Reports at the tail-end of 2017 indicate that property prices rose by 2.5% over the year, but by November price trends had flattened out. According to RICS'…
Read More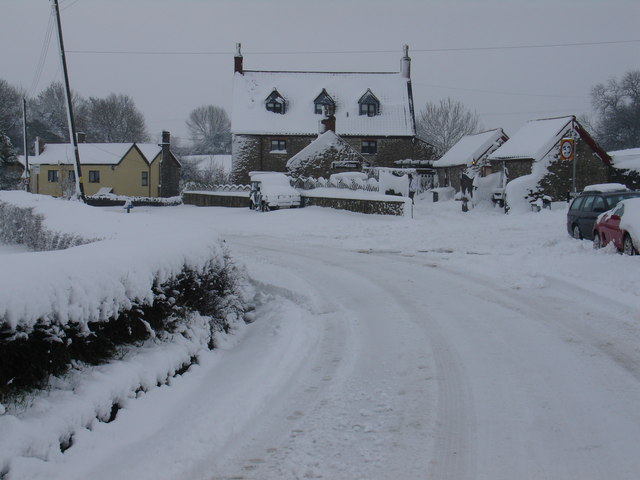 If the current cold and snowy weather is anything to go by we could be in for a very chilly winter. It's the time of year when all sorts of things can go wrong in the home – the sort of things that can be disastrous precisely because it is so cold. But, with a…
Read More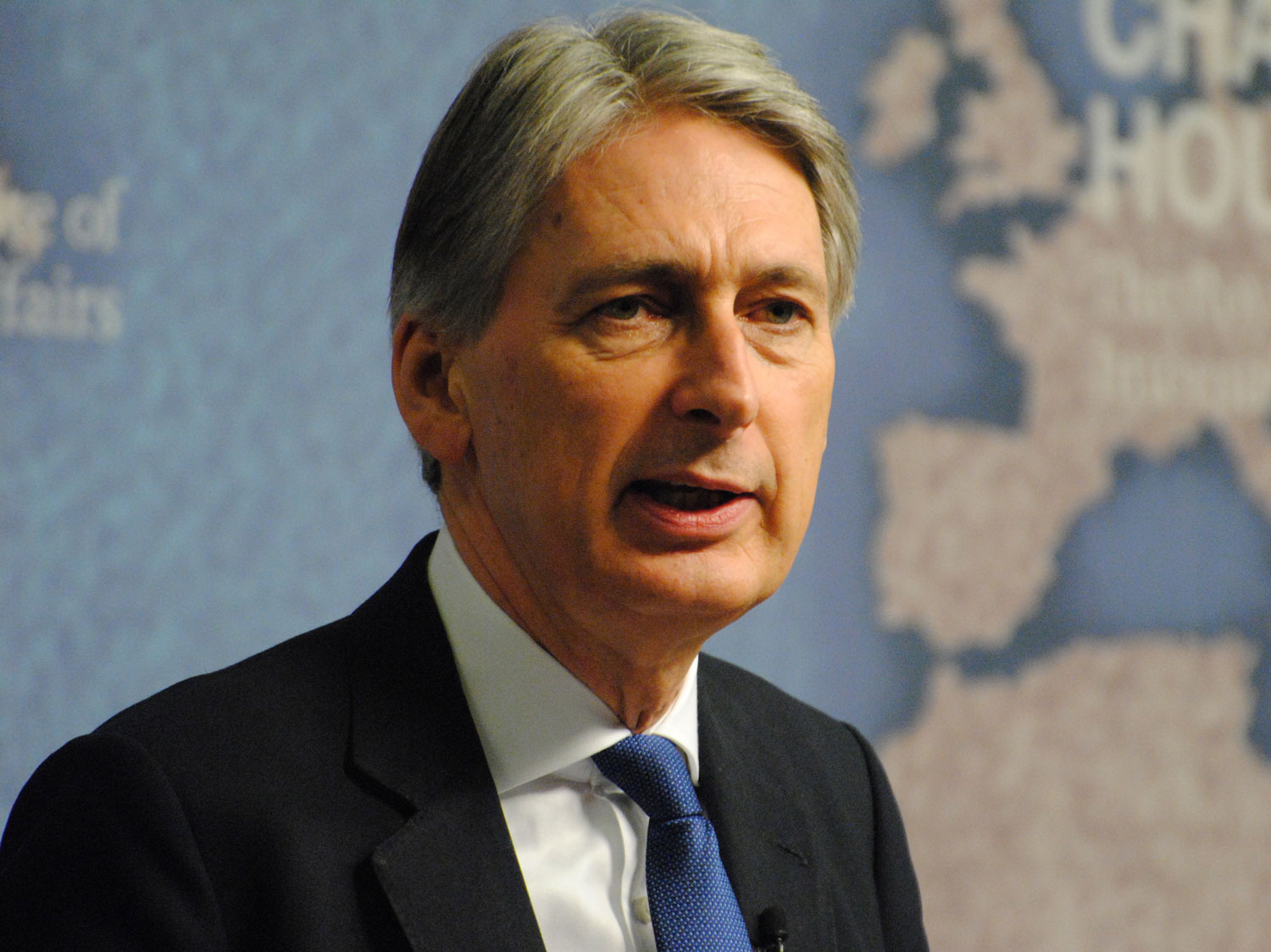 From stamp duty to new home building and a skilled workers shortage. We look at the latest budget and see what affect it will have on the housing market.
Read More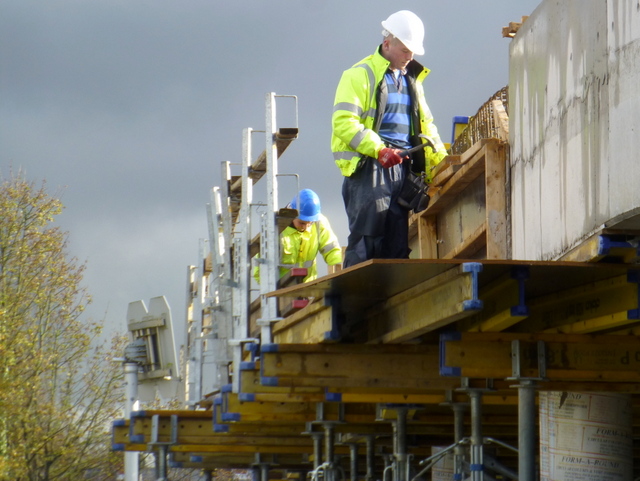 If you ever watch Channel 4's programme Grand Designs you'll probably be well versed in how the story often goes. Someone decides to build an amazing new home to renovate an existing property. They may or may not involve an architect, they often decide to take on the role of project manager themselves, they are…
Read More