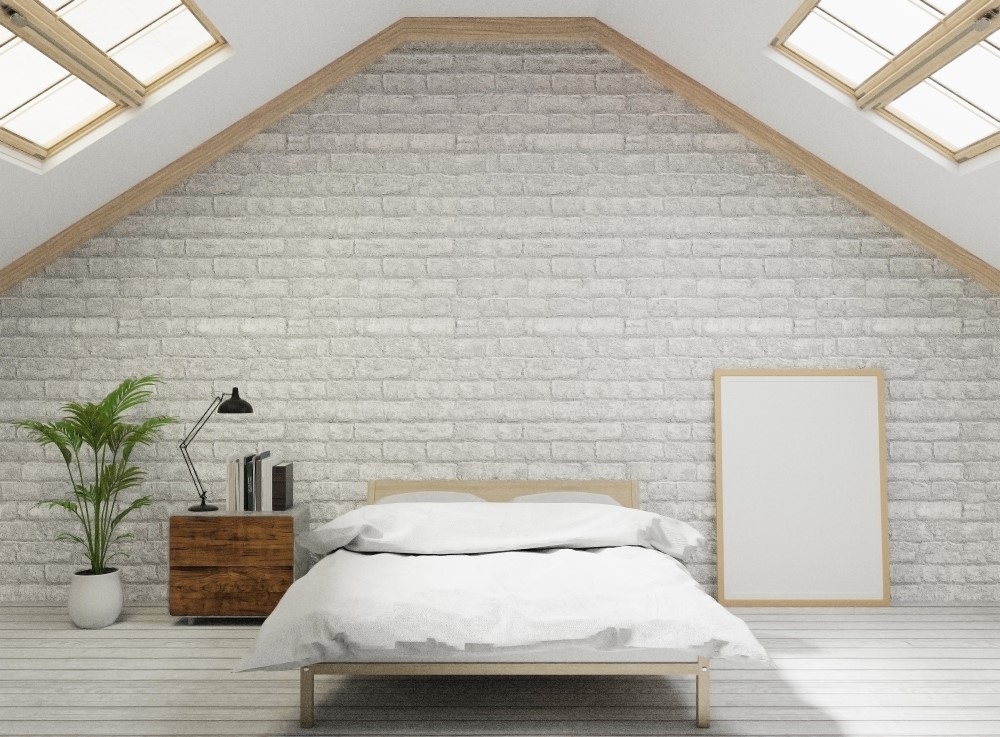 When space is a premium and extending the footprint of a property can be difficult or impossible due to planning restrictions, utilising your loft area can be the perfect solution if you need an extra bedroom or want to create additional space in which to work, work out or relax. However, a loft space suitable for storage is one thing – making it suitable as a formal living space is a more complicated ball game. A retractable ladder and access via a hole in the ceiling are not going to satisfy building regulations!
Many loft conversions can be done without seeking planning permission. The downside to this is that the less scrupulous or those who simply don't realise that building regulations need to be followed may go ahead with a conversion that doesn't have sufficient structural support, adequate head height or any fire safety measures in place. Problems could go unnoticed for years, but if that house is then put on the market, it could be a case of buyer beware.
What to look for if you're considering buying a property with a loft conversion
So you've found a great house, it answers all your needs and desires – plus, there's an extra room in the loft, hurrah! But before you get too excited, you'll need to check a few key things:
Did the current owner need to apply for planning permission? If the property is located in a conservation area or the roof level needed to be lifted, planning permission would have been required.
If the house is semi-detached or terraced, did the work affect party walls and was a Party Wall Agreement put in place?
Can they provide evidence that the floor joists are sufficiently strengthened for load bearing?
Was sound insulation installed?
Is access via a proper set of stairs? Building regulations are very strict on the maximum number of steps, step rise and pitch angle.
Can you stand up straight? The space should have a minimum headroom of 2.2 metres and 2 metres headroom for the stairs.
Have fire-resistant doors been fitted? And what measures have been put in place for escape in the event of fire?
What method of loft insulation was used, cold roof or warm roof? Cold roof is most common but will depend on local Building Control rules.
Was the final conversion inspected by a building control surveyor and can the current owner produce a completion certificate?
Happy to go ahead with buying the property? A full and comprehensive building survey will identify any issues and at Home-Approved we know to pay careful attention to loft conversions. So why not get in touch and book a full building survey – it's the best way of knowing whether you've found the house of your dreams!