So RICS has just announced that house price inflation is likely to hit 6% this year, revised from 3%, and it's all down to the lack of available properties. It's a double whammy for anyone trying to get on the property ladder or wanting to move, especially when you factor in the average price of a house currently just over £200,000.
Read More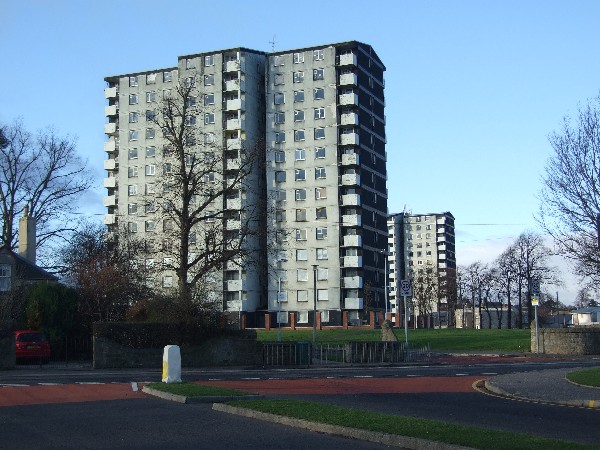 In other countries it's the norm to rent. In the UK, we seem to have an inherent desire to own our homes and being a home owner says something about one's social status, however consciously or subconsciously. For the under-40s who are becoming Generation Rent it is an unfortunate and frustrating time.
Read More

As we all know buying a property is a huge financial investment and mistakes can prove costly. It's easy to fall in love with a house, be swayed by your estate agent's powers of persuasion and be keen to secure its purchase. But the key to your future happiness in the house of your dreams…
Read More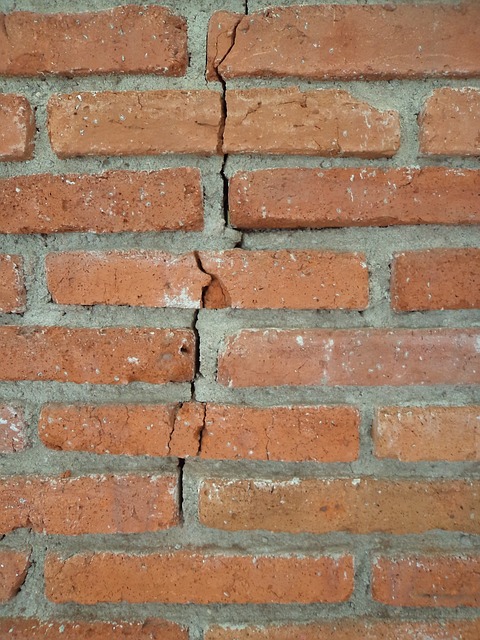 In our previous article about finding contractors we mentioned the importance of getting quotations. Just as it's important to avoid working with cowboy traders we cannot stress enough the importance of knowing what you are expected to pay for a job – and making sure that you are sufficiently well protected. Always ask for a written…
Read More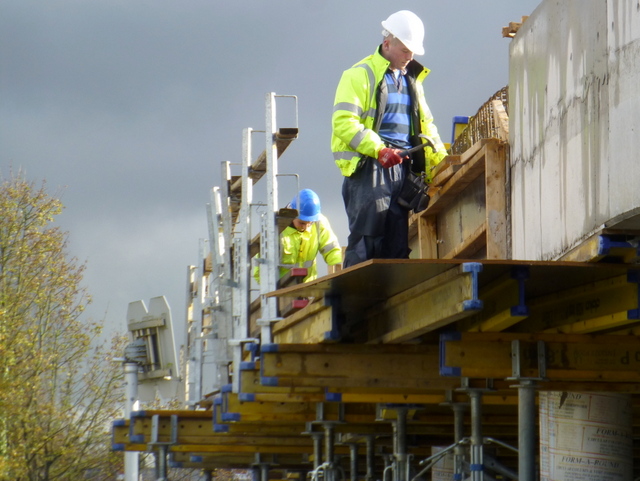 Whether you need a good plasterer, builder or gas engineer, finding one that you can trust to do a good job can be a minefield – the amount of primetime television that is dedicated to real life disaster stories is testament to this. However, a little homework and simple common sense should mean that you…
Read More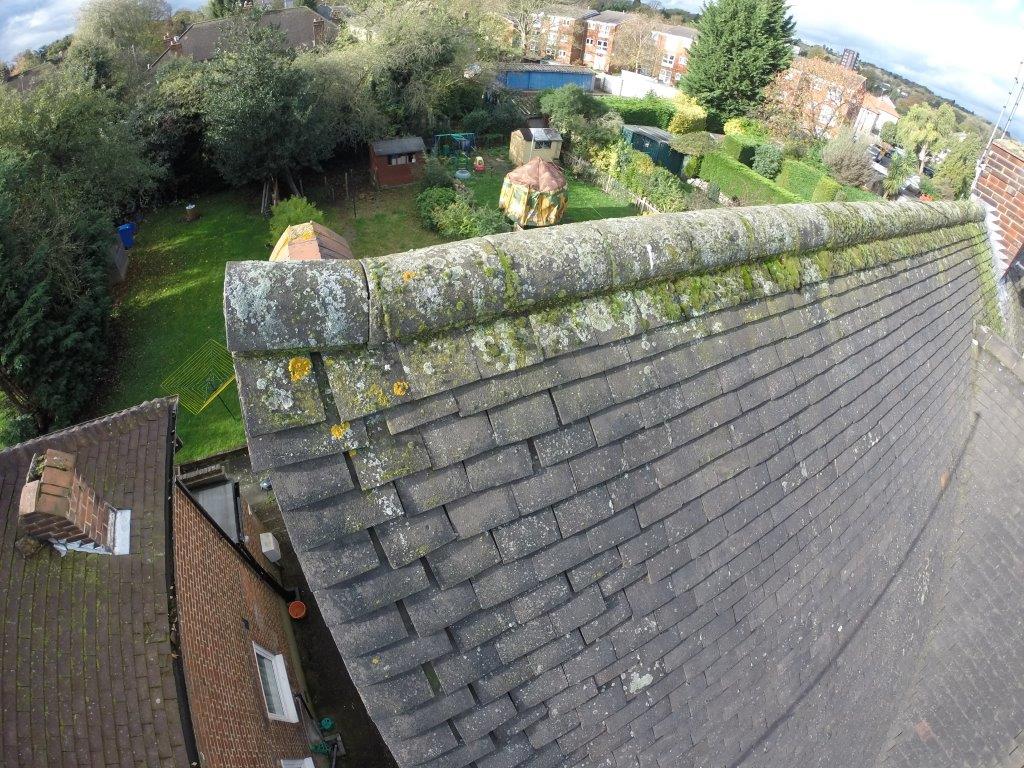 Read More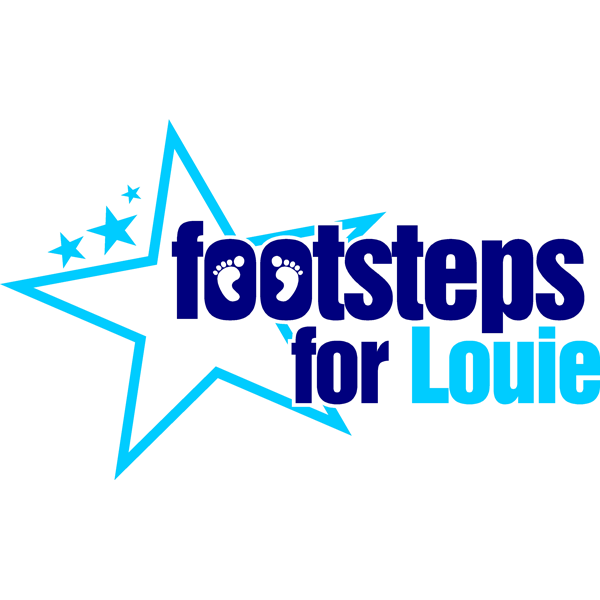 Please help us raise £80,000 to give one wonderful little boy with Cerebral Palsy the chance to walk.
Read More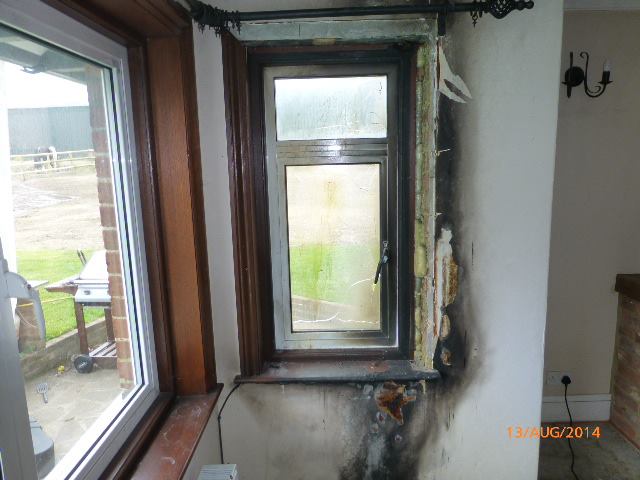 Dramatic pictures of lightning damage. We were instructed to carry out an assessment for the insurance claim.
Read More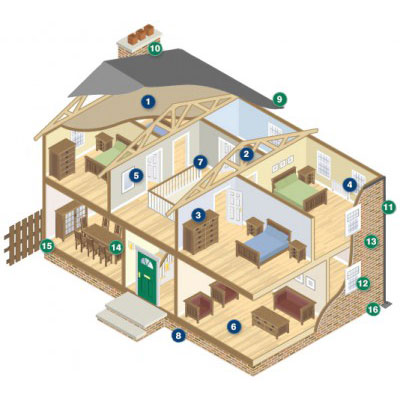 At Home-Approved we've seen the good, the bad and the more challenging side of buying properties. Plenty of our property surveys have provided clients with that all-important green light to exchange and complete, but we've also carried out building surveys that have shown a property to be in poor condition. Some clients have decided to not…
Read More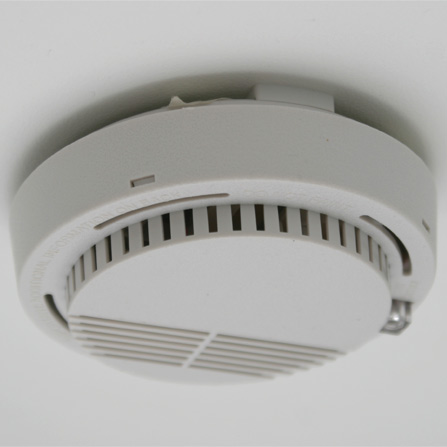 Why you should install a mains powered and fully linked smoke/heat detection system for maximum safety and to avoid having to test and change batteries.
Read More