Updated for 2020 Looking for a Victorian property? Ideal living for the post-Covid-19 era Coronavirus, lockdown and our gradual emergence from lockdown has changed the world we live in. It's hard to really get a handle on just how long we're going to have to live with social distancing, face masks and caution in everything…
Read More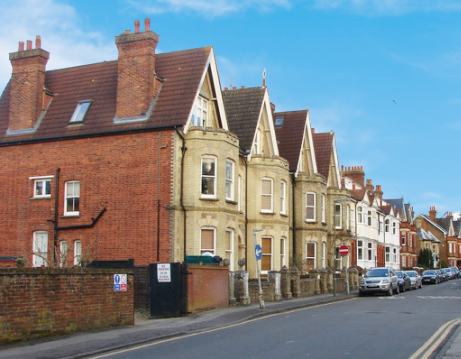 If you saw the recent headlines in the media after Nationwide published its latest property report, alarm bells will be ringing – on 2 June, The Express ran with 'UK house prices fall by most since 2009 – experts forecast 5% drop to crippled market'.
Read More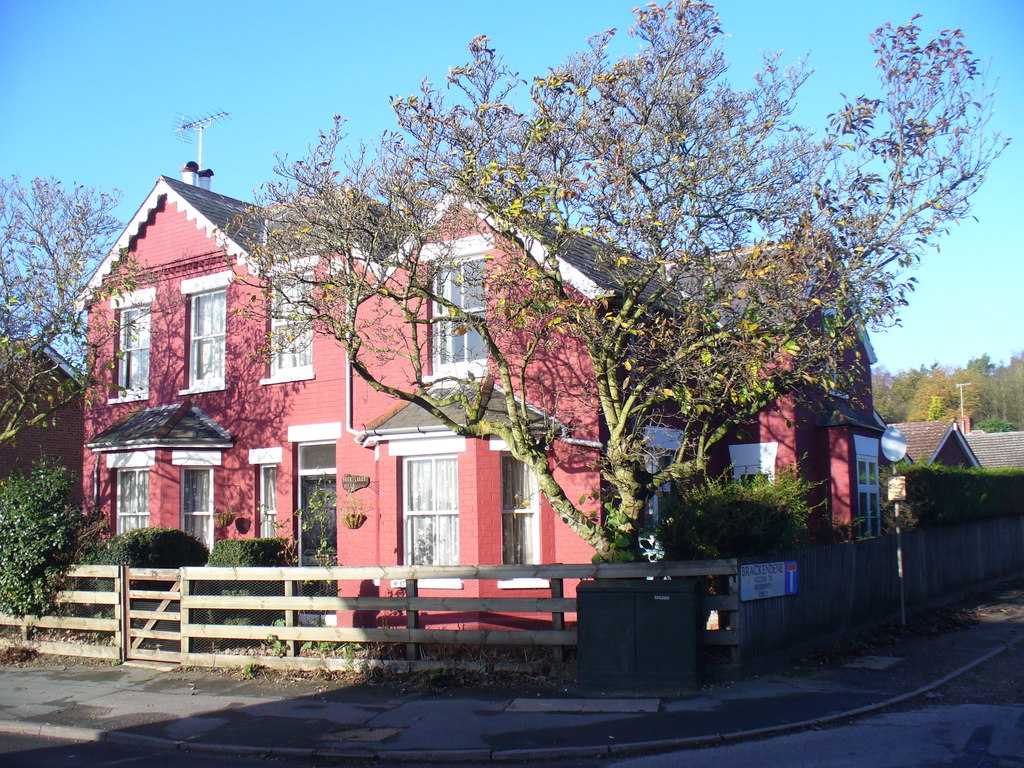 The last seven weeks have been a tough time for everyone in so many different ways, from being unable to work to home schooling to the challenge of shopping for food and tracking down loo roll and pasta – such has been the impact of the Covid-19 pandemic. And then there are the many thousands…
Read More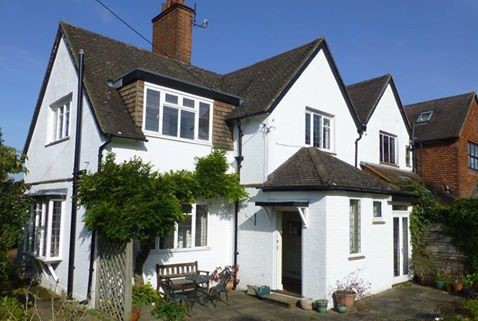 It's a question that is easy or hard to answer depending on your preference. Period properties range from chocolate box images of thatched cottages to imposing Victorian townhouses. At the other end of the scale, one could argue that new build properties can sometimes look like glorified Lego houses with no character. It really does…
Read More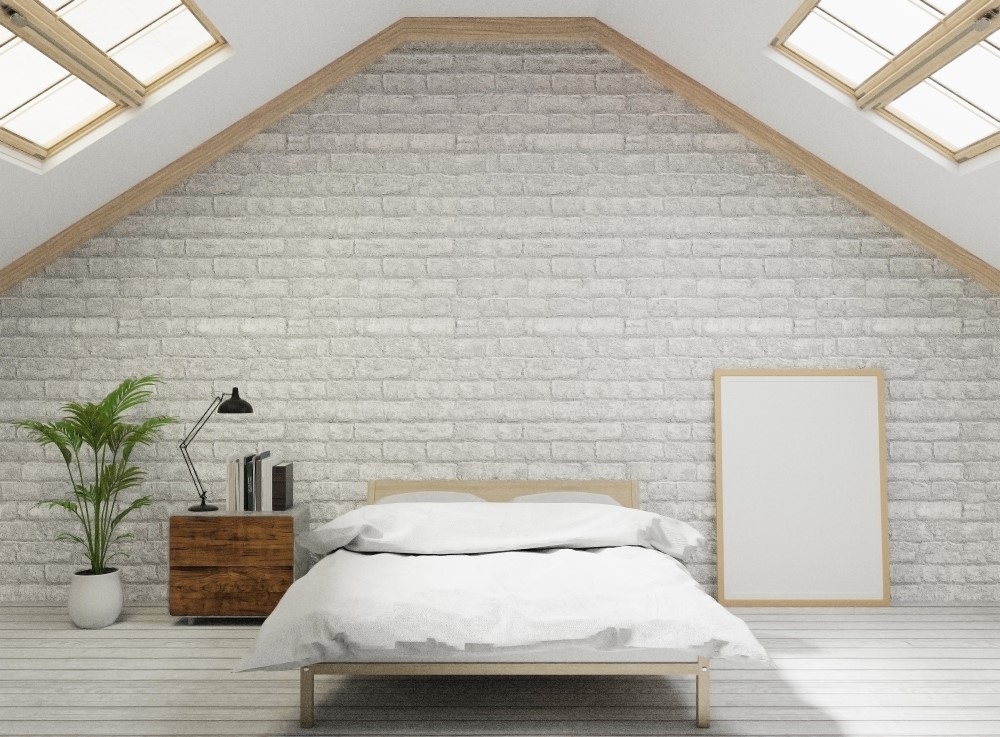 When space is a premium and extending the footprint of a property can be difficult or impossible due to planning restrictions, utilising your loft area can be the perfect solution if you need an extra bedroom or want to create additional space in which to work, work out or relax. However, a loft space suitable…
Read More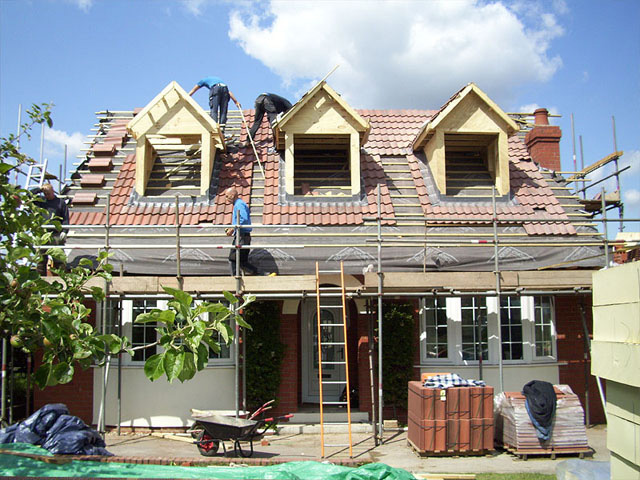 Back in June, we picked up on the news about housing firm Persimmon and highly dissatisfied owners. At the time, one couple were feeling angry that their property had 30 faults in every room. Another couple identified 700 defects!
Read More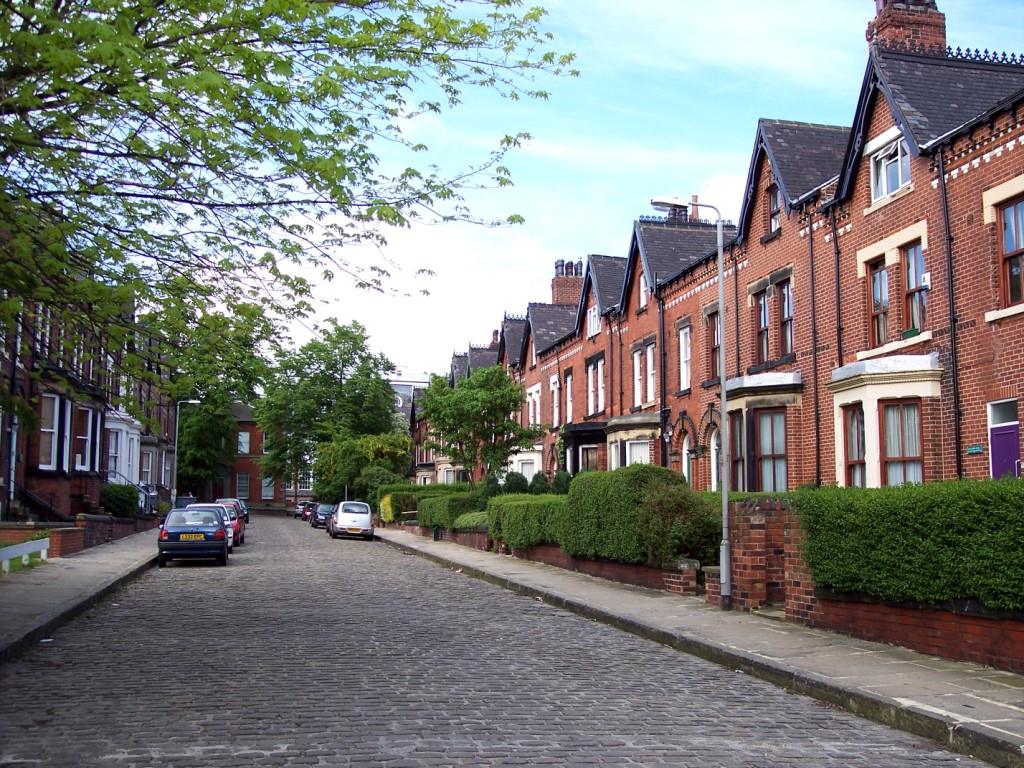 What's happening in the housing market (or, in Boris' words, let's get Brexit done!) Are we all feeling optimistic yet?! Brexit continues to hang over the heads of UK industries and impacts on everyone's lives, be it fears of job security or feeling that plans needs to be put on hold until we know what…
Read More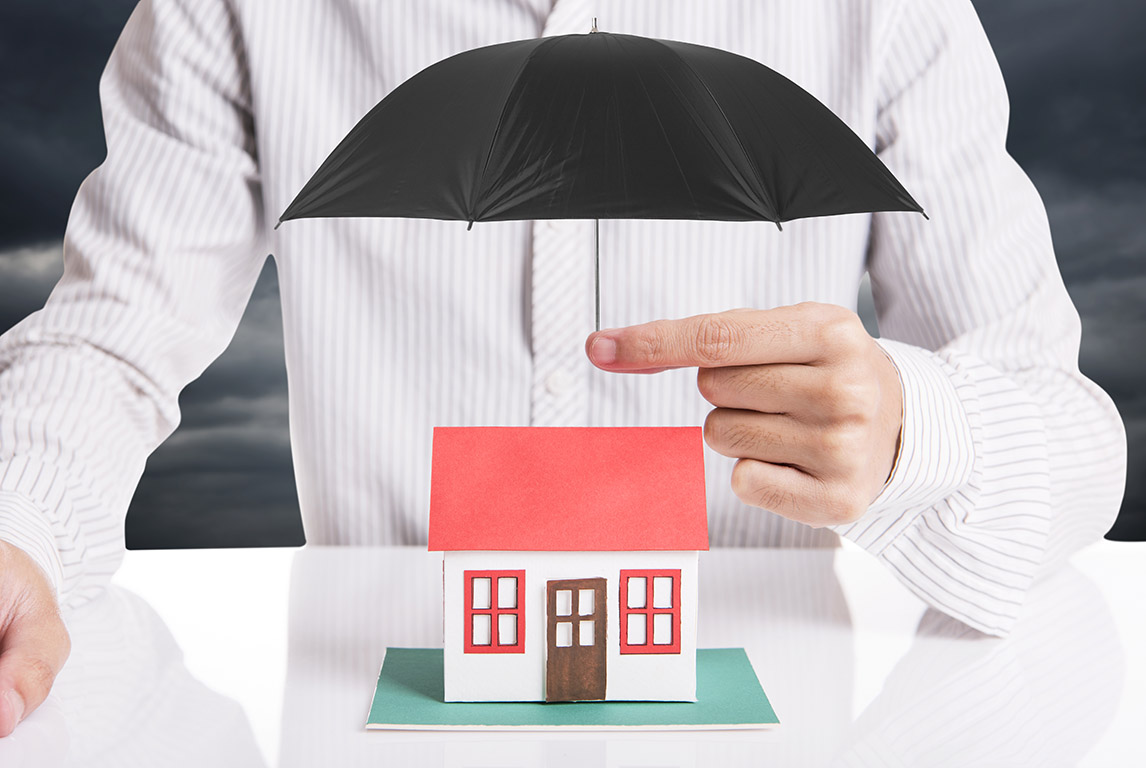 As much as Brexit has been dominating the headlines for what seems like far too long, there is another, far graver, topic that is fighting for the world's attention. It is, of course, climate change. David Attenborough rocked up at Glastonbury to make an impassioned plea to clean up our collective act, teenager Greta Thunberg…
Read More
Disputes between neighbours over building works are incredibly common. Online forums are full of anger, desperation and murderous intent as individuals rant about laws being flouted, lack of communication and downright bloody-mindedness. Of course, it doesn't have to be that way and the Party Wall etc. Act 1996 was introduced to protect the interests of…
Read More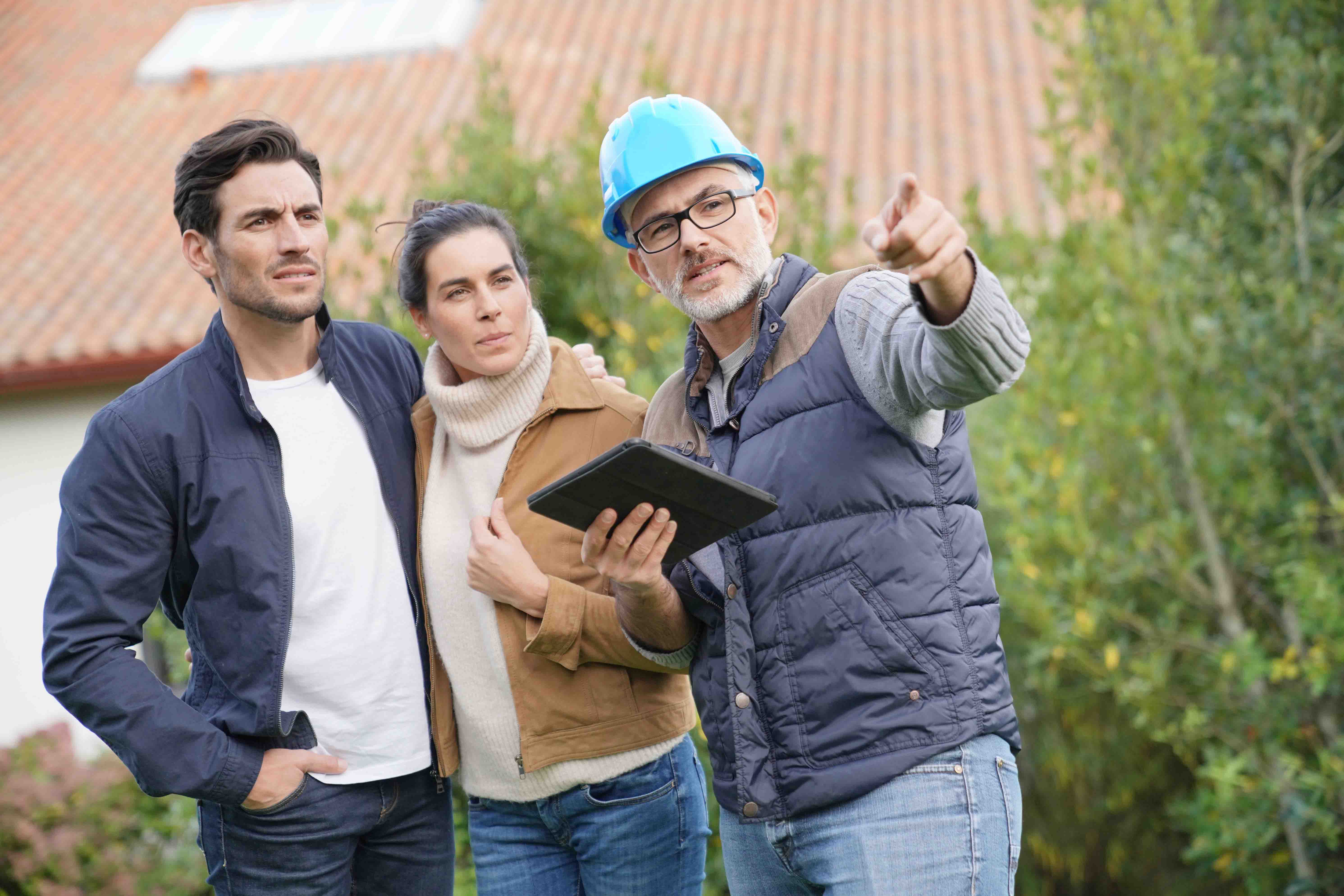 The UK is facing a continual and rising demand for housing and councils all over the country have local plans in place to address housing need. Despite 222,000 properties being built in 2017-2018, it's estimated that the government's target of delivering 300,000 new homes every year by the mid-2020s will be impossible to achieve, largely…
Read More