Here's our checklist of what you need to remember to do when moving house. From updating pet insurance to council tax and electoral roll.
Read More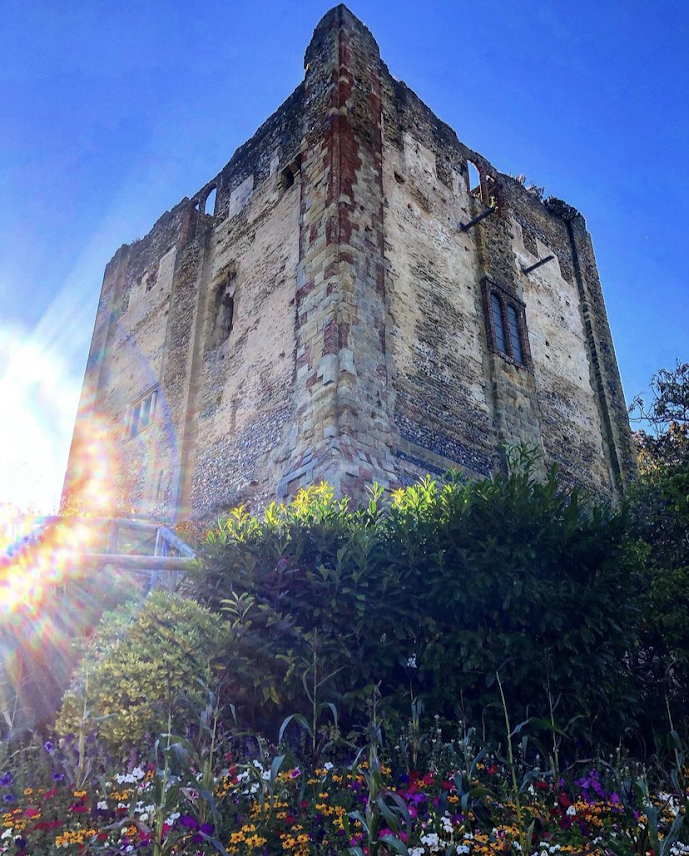 Moving to a new area can be stressful. Follow our tips to find out what your new area will be like for schools, amenities and quality of life.
Read More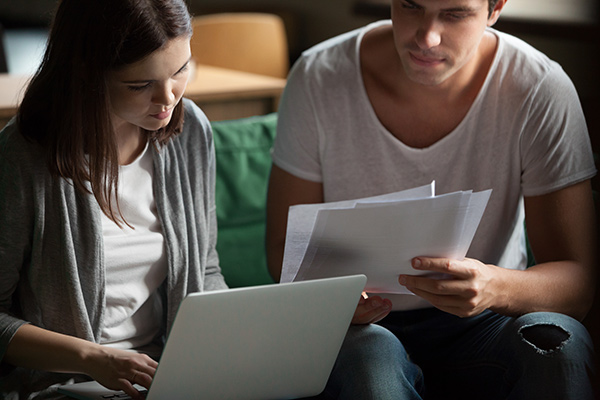 Back in 2016 we explored the challenges first-time buyers faced. Since then, of course, we've waved goodbye to the European Union and are only just (hopefully) emerging from a global pandemic, so how are things looking for first-timers now? The property market is currently very buoyant and demand means higher prices – not great news…
Read More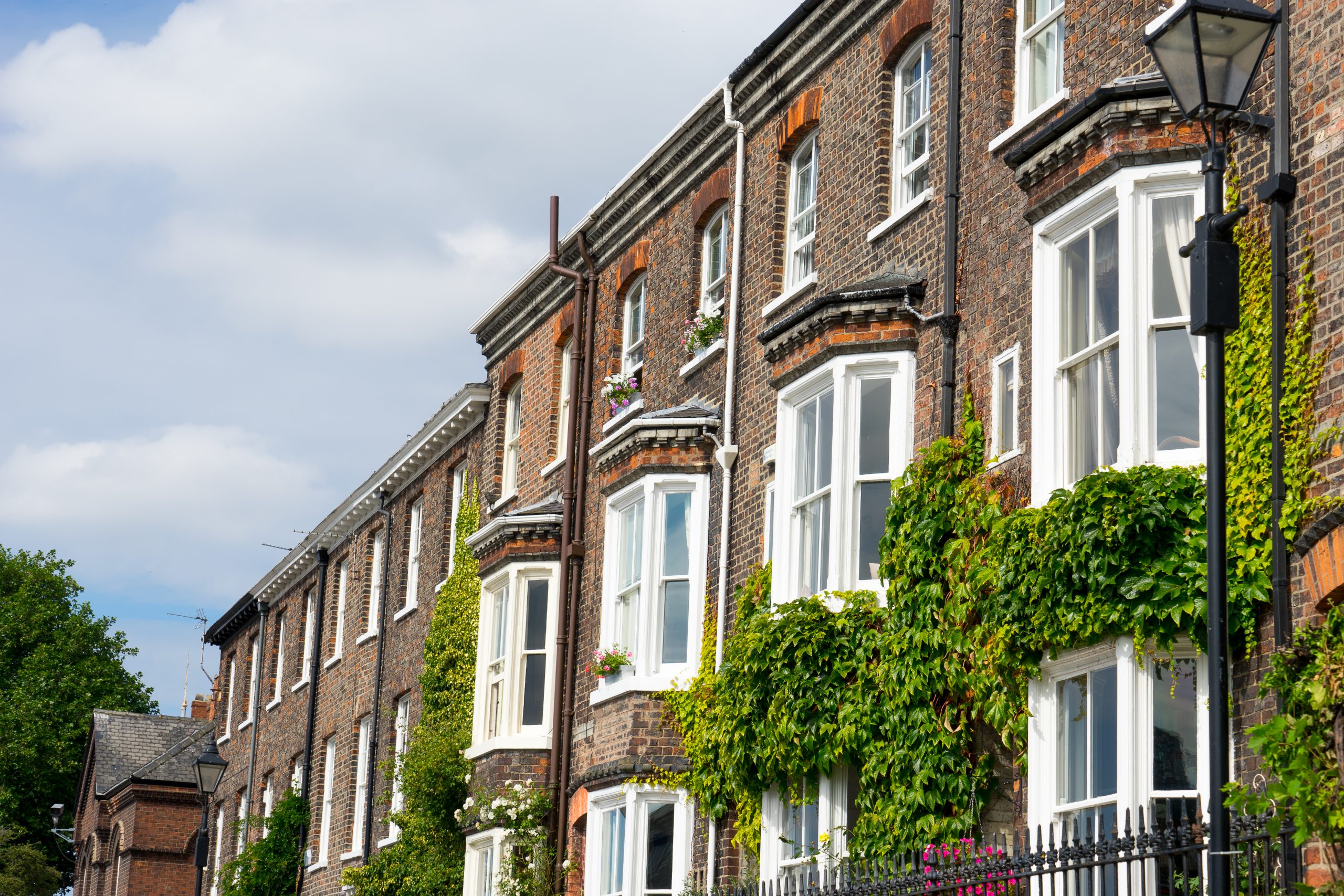 Now that we're several stages into the Government's roadmap designed to guide us safely back to some semblance of normality, we thought it would be worthwhile looking at how the property market is responding and how it's likely to look throughout the year. Back in December 2020, we gave an overview of the property market…
Read More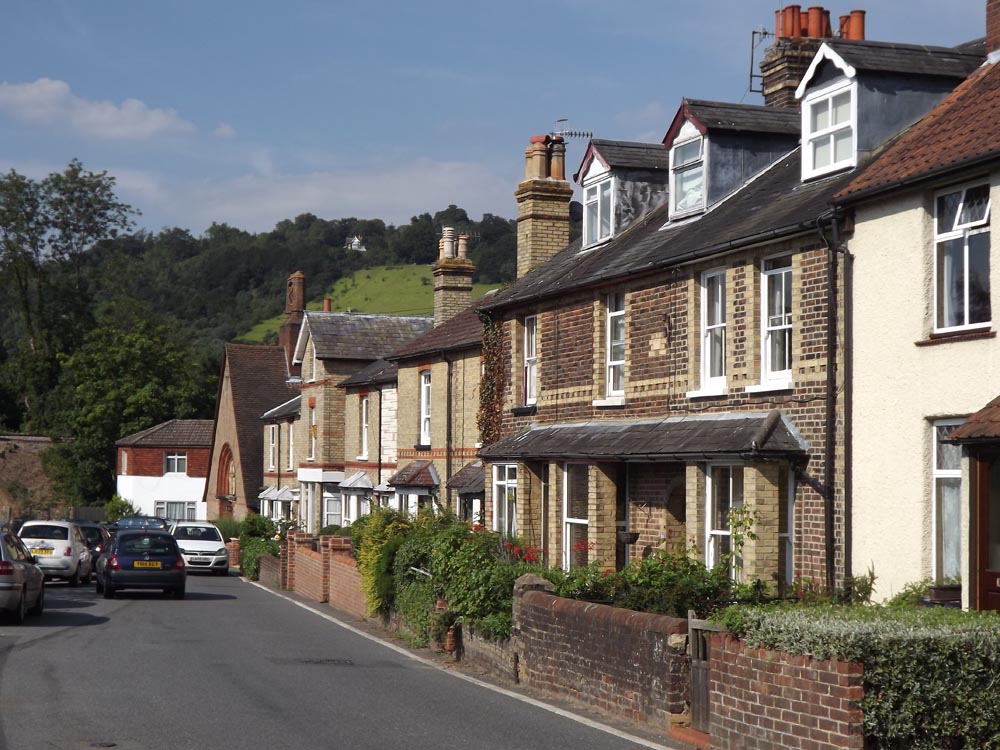 The Royal Institution of Chartered Surveyors, of which Home-Approved is a member, introduced its Home Survey Standard on 1 March. Find out more.
Read More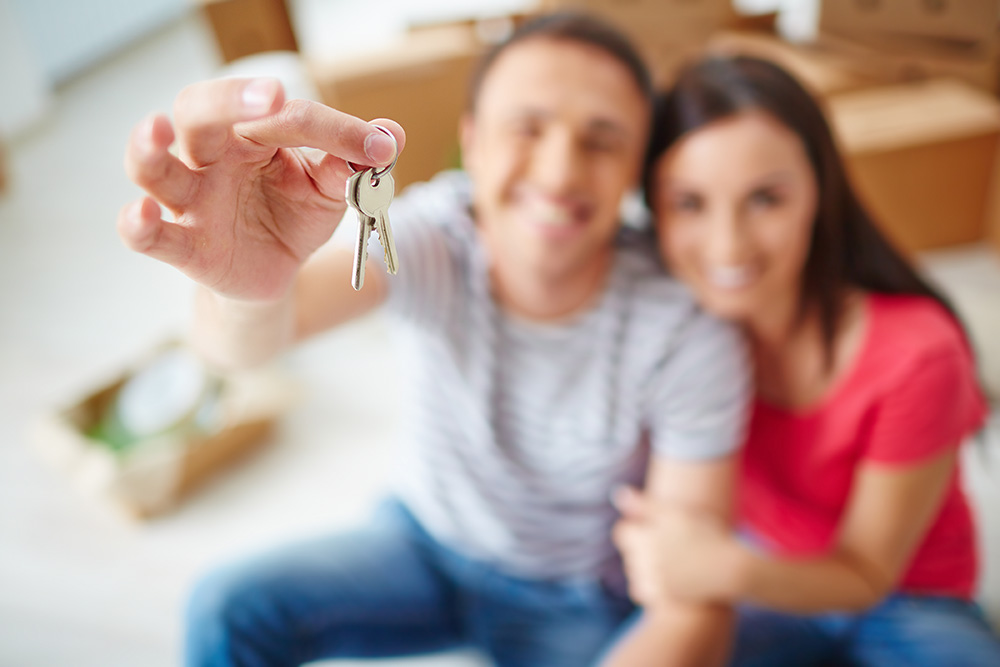 Have you been spotting 'for sale' and 'sold' signs lately? Drive down any residential road and there seems to be loads wherever you look. Ever since July, when Chancellor of the Exchequer Rishi Sunak announced that he was putting a freeze on stamp duty until 31 March 2021, the property market seems to have gone…
Read More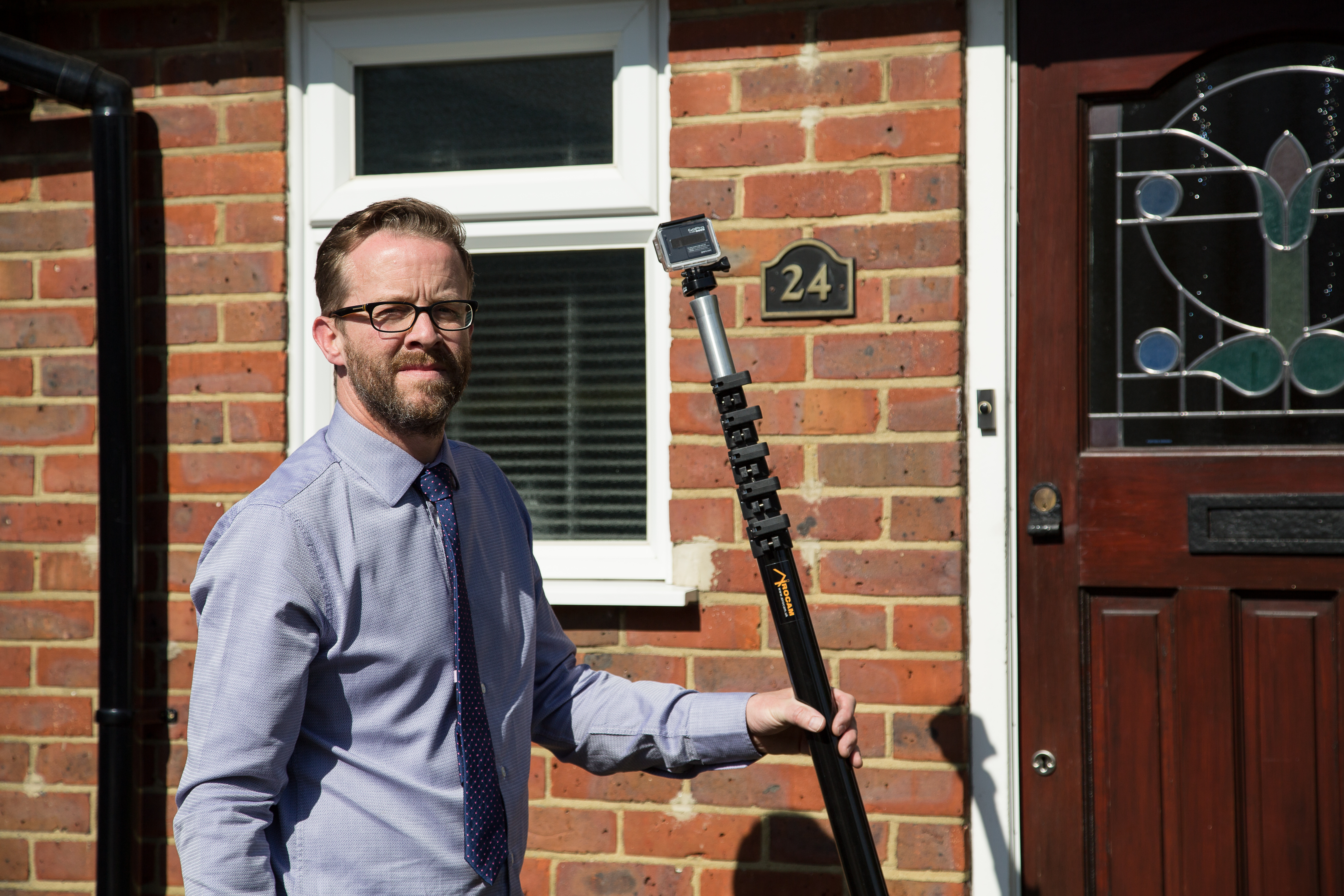 One of the questions our customers frequently ask is "What do building surveyors do?" It's a good question because what we do can seem a little bit shrouded in mystery and yet everybody who buys a home is strongly advised to hire one. Let's find out what we actually do for our money! We know…
Read More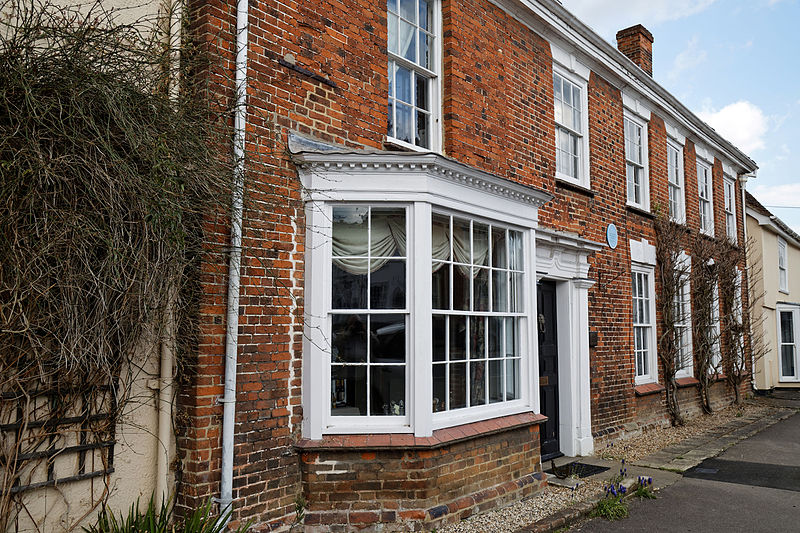 Updated for 2020 Looking for a Victorian property? Ideal living for the post-Covid-19 era Coronavirus, lockdown and our gradual emergence from lockdown has changed the world we live in. It's hard to really get a handle on just how long we're going to have to live with social distancing, face masks and caution in everything…
Read More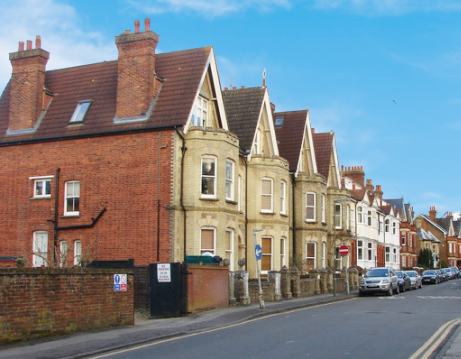 If you saw the recent headlines in the media after Nationwide published its latest property report, alarm bells will be ringing – on 2 June, The Express ran with 'UK house prices fall by most since 2009 – experts forecast 5% drop to crippled market'.
Read More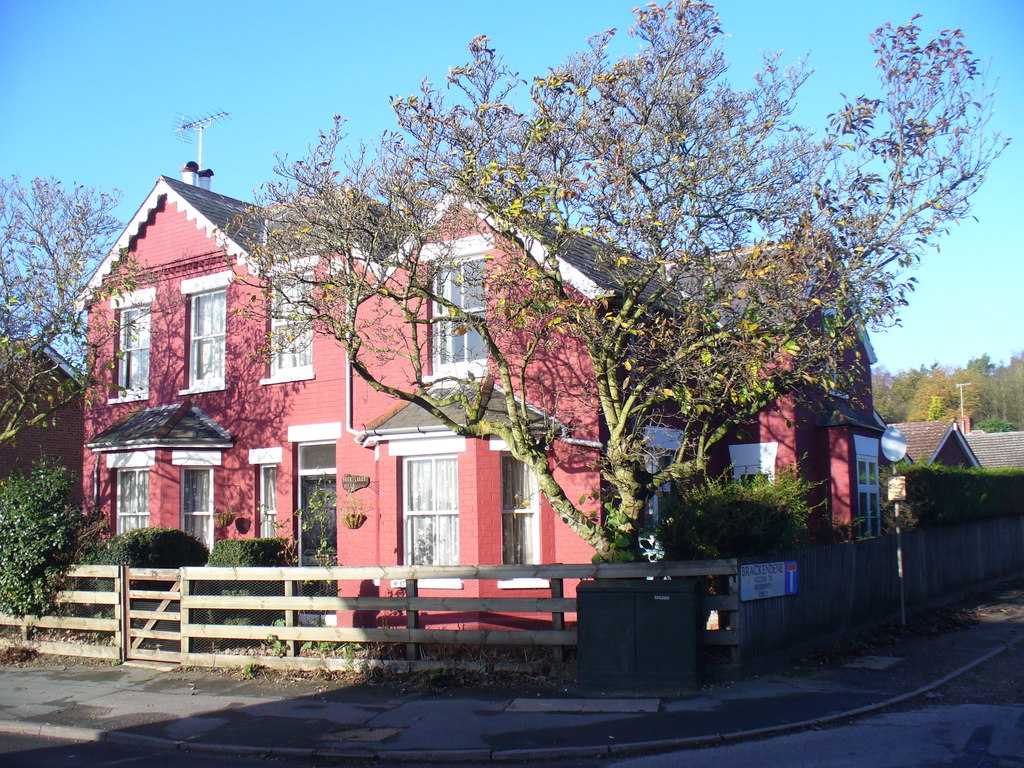 The last seven weeks have been a tough time for everyone in so many different ways, from being unable to work to home schooling to the challenge of shopping for food and tracking down loo roll and pasta – such has been the impact of the Covid-19 pandemic. And then there are the many thousands…
Read More