Founded in 2010 on the basic principal that we take pride in what we create so that the standards we set benefit others, Home-Approved firmly established itself by adding exceptional value to traditional building surveys. The business quickly expanded to include more specialist areas, but our overall objective has never changed and never will.
At Home-Approved we are proud of the reputation we've built and the standards we set. Exceeding standards, honesty and professionalism are at the heart of everything we do and we are looking for people who share those values and want to create real value for our customers. Just as we consistently exceed customer expectations so we want to exceed the aspirations of our employees as well. When you join our growing team, we provide all the tools you need to ensure you succeed – and with success comes reward.
We offer an excellent package along with a fully transparent and straightforward bonus structure. We will support you in your continued career development and provide you with specialist training and mentoring. As a Surveyor you will have complete administration support across all disciplines, enabling you to focus on, and take pride in being, a Home-Approved surveyor. With this comes a competitive salary and benefits package, including a car allowance (Surveyor only), unique holiday package, payment of professional subscriptions and gym membership.
Home-Approved is based in a fantastic modern office in Guildford, but we understand that the office is not always the best place to do your work on any given day – we therefore offer a large degree of flexibility on working hours and location.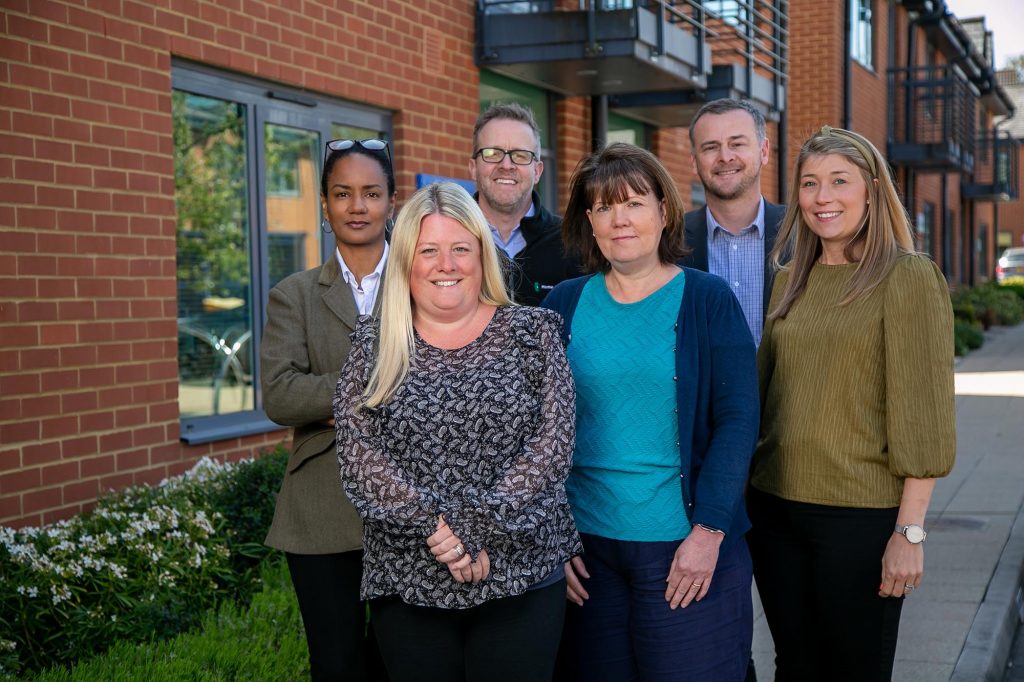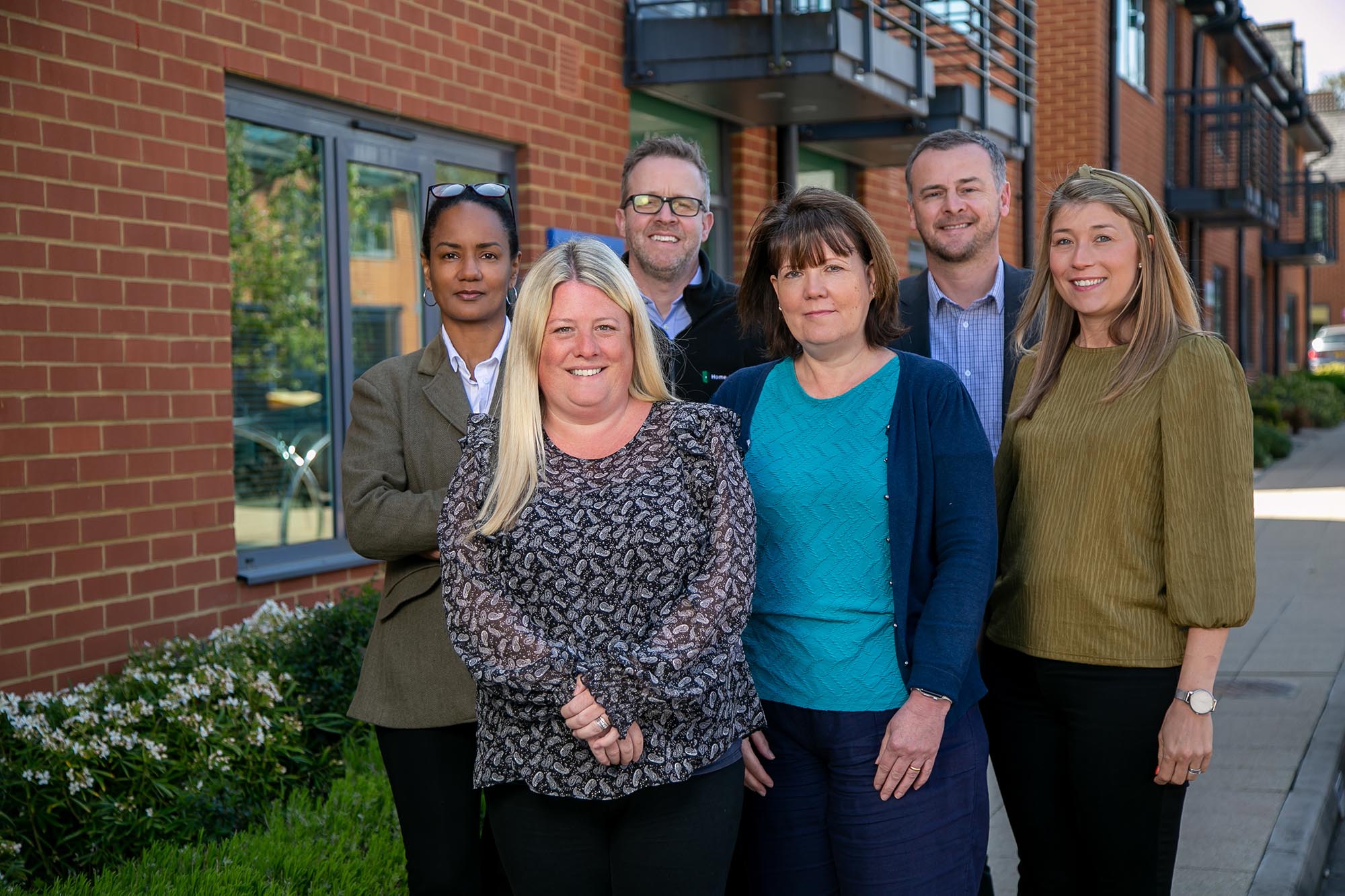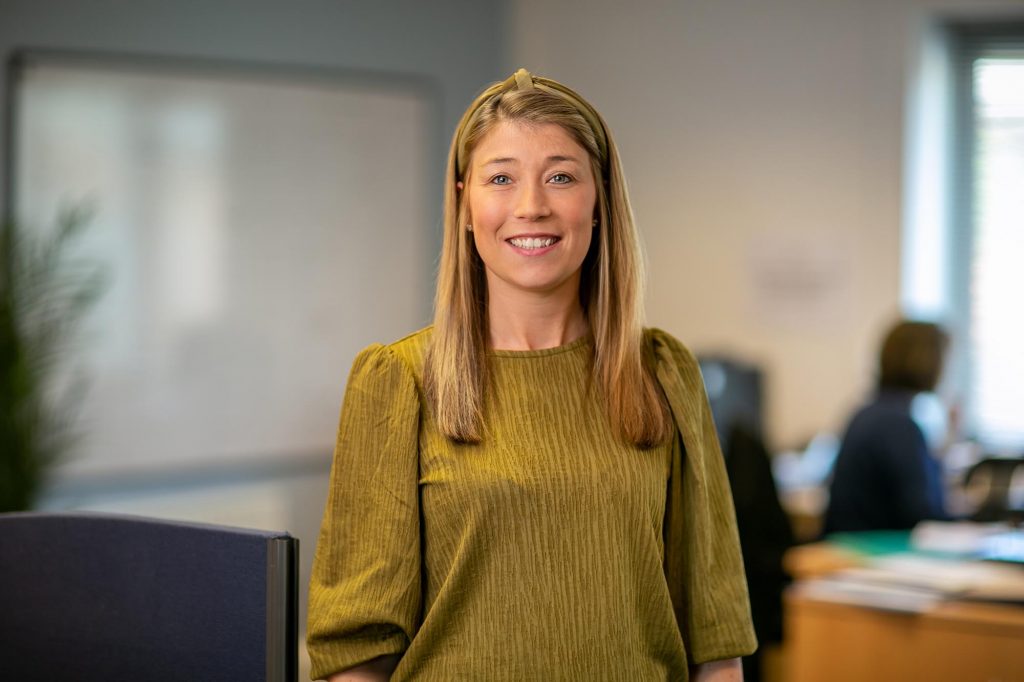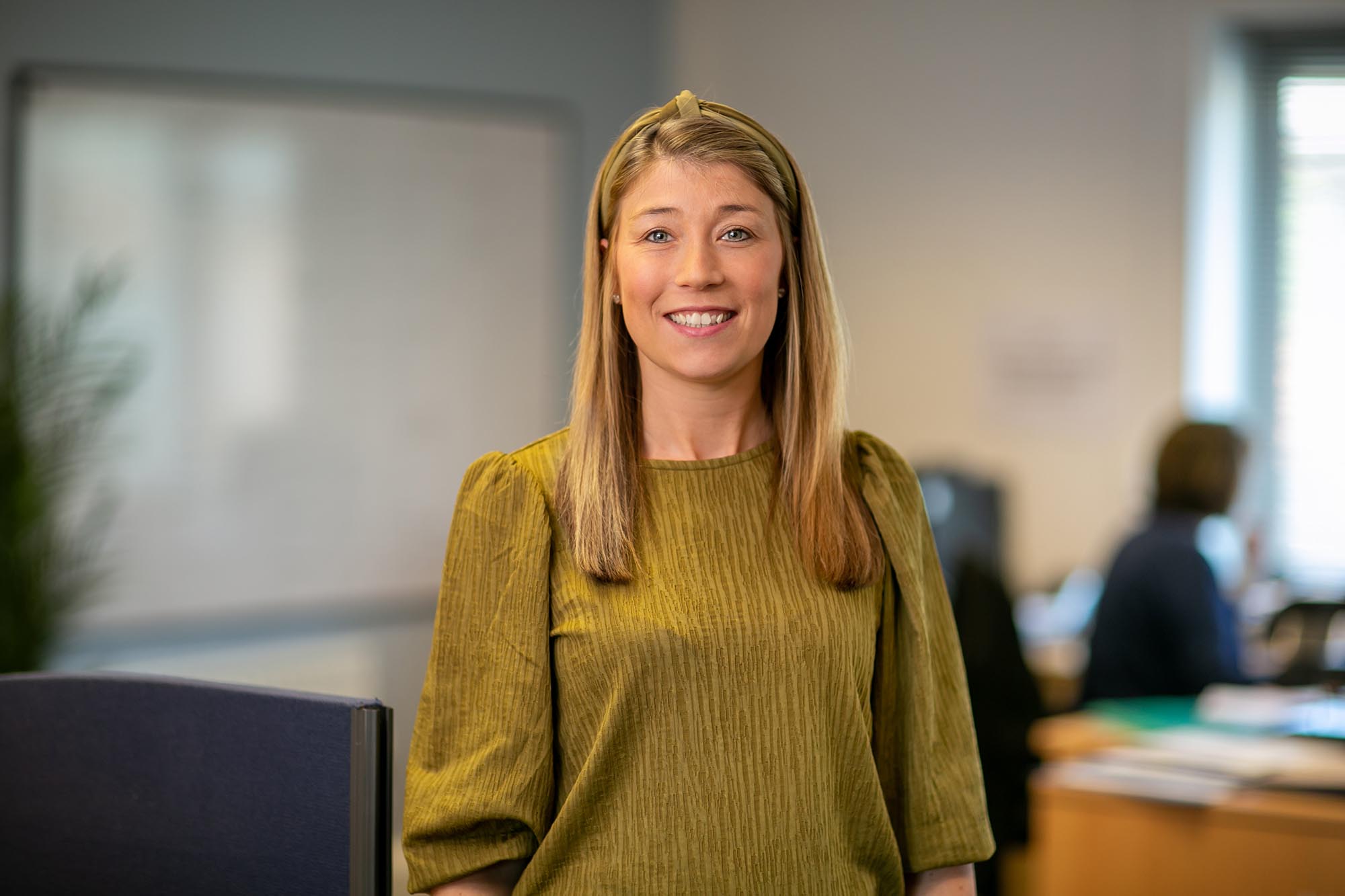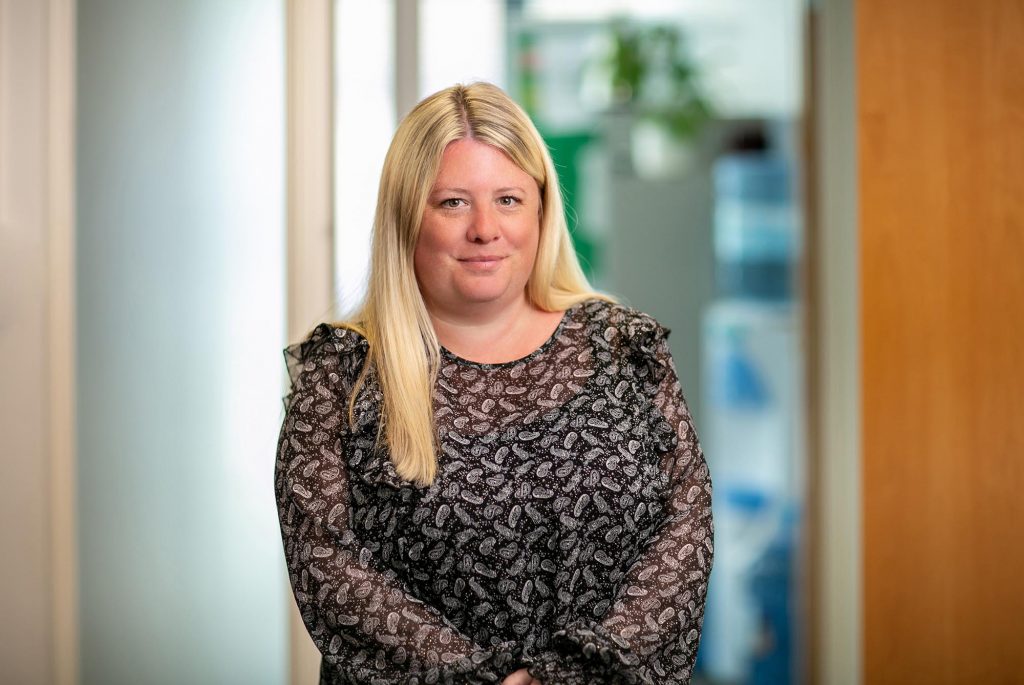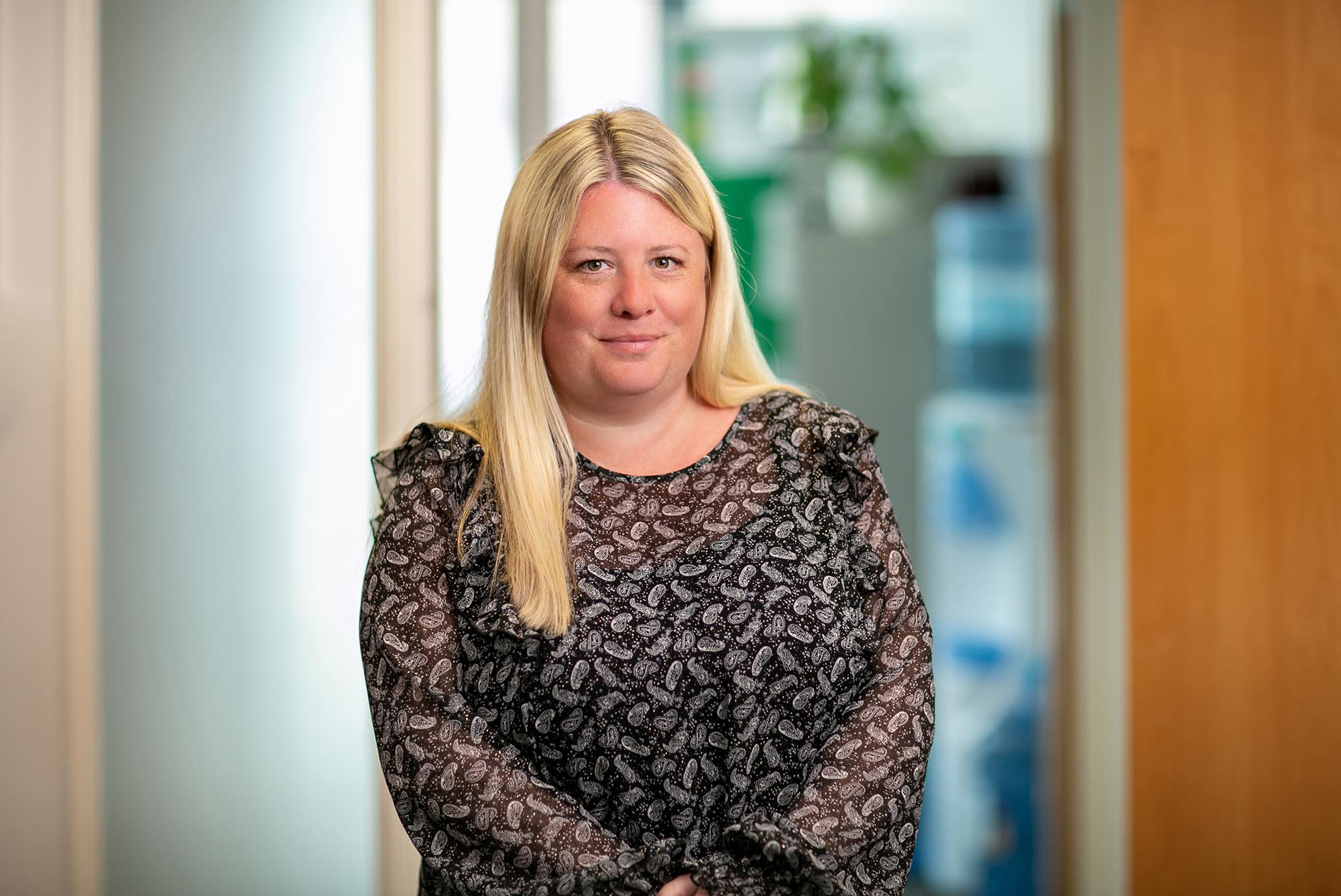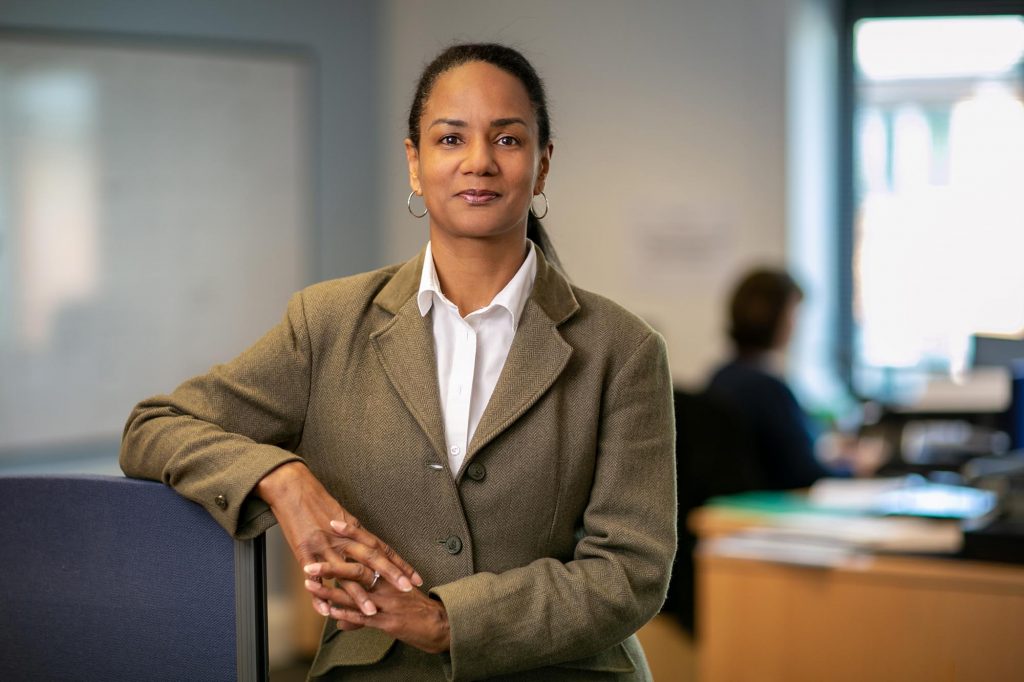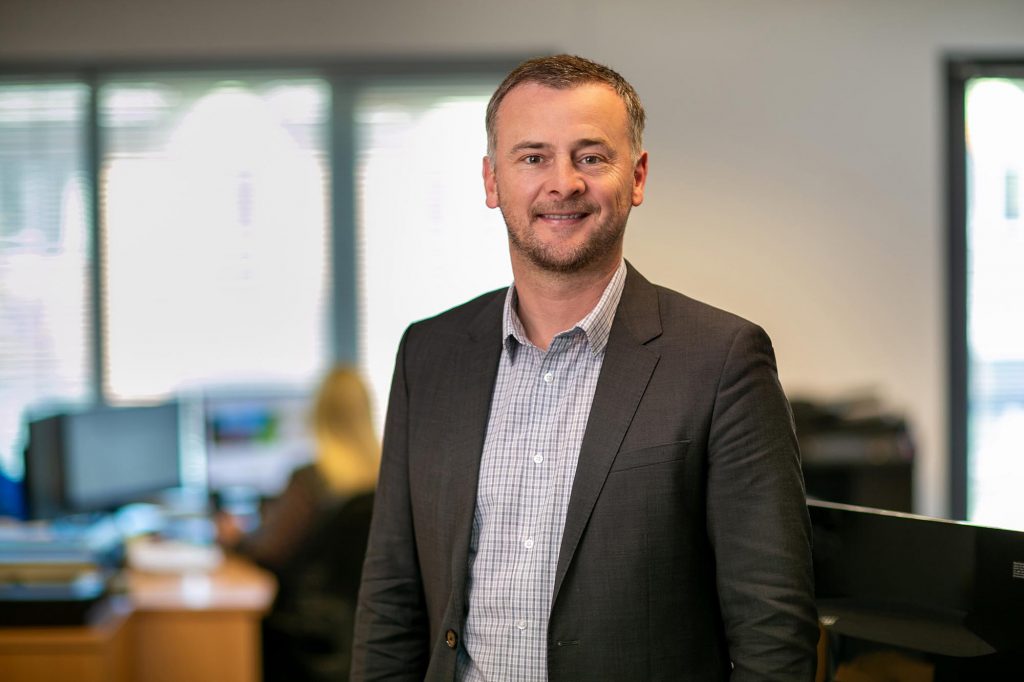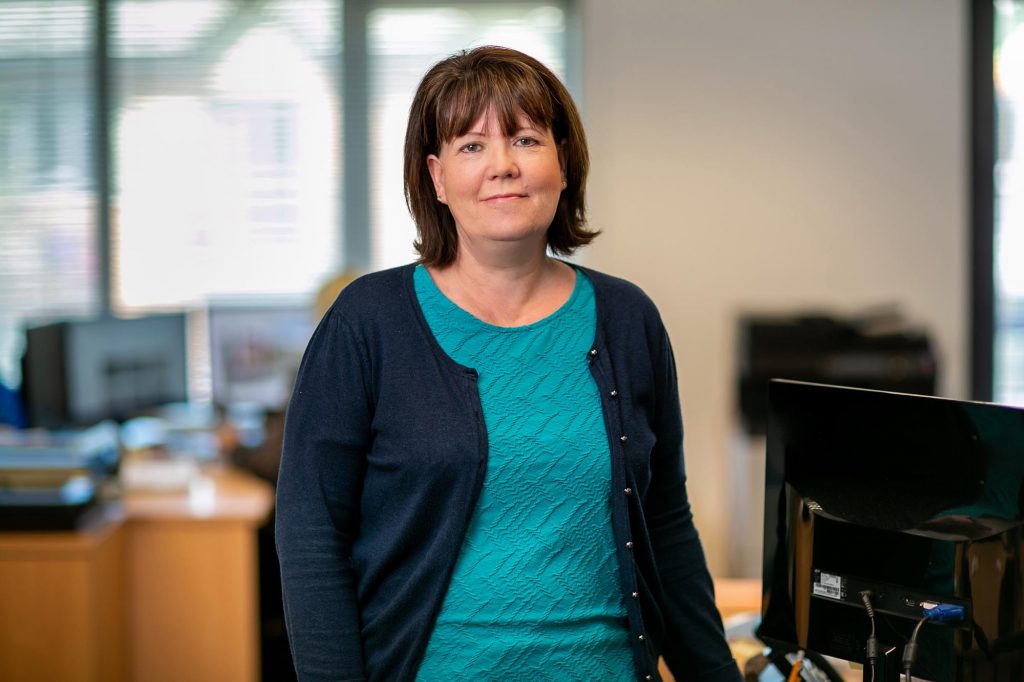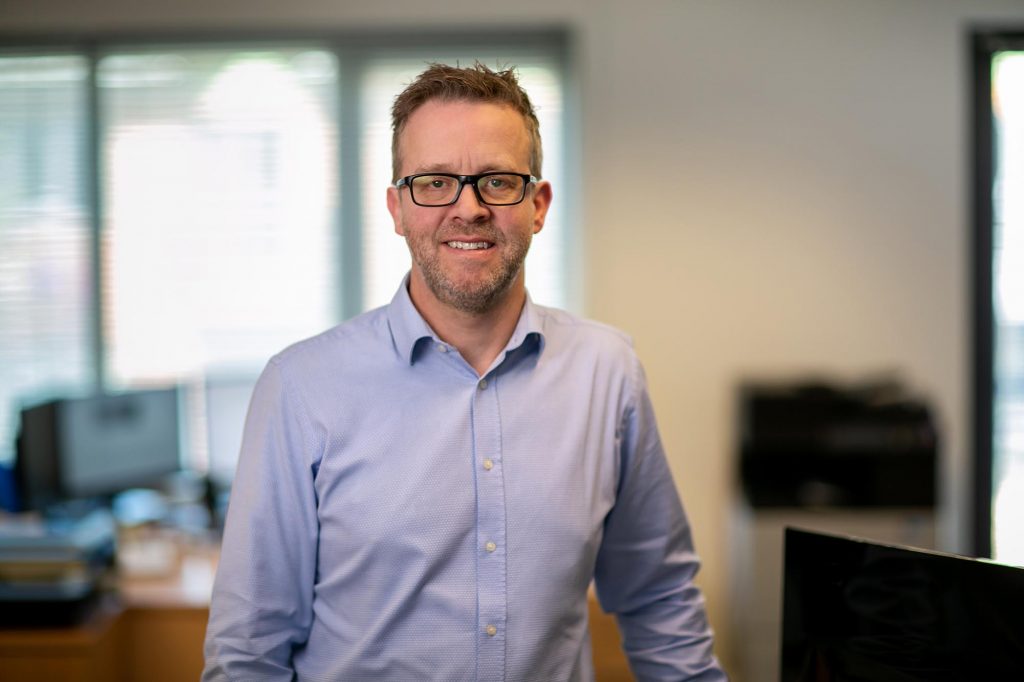 Current Open Jobs
---
Home-Approved, Surrey's highest rated Surveying practice is looking to recruit someone into a Senior Surveyor job. This job offers a rare opportunity for you to quickly grow (within 1 year) into a management position and will play a leading role in helping to drive the business forward to meet our growth targets.
---
Submit your CV to discuss how we can support your aspirations