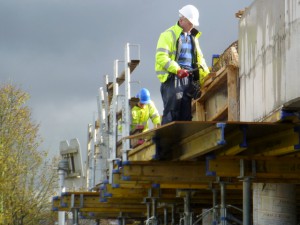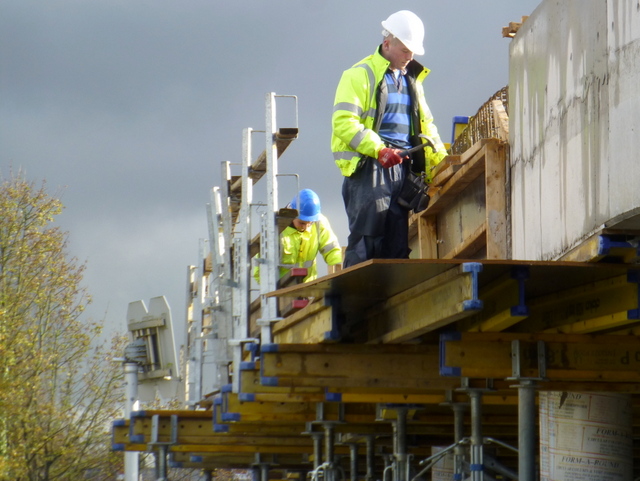 Building Surveyor

– Careers

At Home-Approved our aim is simple: to add value to the traditional building survey and home buyers report by providing estimated costs for repairs to identified defects. Home-Approved was established in 2010 by Matthew Brown AssocRICS MFPWS and is regulated by the Royal Institution of Chartered Surveyors. Matthew's background in building construction, followed by over 10 years' experience of working for major building insurance providers led to the knowledge that conventional building surveys don't always offer a full picture of the condition of properties.

All Home-Approved property surveyors are members of the Royal Institution of Chartered Surveyors. We provide realistic cost estimates for repairs as an integral part of our building survey report, and pride ourselves on providing impartial advice; we are completely independent of tradesmen.

If you are an experienced Building Surveyor, ideally within the residential market then we would love to hear from you. Our way of working puts the customer needs first and by using technology and a straightforward approach we offer detailed surveys with defects and costs in an easy to understand format which takes the confusion out of purchasing for our clients.

We cover Guildford, Surrey, London and the Home Counties. There is a strong compensation and benefits package in place, along with share options for those who are interested. For a confidential conversation about this and other opportunities within our business, please call our office or apply to the ad below by uploading your CV.

No agencies please
15/12/2017 – Building Surveyor
We currently have a vacancy for a Building Surveyor.
Download job specification and details.
Send your CV to Home-Approved
If this isn't for you, do you know of a great Building Surveyor who may be looking for a new way of working? We're looking for forward-thinking and experienced surveyors to join our growing team. If you know of someone with a great reputation for delivering high quality work and outstanding customer service, we'd love to hear about them. Either put them in contact with us directly or share their contact details with us. We offer £1000 for any referrals who go on to work with home-approved.
*£1000 paid out for the recommendation of permanent employees. Payment will be made after successful completion of probation period. You must be willing for us to mention your name when contacting referral prospective employees.