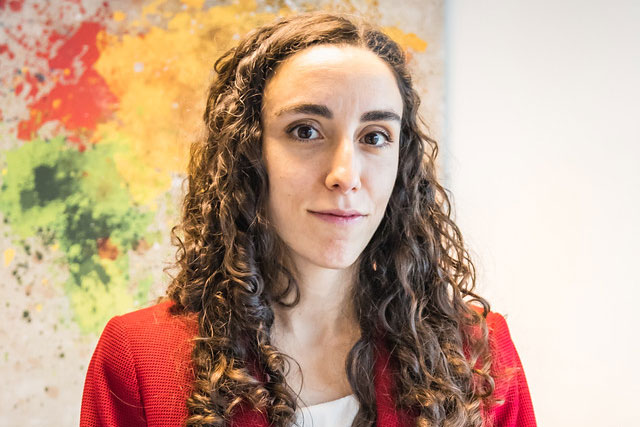 Isabel Blanco MFPWS
Trainee Party Wall Surveyor
i.blanco@home-approved.com
LinkedIn
Isabel joined Home-Approved in 2022 as a Trainee Party Wall Surveyor. She carries out Schedule of Condition inspections and is on the pathway to achieving accreditation to the Faculty of Party Wall Surveyors in the coming months. Besides a background in technology, she has experience as a land and measured building surveyor and once held a license to drive cherry pickers!
In her free time she enjoys puzzles, Zumba, dancing to latino rhythms and doing crafts. She also likes spending time with her children doing science projects and baking, followed by some meditation (not with her kids!).