Home-Approved is an RICS-registered building surveying company based in Guildford. We operate in the KT areas, including Stoke d'Abernon, Downside, Ockham and Hersham.
Our reports are what stand us apart from other building surveyor companies. We provide cost estimates for any faults we see when surveying properties, giving you a financial implication of the work needed.
We are completely impartial and independent – we do not recommend contractors or tradesmen. This means you can use our findings as the basis for quotations from contractors in an independent way.
Our team is helpful, efficient, and above all professional.
View some of our sample reports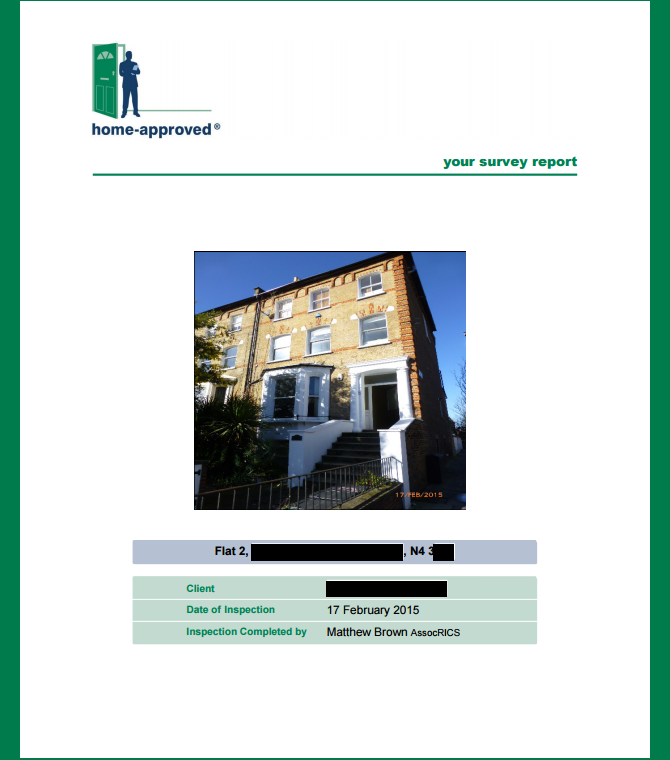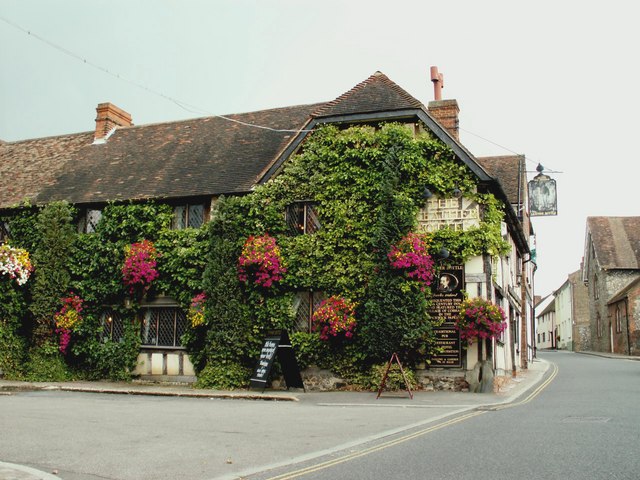 We also provide a range of complementary services: