Home-Approved is an RICS-registered firm of building surveyors based in Guildford. We provide surveying services to Claygate, Hinchley Wood and other surrounding areas.
Unlike other building survey reports, we provide cost estimates of the repairs of any faults that we find in and around the property. This enables you to have a clear idea of the total financial implications associated with the property.
Our team are helpful, efficient and we always aim to provide excellent customer service. We are completely impartial and independent – we do not recommend contractors or tradesmen. This means you can use our findings as the basis for quotations from contractors in an independent way.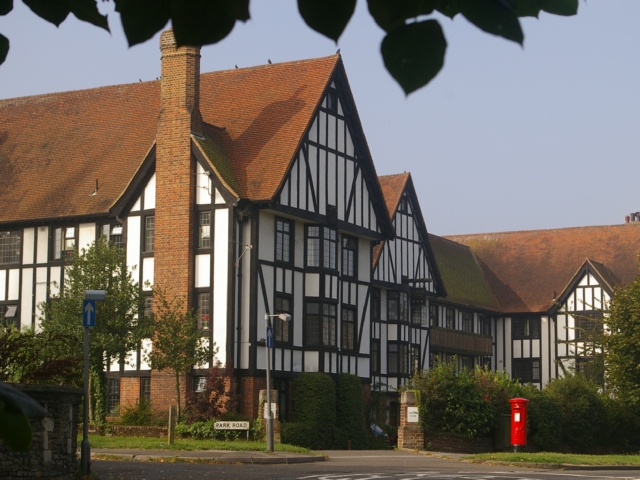 We also provide a range of complementary services: