Home-Approved is an established firm of RICS building surveyors based in Surrey, UK.
We're different because on top of the traditional building survey that you would expect from other surveyors, we report back on estimated costs for repairing the problems we find. Buying a home can be a stressful time. We make it easier by providing realistic and accurate reports on the condition of your potential purchase.
Home-Approved was established in 2010 by Matthew Brown and we are regulated by the Royal Institution of Chartered Surveyors. Matthew's background is in building construction with over 10 years' experience working for major building insurance providers. This has led to the knowledge that traditional building surveys aren't always giving you the full picture.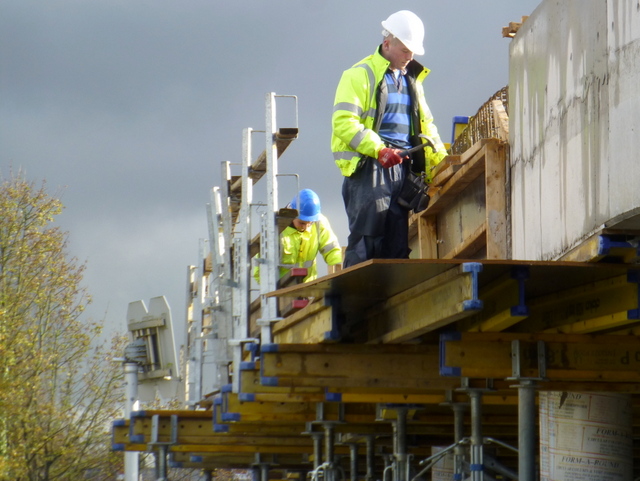 We also provide a range of complementary services: