In our previous article about finding contractors we mentioned the importance of getting quotations. Just as it's important to avoid working with cowboy traders we cannot stress enough the importance of knowing what you are expected to pay for a job – and making sure that you are sufficiently well protected.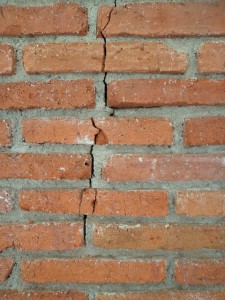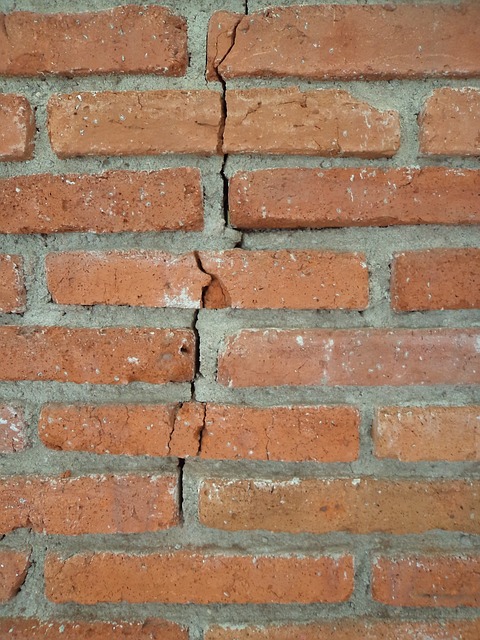 Always ask for a written quotation. This is essentially the contractor's promise to carry out work at an agreed price. Make sure that the quotation includes a clear and itemised description of the work to be carried out.
Don't accept an estimate. This is simply the contractor's guess as to how much the work might cost. They can very easily start to add further charges as the job progresses – they may be reasonable but it also means that you may end up paying well in excess of the amount you anticipated.
Within the quotation make sure that payment terms are included. Contractors often expect customers to meet a payment schedule phased across the duration of the work – make sure you know this up front so that there are no surprises. But you should never agree to pay for the whole job before it is completed – any suggestion of this should be treated with suspicion.
Request references from previous clients and do follow them up. And, if possible, arrange to visit properties to look at the quality of the contractor's work.
If the contractor suggests that there is additional work that needs to be carried out – and that you were unaware of – ask for photographic evidence, particularly if you cannot easily view or access the defect.
You are within your rights to have any works checked prior to making final payment. Make your contractor aware of your intention before they start the job. If they object to this, alarm bells should start to sound – it will suggest that they are not confident in their own workmanship.
Always make payments that are traceable, such as a cheque, credit card or online payment via your bank. In the event of a dispute you will need to have clear evidence of what you've paid.
See also
Home-Approved is a Guildford property surveyor company who also cover London and the Home Counties.