The UK property market seems to be going through a strange phase. Having recently enjoyed a revival, with mortgage approvals reaching a record high in April, the rate of house purchasing now seems to be dipping again – and this is despite the average mortgage rate being lower than ever.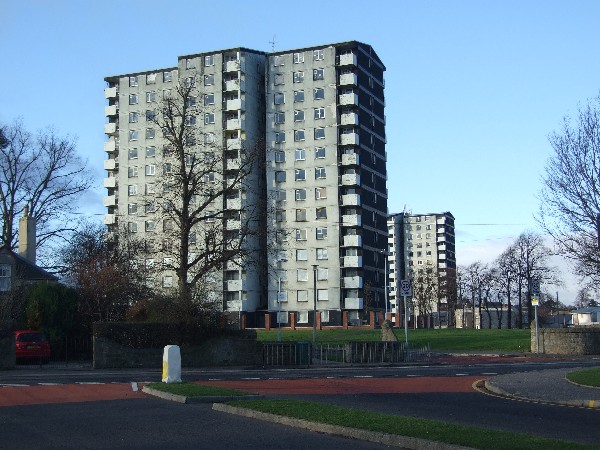 As we all know, there is a national housing crisis and councils all over the country are developing long-term housing strategies to build more homes. Visit any new development and you'll find yourself in a queue of people waiting to snap up the next properties to be released and possibly waiting up to six months to move in. But just getting on to the housing ladder seems to be out of reach of many, particularly younger people.
House prices to continue rising
Accountants PwC released their most recent UK Economic Outlook report in July and the outlook seems bleak for first-time buyers. PwC predicts that, in 10 years' time, more than half of under 40s will be renting their homes. House prices are likely to rise at an average of 5% a year, and by 2020 a typical 3-bedroom home will cost £360,000. The deposits needed by first-time buyers are becoming more and more of a barrier, so many are having to settle for rented accommodation. There simply aren't enough affordable properties available, a situation that doesn't seem likely to change in the near future. This in marked contrast to the increasing numbers of older people who own their homes outright.
The state of the UK's economy and levels of unemployment are obvious factors that compound the problem, as are our living habits – 28% of households are occupied by singles. Space on which to build new homes is an issue: in some areas green-belt is under threat and communities are fighting tooth and nail to retain the countryside. And then in London, we have high profile luxury developments such as that of Battersea Power Station, where apartments are being sold for millions, destined to be purchased by overseas buyers and rarely occupied.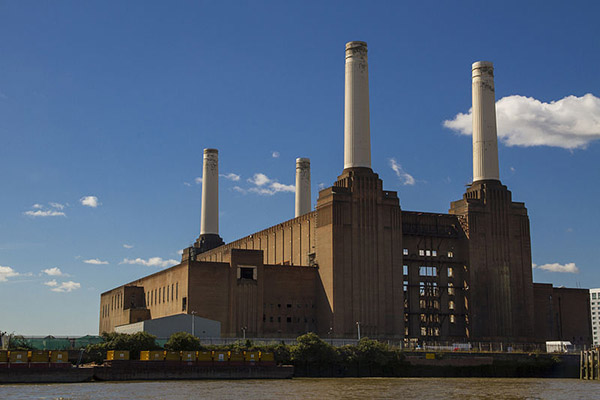 Even the Government's Help to Buy initiative will have only limited impact. Designed to help first-time buyers purchase homes by giving them access to higher loan-to-value ratios through guarantees and loans, the scheme is a positive step in the right direction but, to date, approximately 50,000 homes only have been bought via Help to Buy.
"Generation rent"
In other countries it's the norm to rent. In the UK, we seem to have an inherent desire to own our homes and being a home owner says something about one's social status, however consciously or subconsciously. For the under-40s who are becoming Generation Rent it is an unfortunate and frustrating time. Let's hope that something positive happens in the future to enable more first-time buyers to get onto the first rung of the property ladder.