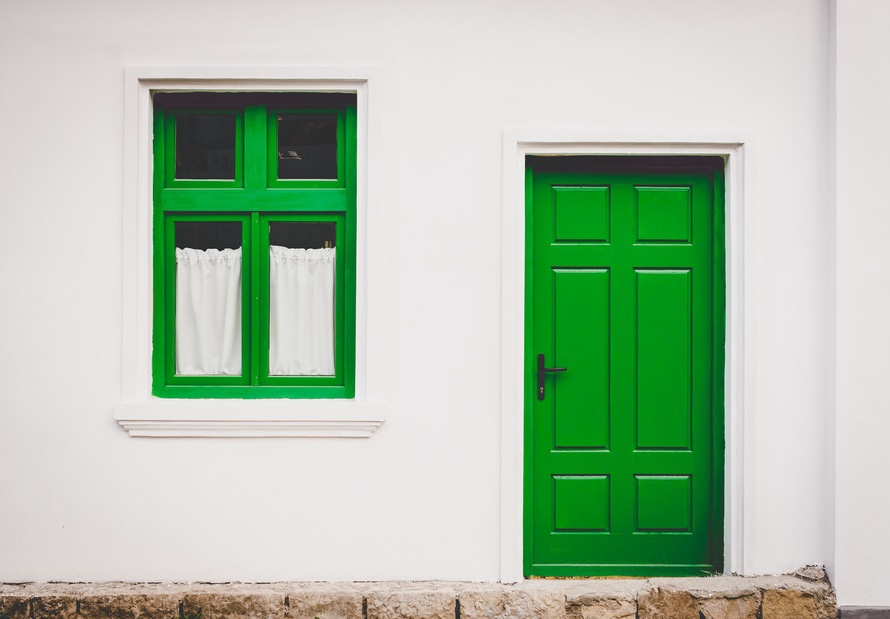 Buying a property brings with it an endless list of things to be done – even if the sale goes smoothly there is plenty of stress to be had. So it's little wonder that opportunities to make life easier can be so attractive, even if it means paying a premium for a removals company to do all your packing!
A building survey should never fall into this category!
If you are arranging a mortgage, your lender will require a valuation survey before approving your mortgage to establish whether the property is worth the price you are paying or the amount they are lending you. Some lenders may offer this as a free service, others will charge based on the value and size of the property, anything between £150 and £1,500.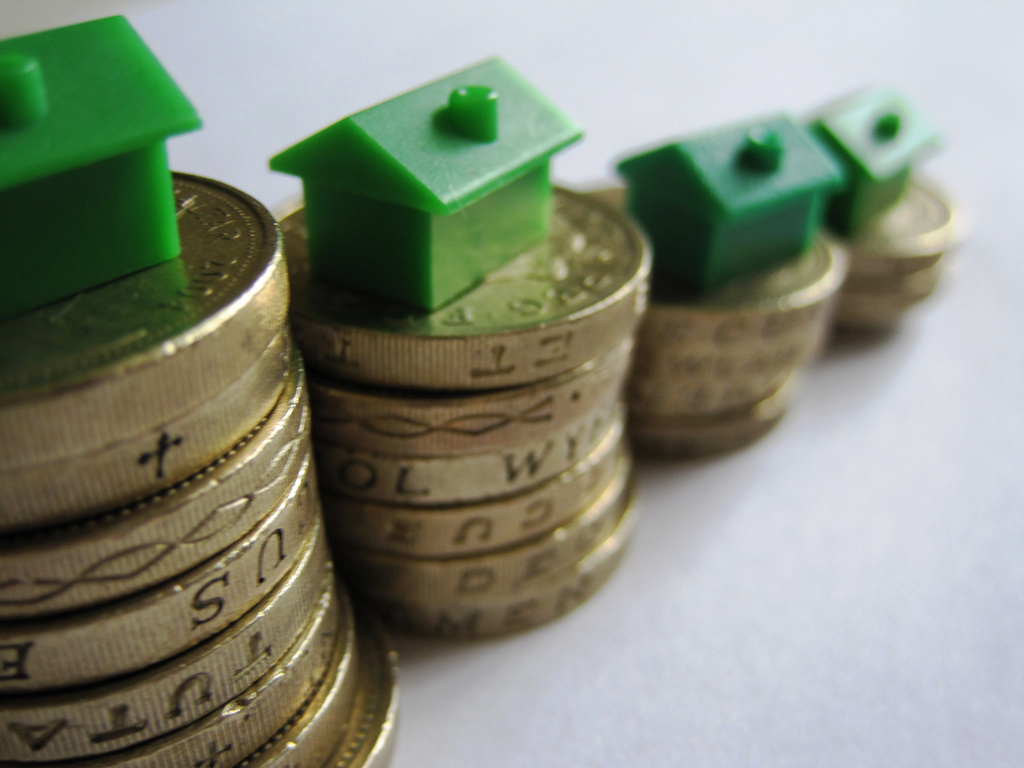 The valuation survey can seem like a good option, with no hassle or time spent trying to find a surveyor. The lines of communication between lender and surveyor will be well and truly open, so you don't have to worry about passing on information – what's not to like? However, your lender is only interested in the property's value, not its condition, so repairs or structural issues will not necessarily be identified beyond anything that is obviously visible. It's essentially a quick and cursory inspection, carried out on a very superficial level. Which means the possibility of surprises that may prove costly for you in the future.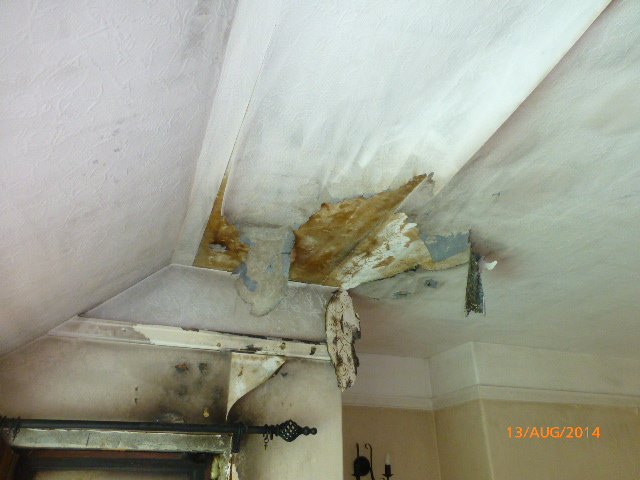 You won't know who your surveyor is, how well they know the local market or even how to contact them if you have any questions. You may not even get to see the report yourself, yet you will have paid for it. And the trouble is, you're paying to satisfy the needs of your mortgage lender, not your own as the buyer.
And it's for these reasons that an independent building survey is always a sensible choice, even if it takes a few phone calls or emails to find a surveyor that you trust.
As independent chartered surveyors, Home-Approved is firmly focused on providing excellent customer service. Our survey reports are comprehensive and provide a clear picture of a property's condition, something that becomes increasingly important the older a property is. The detail gives you the knowledge and confidence to proceed with the purchase, renegotiate or pull out. Our surveyors are always available to talk things through if you have concerns about what the survey has identified – you get to talk directly to the person who has inspected the property, so there is no playing Chinese Whispers. And our services don't stop once you've moved in, we also provide other surveying services such as party wall advice and project management. We also restrict our service to London, Surrey and the Home Counties, ensuring that we have a keen understanding of the property market and those areas generally.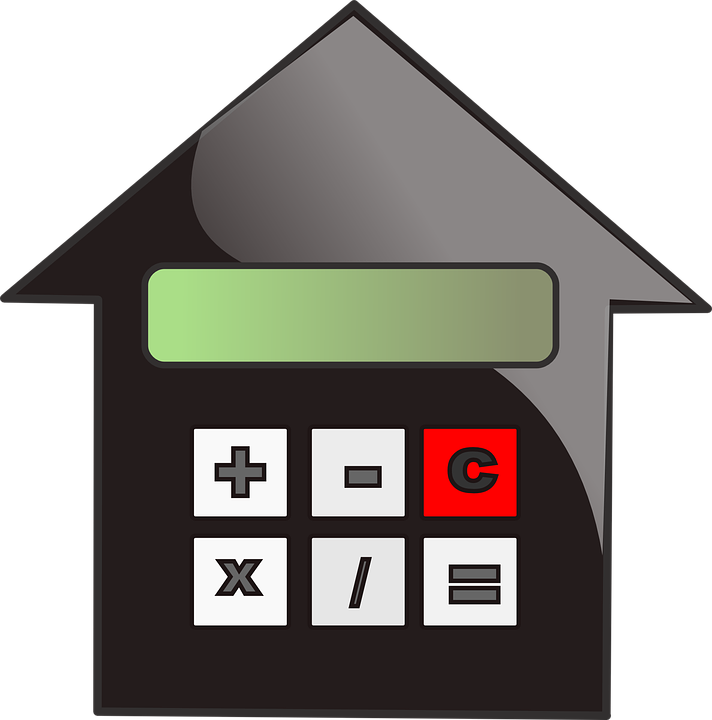 Buying a home is an expensive business, there's no getting away from the fact, and the associated costs can quickly add up. But a building survey is one thing that you shouldn't scrimp on – it will prove its worth during the buying process and will continue to be of value in the future when planning any remedial work.
So don't just please your lender, know exactly what you're buying and appoint a reputable independent surveyor to carry out a full inspection.