Home-Approved is an RICS-accredited firm of surveyors based in Guildford, Surrey.
If you are planning to buy a home, carrying out a property survey is a vital step in the process. A Home-Approved building survey gives you the confidence to make important decisions – and possibly avoid a costly mistake.
Why have a building survey?
We recommend booking your survey at an early stage in the buying process, as this can help you avoid unnecessary professional fees later on and can also give you significant leverage in your purchasing negotiations.
If problems are found, vendors may often agree to correct these as a condition of the purchase, which can often save thousands of pounds.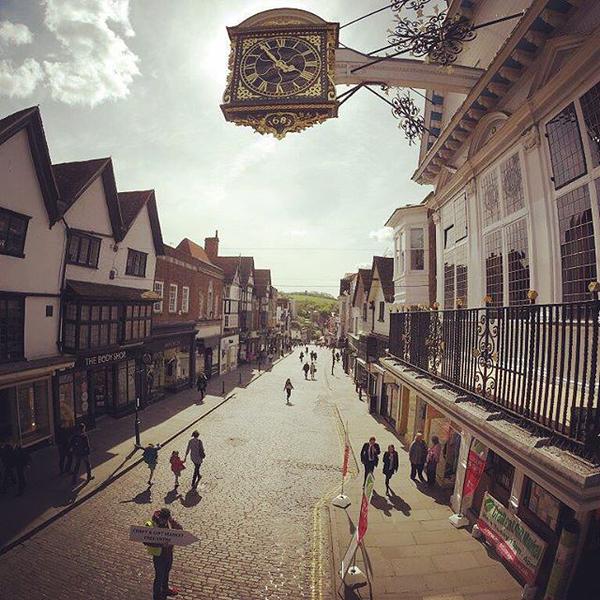 We also provide a range of complementary services: