Whether

you were for or against Brexit, 23rd June will go down as a day to remember.

The whole Brexit debate saw rifts develop in families and communities, it gave rise to an ugly spate of hate crime, it ultimately sealed the fate of a number of MPs and changed the shape of the Government. That was, indeed, the day that was. But the world didn't stop.

It was a worrying time for the economy, but subsequent reports on retail spend suggests that UK consumers continue to feel confident, and the country's manufacturing sector has – perhaps surprisingly – grown at its fastest rate for 17 years. The Bank of England took the strategic decision to cut interest rates to 0.25% and this has undoubtedly kept everyone reasonably happy. The run up to Brexit saw lots of plans put on hold, and this was certainly true of the property market.

Many who were planning to move suddenly sitting tight, waiting for the outcome of the referendum before committing to purchase. Initial reports on property sales in our brave new post-Brexit world show that the amount of homes for sale is at a 30-year low and, in July, the number of new mortgages approved by banks and building societies was at its lowest for 18 months.

In August, the RICS Residential Market Survey indicated that activity has slowed and may slow more in the coming months, so it's not the rosiest picture if you want to sell or buy. And profits warnings by prominent estate agencies are further evidence that all is not well in the property sector.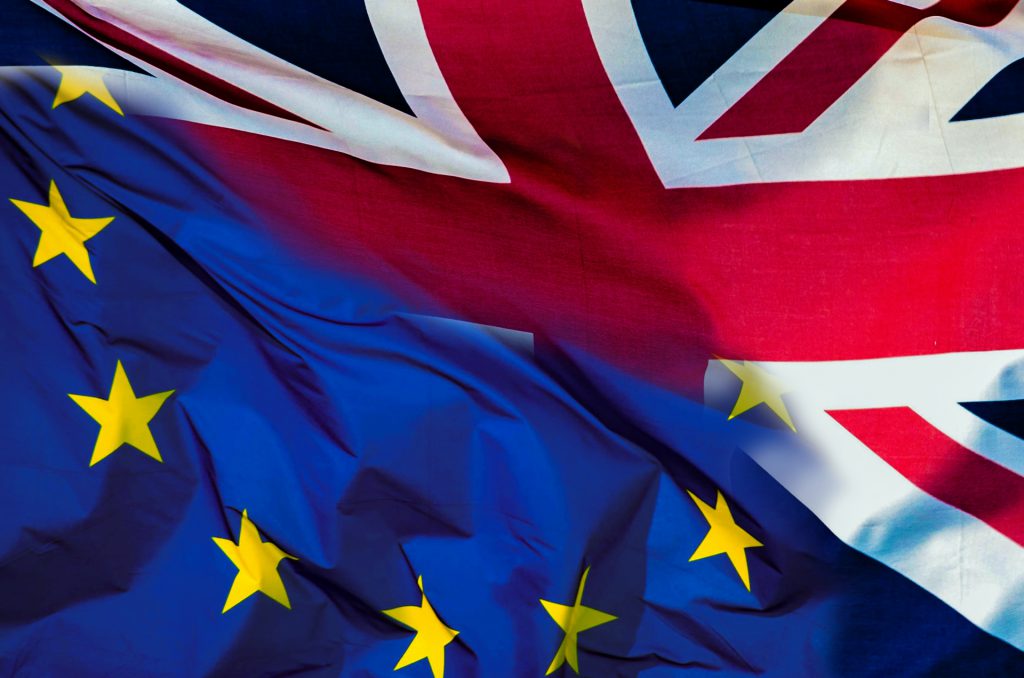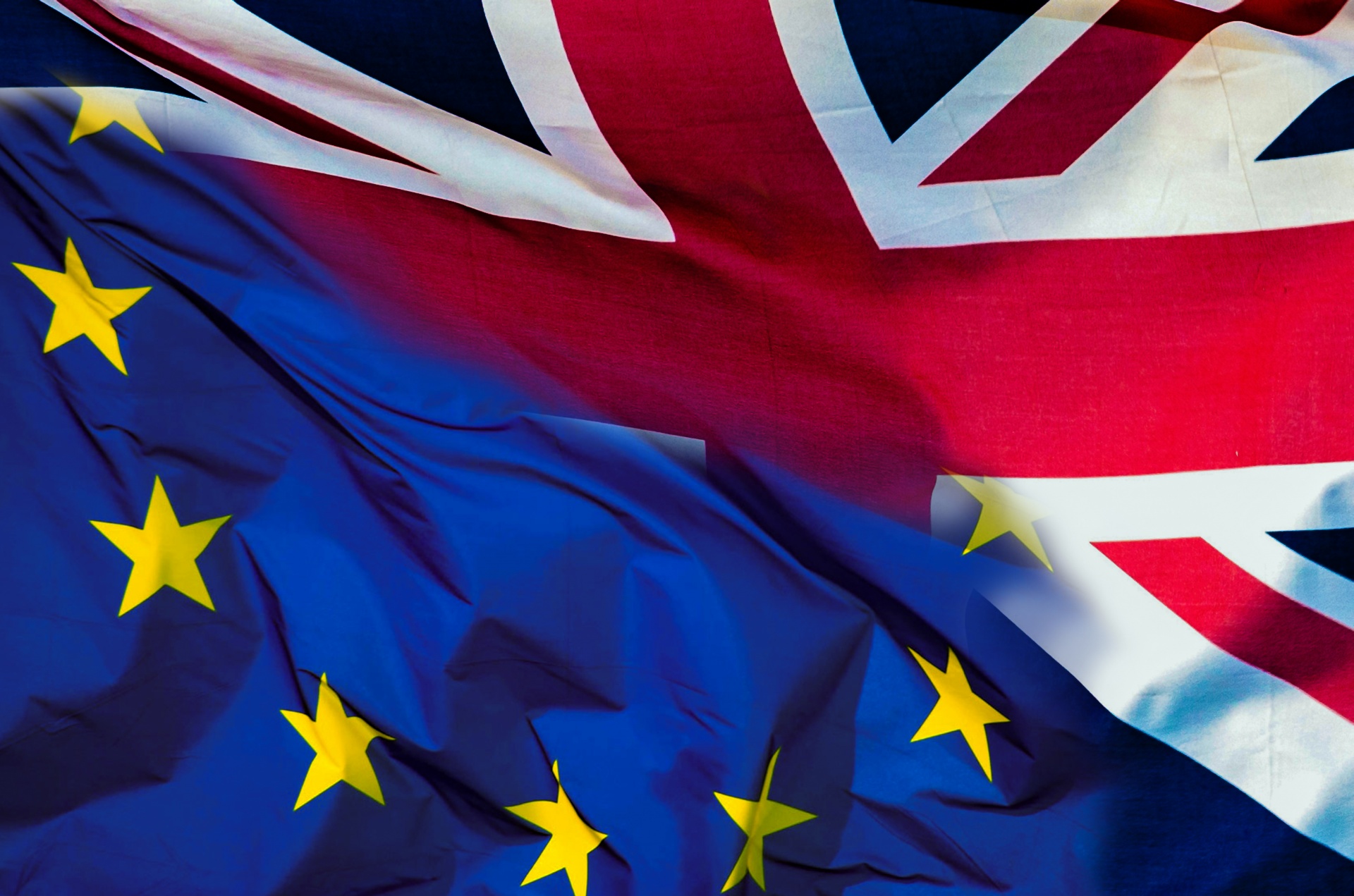 That said, a month on from its market survey, economists at RICS now believe that the market is settling down and that sales and prices are expected to start rising again – the bigger problem is the physical shortage of homes and demand exceeding supply. Mortgage lenders such as the Halifax support this belief. Summer is, quite often, a quieter time when people are more focused on holidays than moving home, so we may well now start to see a busier time for the market.
At home-approved we are firmly of the belief that 'where there's a will, there's a way' – properties are still being bought and sold! And when you need a surveyor, we'll be ready to carry out that all-important inspection that will help ensure that you are able to make an informed decision about the property you want to buy.