Even we have to admit that things get pretty confusing when buying property. There are so many things to think about and the different types of surveys available only serve to add to the load. Essentially, you can choose from three main options – a Homebuyer Report, a Home Condition Survey or a Building Survey.
A Homebuyer Report is a relatively basic survey conducted by a Chartered Surveyor who will assess a property according to value for money for the purchaser. A Homebuyer Report is fine if the property is of modern construction and hasn't undergone any significant alterations. At Home-Approved we don't provide these reports.
A Home Condition Survey is similar to the Homebuyer Report but doesn't provide a valuation. Inspectors don't have to be Chartered Surveyors, but should be accredited to SAVA or BRE. The inspection is less in depth than a building survey but will give a general picture of a property's condition. We don't provide these reports either.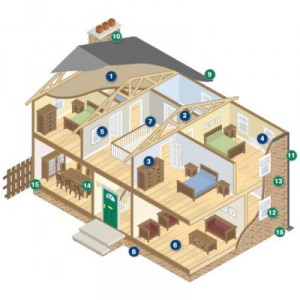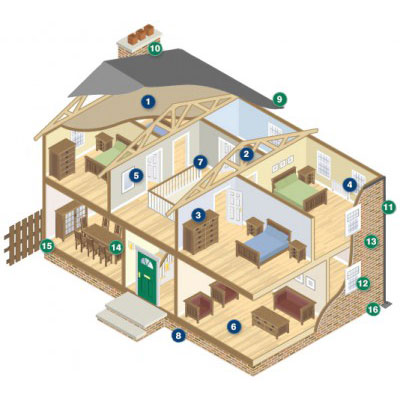 So what does Home-Approved do then?
At Home-Approved we concentrate solely on full building surveys, covering all aspects of the Homebuyer Report and Home Condition Survey and incorporating a much more thorough inspection and detailed information in the report. We do not routinely give a market valuation of a property, although this is an optional extra. Our focus is on making a detailed assessment of the construction and condition of a property, supported by technical advice about identified problems and the work needed to correct the problems along with the associated costs.
Traditionally, you may have been advised that building surveys are recommended for older properties, properties that have been neglected or become dilapidated and require renovation, and any property that has been subject to alterations. Home-Approved recommend a full building survey for any property.  Just because it was only built 10 years ago doesn't mean that a property will be free from defect or not have been poorly constructed.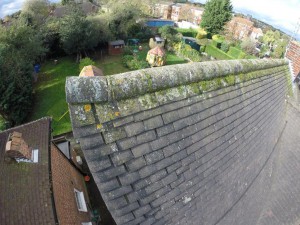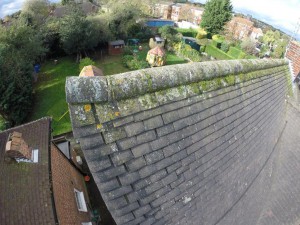 What you get with a Home-Approved building survey
We carry out a thorough internal and external inspection and provide a detailed written survey report giving insight into the overall condition of the property, including:
Loft space, insulation and ventilation
Roof construction
Electrical installation
Plumbing / heating installation
Decoration and finishing
Flooring
Joinery
Basements
Roof covering
Chimneys
Guttering and rainwater pipes
Joinery / windows / doors / decoration
External walls / subsidence / movement
Electrical supplies
Damp proof courses
Drainage
Our reports also highlight any visible defects and potential problems posed by hidden defects. We also explain the likely consequences of not repairing the defects and what repairs need to be prioritised. So far, not so very different to the service any other Chartered Surveyor would offer. However, the difference with home-approved is that we provide repair cost estimates as standard in our building surveys, which means you get a good understanding of what's ahead of you once you own the property – useful information in terms of planning ahead and potentially useful to use as negotiating power with the vendor if there are serious problems found. We can't promise that our building survey reports will necessarily be positive, but we do promise to make an expert appraisal of a property and to ensure that you have all the information necessary to decide how to proceed.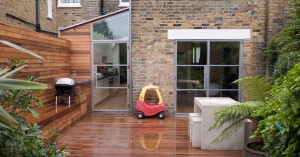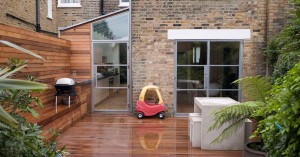 What does a building survey cost?
Inevitably, a full building survey costs more than either a Home Condition Survey or a Homebuyer Report. After all, it involves an inspection that will be far more in-depth and probing – you are paying for our time and expertise. However, the findings of a building survey will potentially save you money in the future – by negotiating a better price, reaching an agreement with the vendor to carry out works as a condition of the sale or by knowing just what you need to do as soon as you move in and so avoid a larger and more expensive repair at a later date. Of course, you may also decide to simply walk away from that particular property.
At the end of the day, a building survey is about giving you the peace of mind and confidence to know whether the property you're planning to buy is in good repair or not. Buying a property is one of the biggest decisions any of us can ever make, so having the knowledge and information on which to base that decision is surely invaluable. Contact the Home-Approved team if you  have any questions at all and wish to receive a free quote on the building survey cost.