If you saw the recent headlines in the media after Nationwide published its latest property report, alarm bells will be ringing – on 2 June, The Express ran with 'UK house prices fall by most since 2009 – experts forecast 5% drop to crippled market'.
Read More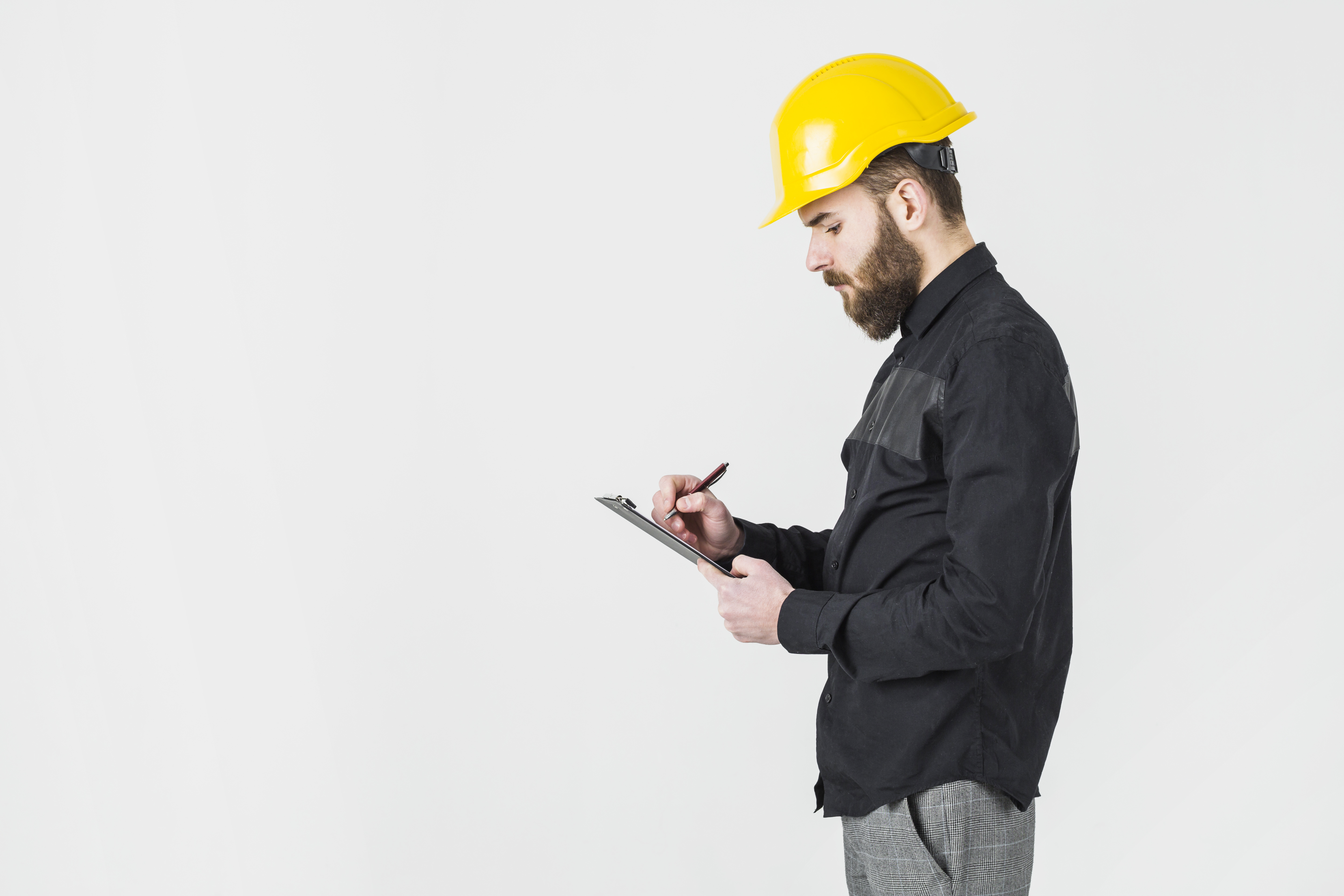 This is a question we are often asked and, for good or bad, answering it is a little like addressing the question of how long is a ball of string! To add another cliché into the mix, it's also about horses for courses.
Read More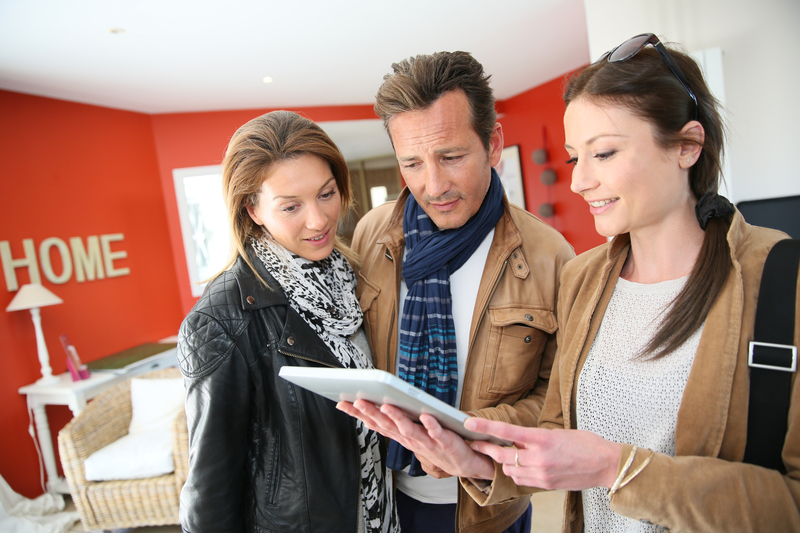 Marketing a property for sale has never been easier. Whether you decide to sell yours with an estate agent or go DIY, getting your property to be seen by potential buyers is almost effortless – we say 'almost' because there is some work involved. In this article, we run through what potential buyers will be looking for and how you can ensure your property ticks all the boxes.
Read More